Built On Strong
Relationships
Portfolio
Over 40 Years Of
Groundbreaking Work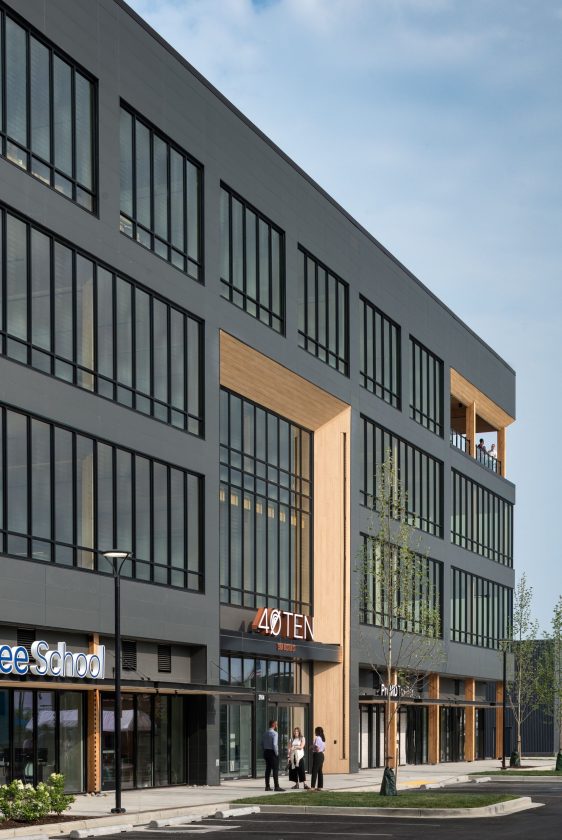 Office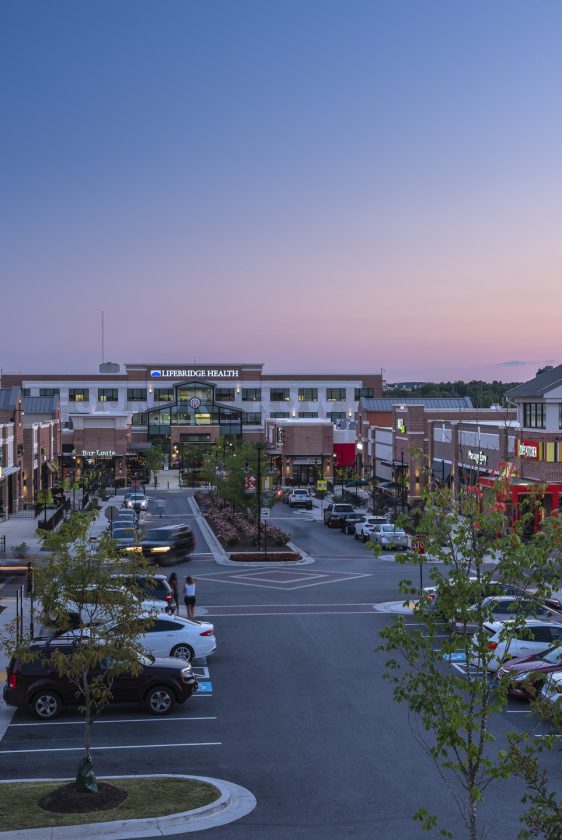 Retail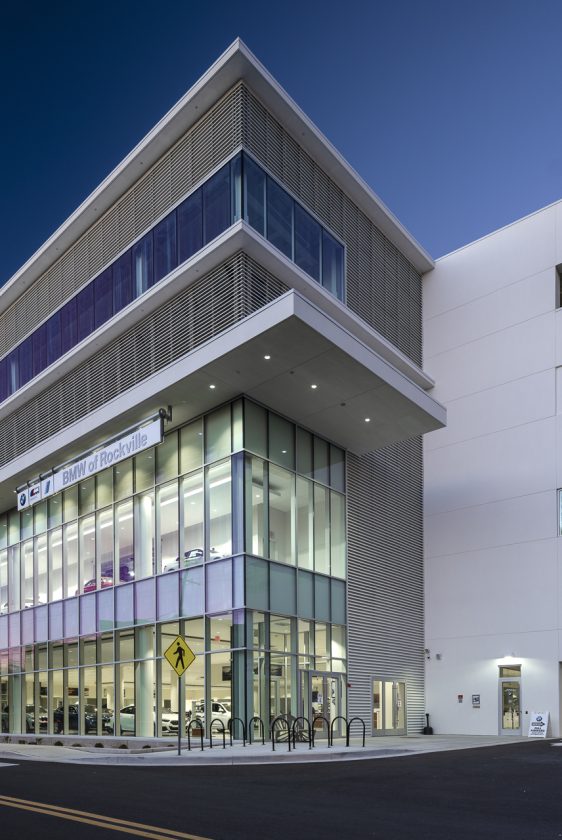 Automotive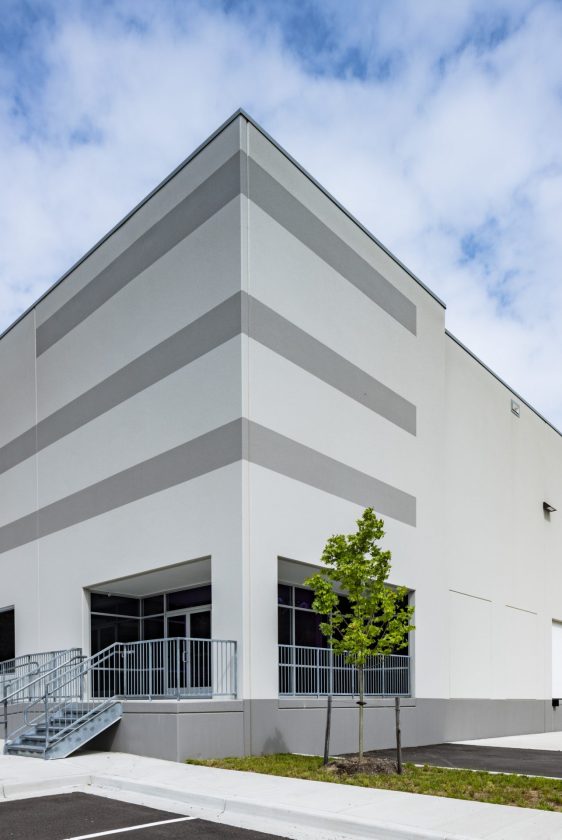 Industrial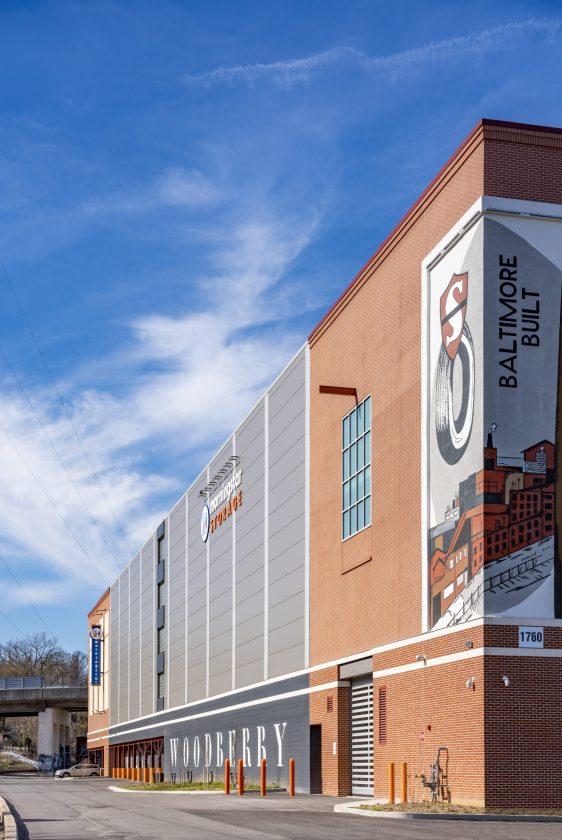 Self Storage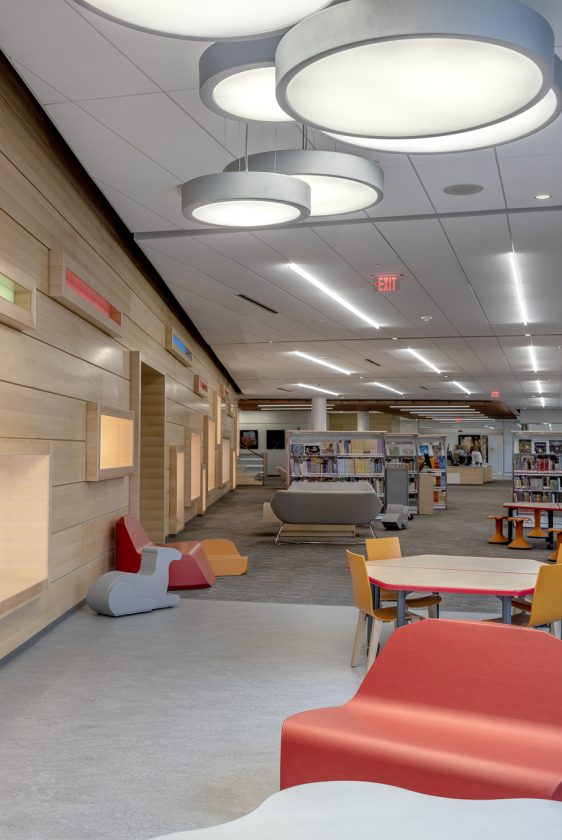 Specialty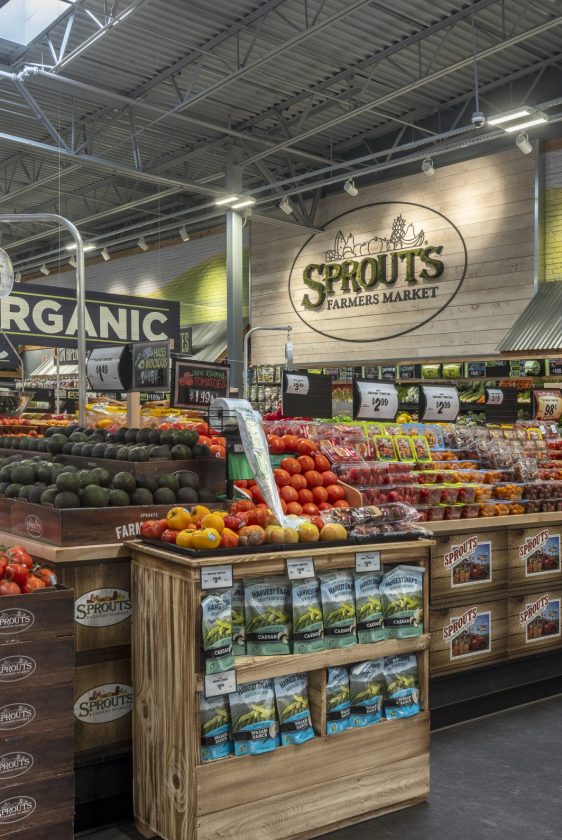 Grocery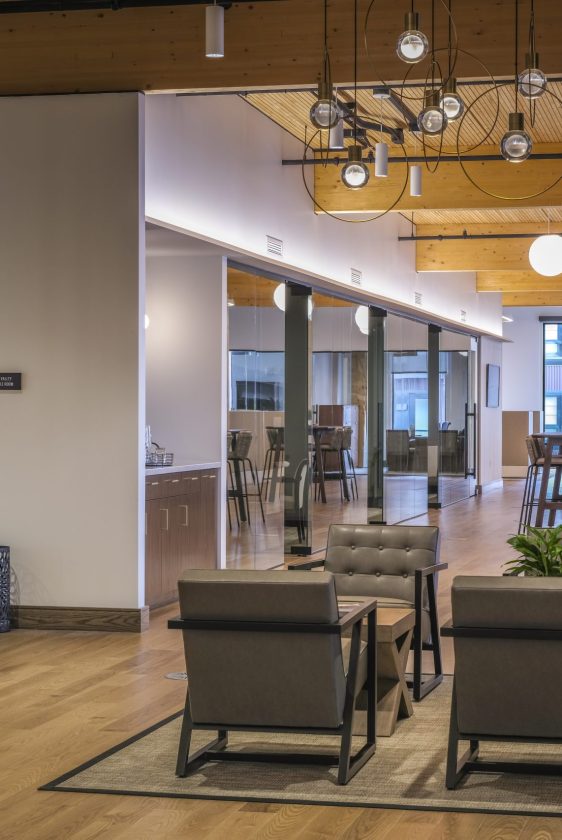 Interiors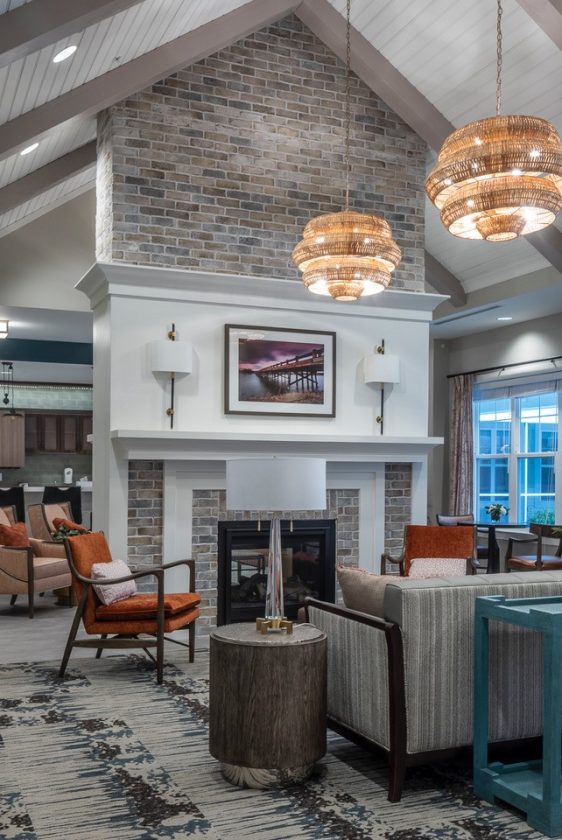 Senior Living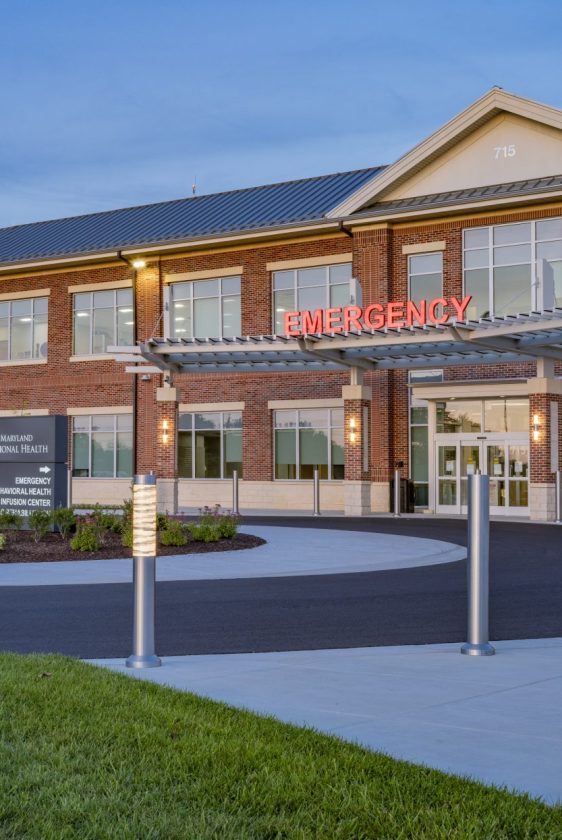 Healthcare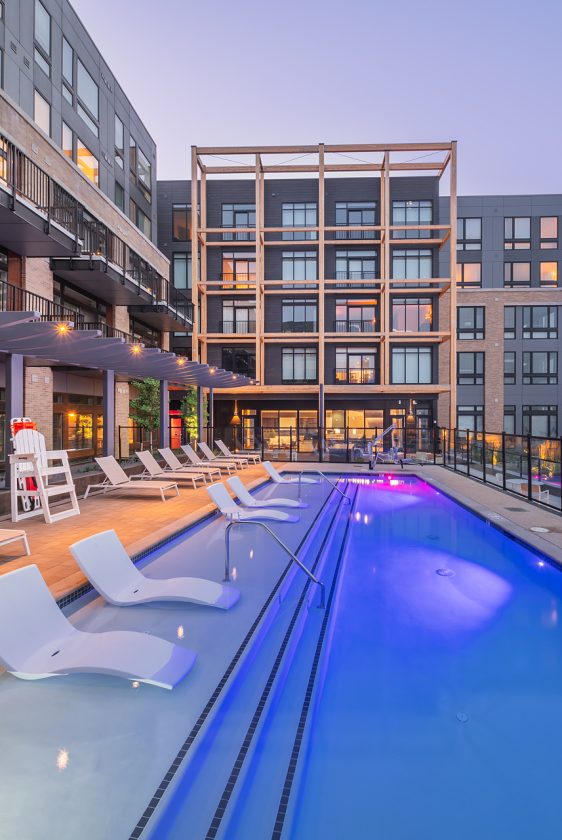 Multi-Family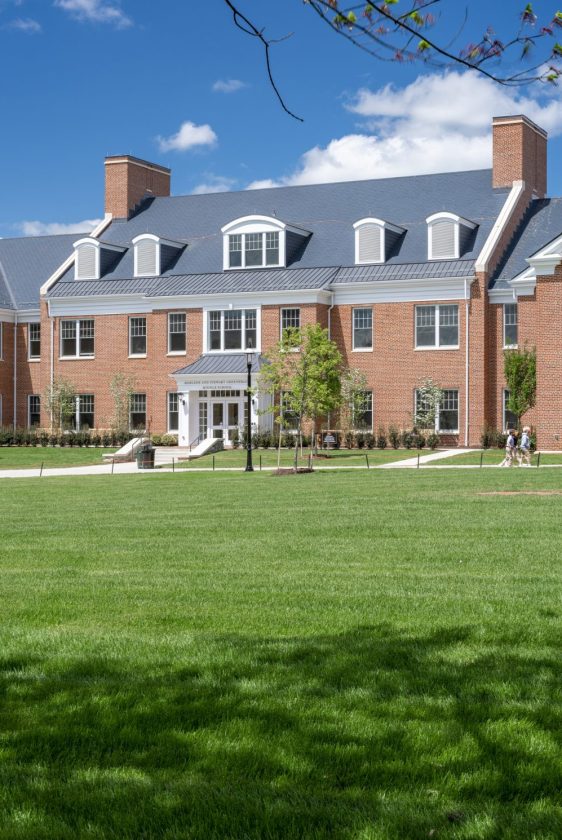 Education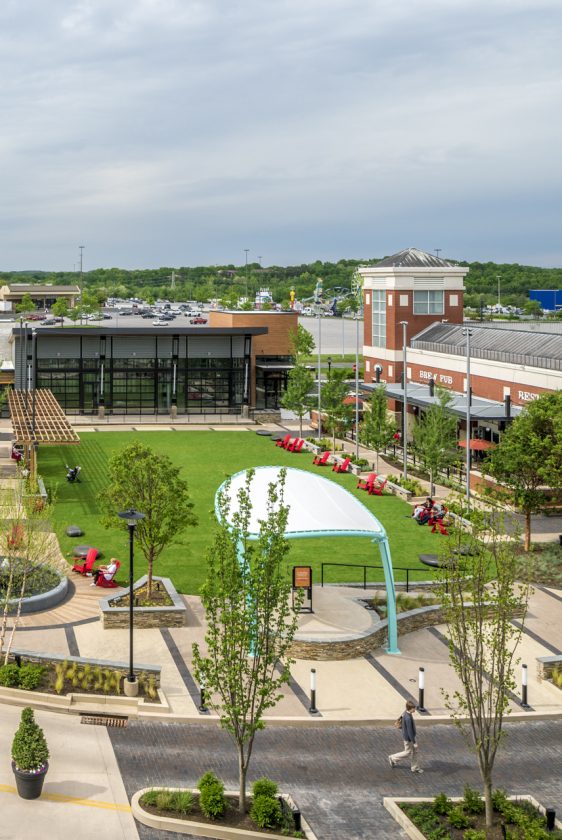 Mixed-Use
Who We Are
The People Who
Get Things Done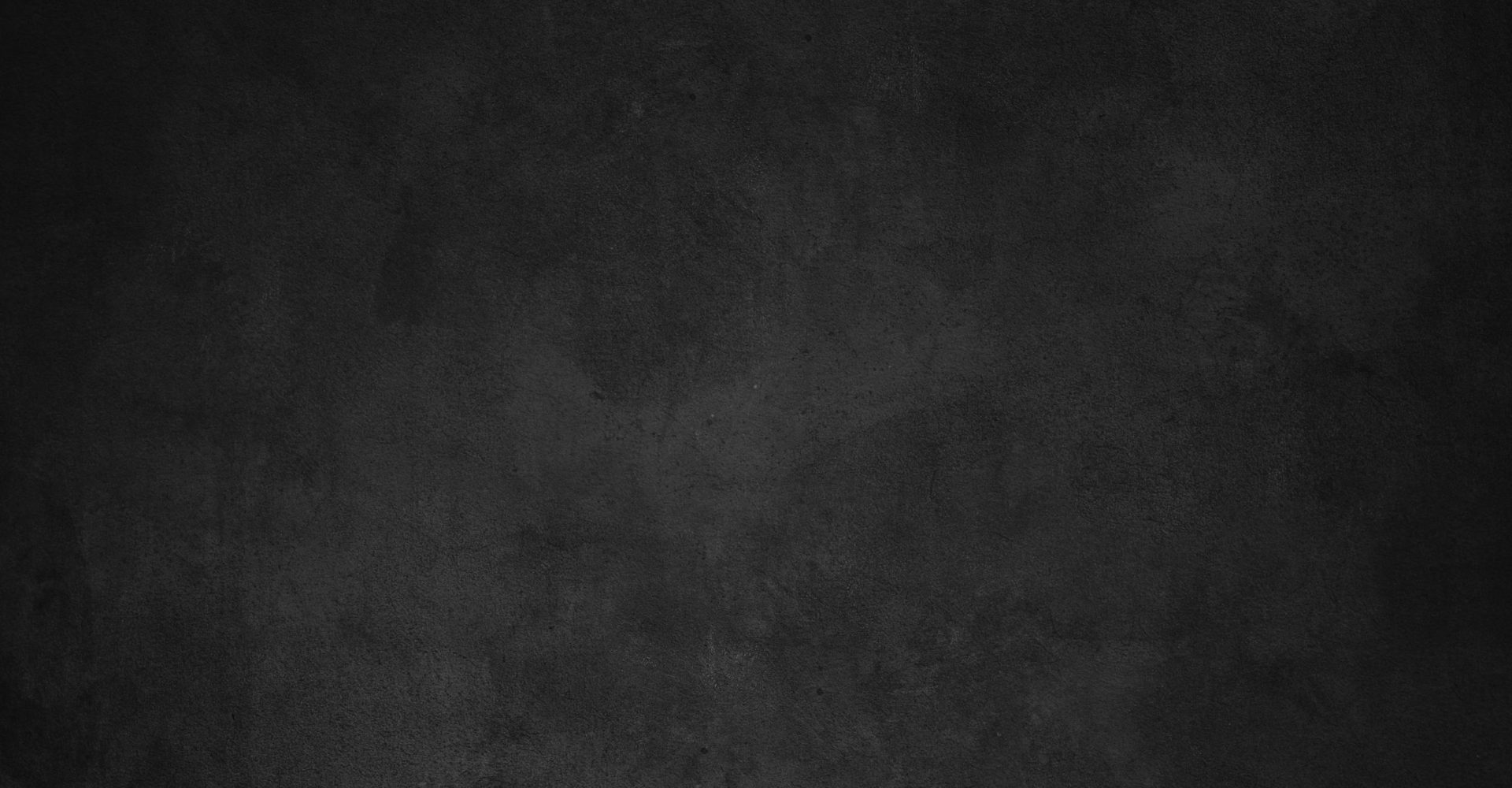 Careers at chesapeake
A Foundation You Can Build On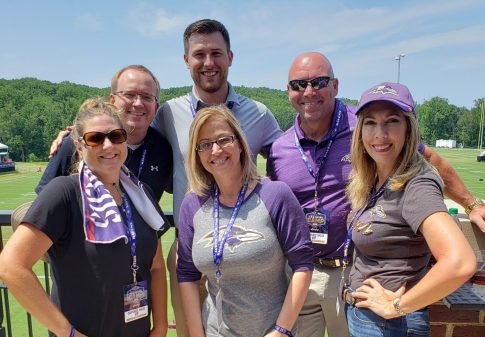 Chesapeake is an established builder across diversified market sectors that provides a flexible work environment and a culture of accountability and growth.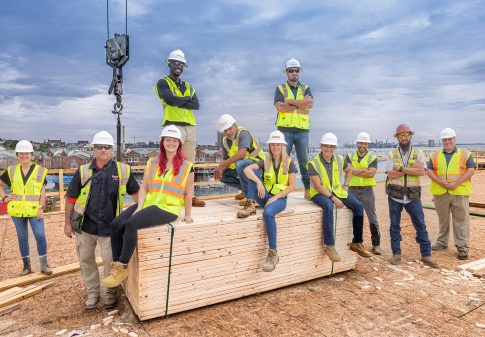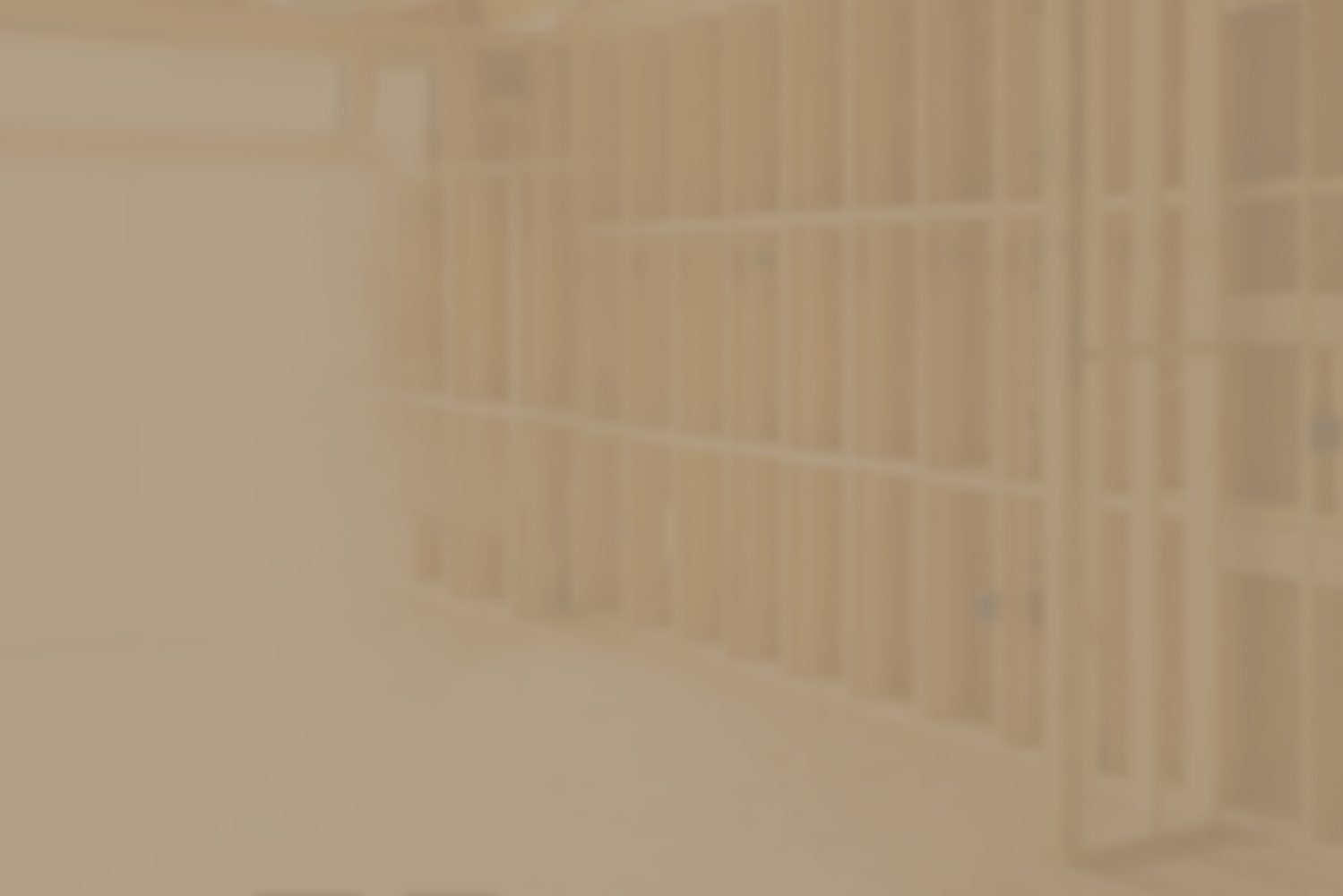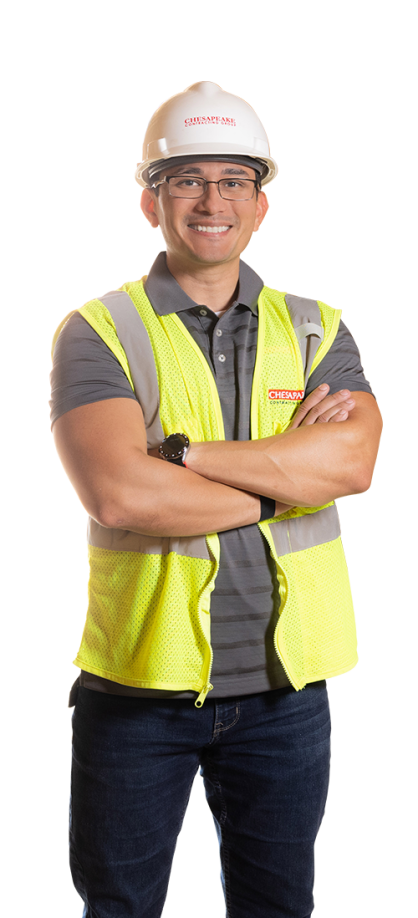 Field Notes
The Latest From Chesapeake
Approach
It Always Starts With Fit
Construction is about more than bricks and steel—it's about doing great work with good people. That's why every project starts with relationships. We prioritize working with passionate collaborators who share our values, vision, and commitment to excellence.