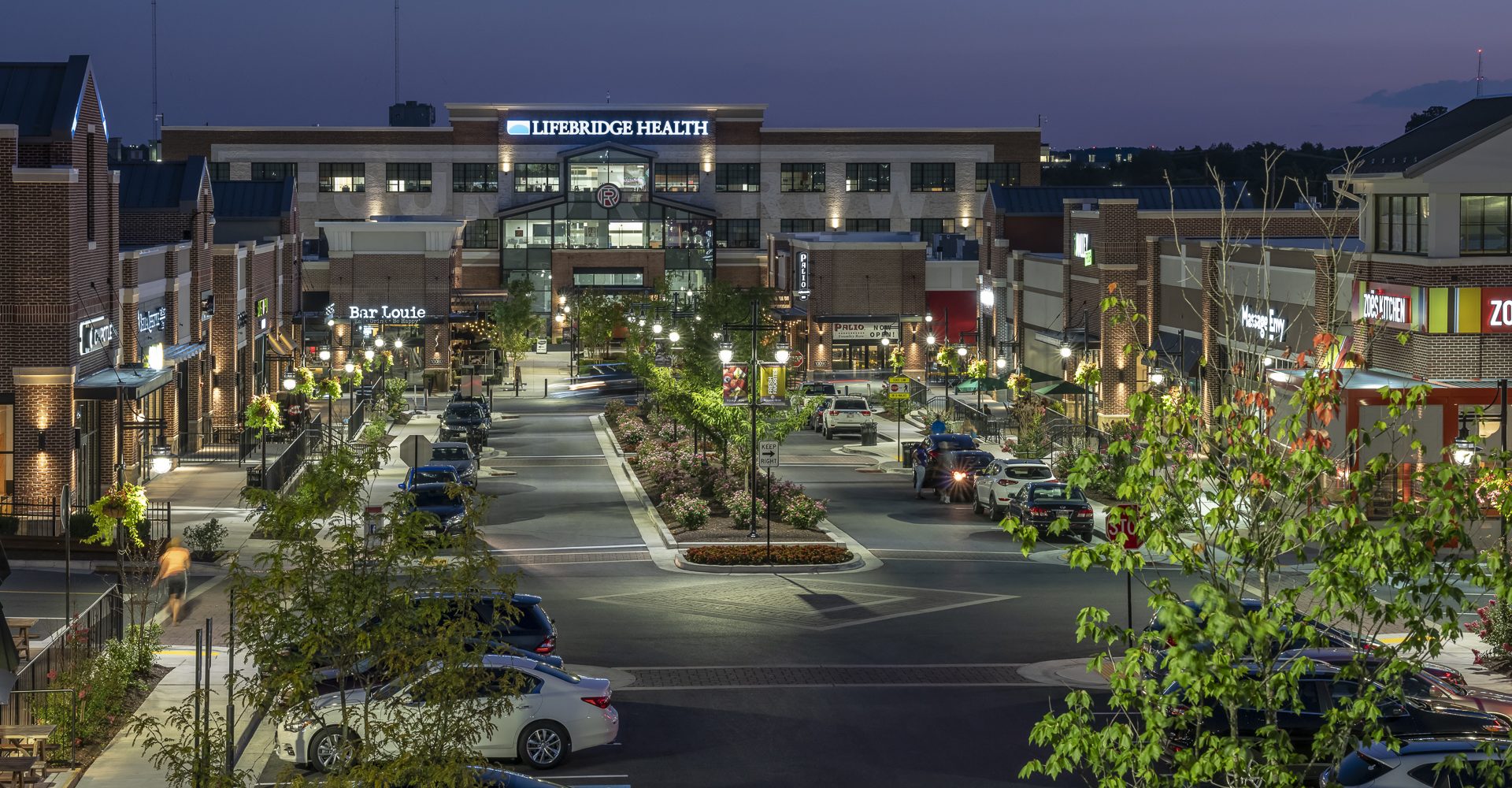 CCG Mixed-Use
A Place For
Everything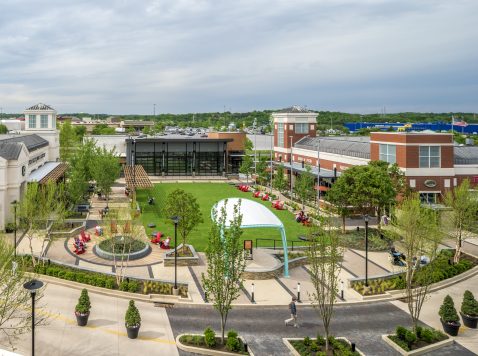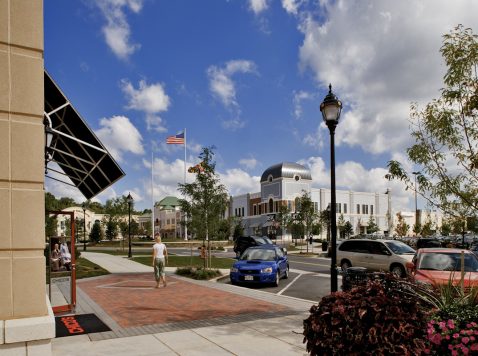 Communities Served
Building spaces where residents, businesses, and retailers co-exist can be tricky – but when you do it right you wind up with something special: a destination. Our team accounts for every function of mixed-use projects through every phase of the build – which means you wind up with a property that is comfortable for residents, invigorating for businesses, and exciting for shoppers.
Our Work
Our mixed-use projects maximize opportunities by making the most of space. We balance the needs of everyday life with built and natural environments to create unique ecosystems that are memorable, comfortable and inviting.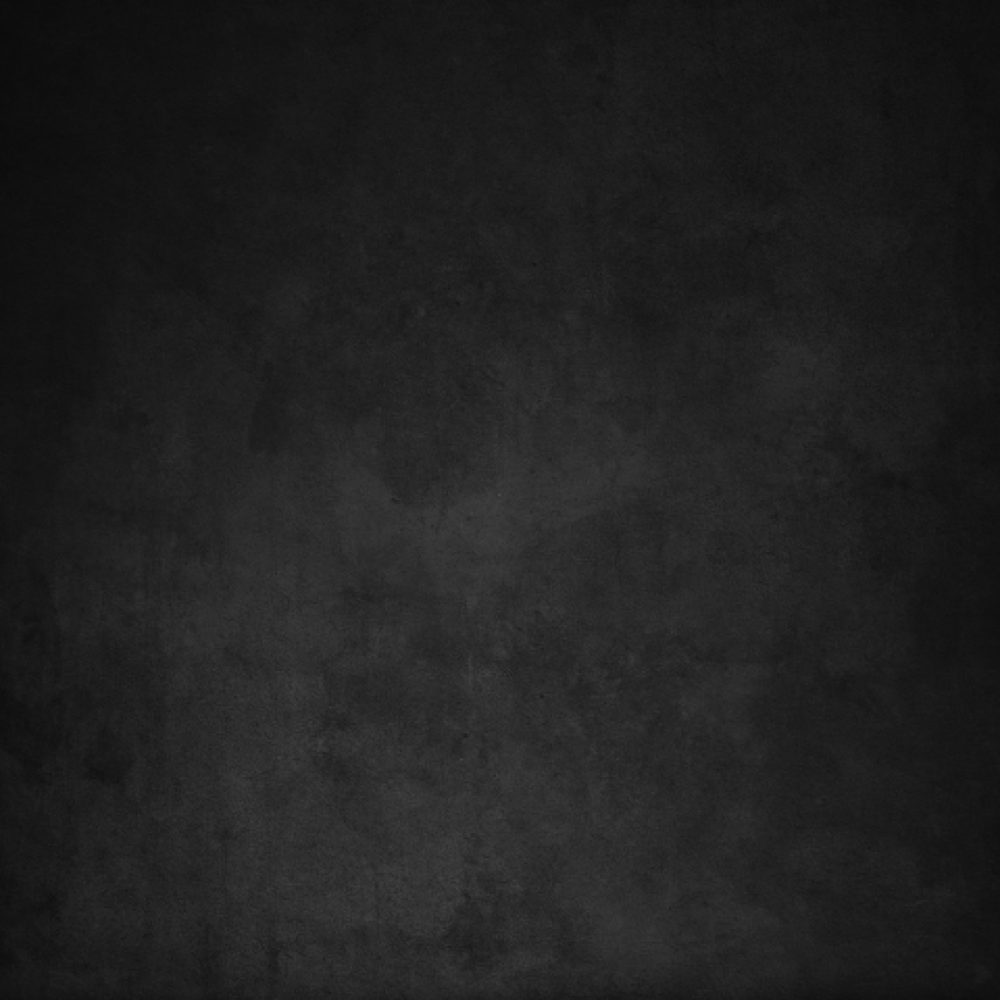 CCG Approach
It Always Starts With Fit
Construction is about more than bricks and steel—it's about doing great work with good people. That's why every project starts with relationships. We prioritize working with passionate collaborators who share our values, vision, and commitment to excellence.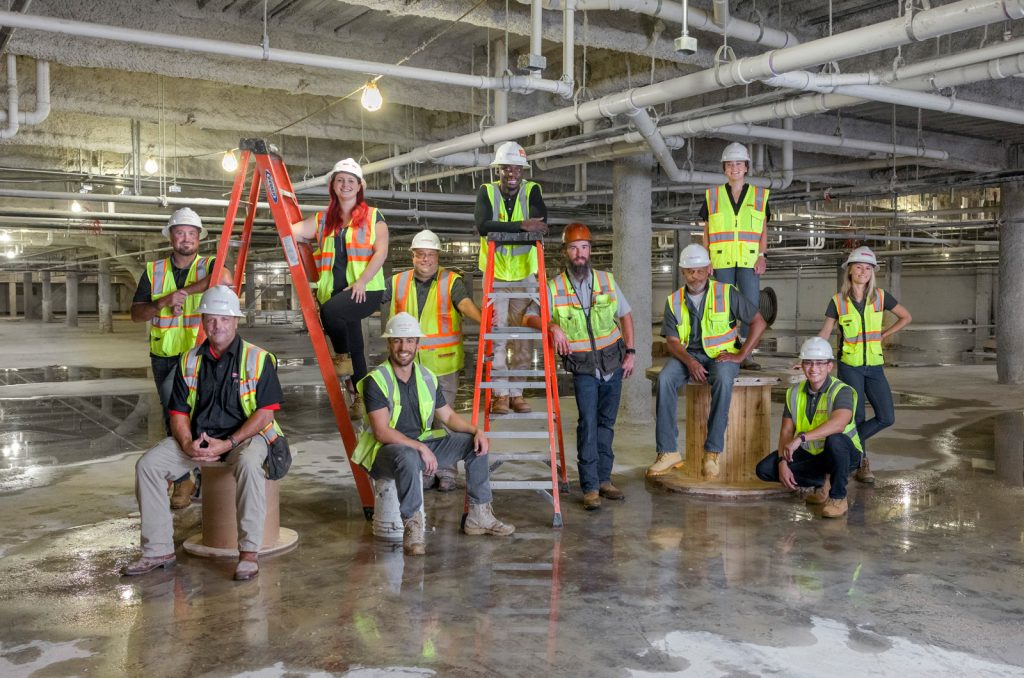 Let's Build.
Ready to see your vision come to life?
Connect with our team to chat about how we can get your project off the ground.