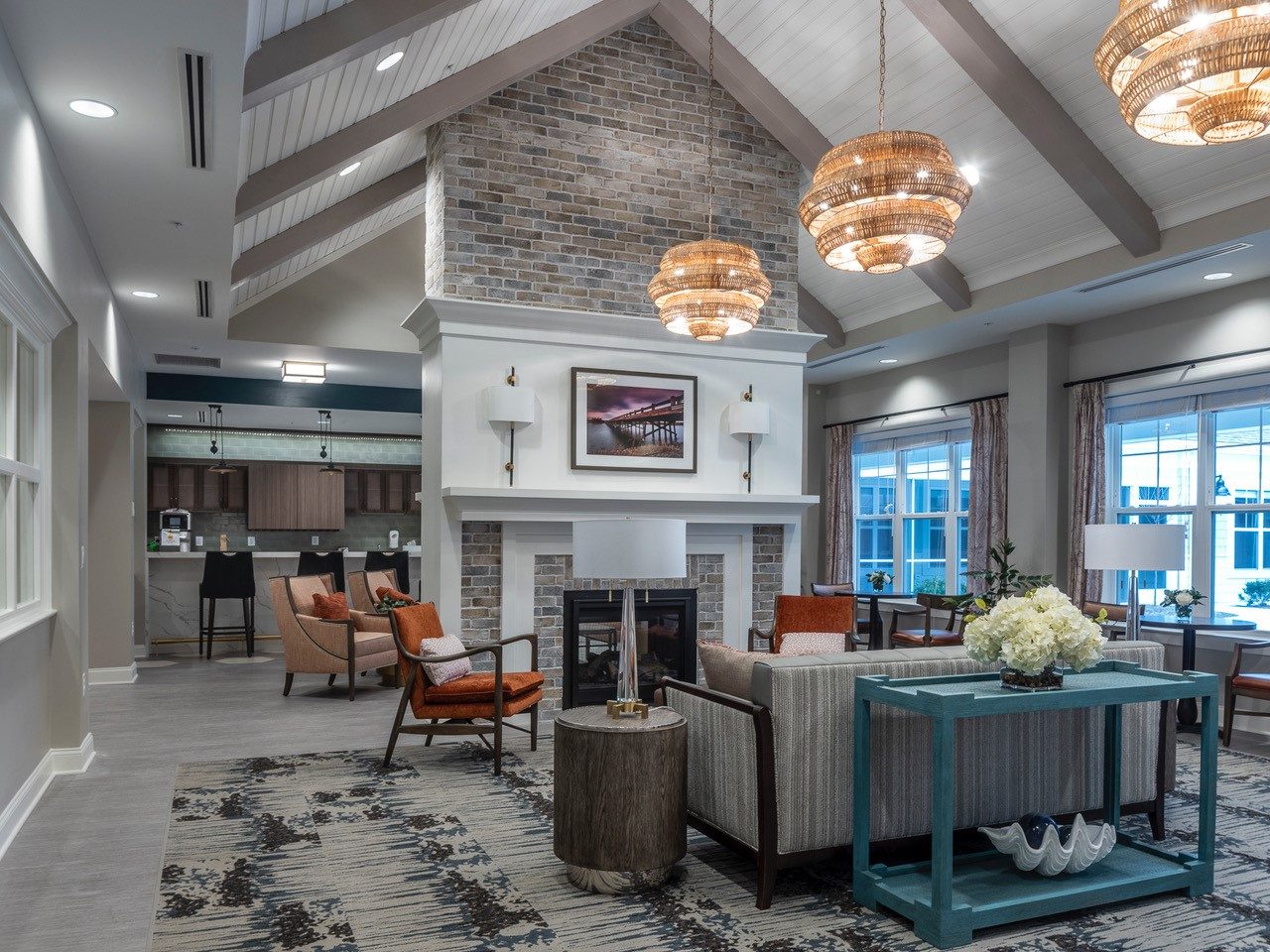 Senior Living
Where Community And Care
Come Together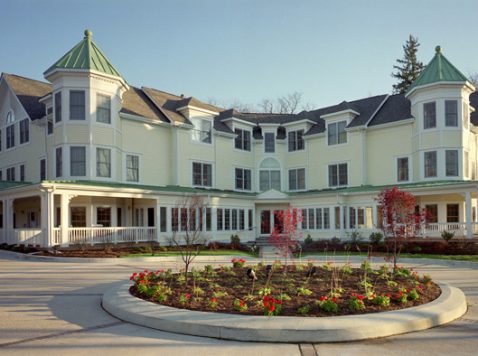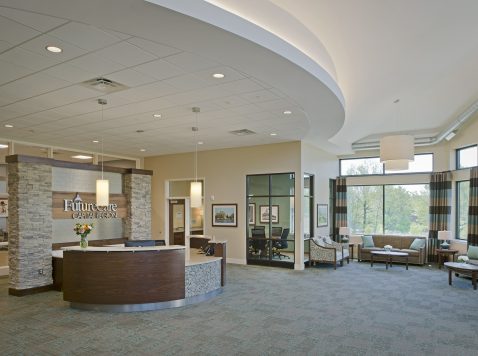 Residents Served
CCG builds senior living communities that allow older adults to maintain independence, connect with care, and enjoy their golden years. We leverage decades of expertise to create environments that are flexible, health-conscious, and speak to a variety of lifestyles.
Our Work
We understand how to blend care with community, create a sense of home,
and ensure all your safety and regulatory requirements are met.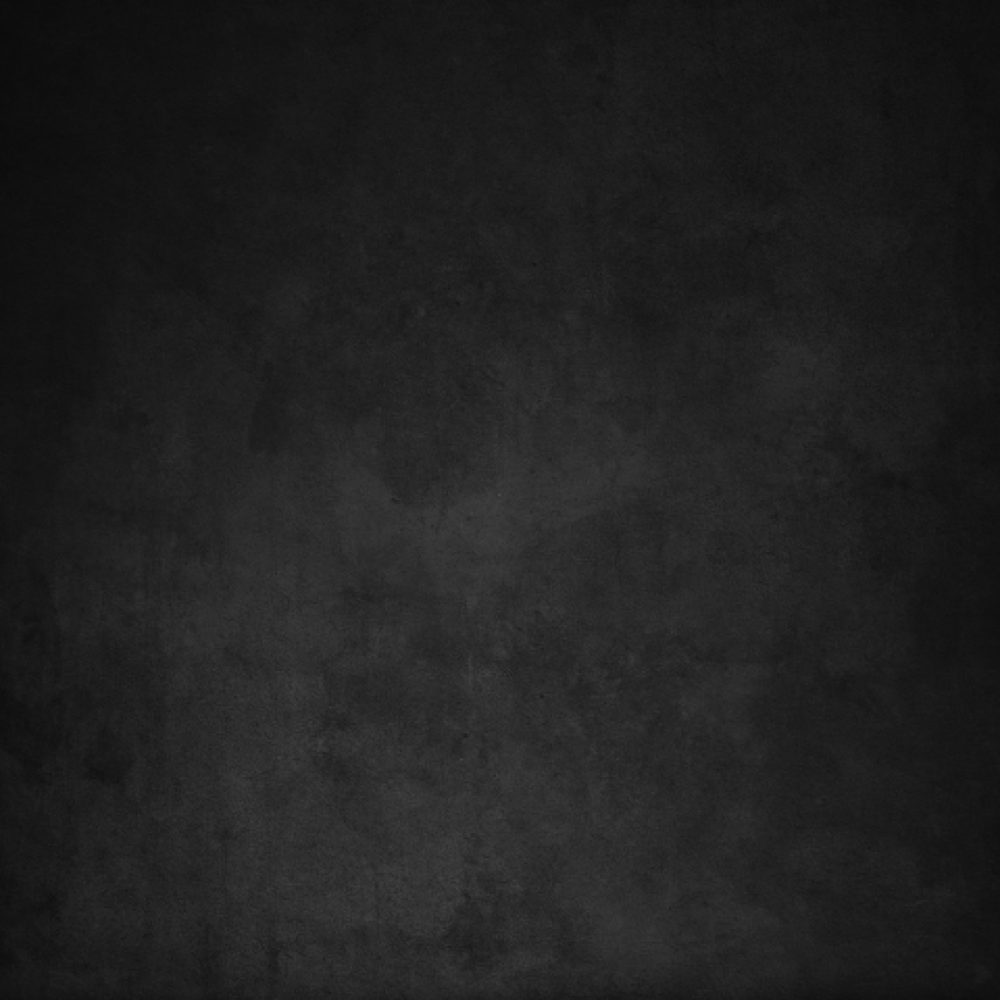 CCG Approach
It Always Starts With Fit
Construction is about more than bricks and steel—it's about doing great work with good people. That's why every project starts with relationships. We prioritize working with passionate collaborators who share our values, vision, and commitment to excellence.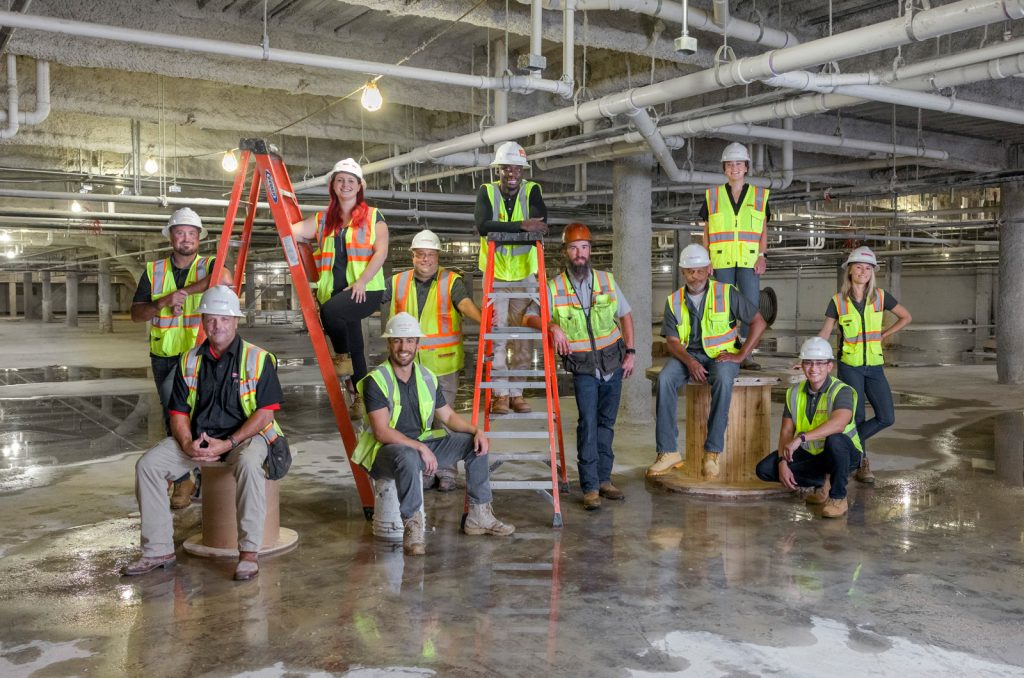 Let's Build.
Get in touch today, and let's talk about how we can support your goals,
and help your community enjoy health and happiness.