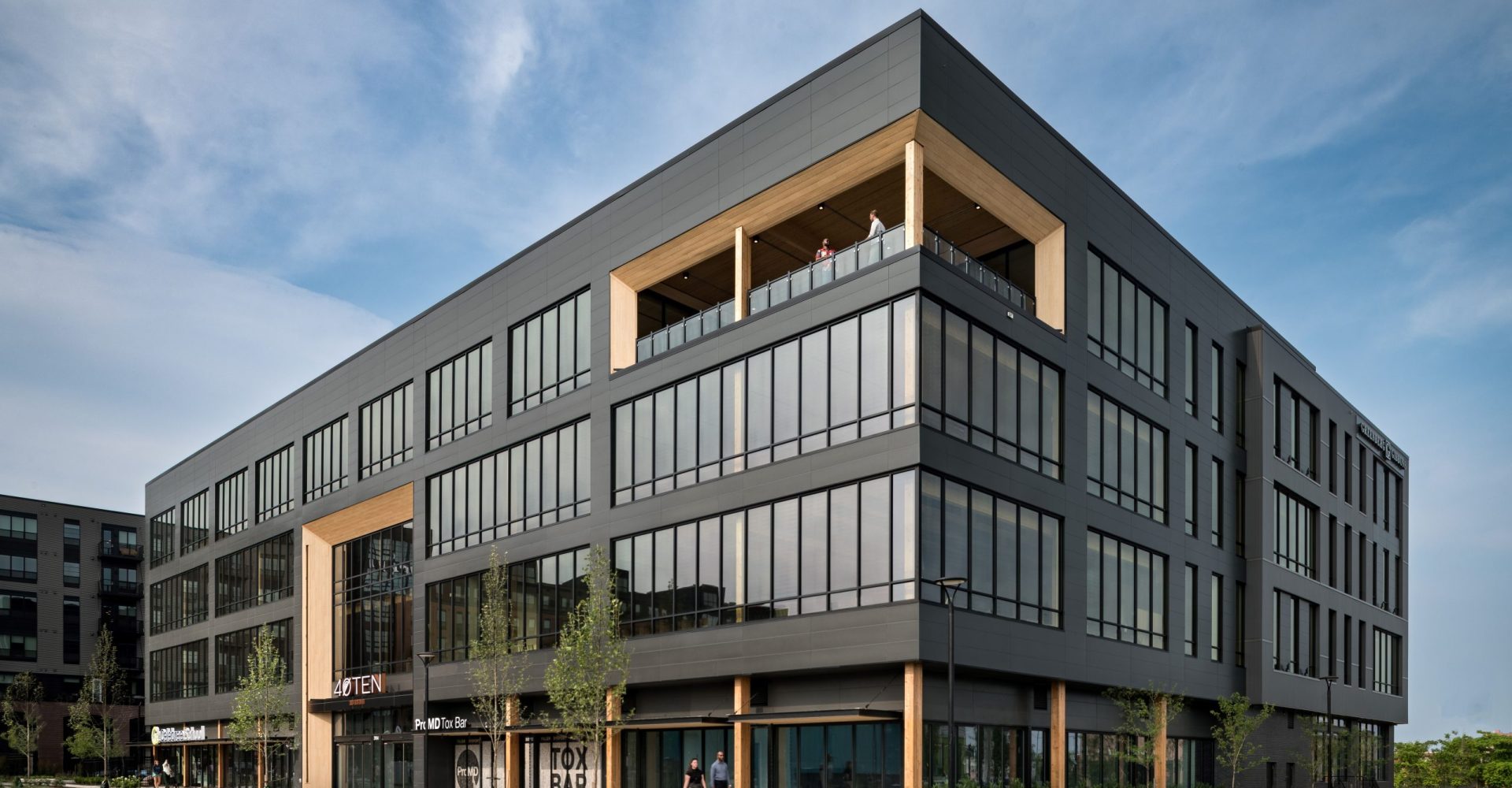 CCG Office
Building Spaces Where
Work Gets Done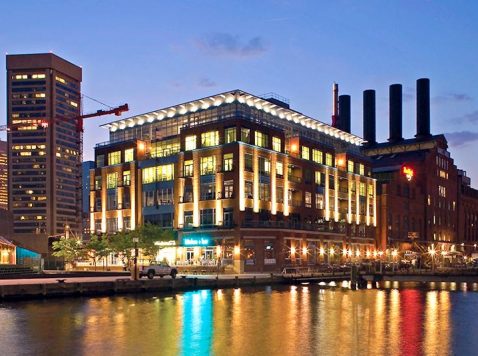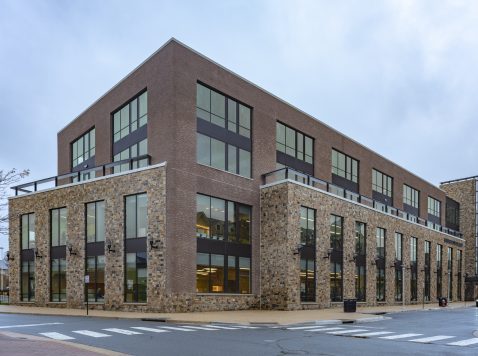 Years of Building Businesses
Your office space can play an active role in your team's success—and in your business's growth. Strong professional environments welcome employees and visitors, contribute to culture, and create a foundation for productivity and high morale.
Our Work
We build remarkable office spaces that reflect our client's goals,
support their businesses, and help them achieve long-term success.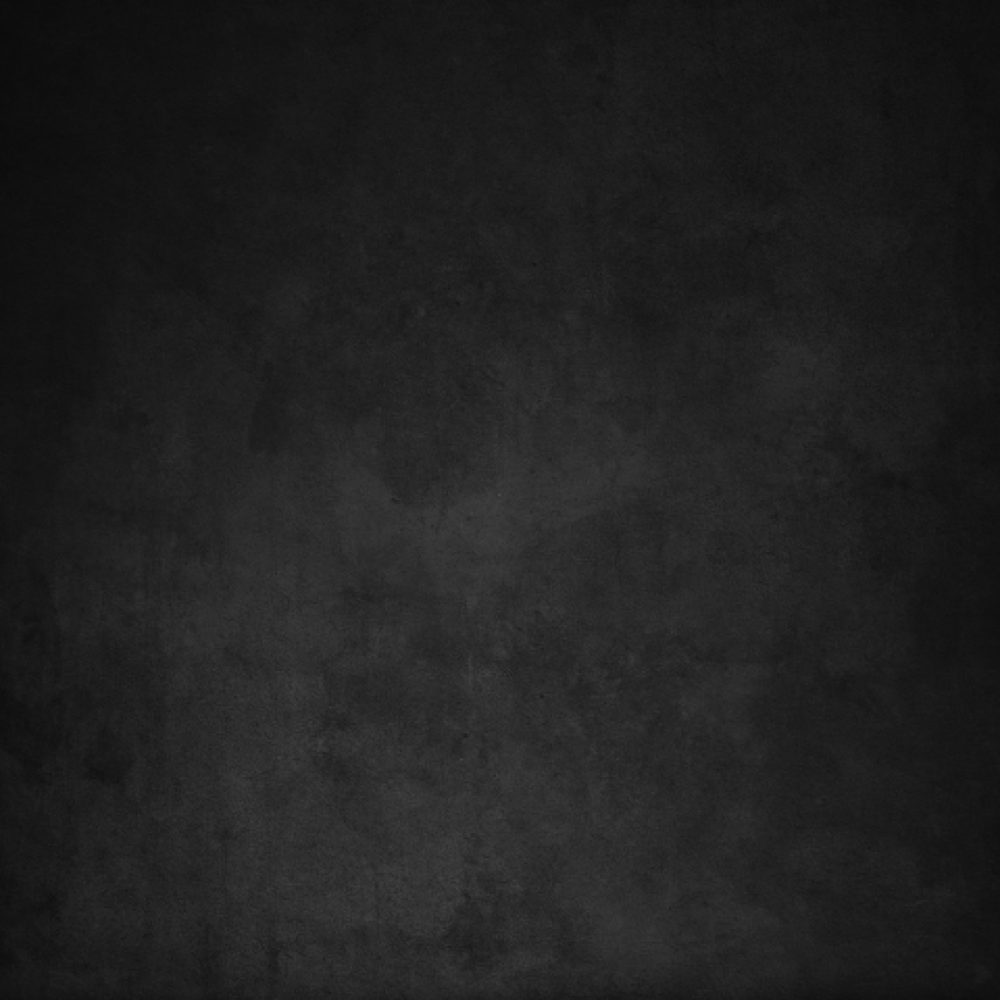 CCG Approach
It Always Starts With Fit
Construction is about more than bricks and steel—it's about doing great work with good people. That's why every project starts with relationships. We prioritize working with passionate collaborators who share our values, vision, and commitment to excellence.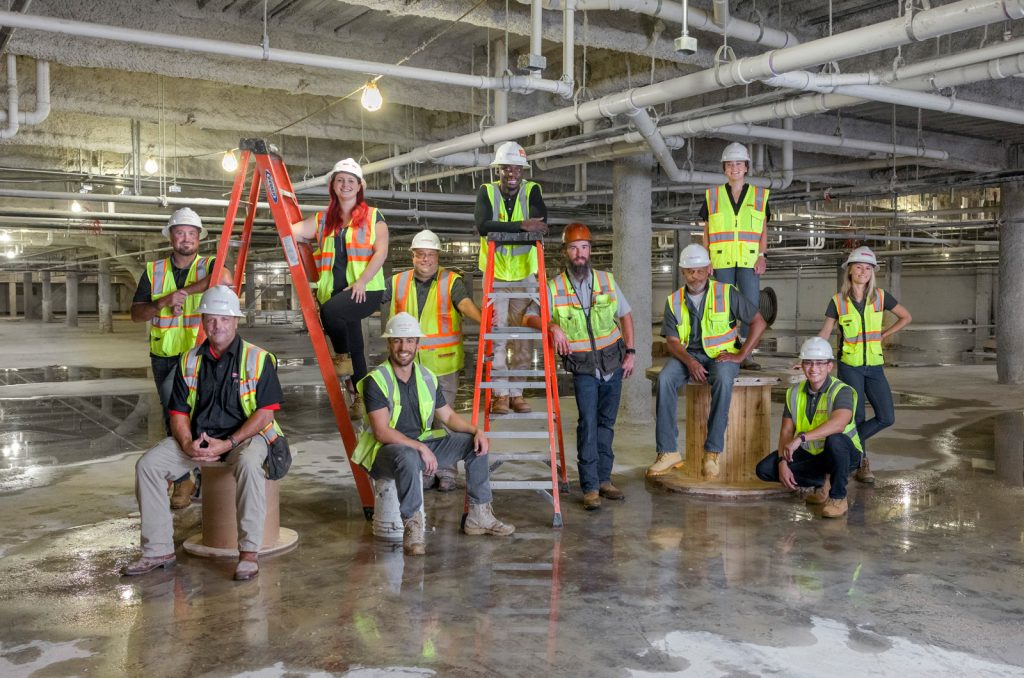 Let's Build.
Your business is exceptional—so your office should be too.
Let's build a workplace that is dynamic, welcoming, and inspiring.