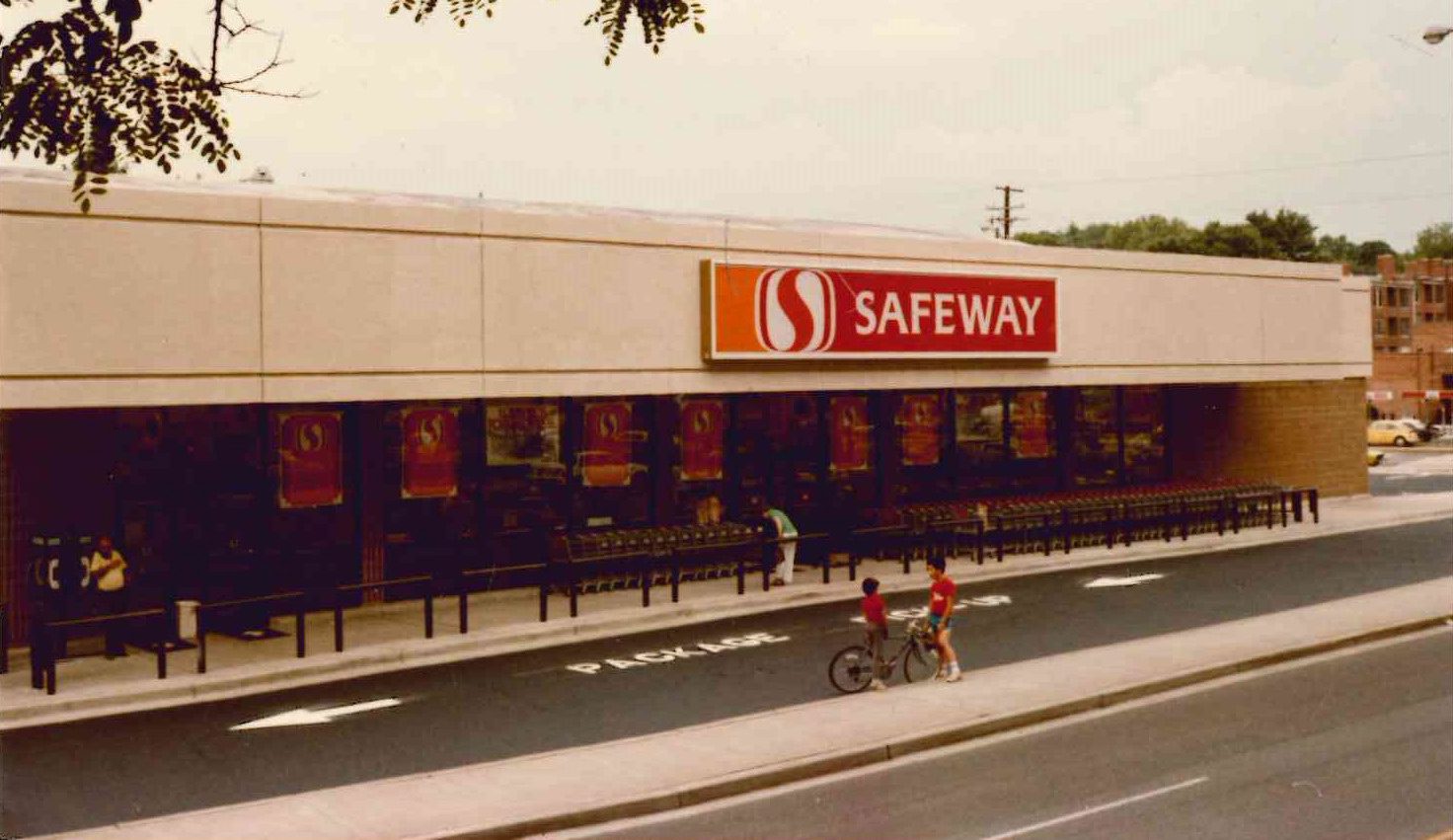 About CCG
Approaching Every
Project With Passion
Since 1979
Leading For 40+ Years
Our accomplished team offers partners a nuanced understanding
of the construction continuum, and we are committed to delivering a client experience
that is defined by quality, integrity, and trust. Values-driven and client-focused, we know how
to tackle complex challenges, get projects in gear, and deliver where it counts.
Our History
A Track Record
Of Success
We built our business like we construct your buildings: with expert care,
lots of effort, and attention to detail. We've been focused on quality and craft
since day one, and we've grown and succeeded by always focusing on
collaboration, open communication, and good people.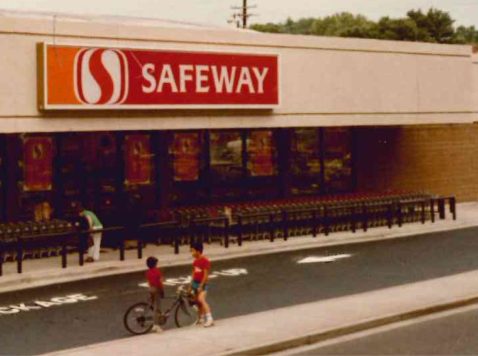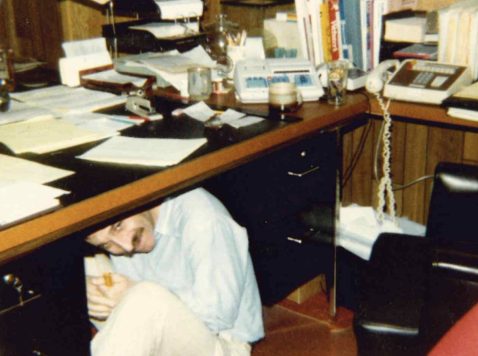 BEGINNINGS
1979–1989
In 1979, Bobby Ginsberg founded Chesapeake Contracting Group. There were only two other employees at the time. CCG's first projects consisted of renovating row homes in Federal Hill.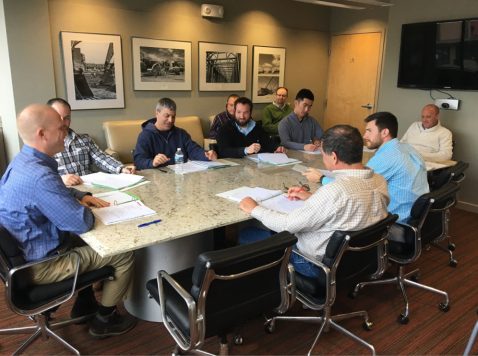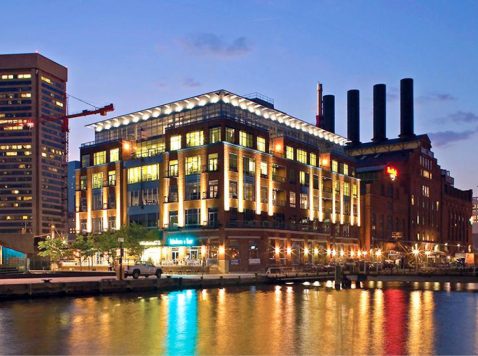 GROWTH
1990–2008
Over the next two decades, CCG would focus on expanding its portfolio and investing in top-notch talent to become a trusted leader in the industry.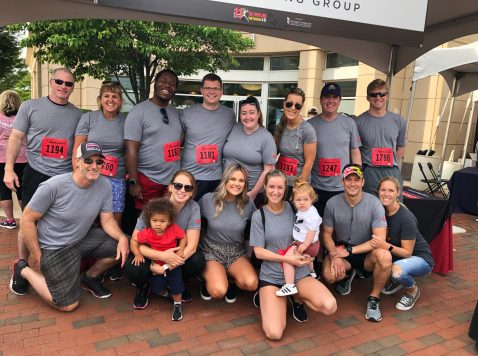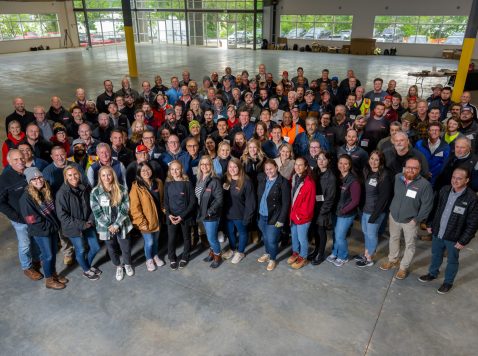 CCG NOW
2009–TODAY
Today, CCG is recognized as a multi-faceted, forward-thinking leader in the Mid-Atlantic region. We offer our community an expansive suite of construction solutions, and we're proud to have built a brand that is synonymous with excellence, skill, and trust.
Core Values
Like The Foundation
Of A Building…
Our core values are ESSENTIAL to everything we do. They define
us and keep us standing above the rest.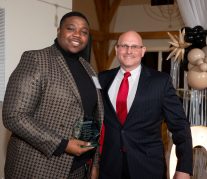 Values in Action
Respectful
Chris Fatogoma, Assistant Project Manager, is the epitome of Respectful. His approach to everyone is one of mutual support and respect. His even keel methodology makes him approachable by trade partners, clients and fellow associates. Chris starts every project team meeting with well-thought out core value nominations for several members of the team. His focus is on others before self.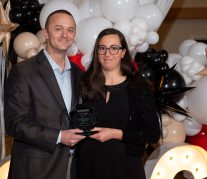 Values in Action
Relentless
Berengere "B" Moss, Preconstruction Services Manager, is the definition of Relentless. You can always count on B for just about anything. Every day she comes across different issues or tasks and never stops until the job is one. Her support of fellow associates, specifically in training of CCG processes and procedures, is ongoing. B is always a please to work with and perfectly represents the Relentless Core Value.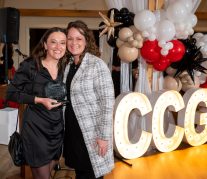 Values in Action
Responsible
Megan Blibaum, Assistant Project Manager, has been the epitome of Responsible this year! Megan has excelled at understanding her role on her current project and has exceeded expectations by taking on more responsibility. Outside of her current project, Megan has helped build competencies, assisted with onboarding/training of new associates in Procore and facilitated jobsite visits for potential new hires. All of these tasks were completed with integrity. Megan continuously shows desire to grow both personally and professionally by being a contributor to the Emerging Leaders Program.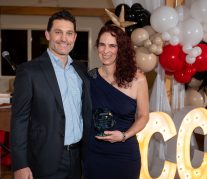 Values in Action
Reputation
Diane Hamelin, Payroll/Benefits Manager, prides herself on doing her job well—putting the well-being of all of our associates at the forefront. Diane is dependable, dedicated and consistent. Having been a member of the CCG team for over 20 years, Diane Hamelin has gone above and beyond in building the Reputation of Chesapeake Contracting Group.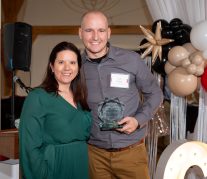 Values in Action
Relationships
For Andy Poling, Project Manager, developing and maintaining strong Relationships comes naturally. His consistent and proactive communication, respectful and supportive manner and positive attitude builds trust with clients and team members. He goes out of this way to make others feel included and he regularly demonstrates the importance of teamwork.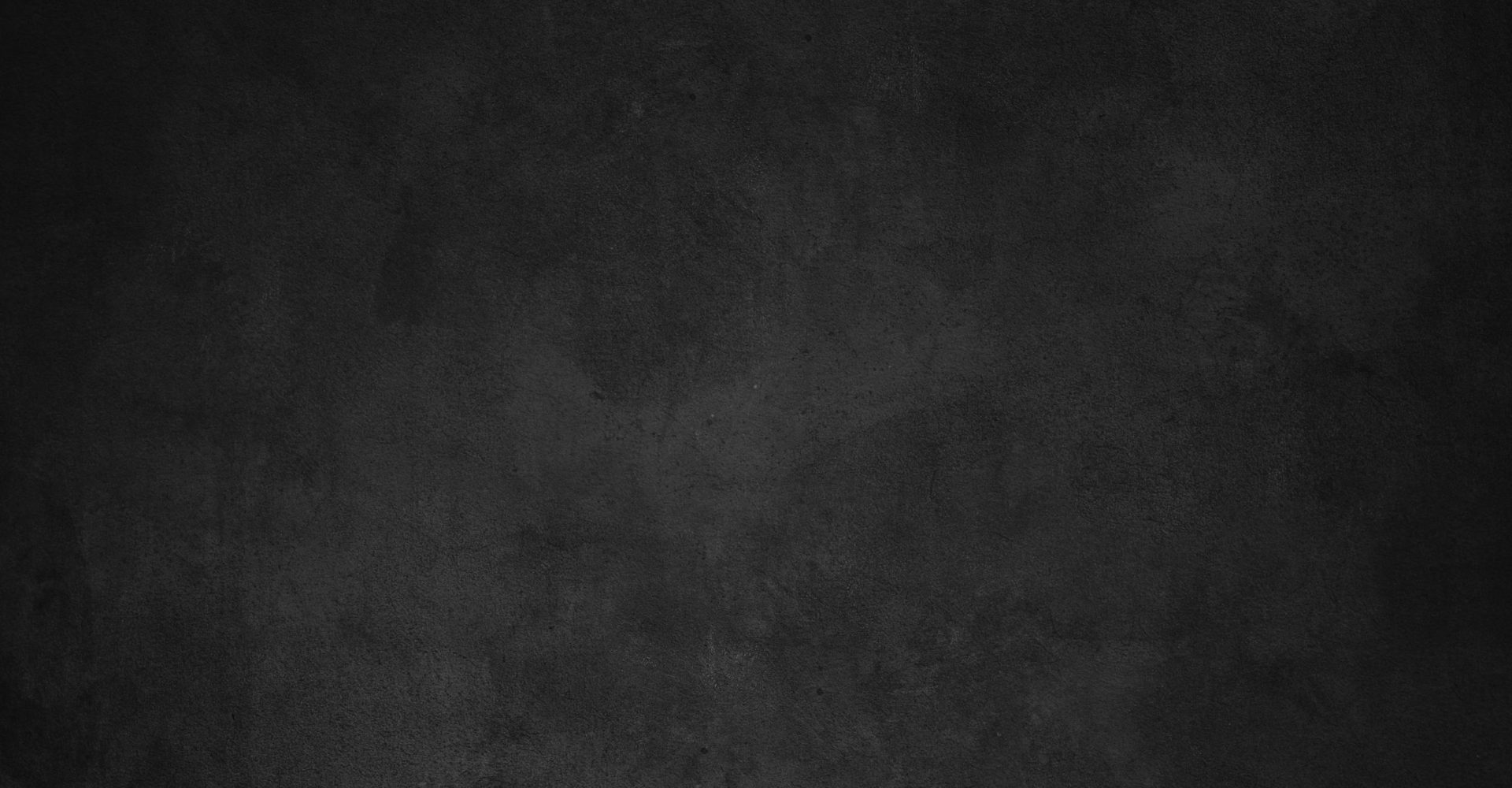 The Team Behind
The Work