CCG Community
Committed To
Our Community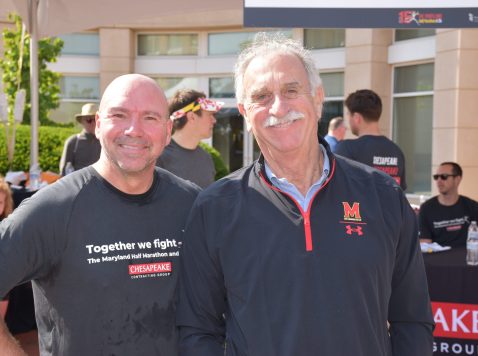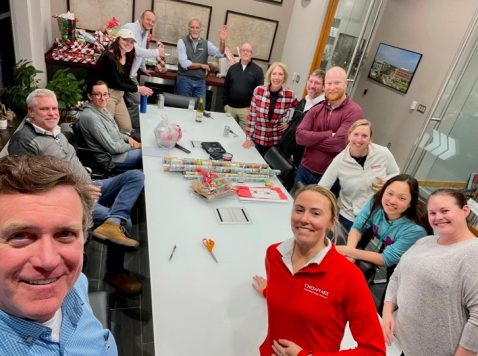 Local Organizations Supported Annually
Every year CCG works to help local organizations and nonprofits make a difference in the lives of our community. We offer charitable contributions, participate in fund-raising events, and champion forward-thinking causes.
Always Striving To
Do More
Our team loves to give back. We're committed to affecting positive change
in the lives of others through meaningful and rewarding experiences.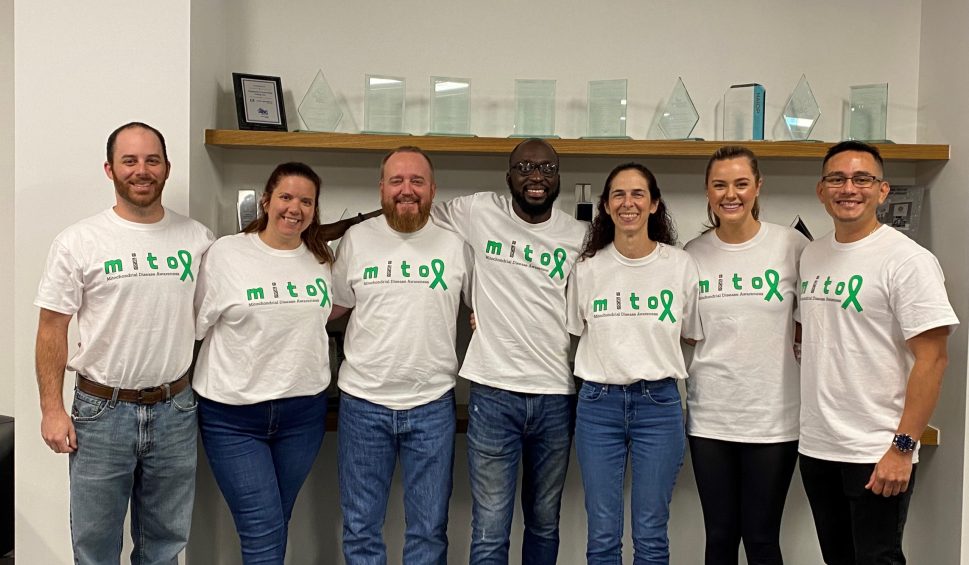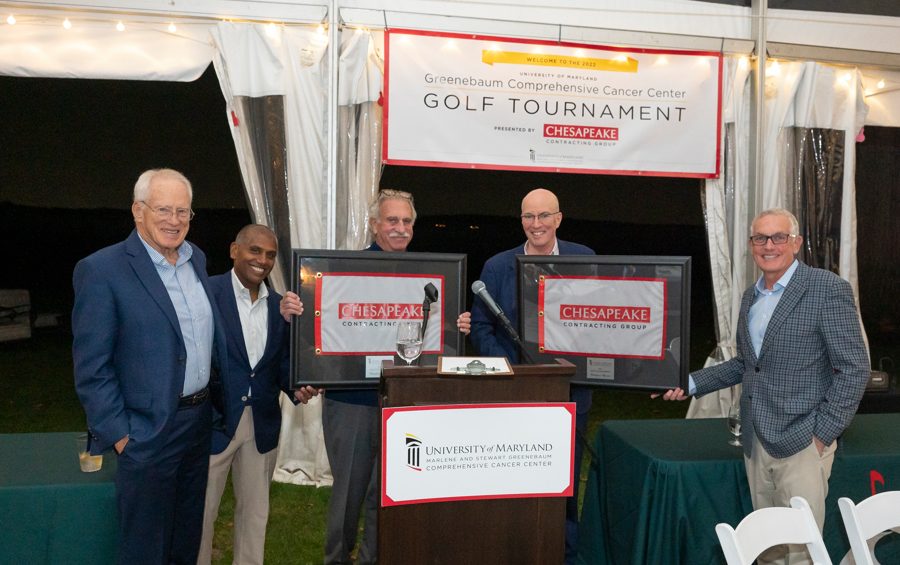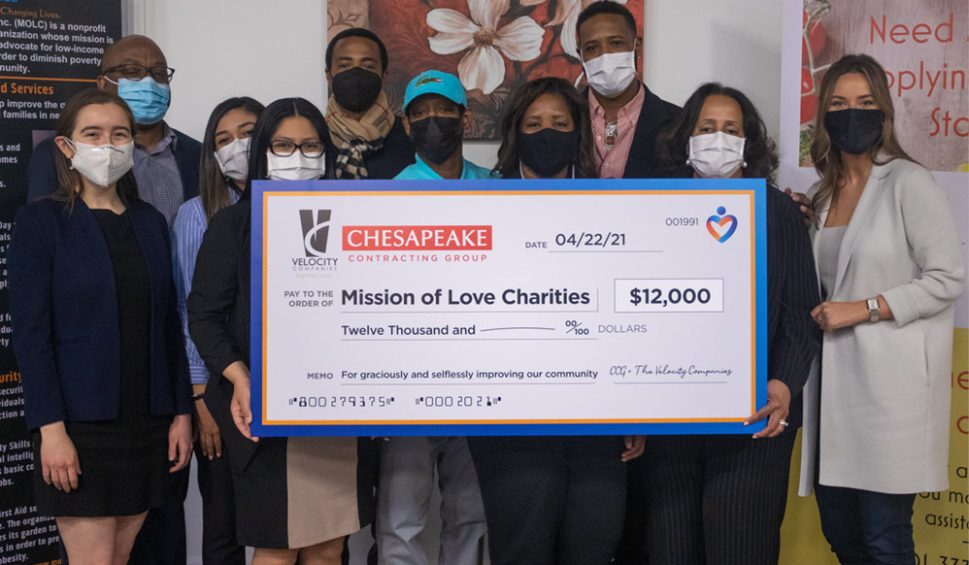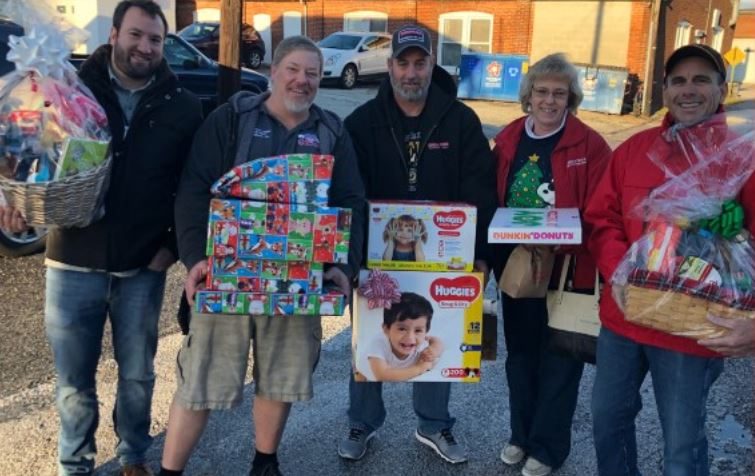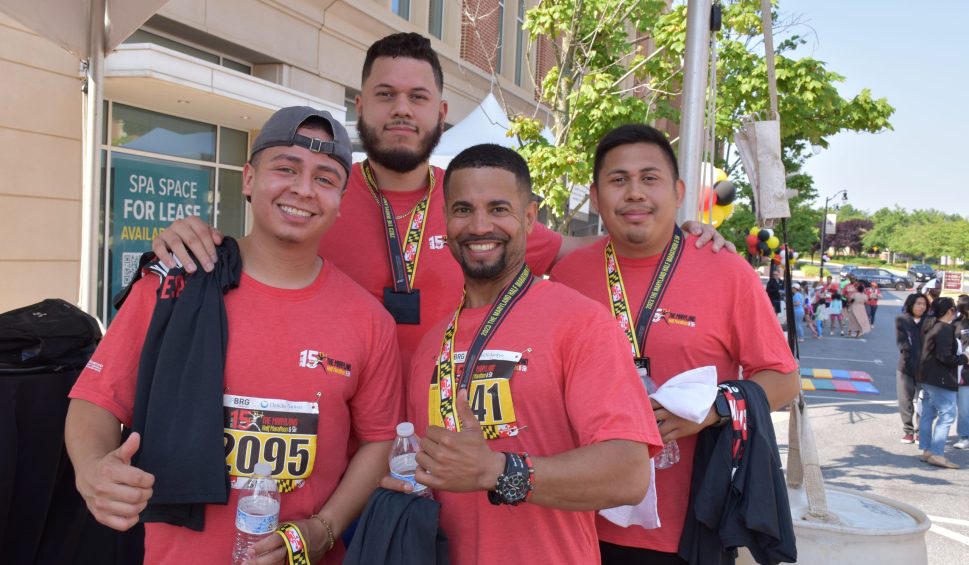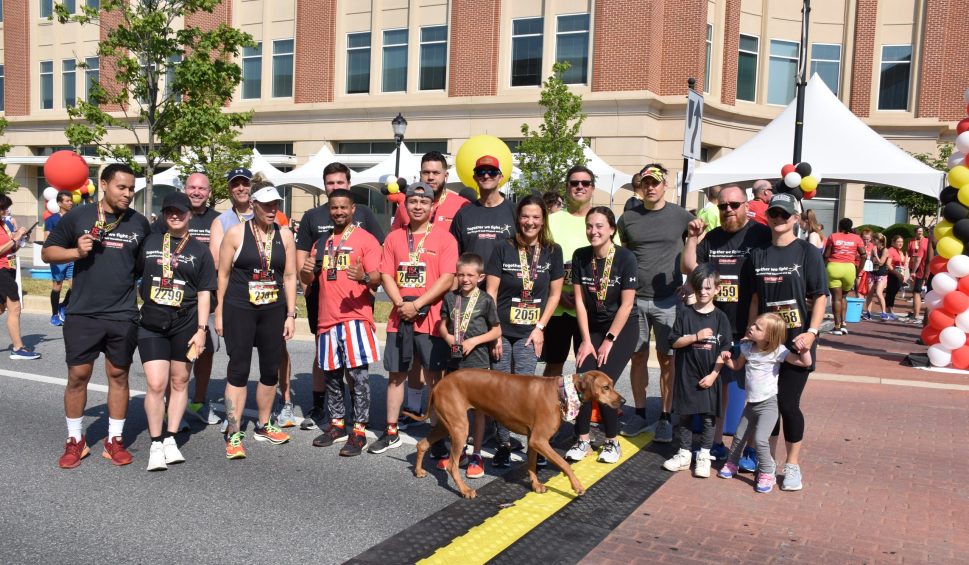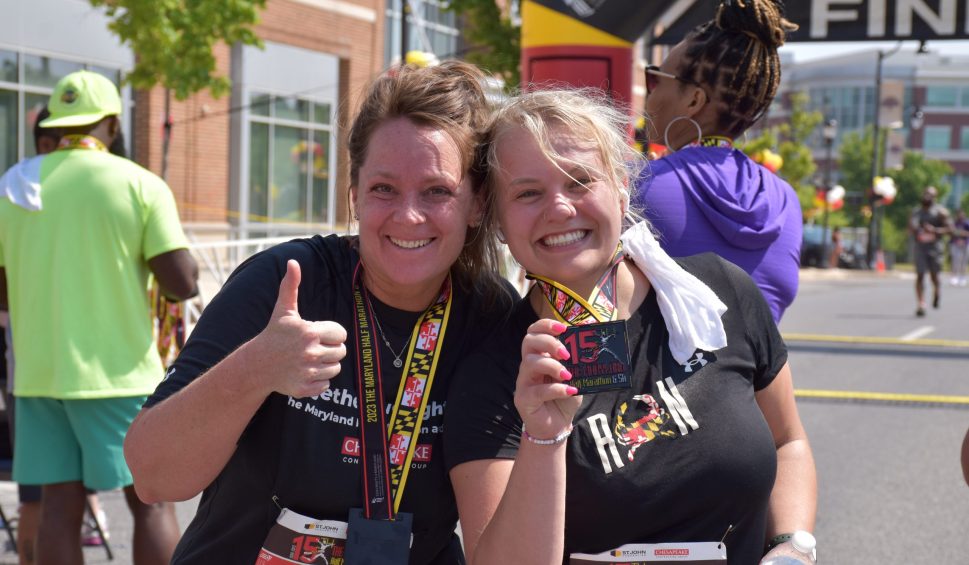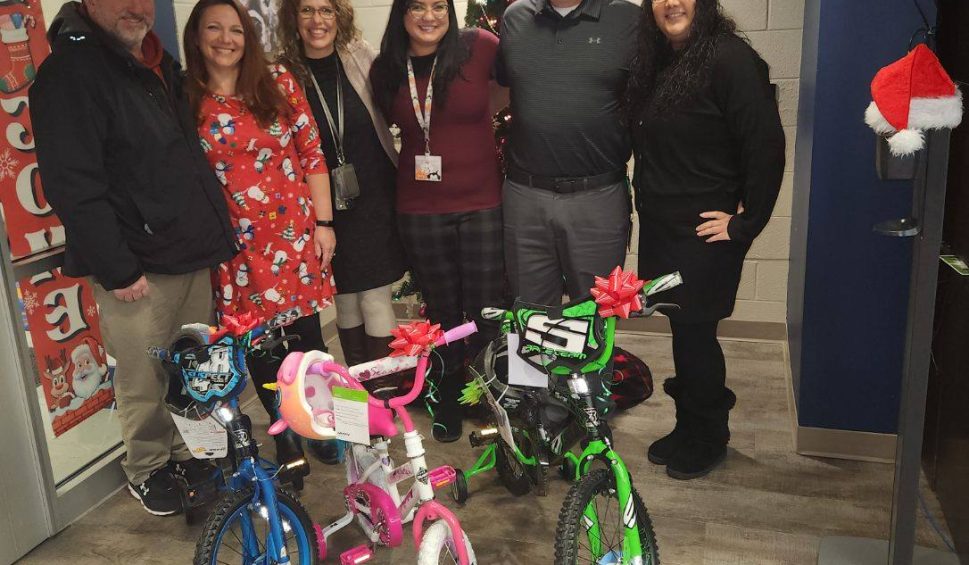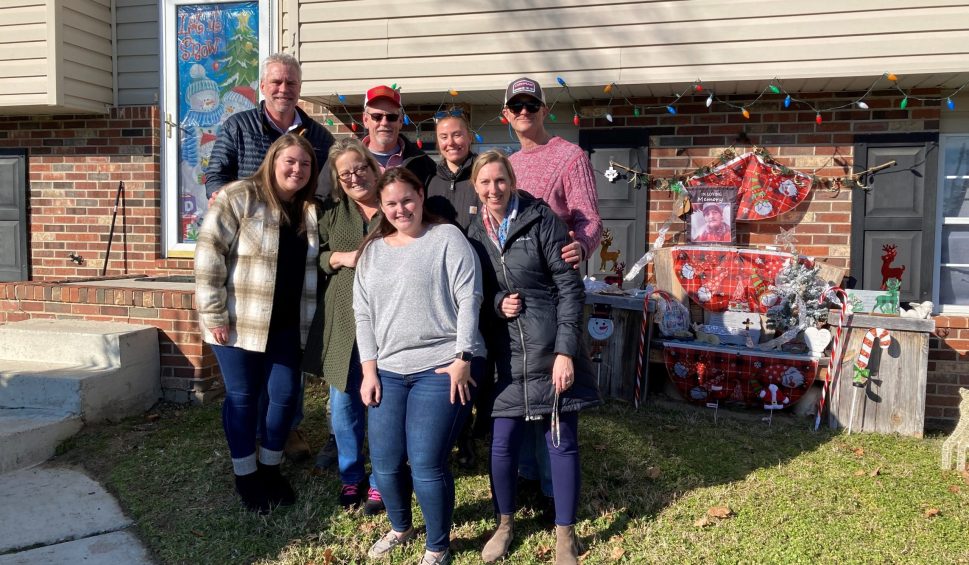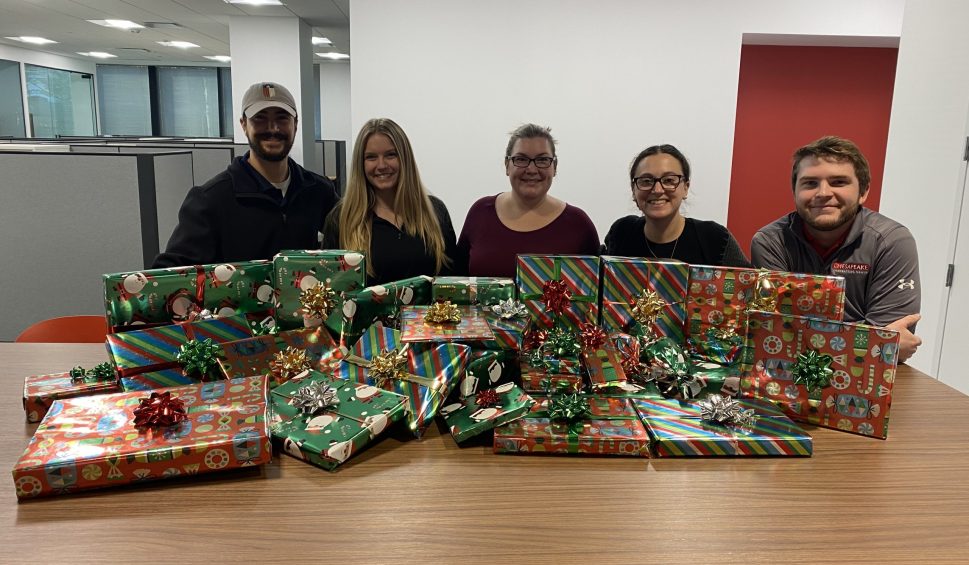 Have an organization
that needs support?
We're always happy to connect with our community and see if we can be of service.
If you have a cause that could benefit from our passion and expertise, please contact us with details.