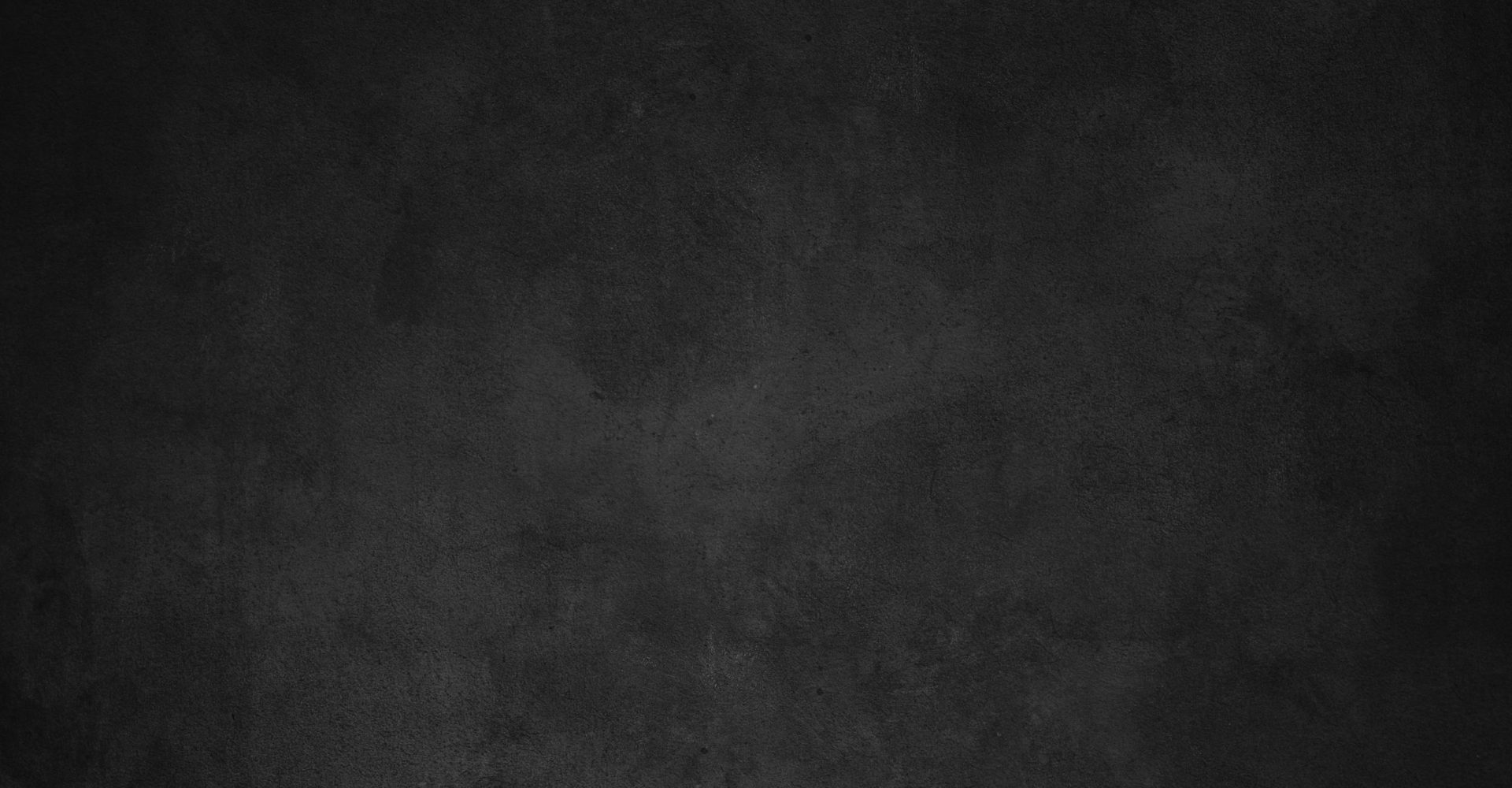 Technology
The Right Tools
For The Job
There has never been a more critical time to connect everyone and everything on one platform. From trader partners and engineers, to architects and owners, we're bringing project information and teams together to deliver top-quality projects the Chesapeake way.
At Chesapeake, we're always on a mission to build better, and with Procore we've been able to work even more efficiently, streamline communication and build faster from a single project management software source. Procore allows our team to be onsite from anywhere, accessing the tools they need to get the job done.
Microsoft Teams also plays a vital role in our day-to-day operations. Being able to quickly connect and engage with fellow associates at each of our four offices along the East Coast allows for better collaboration and communication.