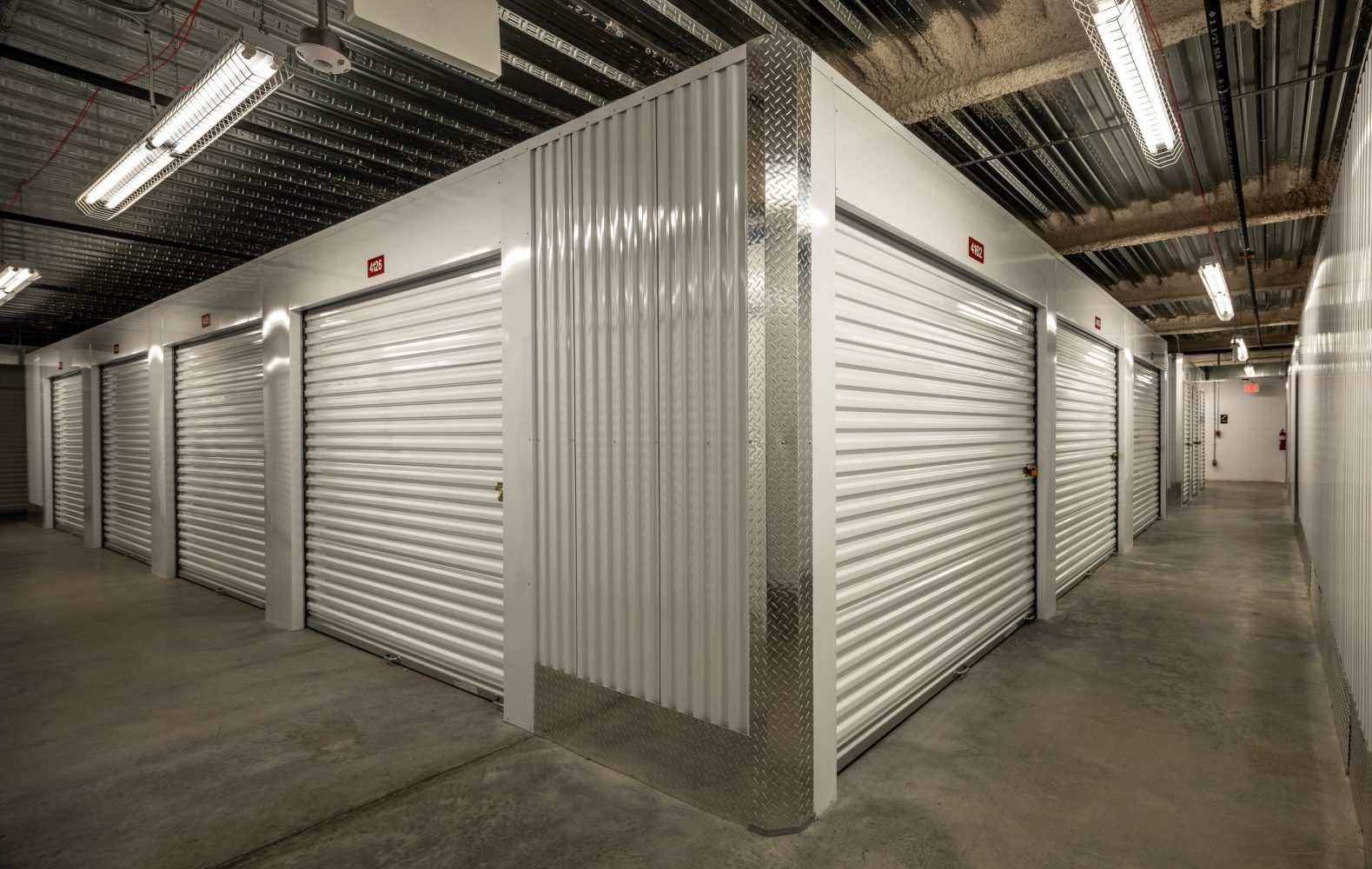 Self Storage
Get Your Construction
Needs On Lock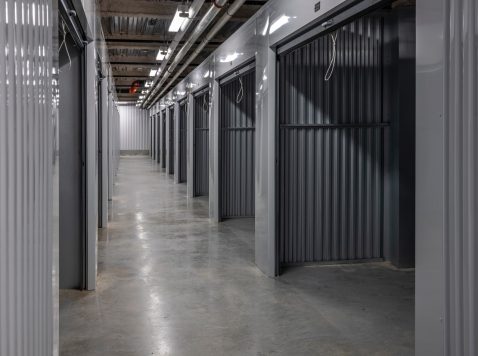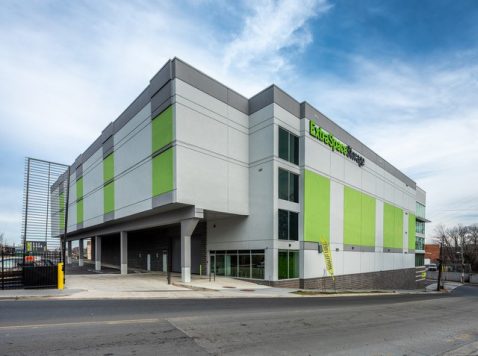 Valuables Protected
It takes a good deal of savvy and expertise to get the most out of a self-storage facility. You need to maximize space, minimize congestion, and ensure your community feels cared for. With CCG by your side, you can do exactly that.
Our Work
We specialize in building facilities that make use of your entire footprint,
support a positive customer experience, and account for security, climate control, and accessibility.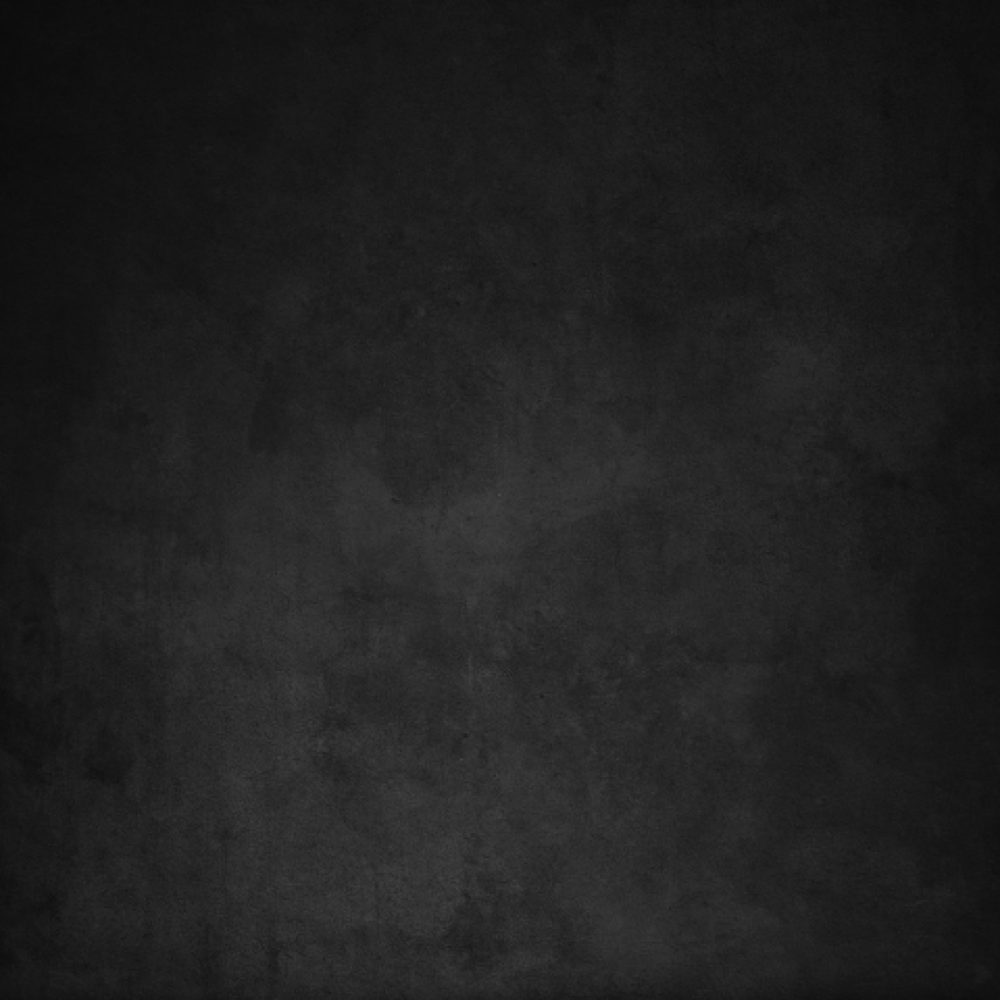 Approach
It Always Starts With Fit
Construction is about more than bricks and steel—it's about doing great work with good people. That's why every project starts with relationships. We prioritize working with passionate collaborators who share our values, vision, and commitment to excellence.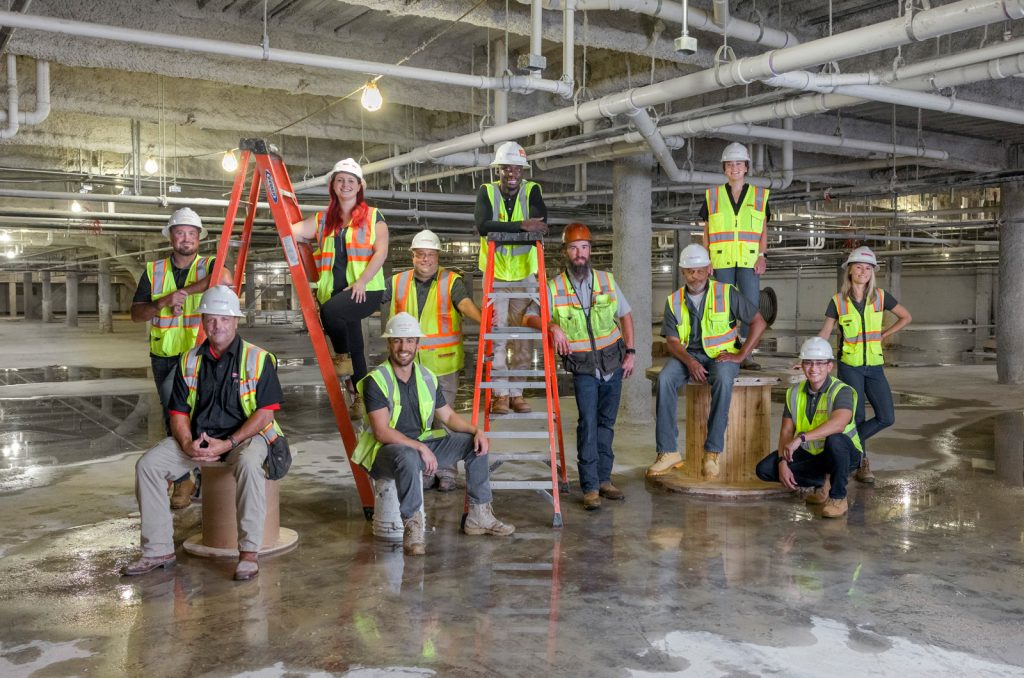 Let's Build.
Ready to see your vision come to life?
Connect with our team to chat about how we can get your project off the ground.