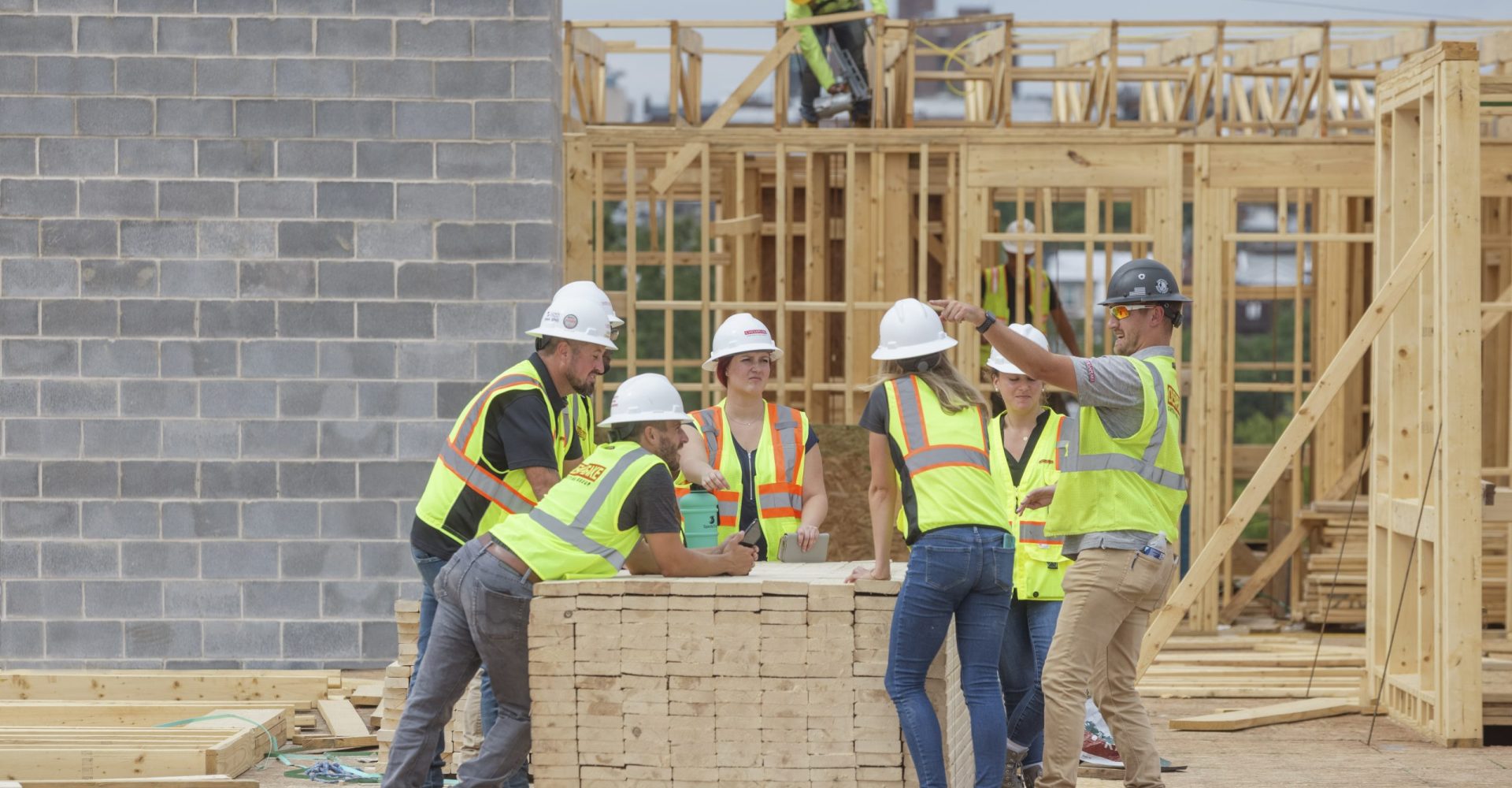 Trade Partners
No Successful Project
Is Done Alone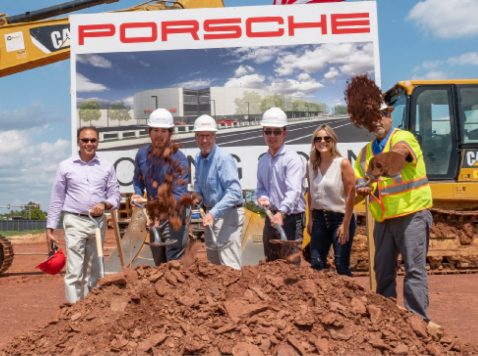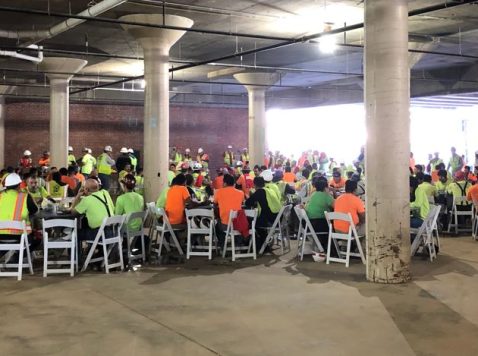 Sustained, Strong
Relationships
Delivering great buildings means working with great teams—and at CCG, we only work with the very best. Our curated network of partners is full of quality tradespeople who offer expertise in a range of specializations and capabilities.
Bids & Pending Jobs
What's Happening Now
At CCG
Location
7869 Dorsey Run Road
Jessup, MD 20794
Description
38.6ksf tilt up and alternate option for metal pre-engineered building on 4 acres. Half of the building to be showroom and service facility. Balance of the space to be empty shell construction. Estimated to start early December 2022.
Bid Date
August 23, 2022 | 02:00 PM (ET)
Contact
Erin Burnett | eburnett@ccgmd.com
---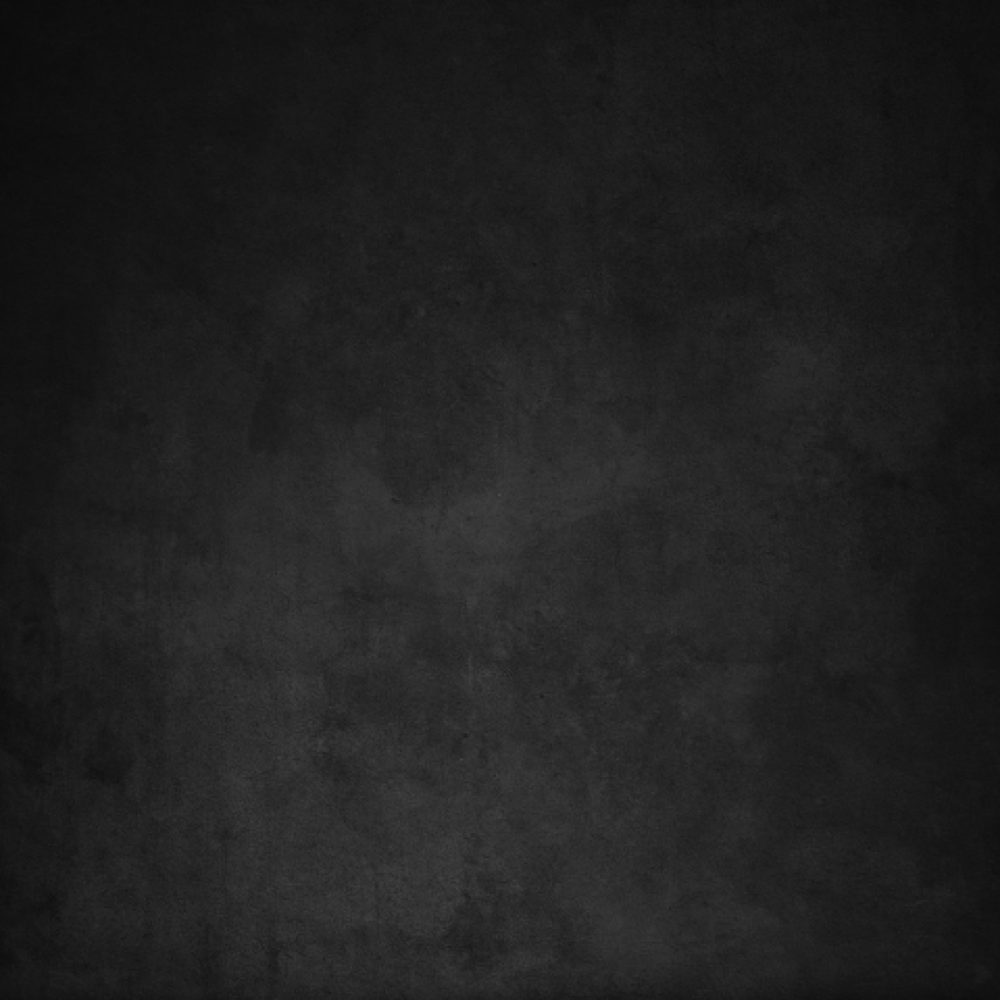 Chesapeake Contracting Group is a highly valued client and a preferred contractor to work with due to their ability to build a project where subcontractors are treated fairly, equally and put in position to be successful. They focus on delivering each project to their client within the initial budget, timeframe and with an emphasis on quality workmanship.

Brooks Kline, Vice President | Precision Concrete Construction Company Inc.
As a Commercial HVAC and Plumbing Contractor we have worked together with Chesapeake Contracting Group on a variety of projects over the last 25+ years. Chesapeake's construction teams manage their projects exceptionally well and are always prepared to proactively identify options and solutions to challenges that could occur during any project.

Stephen Smith, Vice President | Smith Mechanical
The experience and oversight by the CCG team help all subcontractors to achieve the common goal of completing a construction project on time and within budget, all while creating an environment that encourages trade partners to work together.

Jim Peterson, General Manager | Bopat Electric Co, Inc.
Prequalification
Interested in
partnering with us?
We're always interested in connecting with talented professionals in the construction
community. If you share our passion for collaboration, creativity, and craft then please don't
hesitate to reach out. We'd love to get to know you.