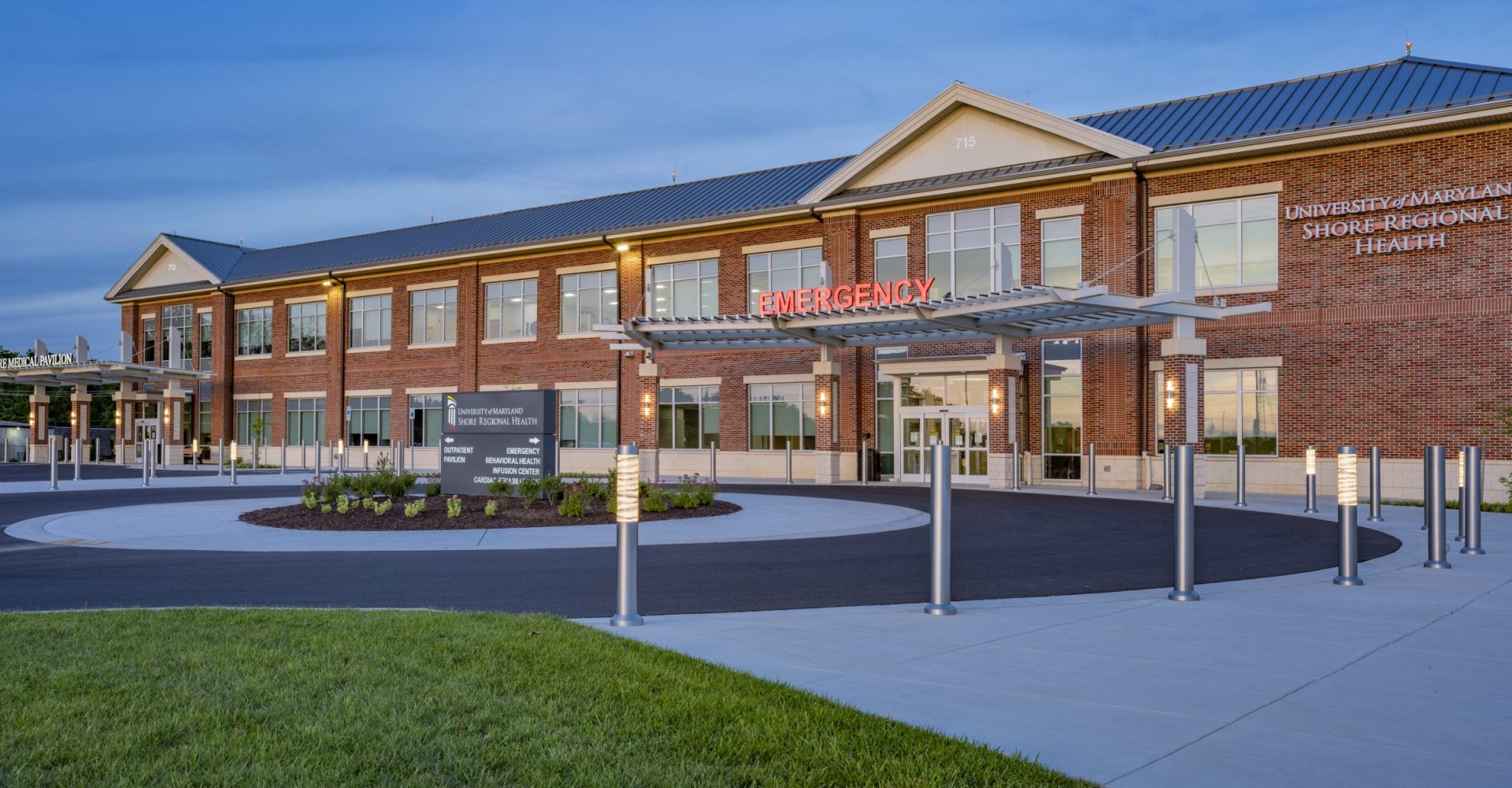 CCG Healthcare
Building For
Better Health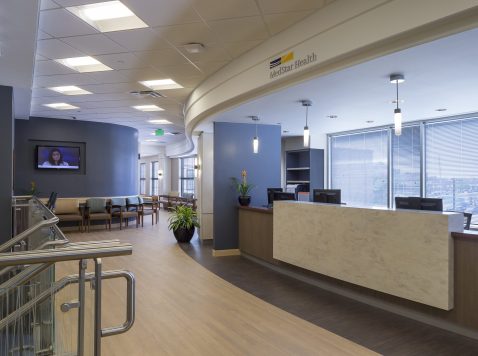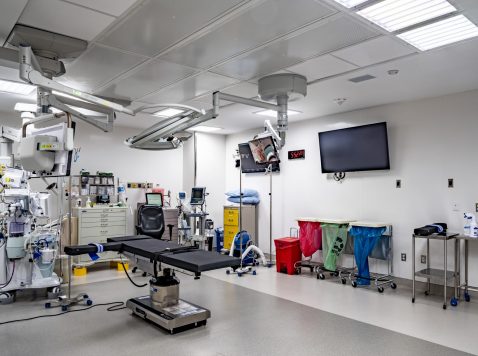 Families Supported
We build healthcare facilities that support providers, patients, and healing. We take great steps to ensure every detail of our healthcare builds are carefully considered and focus on creating agile, functional spaces that balance the needs of care teams, patients, and community.
Our Work
Our healthcare projects blend evidence based-design, sustainable practices, and long-term vision. To us, a healthcare facility is more than just a series of rooms—it's a tangible member of the care team.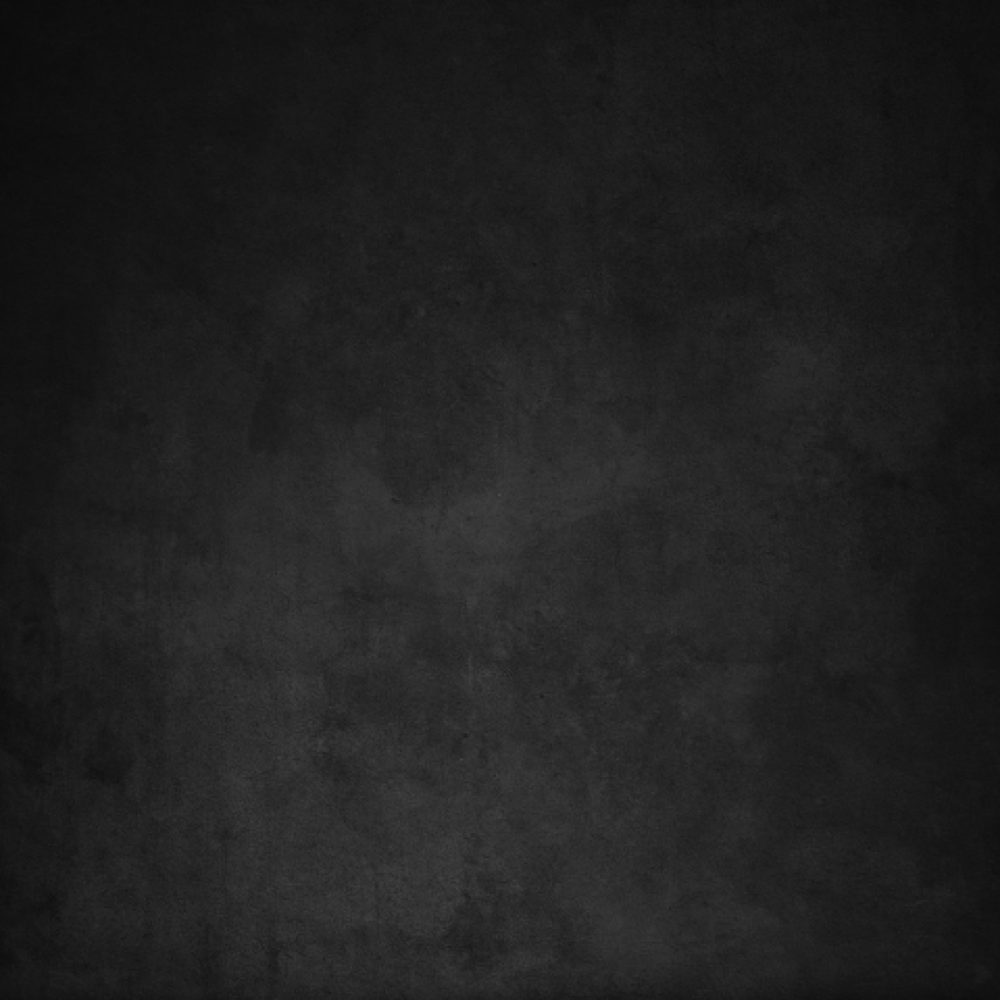 CCG Approach
It Always Starts With Fit
Construction is about more than bricks and steel—it's about doing great work with good people. That's why every project starts with relationships. We prioritize working with passionate collaborators who share our values, vision, and commitment to excellence.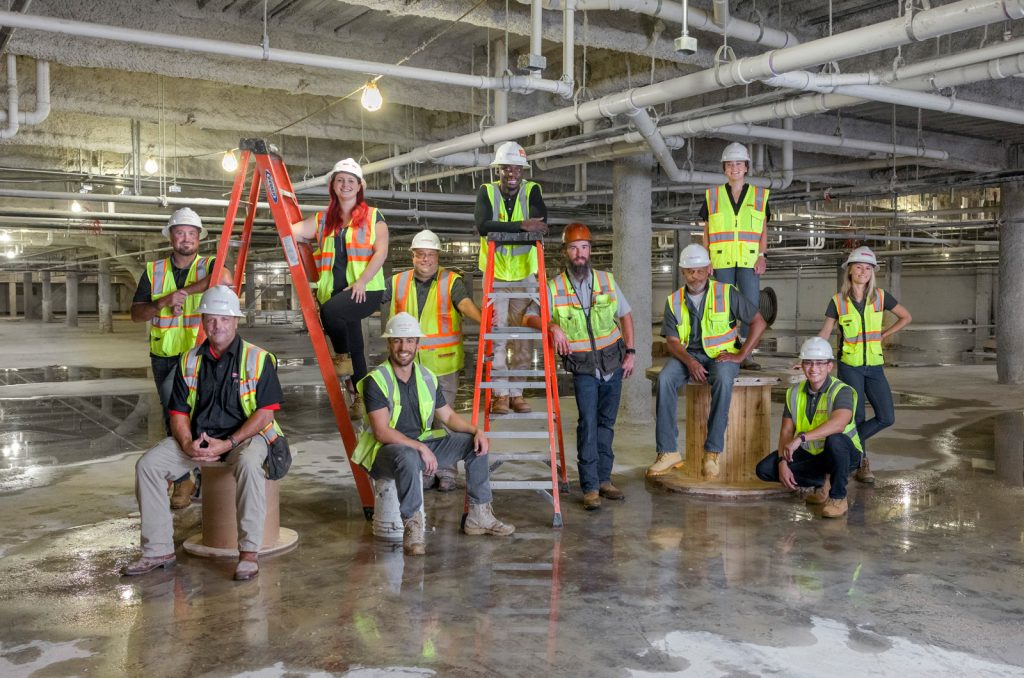 Let's Build.
Get in touch today, and let's talk about how we can
support patient health, and help you advance the future of care.