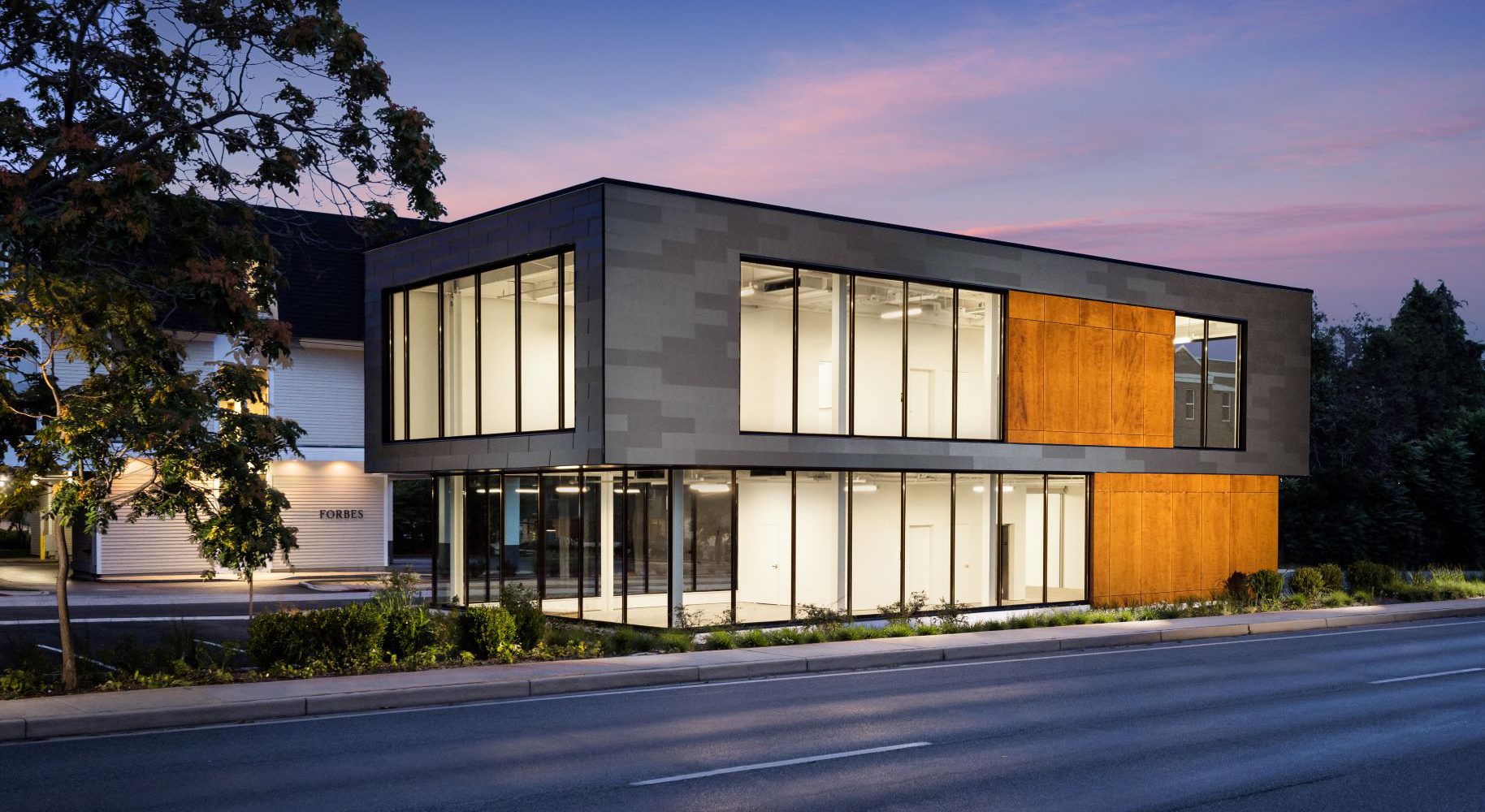 Portfolio
Big Picture Vision
Meets Detailed Execution
Construction You Can Count On
CCG builds across a broad range of markets and industries. Powered by creative vision and earned experience, we give 100% to every project and we are passionate about creating buildings and spaces that connect people to place.
CCG Approach
It Always Starts With Fit
Construction is about more than bricks and steel—it's about doing great work with good people. That's why every project starts with relationships. We prioritize working with passionate collaborators who share our values, vision, and commitment to excellence.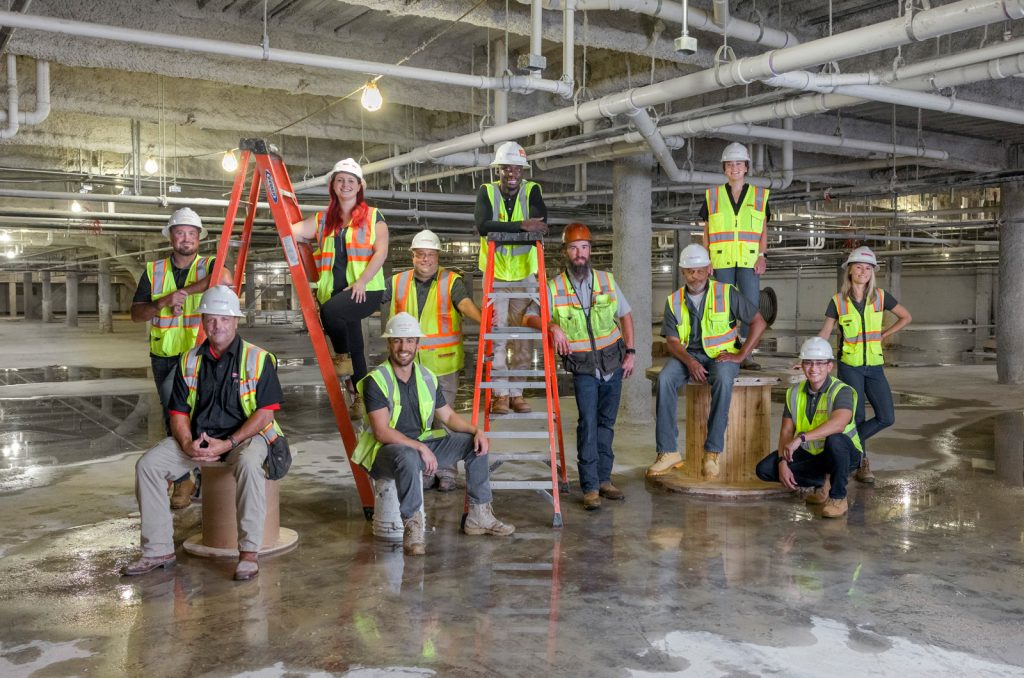 Let's Build.
Ready to see your vision come to life?
Connect with our team to chat about how we can get your project off the ground.