Retail
Building
Experiences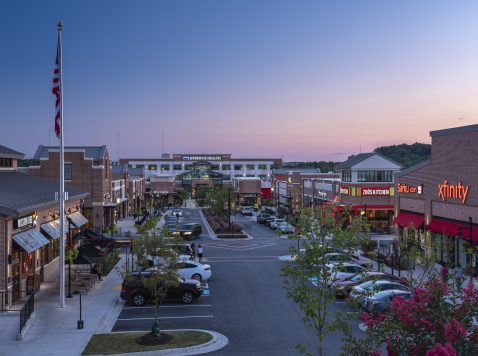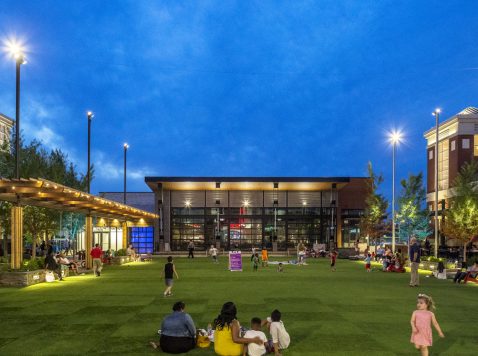 Registers Rung
Our savvy retail team operates with transparency, communicates clearly, and are proactive problem-solvers. We keep retail developers on top of the market by renovating existing locations, managing major expansions, or breaking ground on new locations. With over 40 years of experience in this space, we know how to execute from concept to completion.
Our Work
Successful retail centers need to make a lasting impression. We take pride in being a responsive and insightful partner that can bring your retail vision to life.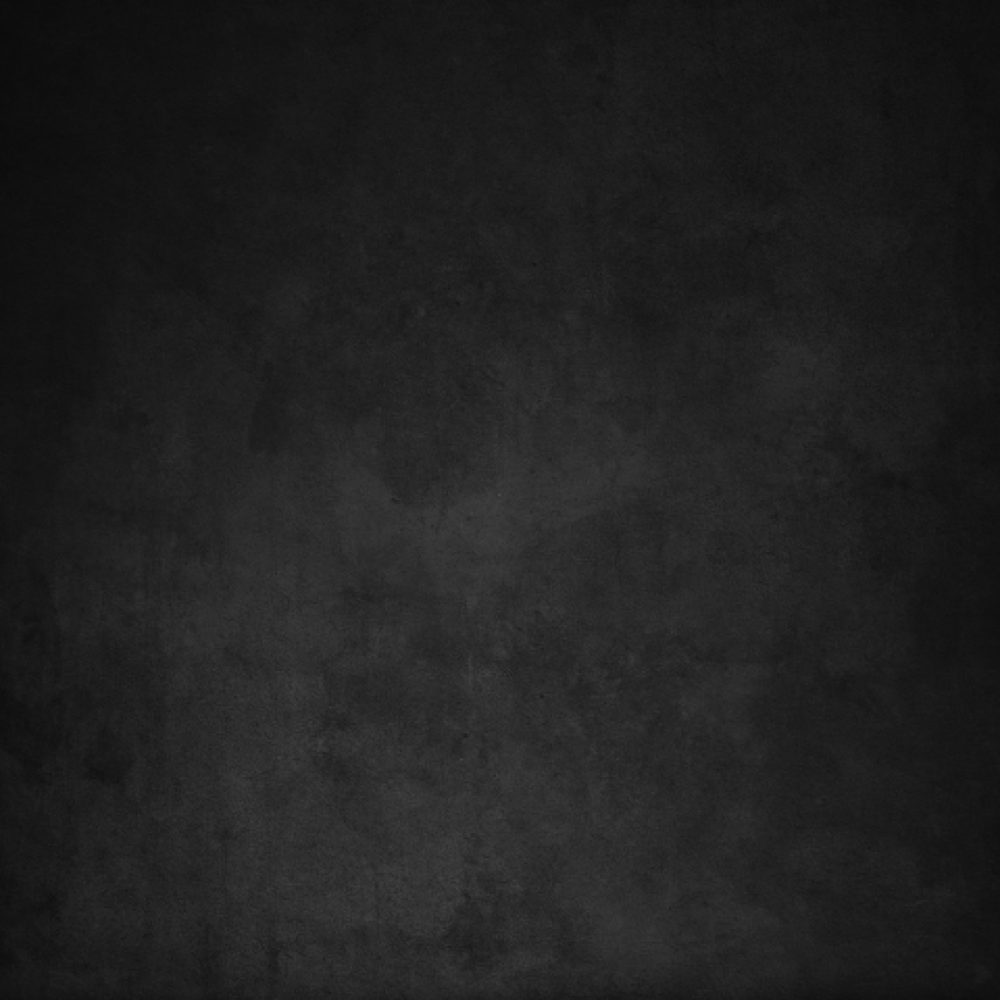 Approach
It Always Starts With Fit
Construction is about more than bricks and steel—it's about doing great work with good people. That's why every project starts with relationships. We prioritize working with passionate collaborators who share our values, vision, and commitment to excellence.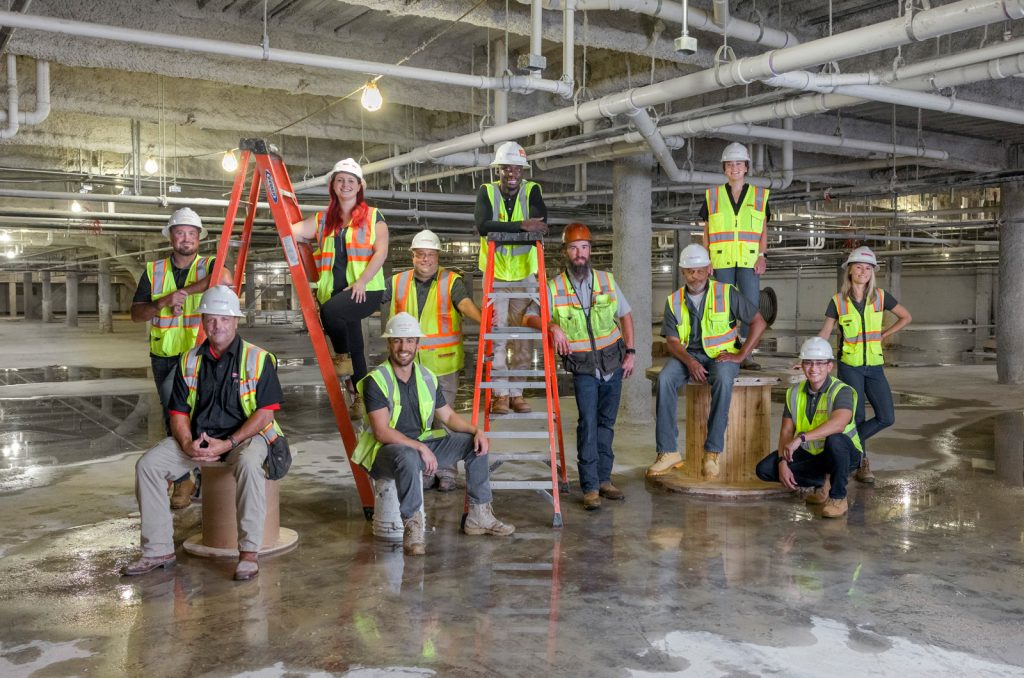 Let's Build.
Ready to see your vision come to life?
Connect with our team to chat about how we can get your project off the ground.