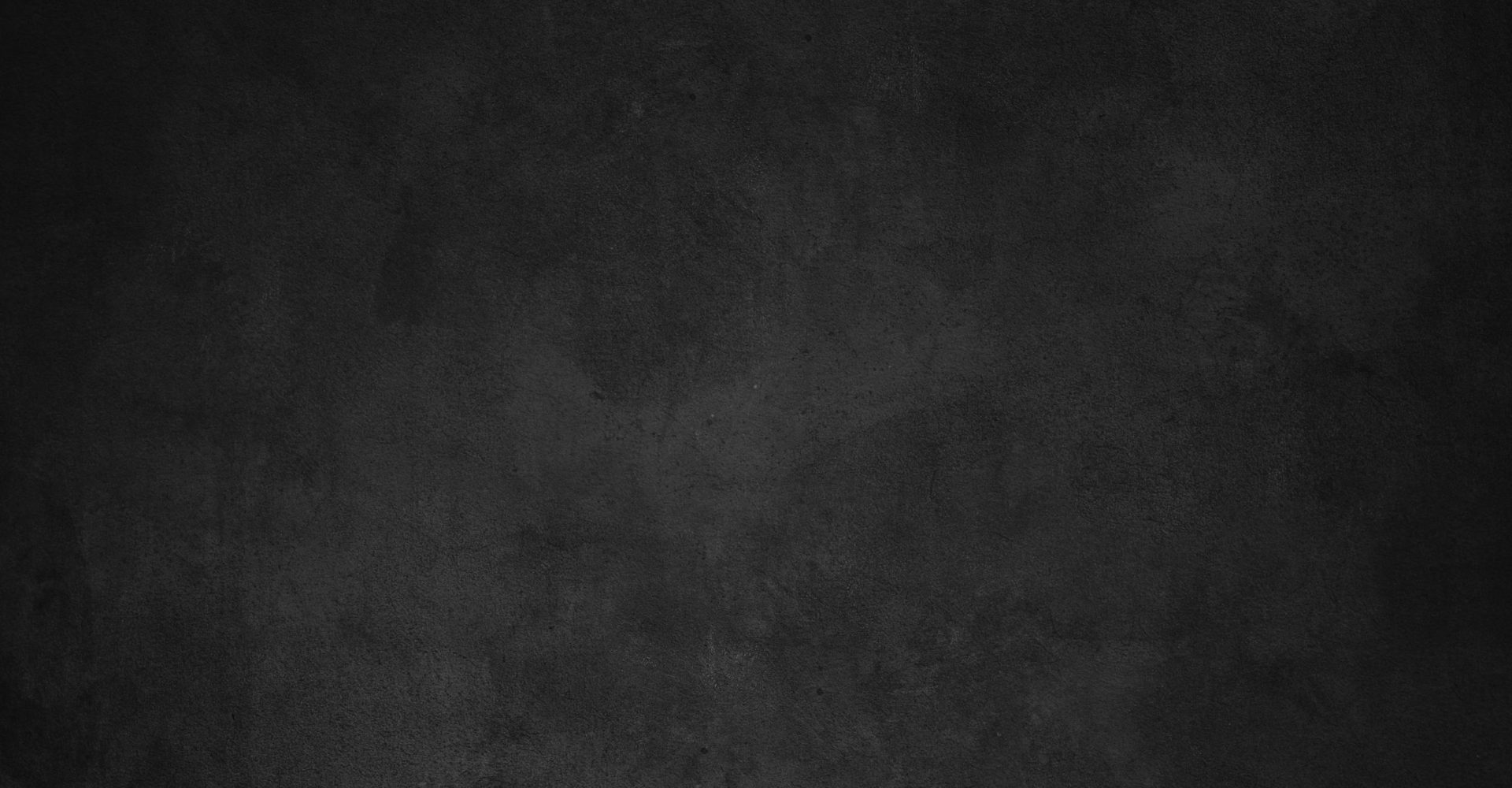 A message from leadership
We're Committed
To Our Team
Beyond the brick and stone, the concrete and steel, and the plans and permits, CCG is about people. We literally create spaces that are meant to bring folks together and foster community—and we want our company to do that too.
This is an organization where everyone belongs. We want to develop the best team possible, and to us, that means cultivating a dynamic and diverse work environment—one that plays a critical role in furthering our mission of community, camaraderie, and service.
We believe that the best work results from a team with a broad range of backgrounds and experiences—and we know that we are stronger when we include more voices in our job sites and when the fabric of our company reflects the communities we live and work in. This isn't just something that sounds good on paper—celebrating diversity and championing inclusion is who we are; it's baked into our DNA, and it's apparent on every job site.
If you share our passion for strengthening community through construction, that's all that matters. At CCG, we will welcome you for who you are, celebrate each other's passion, and together, we build spaces where everyone is welcome.

Frank A. Settleman
President