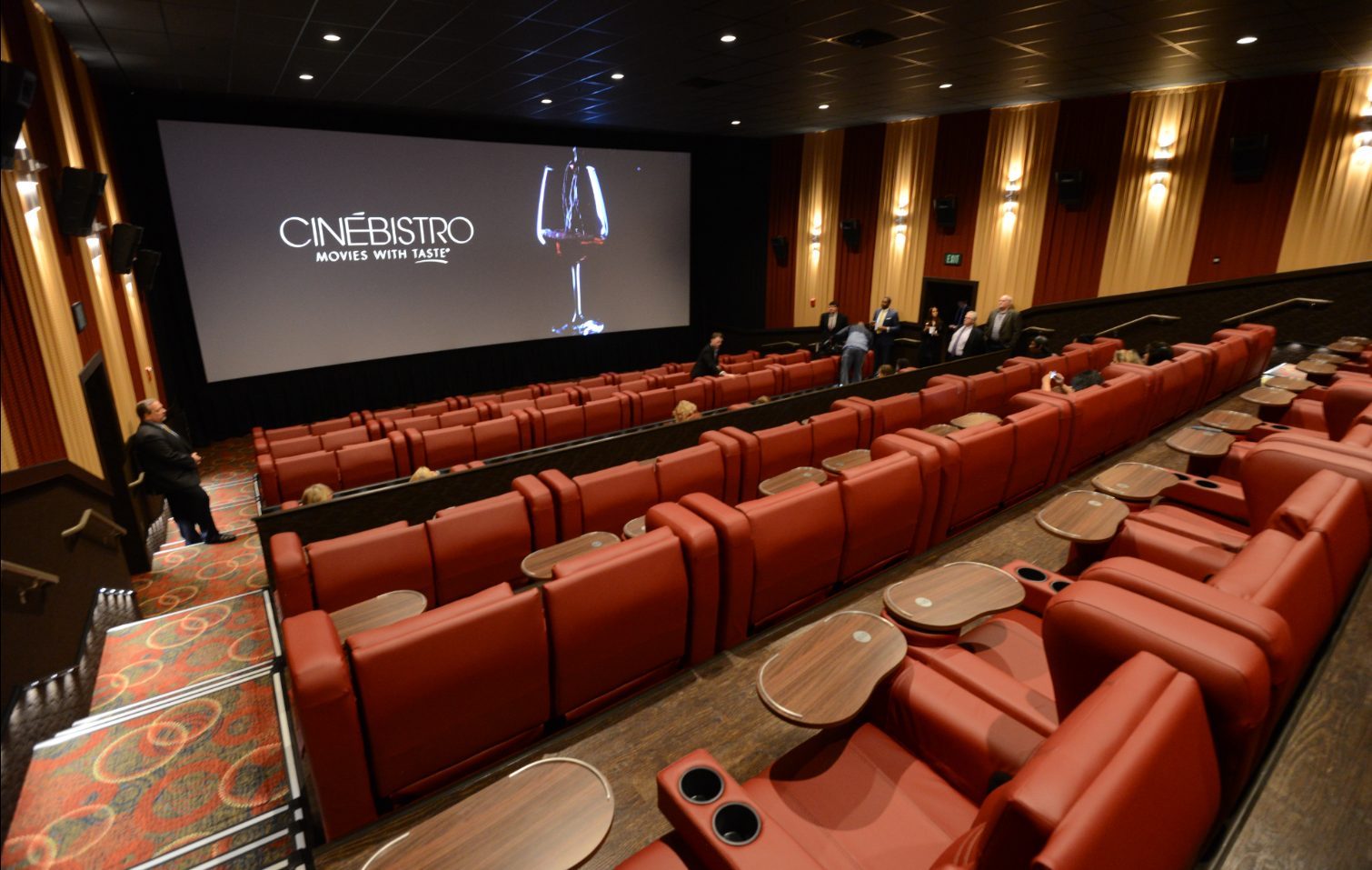 CCG Specialty
Singular Vision,
Singular Solutions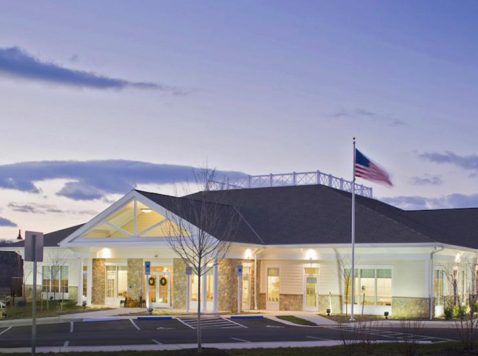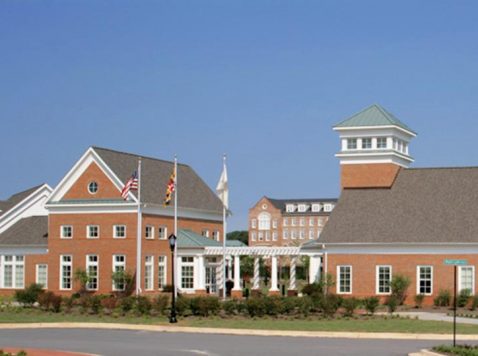 Creative Solutions
Unique spaces require creative thinking and an aptitude for problem solving. When we encounter specialty projects, we roll up our sleeves, consider the angles, and start finding solutions. We believe specialty spaces are exciting and rewarding, and we relish the opportunity to create buildings that demonstrate personality, identity, and excellence.
Our Work
We bring all manner of specialty projects to life—entertainment centers, community hubs, imaginative mixed-use sites, and much more. We're proud to have built singular spaces that leave visitors turning their heads for one more look.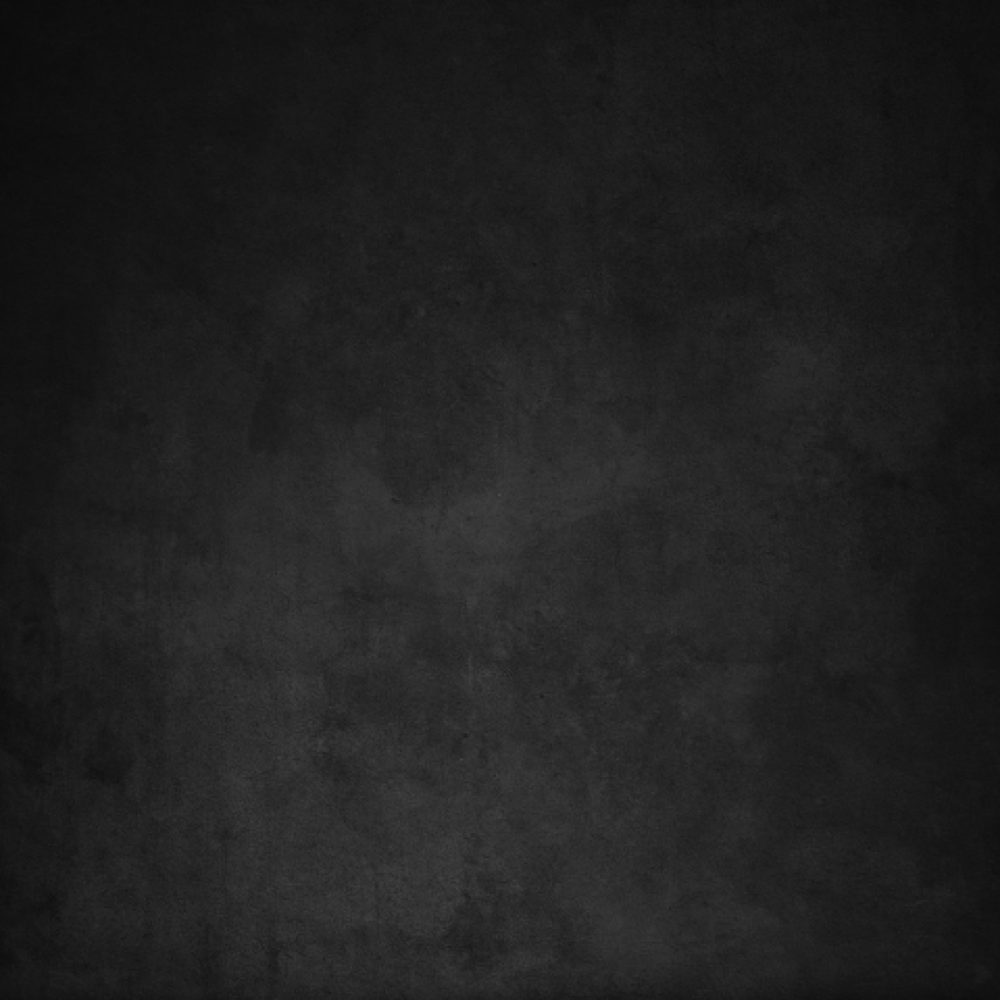 CCG Approach
It Always Starts With Fit
Construction is about more than bricks and steel—it's about doing great work with good people. That's why every project starts with relationships. We prioritize working with passionate collaborators who share our values, vision, and commitment to excellence.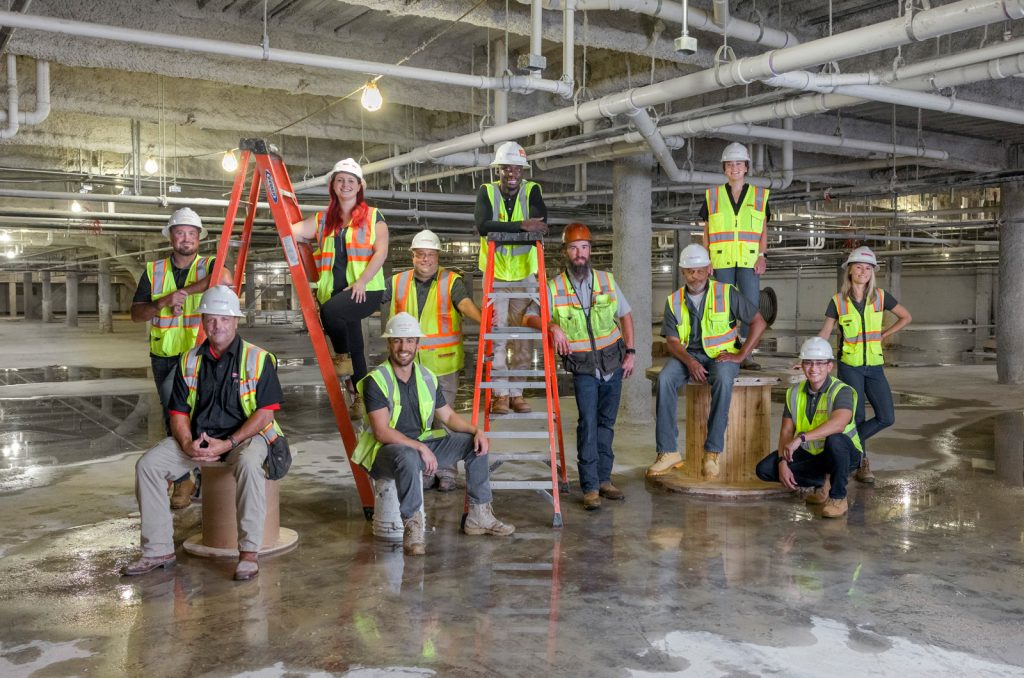 Let's Build.
Ready to see your vision come to life?
Connect with our team to chat about how we can get your project off the ground.