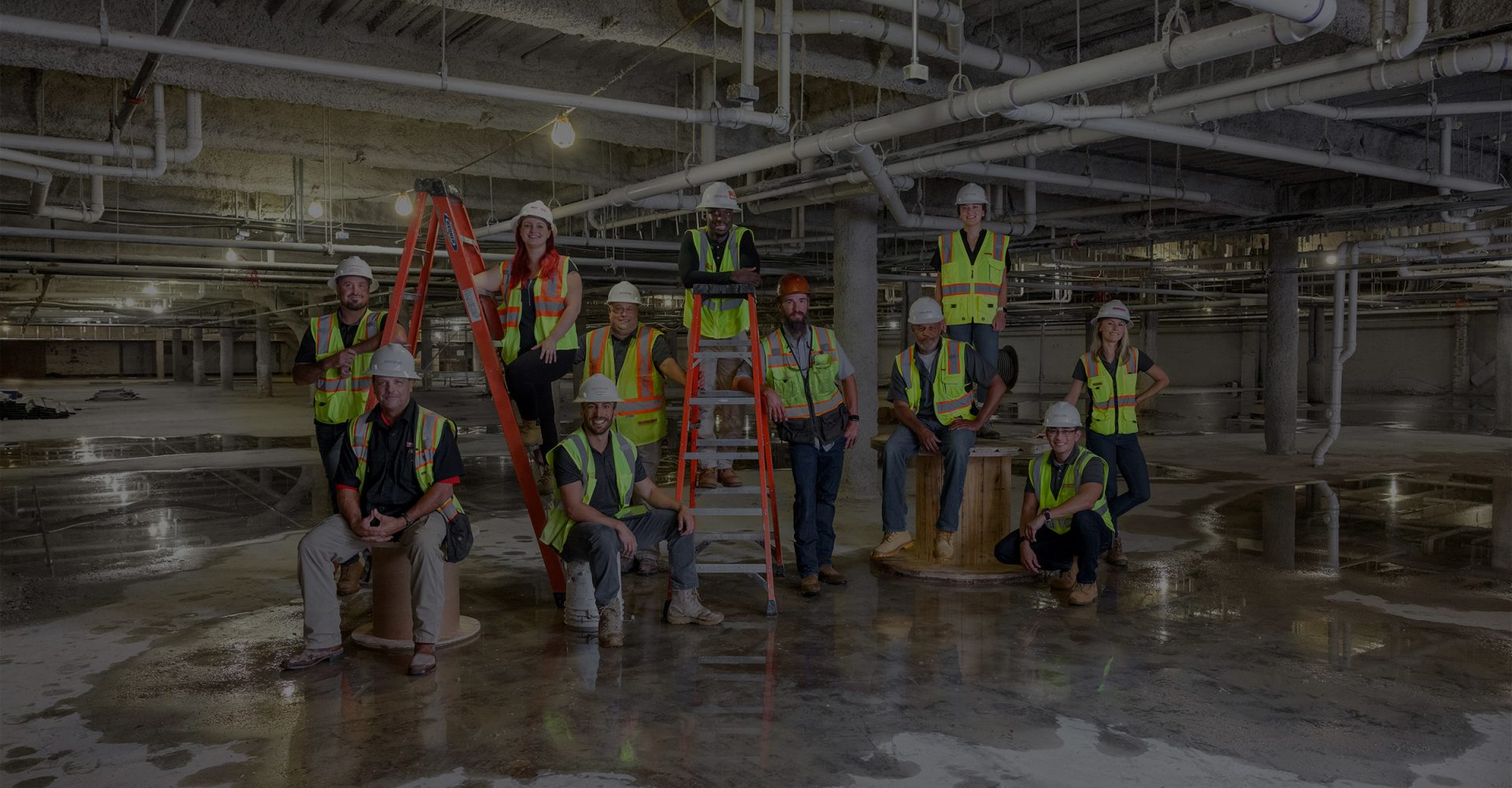 Our Team
Meet The Team
Behind The Work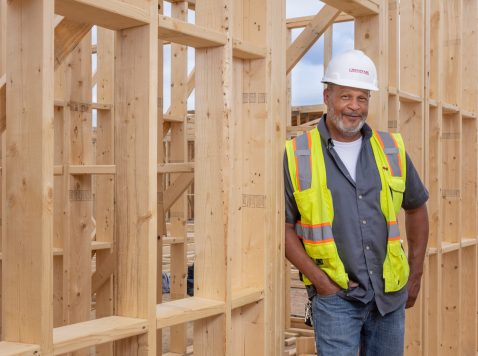 Years of Leadership Experience
CCG helps you build the things you care about with a group of people who care deeply about building. That's why we've made it a top priority to work with talented individuals at every level of our operation.
.
Core Leadership
Involved From Start
To Finish.
Chesapeake Contracting Group is guided by a seasoned crew of savvy industry leaders.
Deeply dedicated to our vision and values, our leadership plays an active role in every project we work on.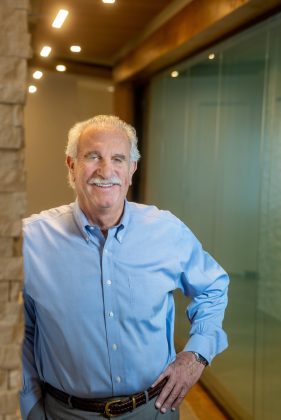 Bobby Ginsberg
Chief Executive Officer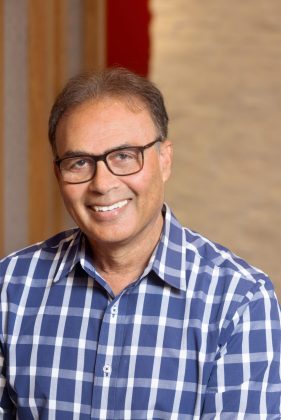 Syd Syed
Project Executive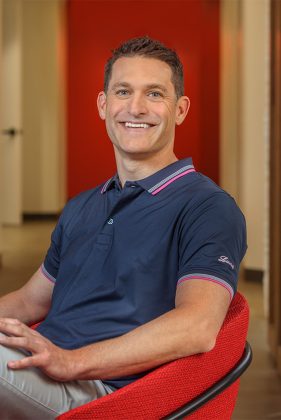 Michael Ginsberg
Executive Vice President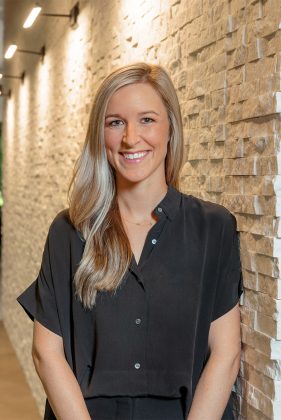 Kaitlyn Allgood
Controller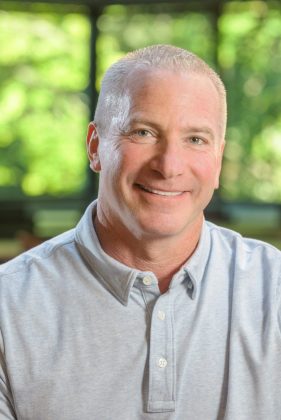 Frank Settleman
President
Jessica Magin
Human Resources Director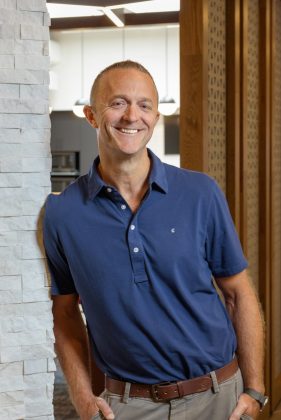 Micah Boyce
Vice President of Pre-Construction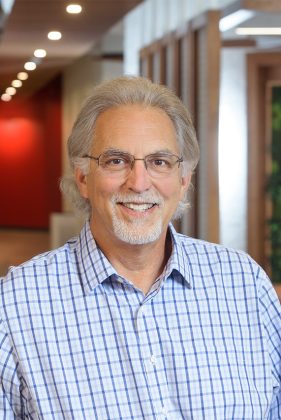 Dan Hannon
Vice President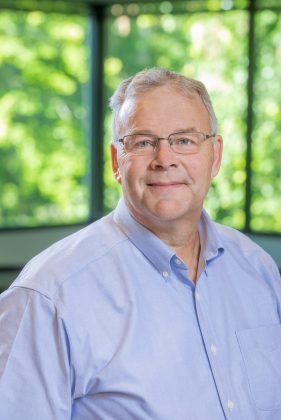 John Bond
Project Executive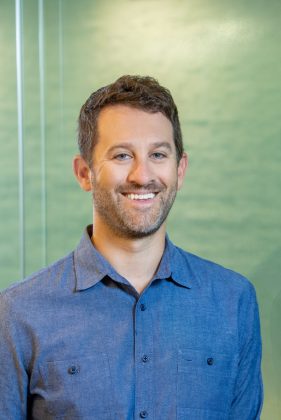 David Ginsberg
Vice President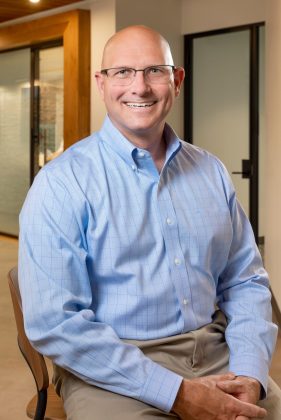 Will Stann
Vice President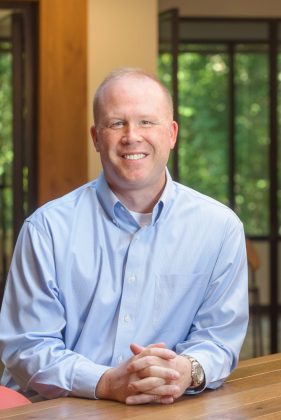 EJ Youngling
Vice President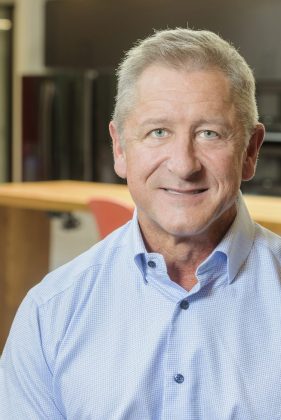 Michael Wildey
Vice President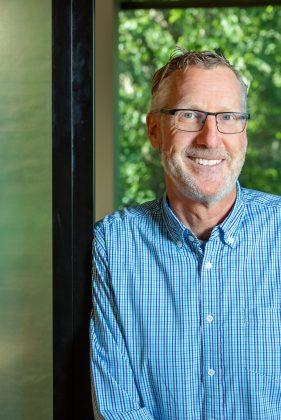 T. Newell Cox
Vice President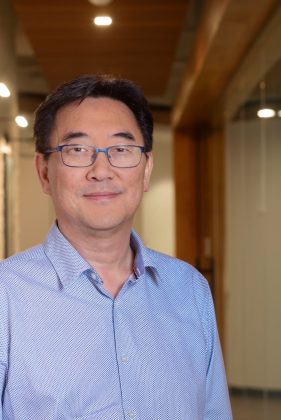 Jae Park
Project Executive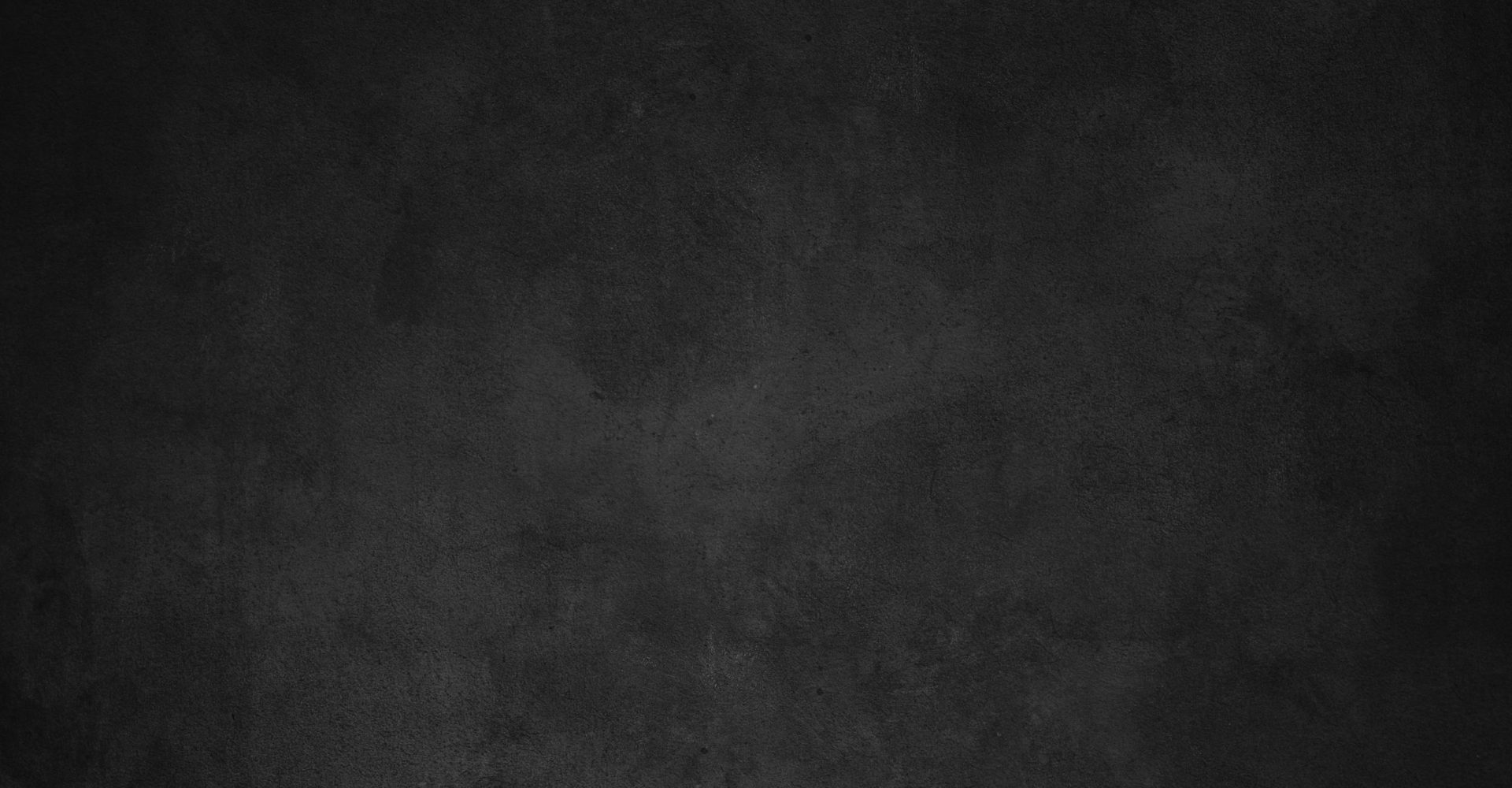 Years of Tenure
on Average