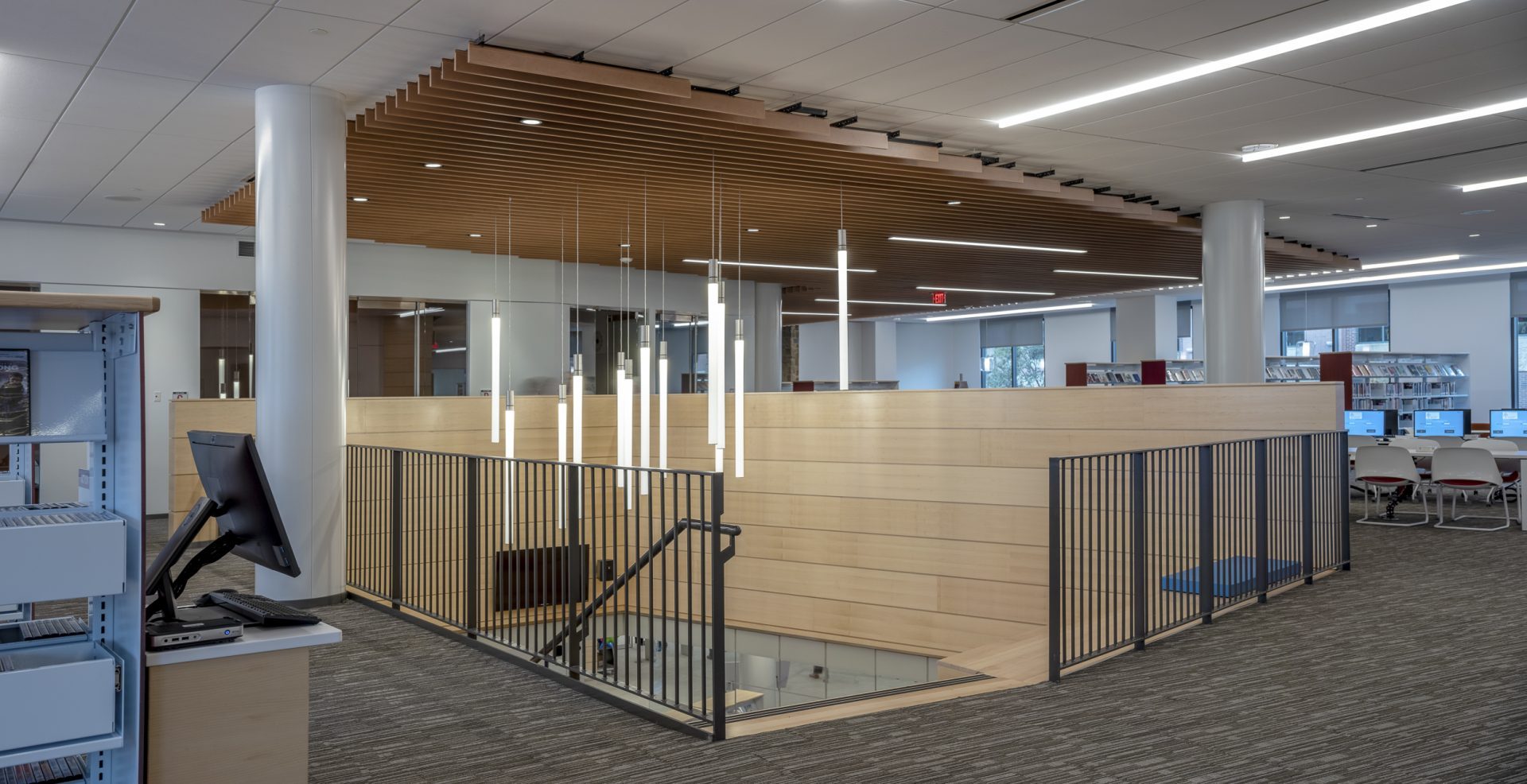 CCG Interiors
It's The Inside
That Counts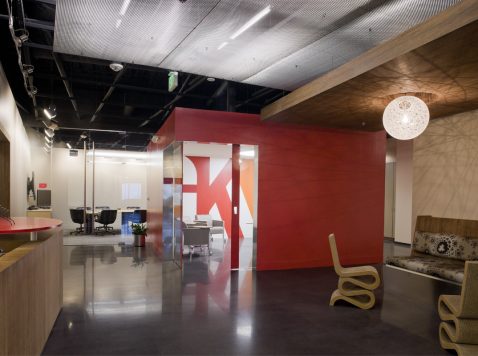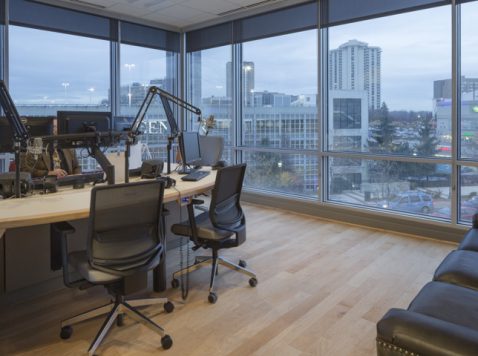 Doors Opened
Your building interior is where you create a sense of place. Whether your vibe is bold, reserved, energetic, modern, or classic, our savvy team of interior experts can help you develop an aesthetic that works for your business, supports your sensibilities, and is rooted in your unique sense of style and taste.
Our Work
We believe the quality of the environment you're in plays an important role in the quality of your life. That's why we work to create sustainable, vibrant spaces that strengthen communities, support balance, and connect people to spaces they love.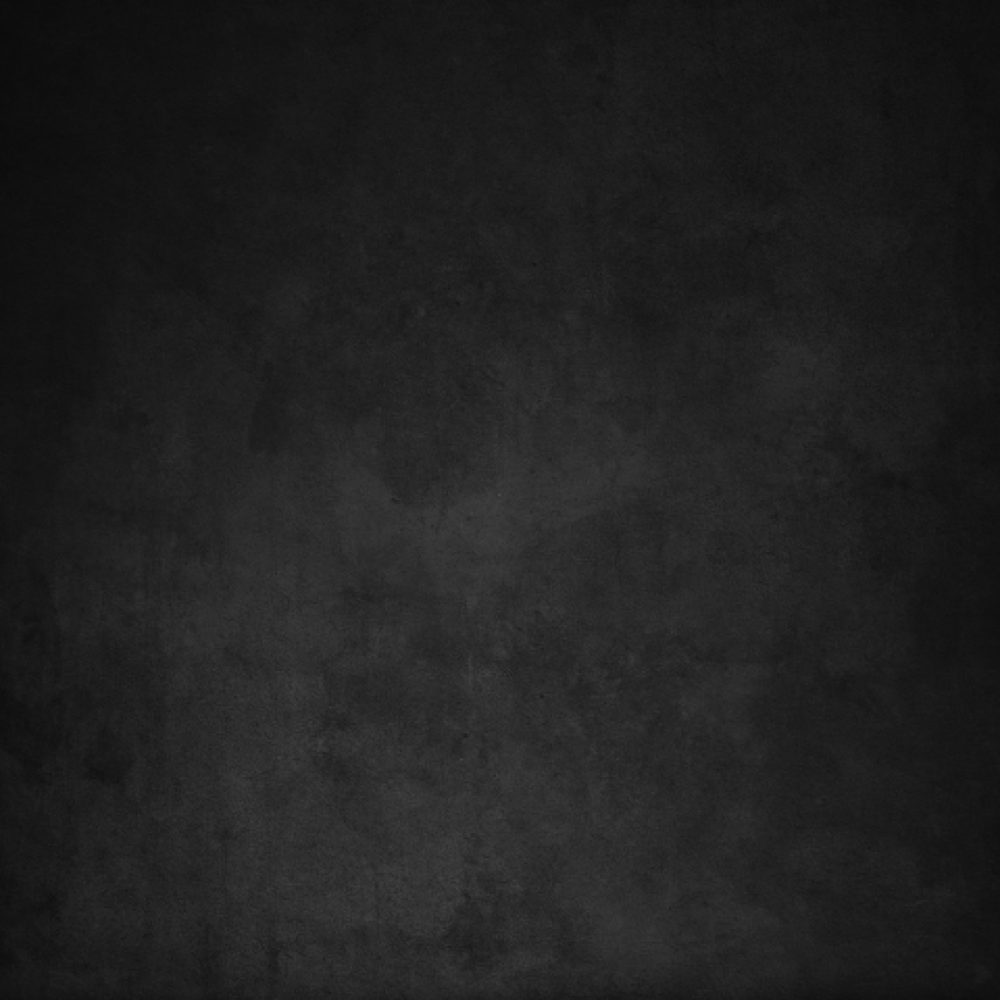 CCG Approach
It Always Starts With Fit
Construction is about more than bricks and steel—it's about doing great work with good people. That's why every project starts with relationships. We prioritize working with passionate collaborators who share our values, vision, and commitment to excellence.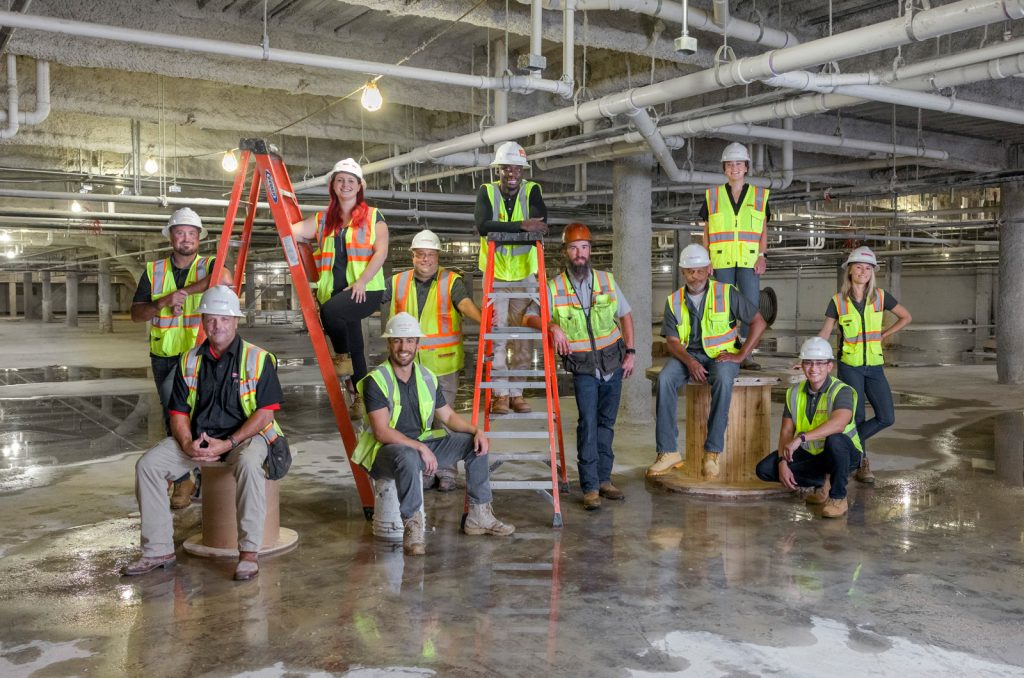 Let's Build.
Get in touch today, and let's talk about the atmosphere you want to create, and the space you want to define.