Interiors
Woodholme Country Club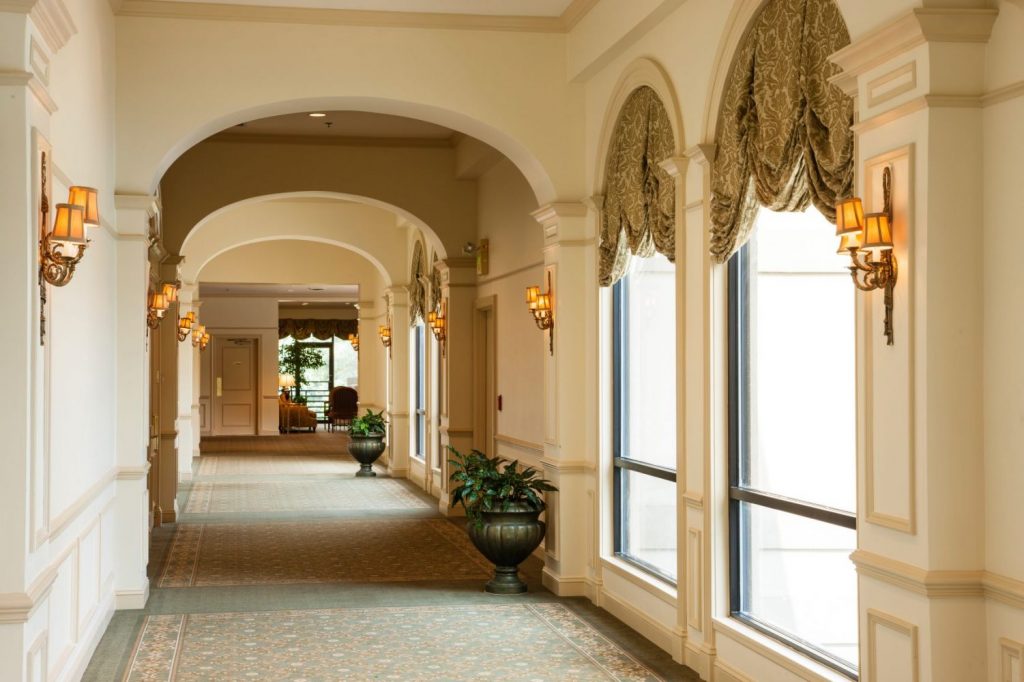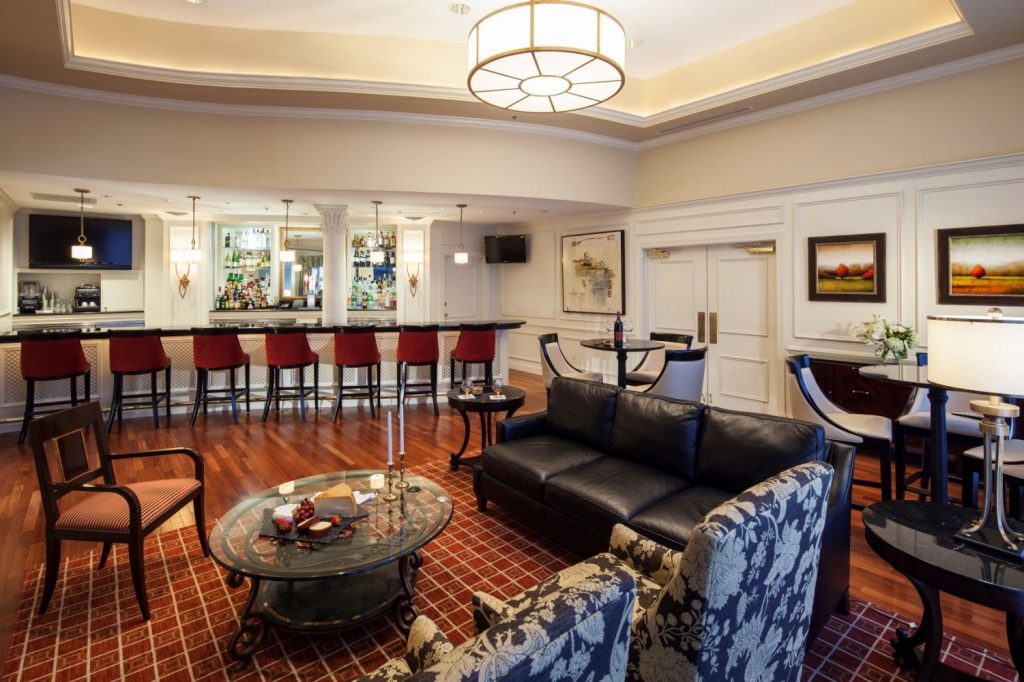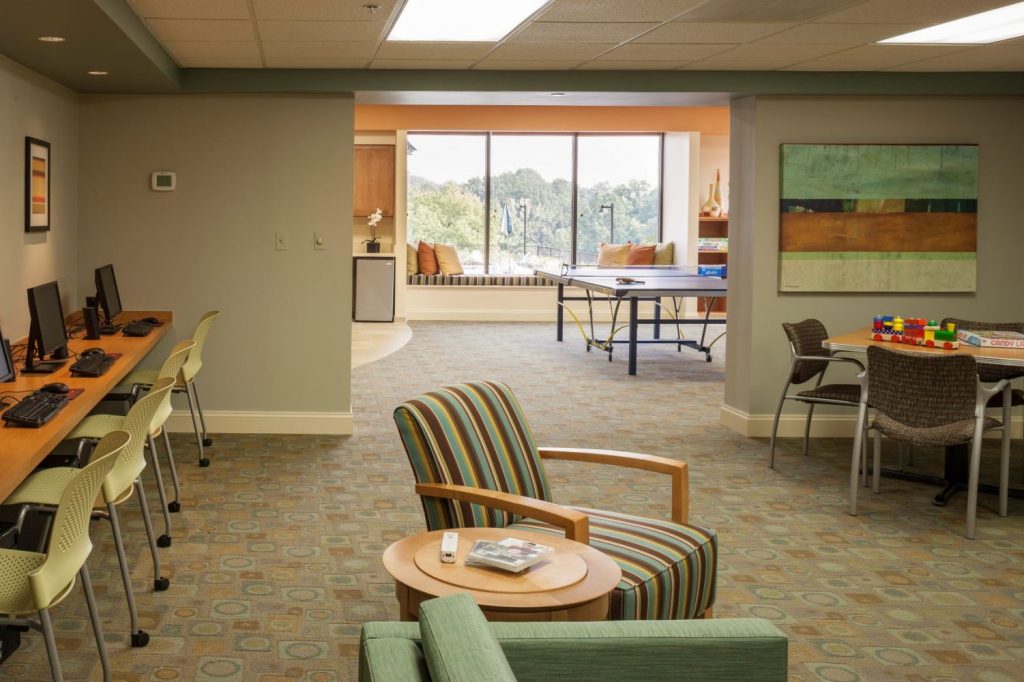 Interiors + Specialty
Addition and renovation to existing country club.
Client
Woodholme Country Club
Architect
D.R. Brasher Architects
Services Provided
Interior Fit-Out
New Construction
Renovation
A 55,000 SF addition and interior renovation of a country club with high levels of finish. This included new dining facilities, banquet facilities, lockers and showers. Working around the clock, construction was completed in three months.