Interiors
TCC- WTMD (89.7)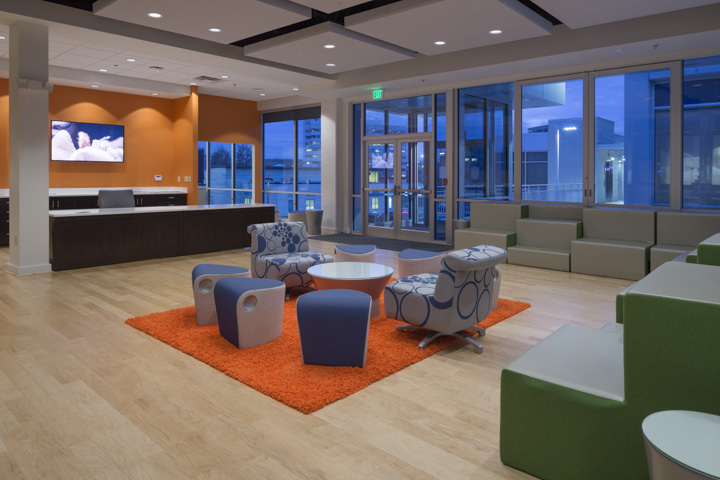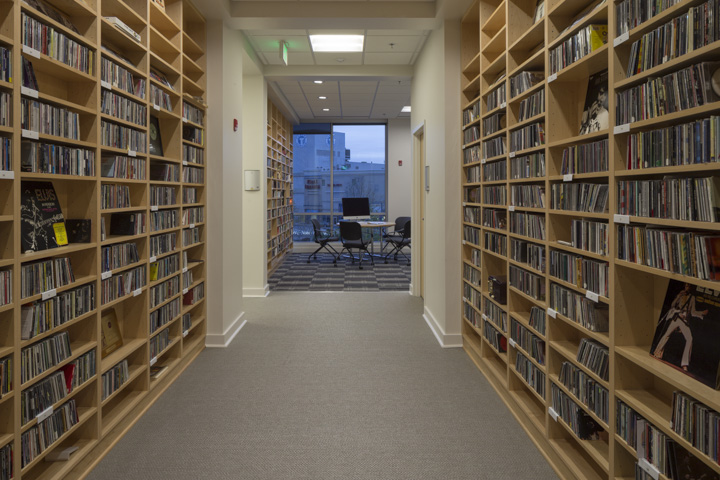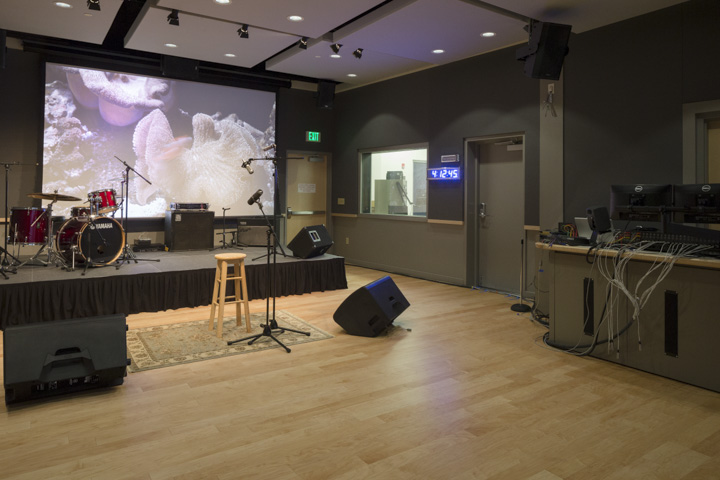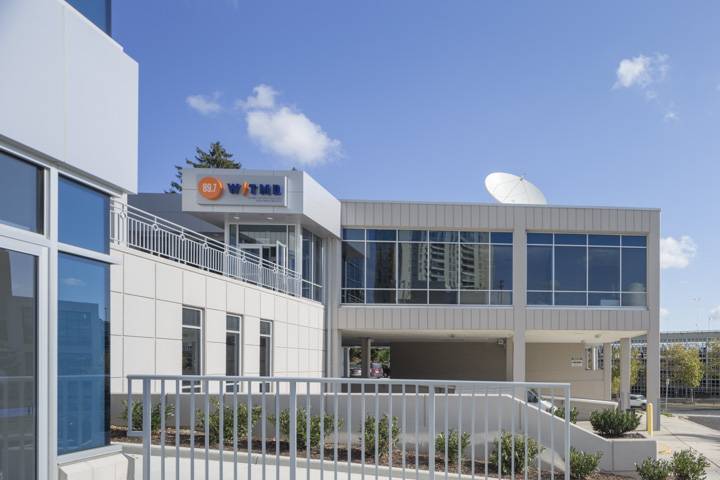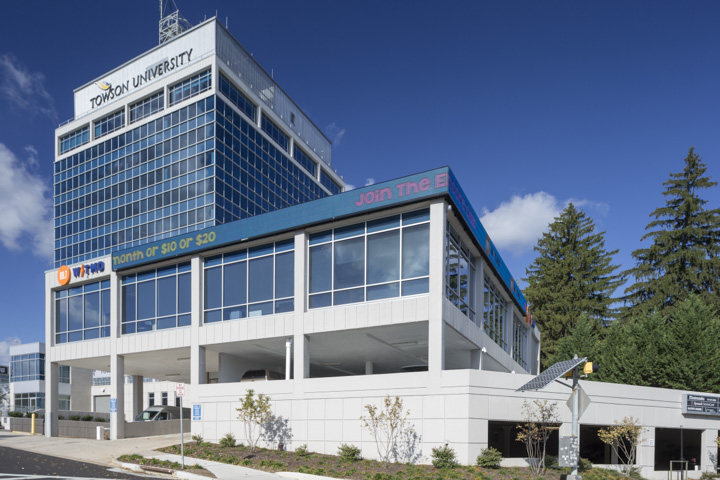 Interiors + Education + Specialty
8,000 SF broadcasting center for Towson University.
Client
Towson City Center, LLC.
Services Provided
Interior Fit-Out
The WTMD (89.7) project is an 8,000 SF, "State-Of-The-Art" broadcasting and community center located off campus at Towson City Center for Towson University. The facility boasts a live-music performance space, community meeting room, classroom, as well as studios and offices for station employees.