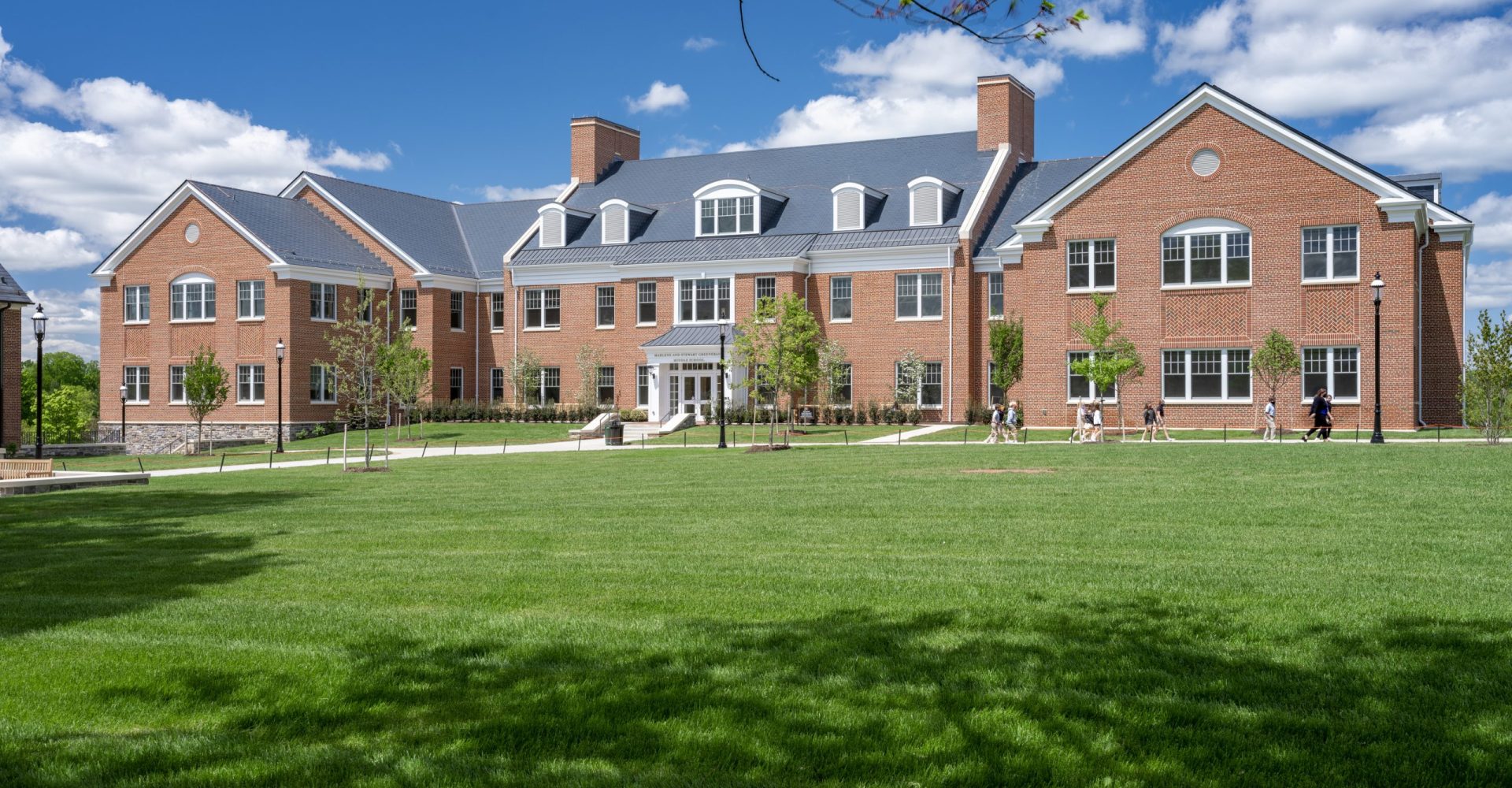 CCG Education
Top Of The Class
Construction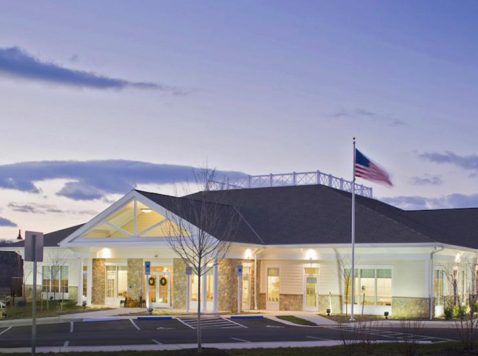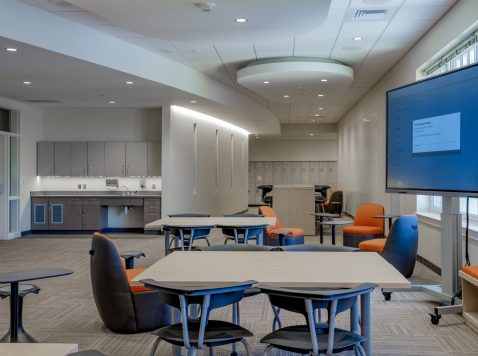 Futures Built
When it comes to building schools and educational facilities, CCG always does our homework. We study the needs of students and educators, examine industry trends, and deliver dynamic, modern builds that get students excited about learning.
Our Work
Our educational construction is community-centered, student-focused, and process-driven. We renovate old schoolhouses, develop modern academic, athletic, and residence facilities; and construct a range of innovative learning environments.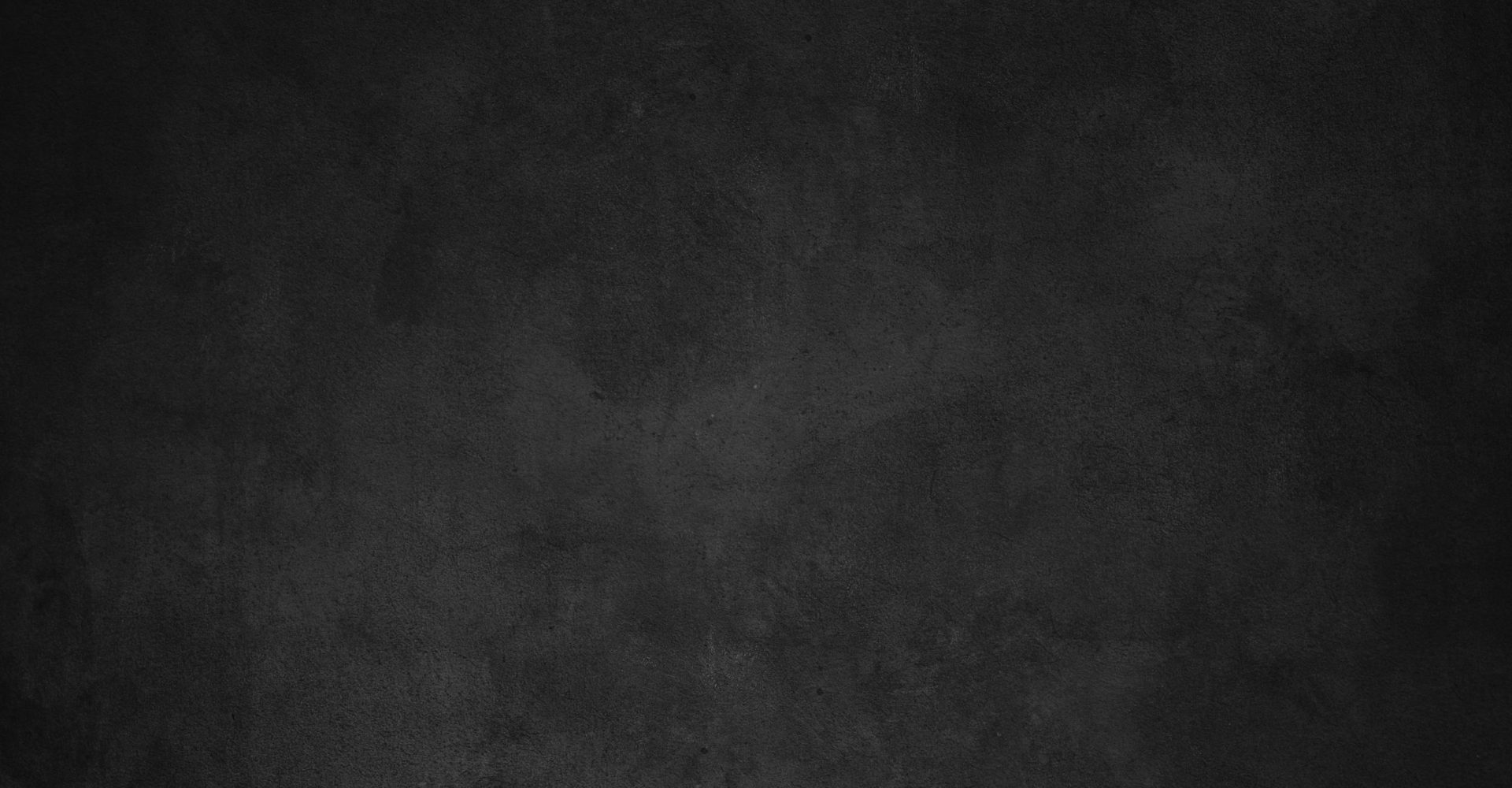 CCG Approach
It Always Starts With Fit
Construction is about more than bricks and steel—it's about doing great work with good people. That's why every project starts with relationships. We prioritize working with passionate collaborators who share our values, vision, and commitment to excellence.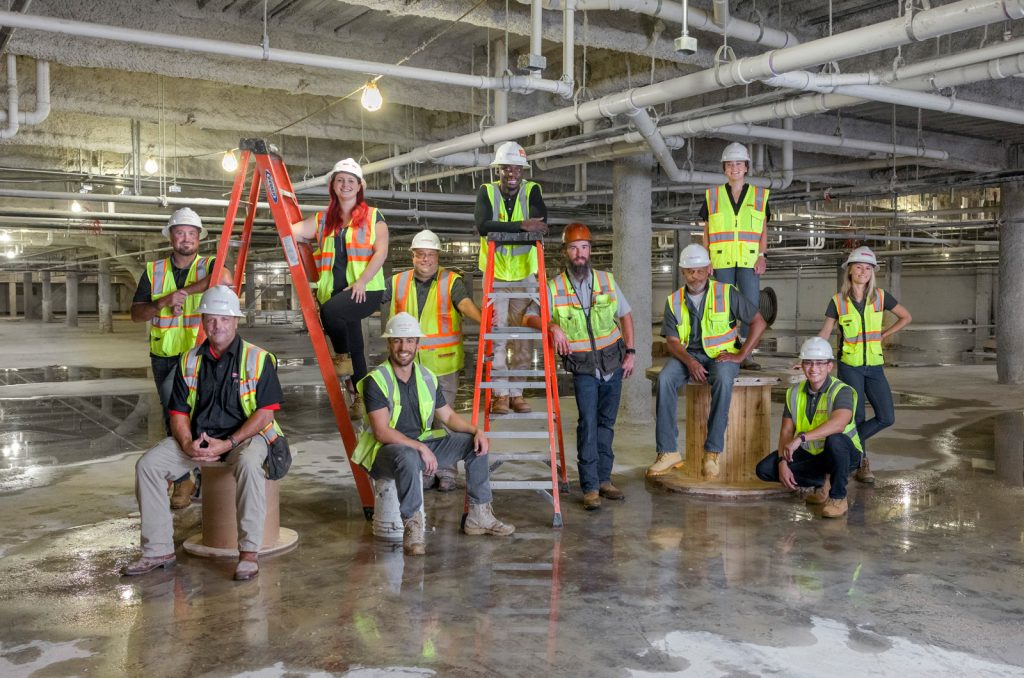 Let's Build.
Ready to see your vision come to life?
Connect with our team to chat about how we can get your project off the ground.