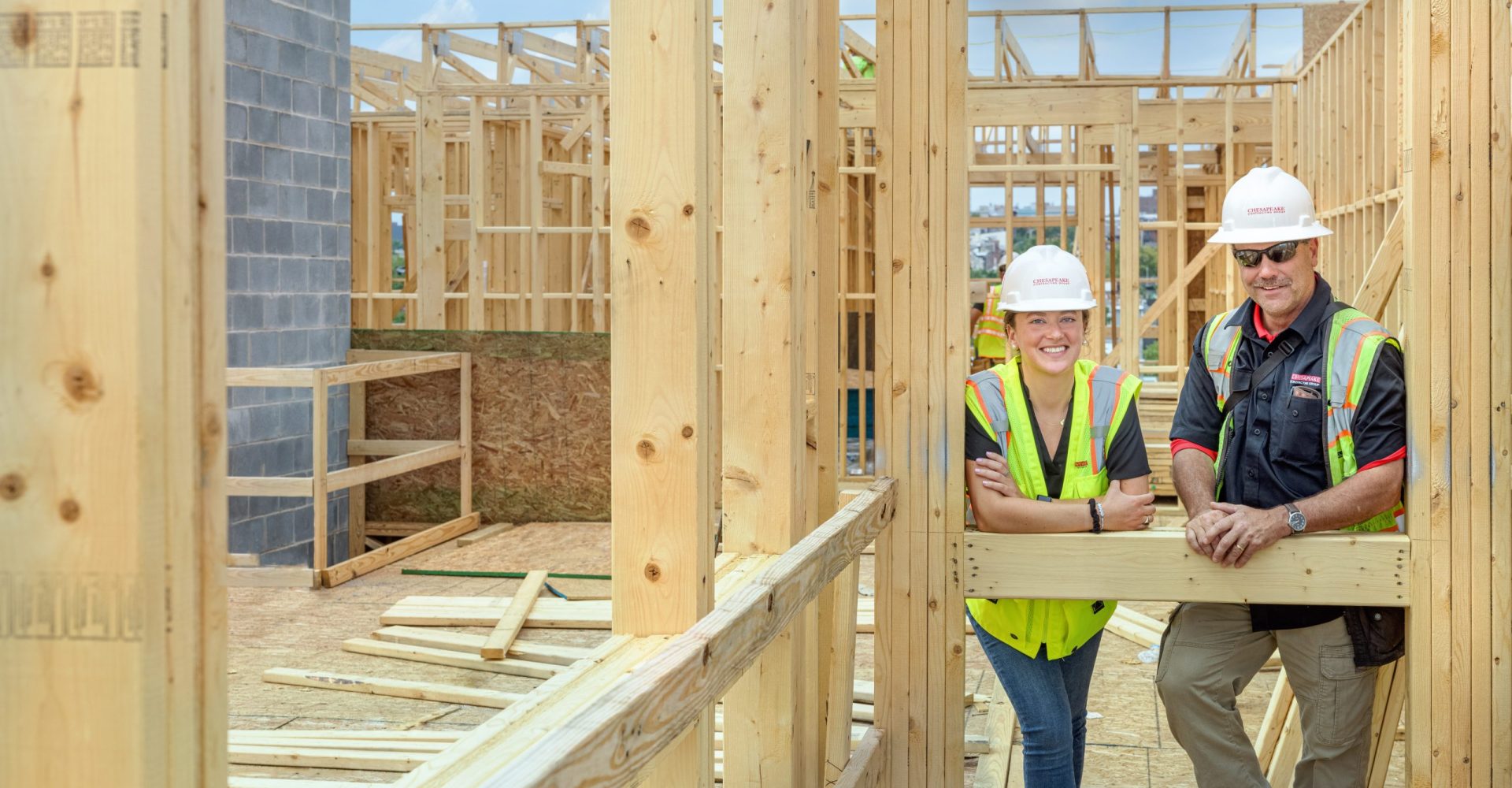 Approach
On Time. On Track.
Beyond Expectations.
It All Starts
With Fit
Before beginning any project, we always work to understand your
needs and determine if we're a good fit.
1
PRE-CONSTRUCTION
Add Value
Trust, collaboration, and teamwork are the key ingredients to every successful project. We welcome the opportunity to become involved at the early stages where our team brings the greatest value. From engaging trade partners and third party peers, to making recommendations and challenging pricing, we're with you at the table.
2
PROJECT KICKOFF
Align Expectations
What do you expect from us and what does success look like? We take the time to understand this before putting a shovel in the ground and have accountability checkpoints along the way to ensure your expectations are exceeded.
3
CONSTRUCTION
Execute Relentlessly
We work passionately to bring your vision to life—on time and on budget. Our cutting-edge collaboration tools and full-time executive involvement keep you informed and ensure everyone is on the same page.
Chesapeake provided the strong leadership, expertise and attention to detail required to deliver the project on time and on budget. Having worked with Chesapeake over the past several years, I could not say enough about their reliability, quality craftsmanship and ability to transform a project from concept to completion.

Mark Sapperstein, 28 Walker Development
A reliable and professional group. Chesapeake does a great job of consulting with the property owner to make knowledgeable decisions.

Marc Cohen, Priority One Auto Group
Chesapeake showed a strong commitment to excellence throughout the construction process. They provided the highest quality of workmanship and work ethic, to deliver a state of the art facility on time and under budget. Remarkably this was done during a global pandemic.

Pete Welch, Chief Operations Officer, McDonogh School
Chesapeake performed beyond our expectations with regards to communication, schedule, professionalism, quality, safety and absolute concerns for our patrons in a very congested area.

Michael Newland, Owners Representative, The Avenue at White Marsh
For more than 16 years, I have found the Chesapeake team to build long-term relationships that foster teamwork across owners, architects, engineers and subcontractors. Chesapeake proactively and creatively solves problems, working with integrity and diligence to produce a high-quality product. From senior management's personal involvement to their mindfulness of project "extras"–Chesapeake has the right mix of experience and resources. Chesapeake is an 'A-Team' in our book.

Kevin Ross, Constructions Project Manager, Harris Teeter
We have partnered with Chesapeake for over 15 years. The dedicated Chesapeake team proposed creative solutions to solve problems and save money. They successfully delivered according to our demanding schedule and we look forward to working on more projects together in the future.

Matthew Allen, Director of Development, Klein Enterprises / Franklin Square Apartments
4
PROJECT TURNOVER
Transition Seamlessly
Completion and initial occupancy is one of the most exciting times in every project, but can be hectic if not well organized. With this in mind, Chesapeake ensures a smooth turnover by pre-planning upfront and providing intense coordination with the jurisdiction, owner, design team, and facility management.
5
POST-CONSTRUCTION
Be There. Always.
Have peace of mind knowing that we are still here for you after the ribbon's been cut. In fact, we hope the end of your project marks the beginning of a long-term engagement with us.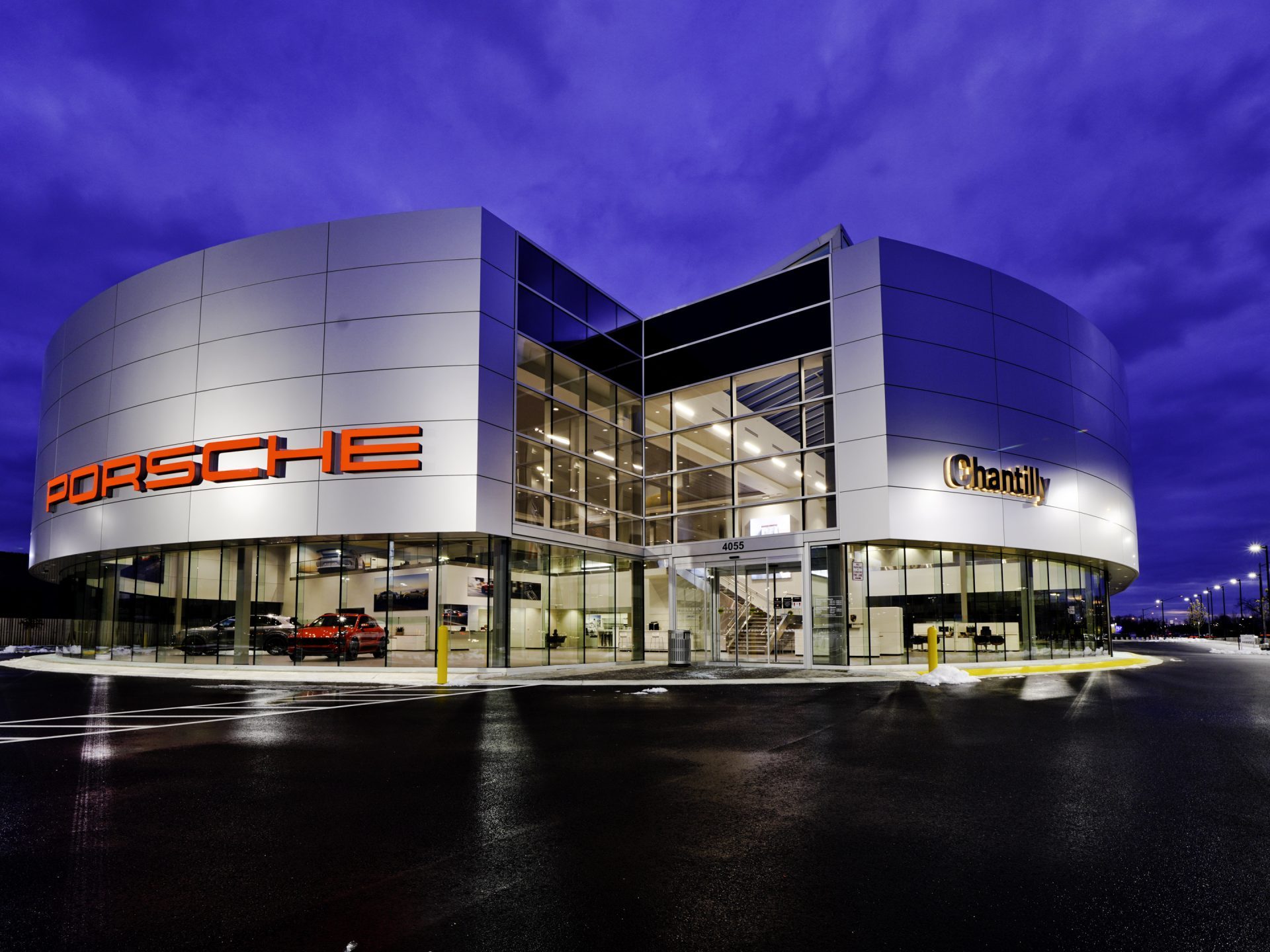 Is Your Project
A Good Fit?
We're a partner you can count on, and we're always ready to discuss new adventures.
Are you ready to bring your vision to life?