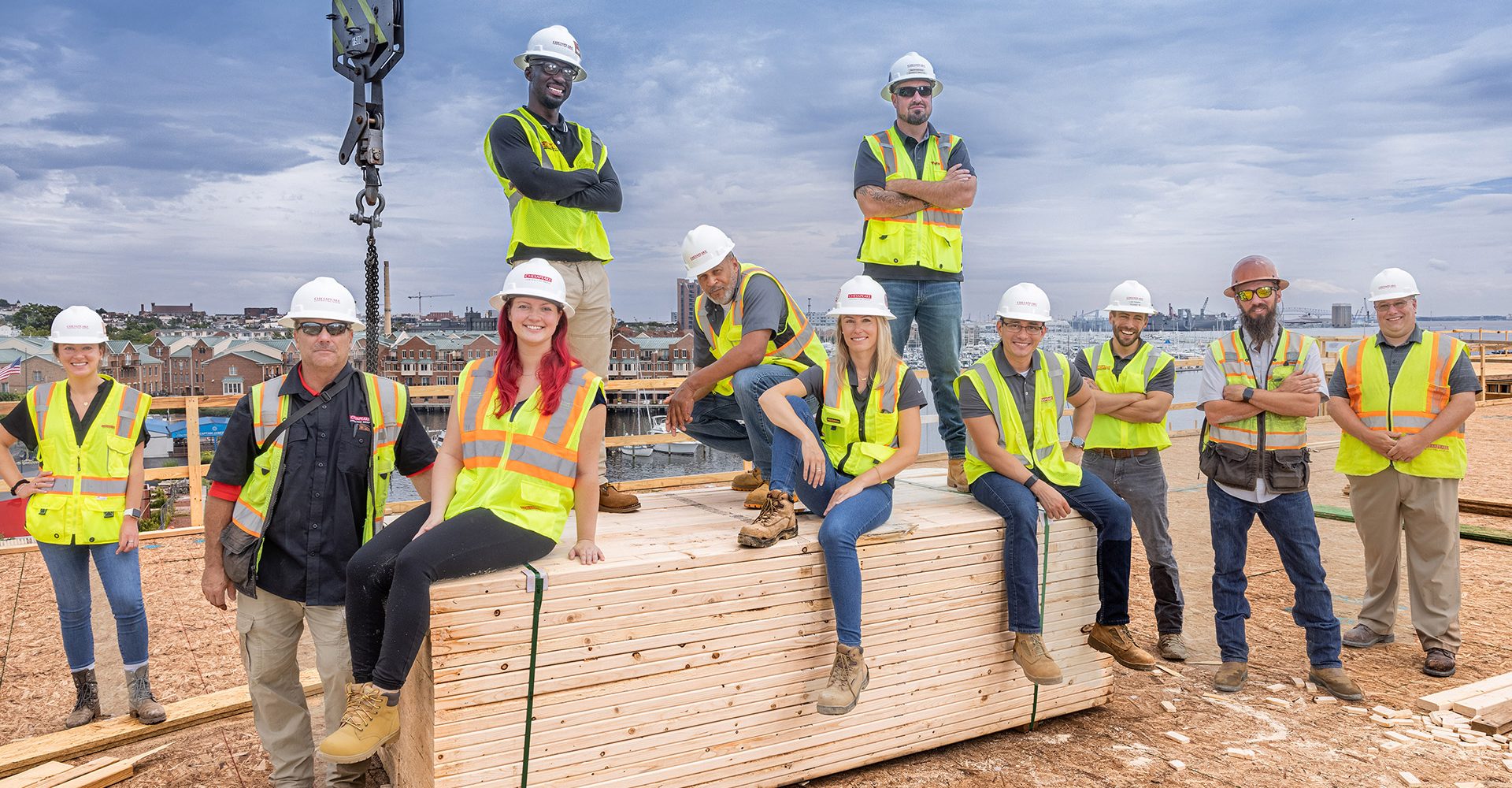 Careers at Chesapeake
Let's Build Something
Great Together
What We Value
Our core values are ESSENTIAL to everything we do. They
define us and keep us standing above the rest. That's why we
encourage our associates to practice them every day.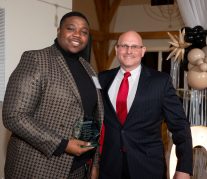 Values in Action
Respectful
Chris Fatogoma, Assistant Project Manager, is the epitome of Respectful. His approach to everyone is one of mutual support and respect. His even keel methodology makes him approachable by trade partners, clients and fellow associates. Chris starts every project team meeting with well-thought out core value nominations for several members of the team. His focus is on others before self.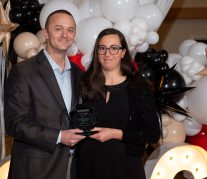 Values in Action
Relentless
Berengere "B" Moss, Preconstruction Services Manager, is the definition of Relentless. You can always count on B for just about anything. Every day she comes across different issues or tasks and never stops until the job is one. Her support of fellow associates, specifically in training of CCG processes and procedures, is ongoing. B is always a please to work with and perfectly represents the Relentless Core Value.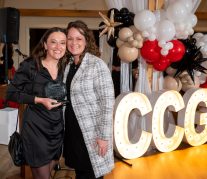 Values in Action
Responsible
Megan Blibaum, Assistant Project Manager, has been the epitome of Responsible this year! Megan has excelled at understanding her role on her current project and has exceeded expectations by taking on more responsibility. Outside of her current project, Megan has helped build competencies, assisted with onboarding/training of new associates in Procore and facilitated jobsite visits for potential new hires. All of these tasks were completed with integrity. Megan continuously shows desire to grow both personally and professionally by being a contributor to the Emerging Leaders Program.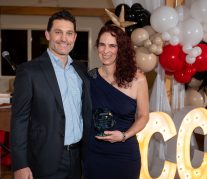 Values in Action
Reputation
Diane Hamelin, Payroll/Benefits Manager, prides herself on doing her job well—putting the well-being of all of our associates at the forefront. Diane is dependable, dedicated and consistent. Having been a member of the CCG team for over 20 years, Diane Hamelin has gone above and beyond in building the Reputation of Chesapeake Contracting Group.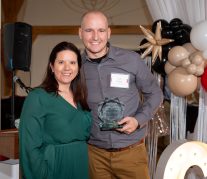 Values in Action
Relationships
For Andy Poling, Project Manager, developing and maintaining strong Relationships comes naturally. His consistent and proactive communication, respectful and supportive manner and positive attitude builds trust with clients and team members. He goes out of this way to make others feel included and he regularly demonstrates the importance of teamwork.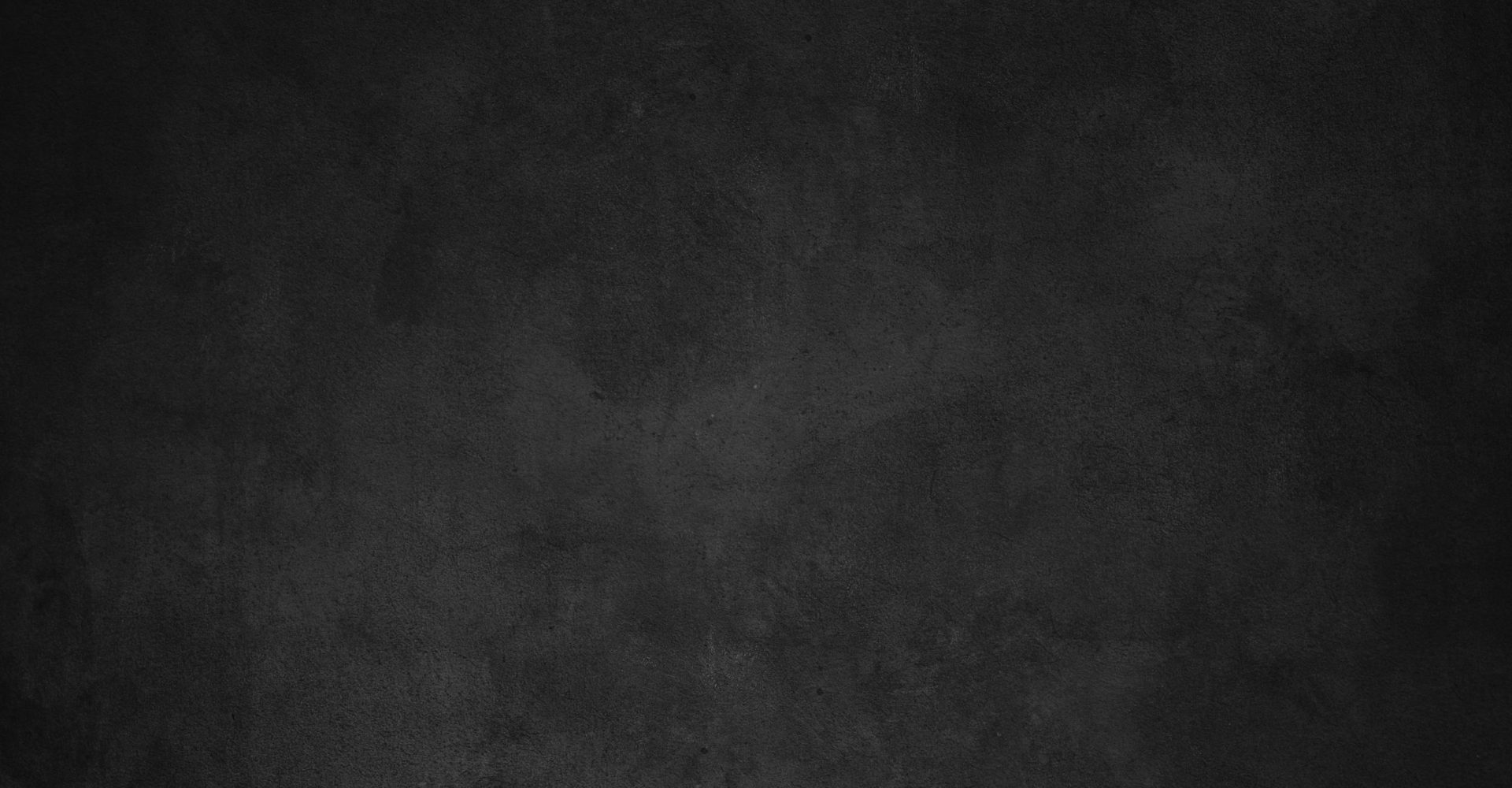 Openings
Something For Everyone
Internships
Looking to gain some experience and have a blast doing it? Our EDGE internship program is a great way to introduce yourself to the industry, make connections, and have a great time.
Recent Grads
Breaking into the industry can be tough. That's why we created a pipeline catered to those with less experience. We value talent, even if the resume isn't quite there yet.
Experienced Professionals
Recruiting top talent is CRUCIAL in this industry. We offer great benefits, a challenging yet flexible work environment, and cater to your professional and personal needs.
Benefits
We Value And Take
Pride In Our Associates
Insurance
We offer a full menu of insurance plans to meet the needs of you and your family, including 3 medical plan options, dental, vision, and supplemental insurance. Additionally, we offer 100% Employer paid Life and Disability coverage for ALL associates!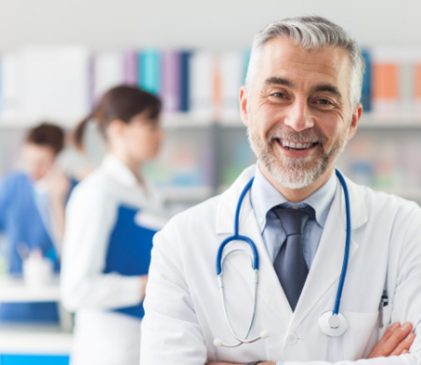 Flexible Work Environment
We are committed to helping associates juggle work, family, and personal obligations by offering flexible or hybrid work arrangements when possible.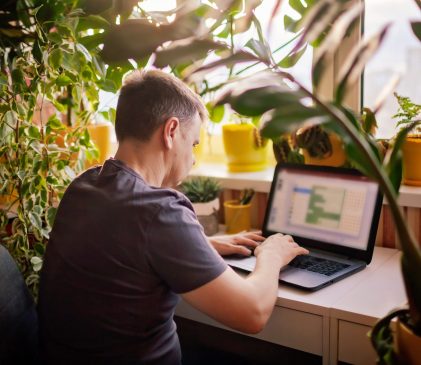 Paid Leave
Take the time for yourself and be wholly present wherever you are. Paid Holidays and PTO for all associates.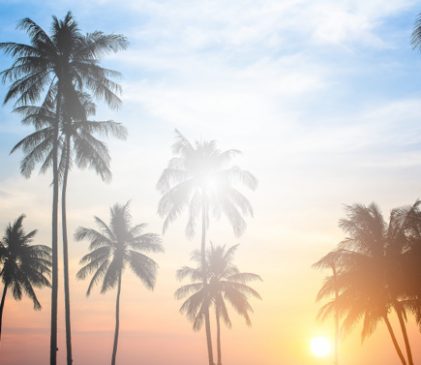 Wellness Program
Our mission is to empower, educate, enhance, and encourage the wellness of our associates and their families through company sponsored events throughout the year.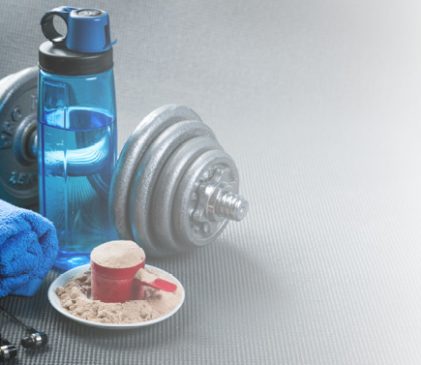 Tuition
Reimbursement
Thinking about going back to school? We encourage it! Reimbursement is available to associates who qualify.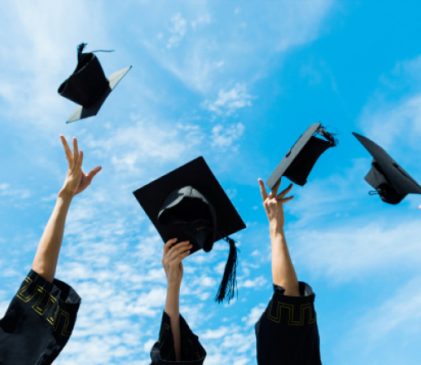 401K Employer
Sponsored Retirement Plan
We invest in your future by making your contributions go further. We match your 401k contributions.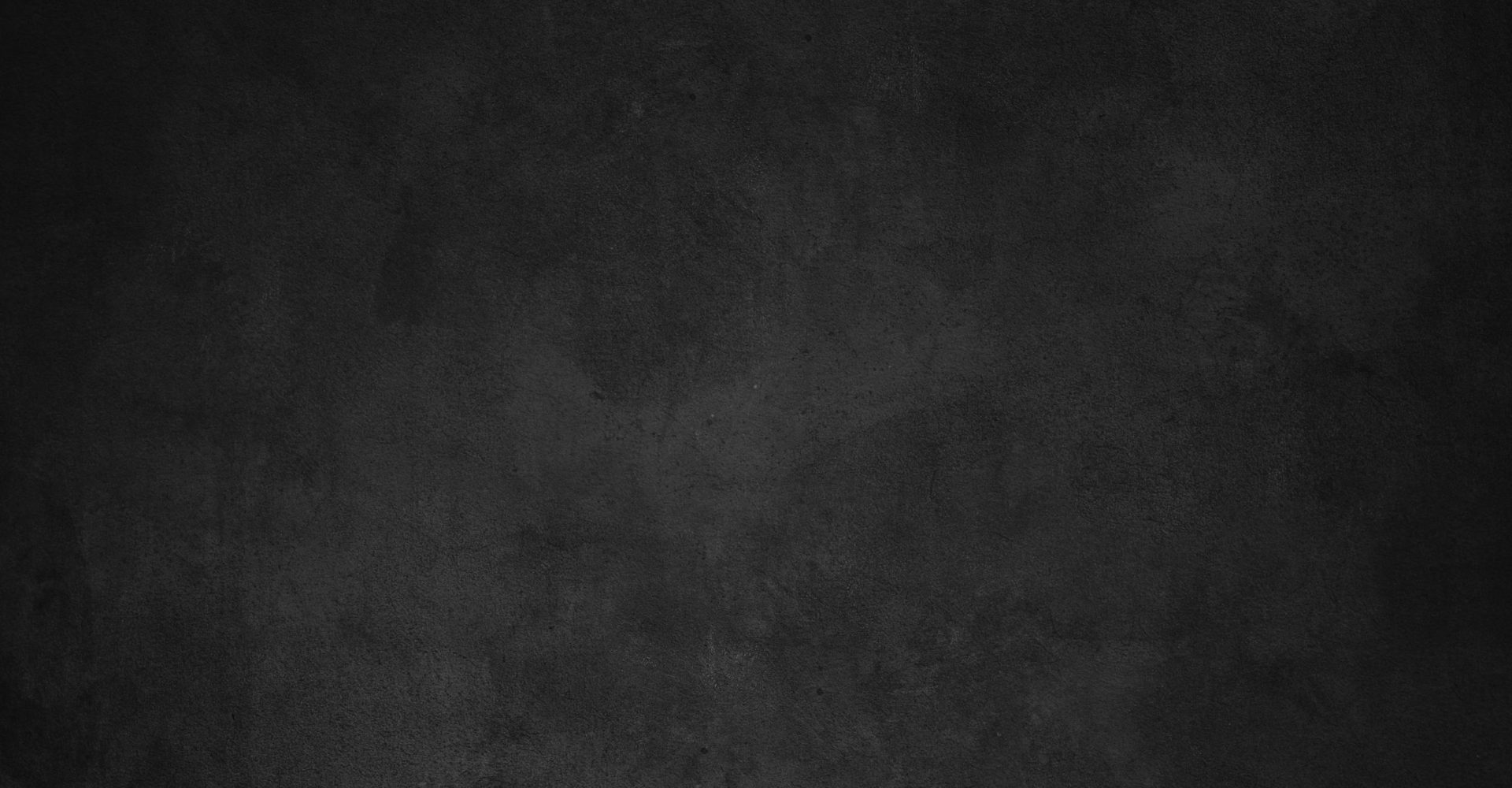 Committed
To Our Team
Chesapeake is an organization where everyone belongs. We cultivate a dynamic and diverse work environment, and we work hard to run a business that positively reflects the communities we live & work in.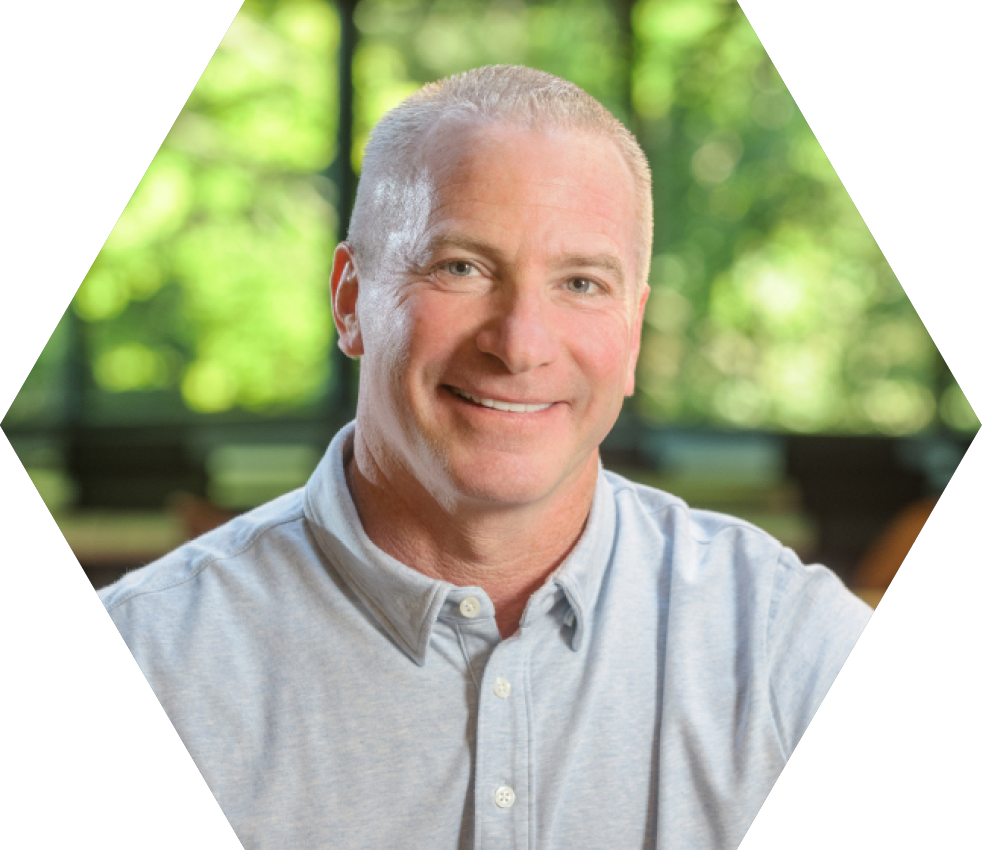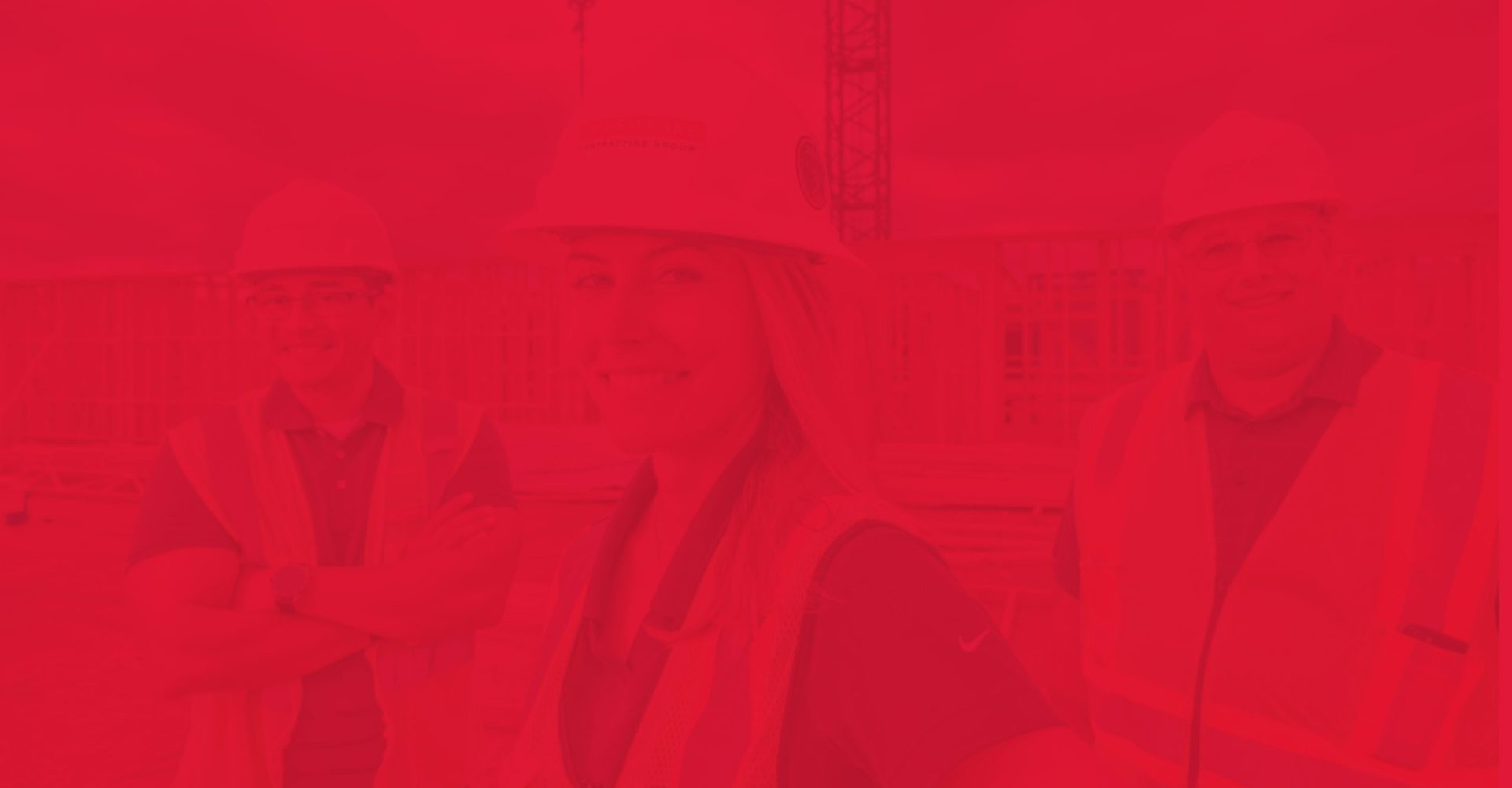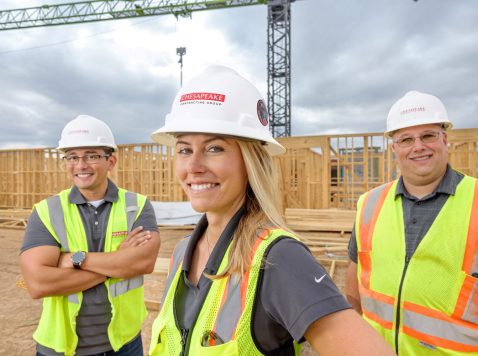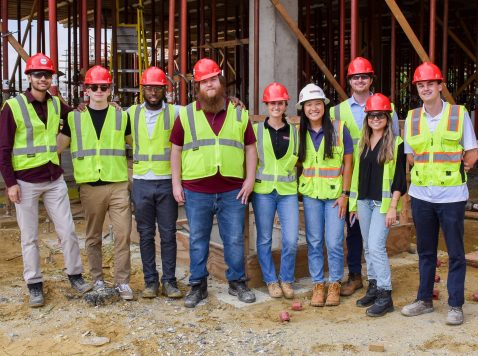 We invest in you.
Chesapeake associates have the opportunity to receive special training and resources to help you advance in your career.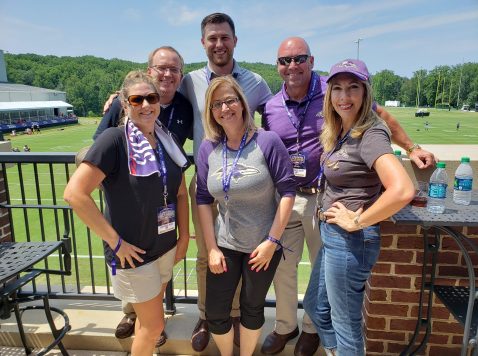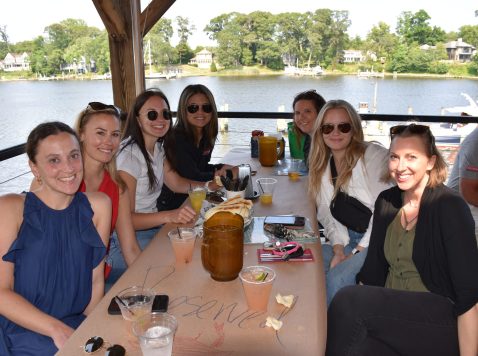 We want you to go out and meet new people.
Networking is a huge part of our company's success. That's why we encourage and enable all associates to attend special industry and professional networking events.
Ready to get started?
---
Not quite ready? No problem, provide your email to start the conversation.