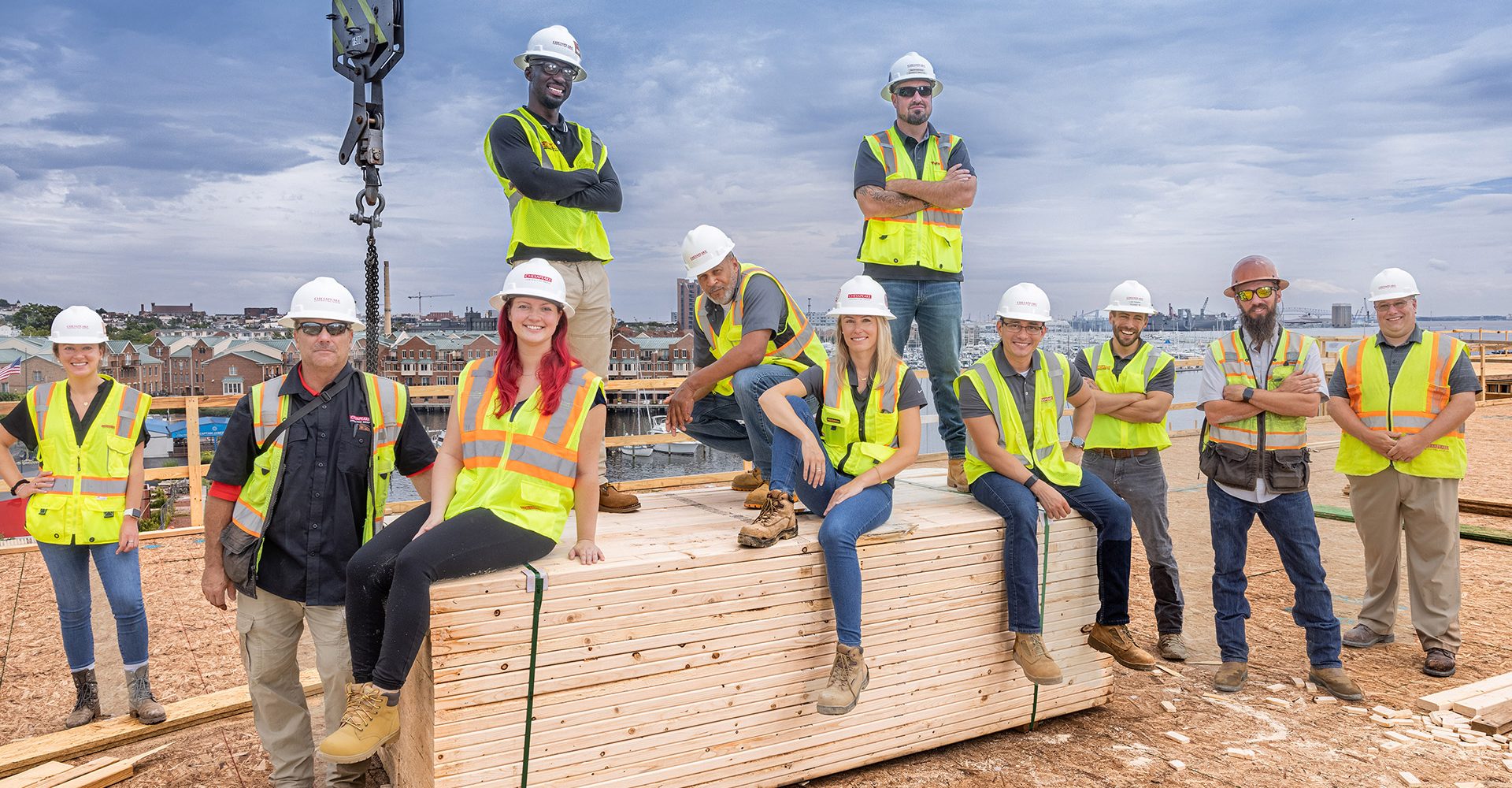 CCG Careers
Let's Build Something
Great Together
What We Value
Our core values are ESSENTIAL to everything we do. They
define us and keep us standing above the rest. That's why we
encourage our employees to practice them every day.

Values in Action
Respectful
Jamie Taylor, Technical Operations Manager, has been instrumental in the success of our remote operations. He is quick, willing, and respectful of all requests for help or hardware and will bend over backwards to provide anything and everything we need. Jamie is always on top of Advanced IT to be sure we are getting what we need from them in a timely manner.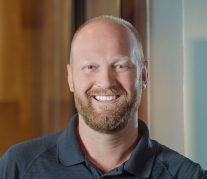 Values in Action
Relentless
Derrick Miller, Senior Estimator, never shrugs at a single challenge put his way. His relentless attitude makes him willing to accept the challenge with a cheerful smile and positive approach. His efforts throughout the past year have significantly contributed to our many successes.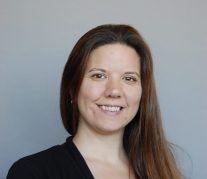 Values in Action
Responsible
Brandy Caldwell, Project Accountant, has been the epitome of responsible this year! She has demonstrated her willingness to get involved to problem solve, communicate effectively, and put closure to items in a timely fashion. As more and more tasks were added to her plate, she stepped up to ensure that many of our essential operational functions kept going during the pandemic.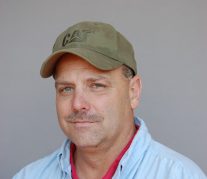 Values in Action
Reputation
Scott Peper, Superintendent, prides himself on doing his job well—with honesty and integrity—to earn the trust of our clients. He's dependable, dedicated and fair. By routinely going above and beyond to exceed other's expectations, he's built a reputation for excellence.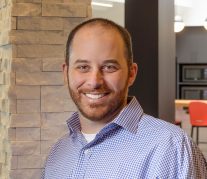 Values in Action
Relationships
For Chris LiPira, Project Manager, developing and maintaining strong relationships comes naturally. His consistent communication, respectful and supportive manner and positive attitude, builds trust with clients. He goes out of this way to make others feel included and he regularly demonstrates the importance of teamwork.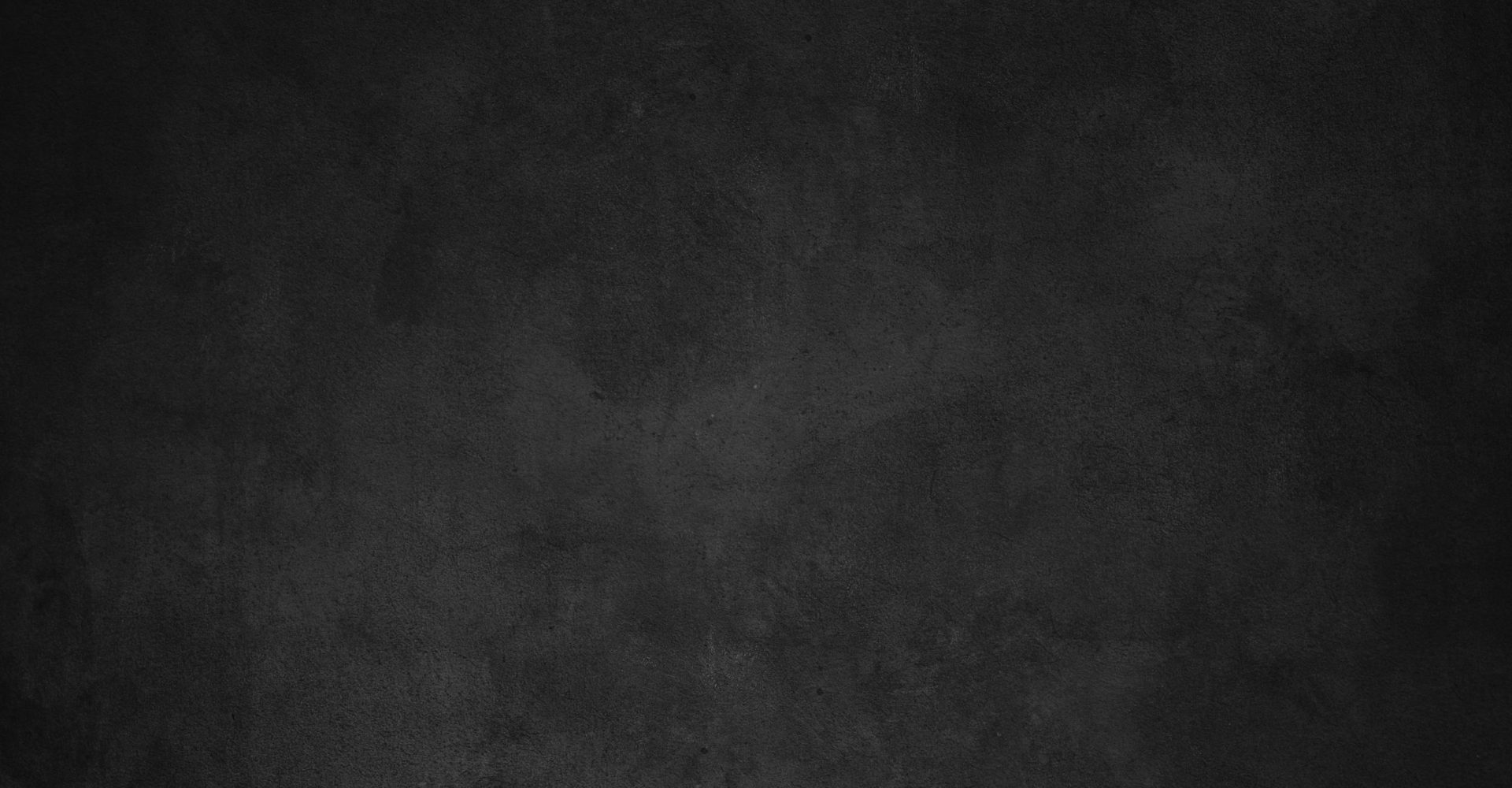 Openings
Something For Everyone
Internships
Looking to gain some experience and have a blast doing it? Our EDGE internship program is a great way to introduce yourself to the industry, make connections, and have a great time.
Recent Grads
Breaking into the industry can be tough. That's why we created a pipeline catered to those with less experience. We value talent, even if the resume isn't quite there yet.
Experienced Professionals
Recruiting top talent is CRUCIAL in this industry. We offer great benefits, a challenging yet flexible work environment, and cater to your professional and personal needs.
Benefits
We Value And Take
Pride In Our Employees
Paid Leave
Take the time for yourself and be wholly present wherever you are. Paid Holidays and PTO for all employees.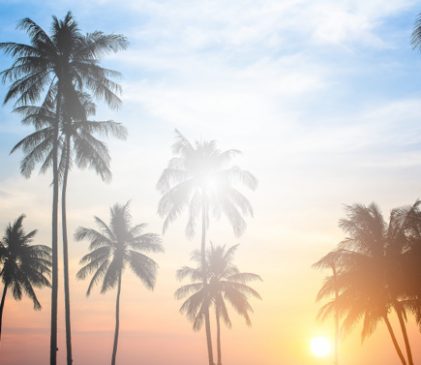 Wellness Program
We value your health. That's why we offer cash incentives as well as an Employee Assistance Program (EAP) for wellness opportunities.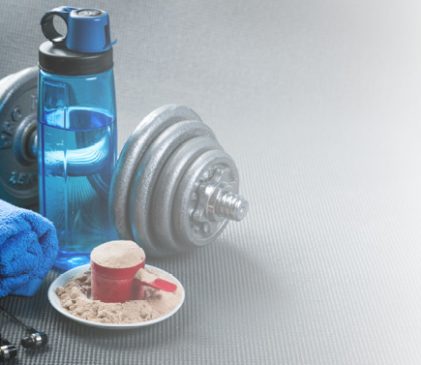 Tuition
Reimbursement
Thinking about going back to school? We encourage it! Reimbursement is available to employees who qualify.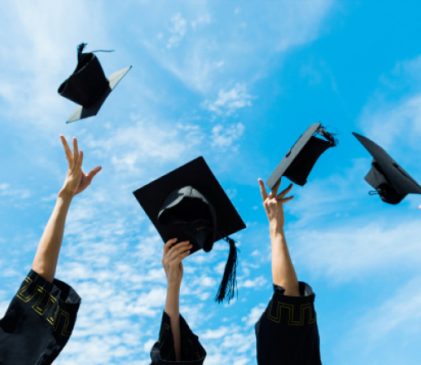 Insurance
100% Employer paid health coverage for employee level.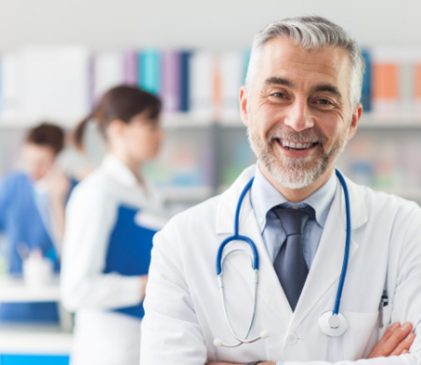 401K Employer
Sponsored Retirement Plan
We invest in your future by making your contributions go further. We match your 401k contributions.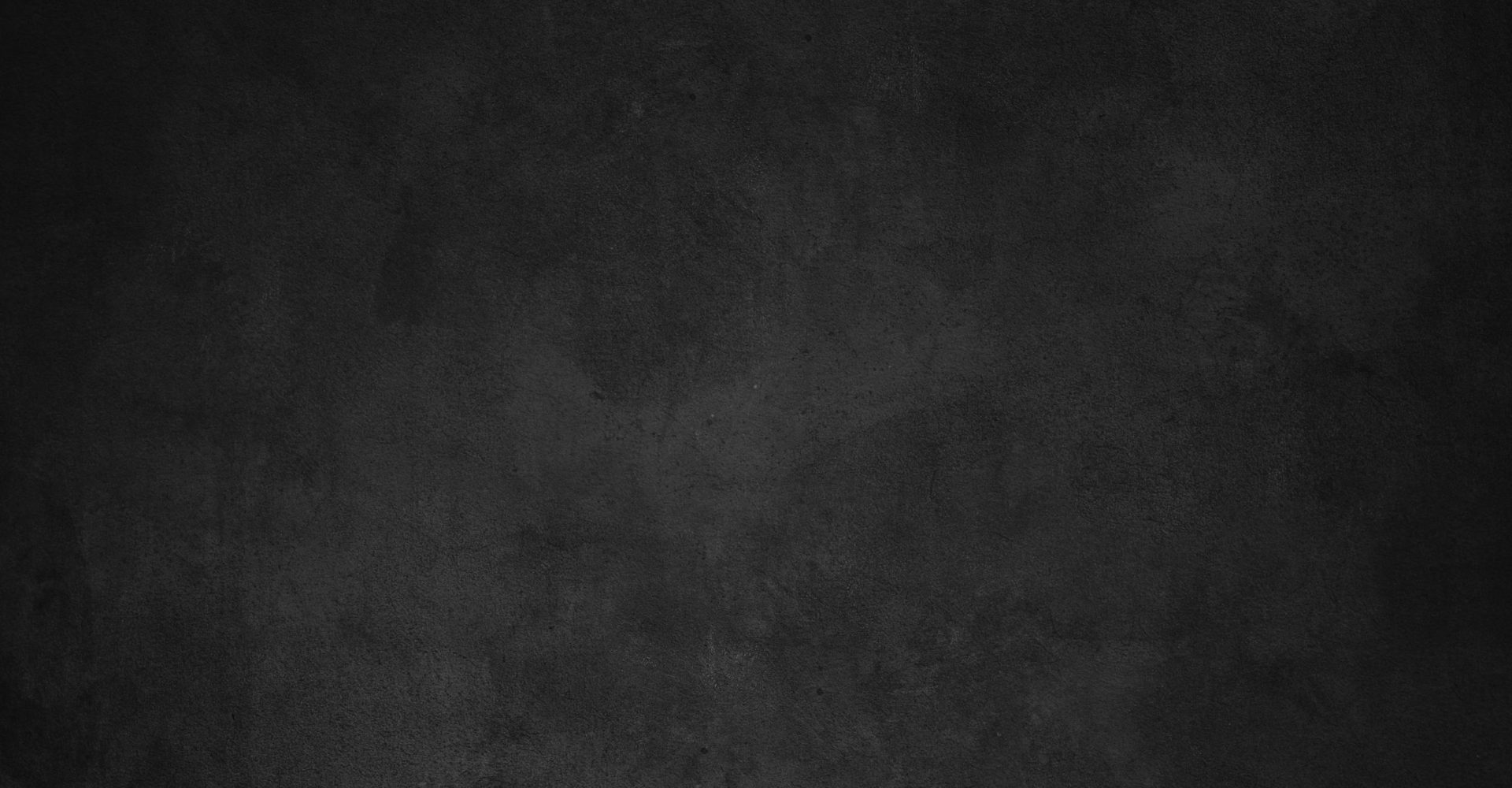 Committed
To Our Team
CCG is an organization where everyone belongs. We cultivate a dynamic and diverse work environment, and we work hard to run a business that positively reflects the communities we live and work in.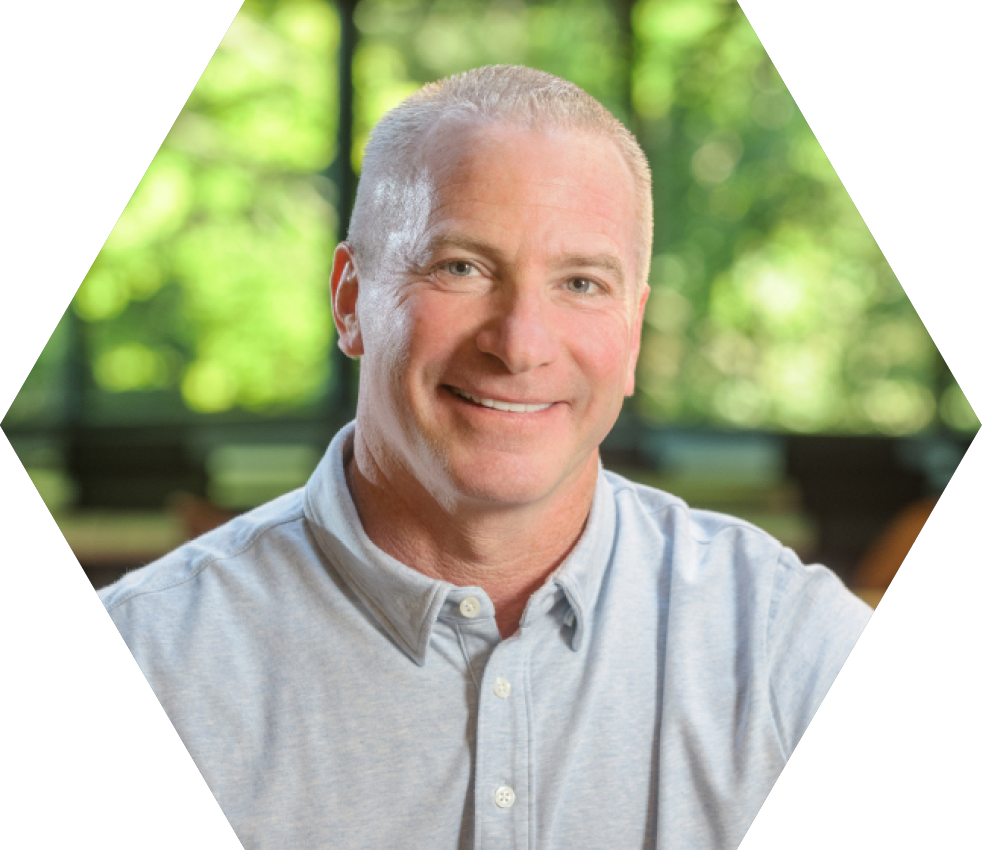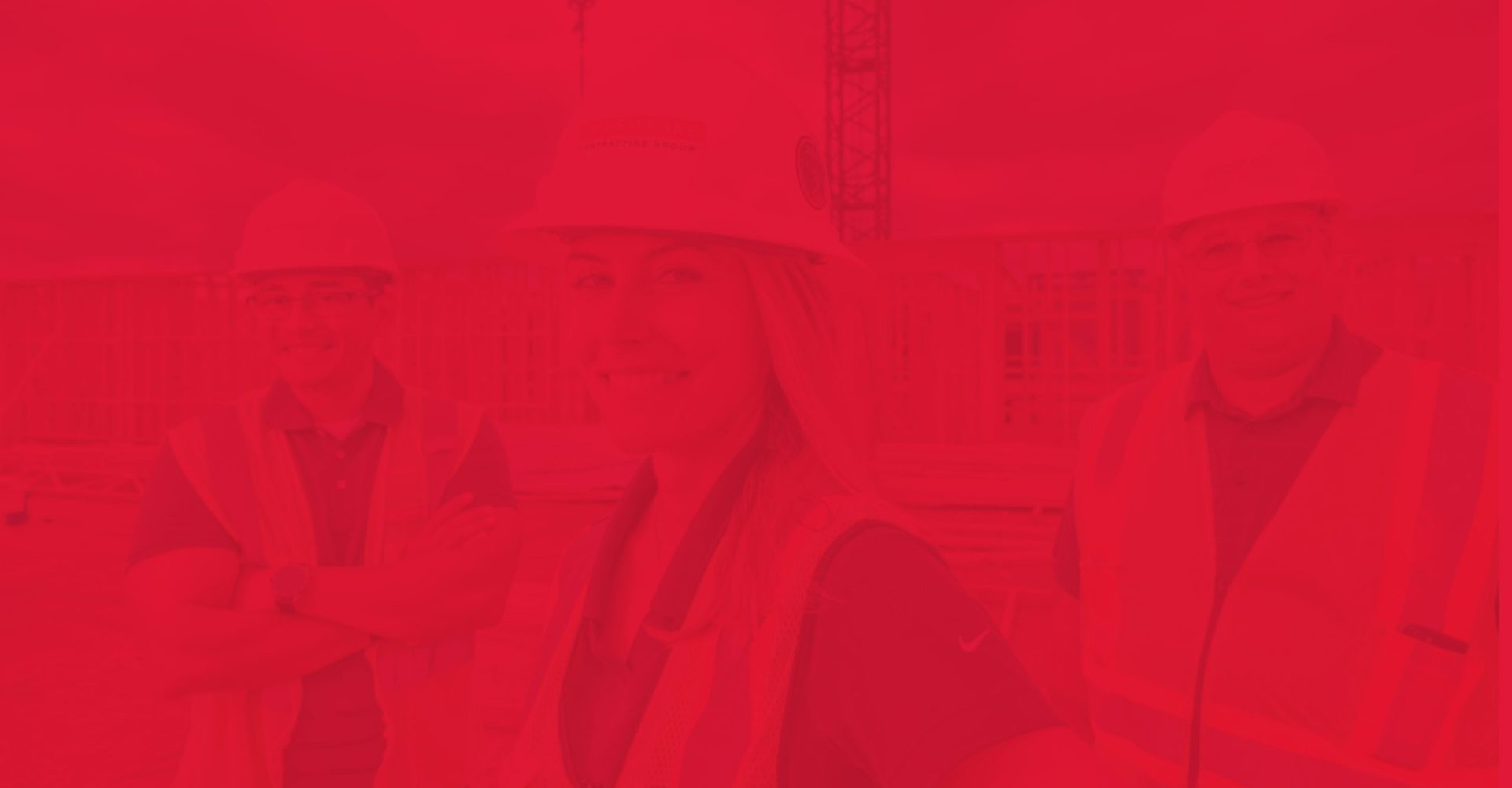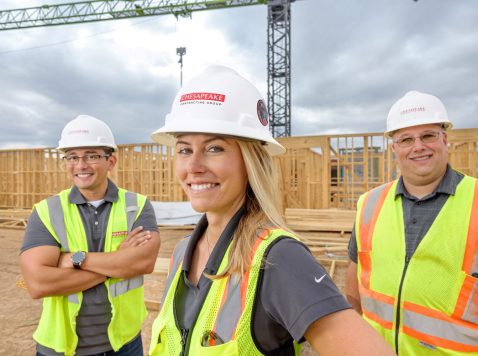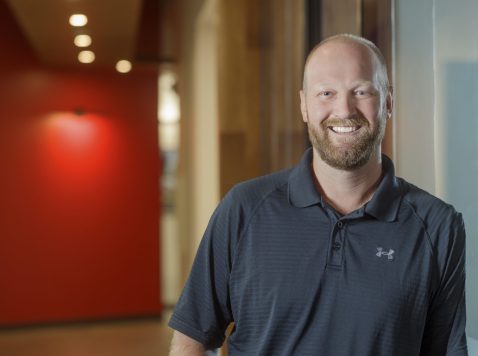 We invest in you.
CCG employees have the opportunity to receive special training and resources to help you advance in your career.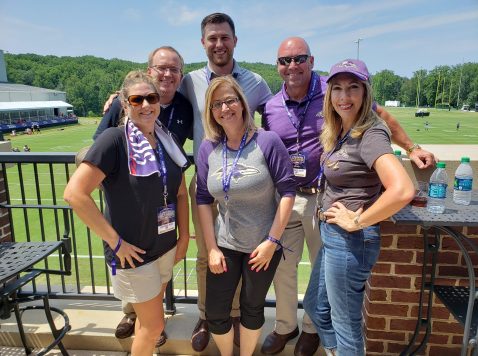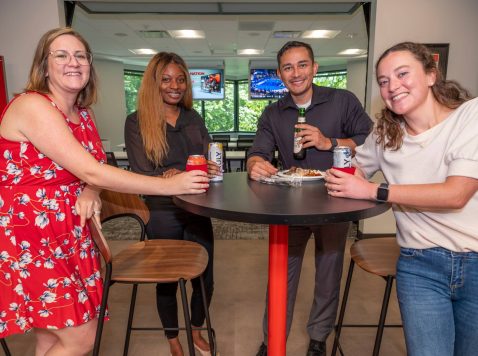 We want you to go out and meet new people.
Networking is a huge part of our company's success. That's why we encourage and enable all employees to attend special industry and professional networking events.
Ready to get started?
---
Not quite ready? No problem, provide your email to start the conversation.