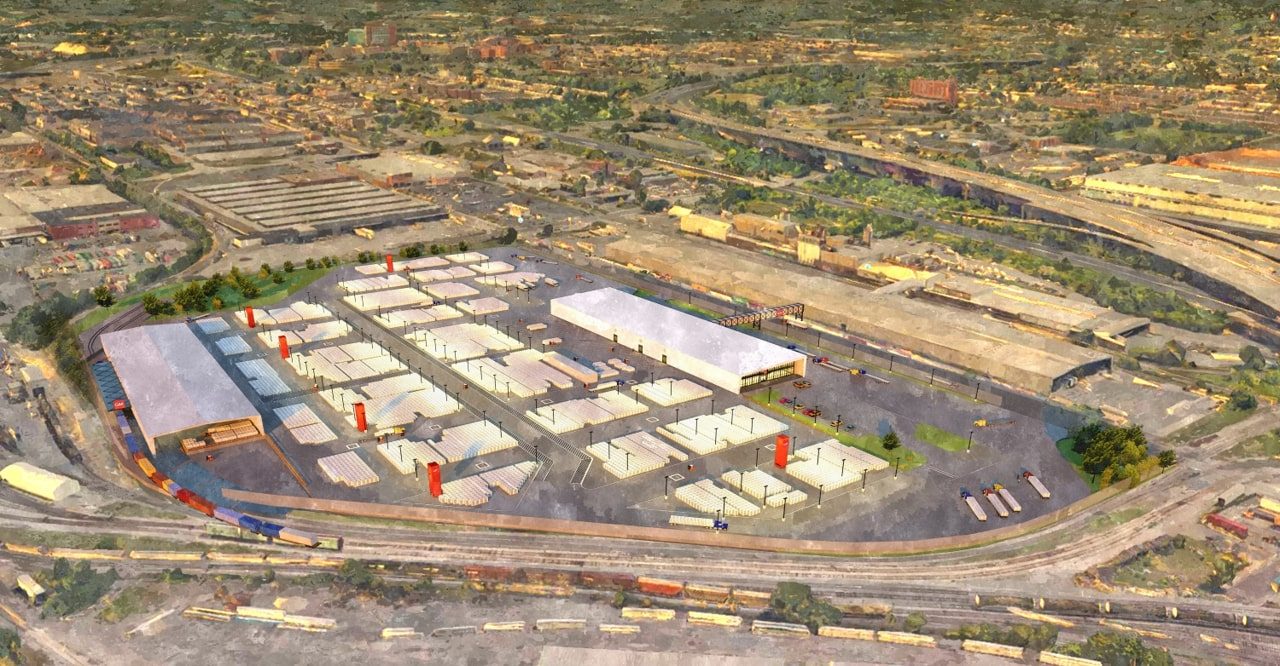 Industrial
Delivering
Where It Counts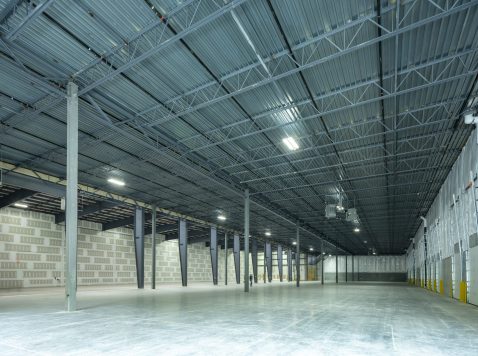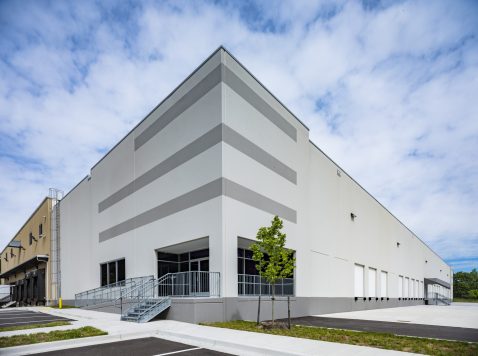 Square Feet of Storage Built
Industrial facilities need to support logistics, fuel productivity, and maximize efficiency. These projects are carefully planned—and they start with your business. Our team of experts learns the ins and outs of your operation and makes sure your facility supports your systems, and addresses the full spectrum of your needs.
Our Work
Whether you're building a facility with sophisticated operational needs or a multi-level parking garage,
our technical and construction expertise produces results.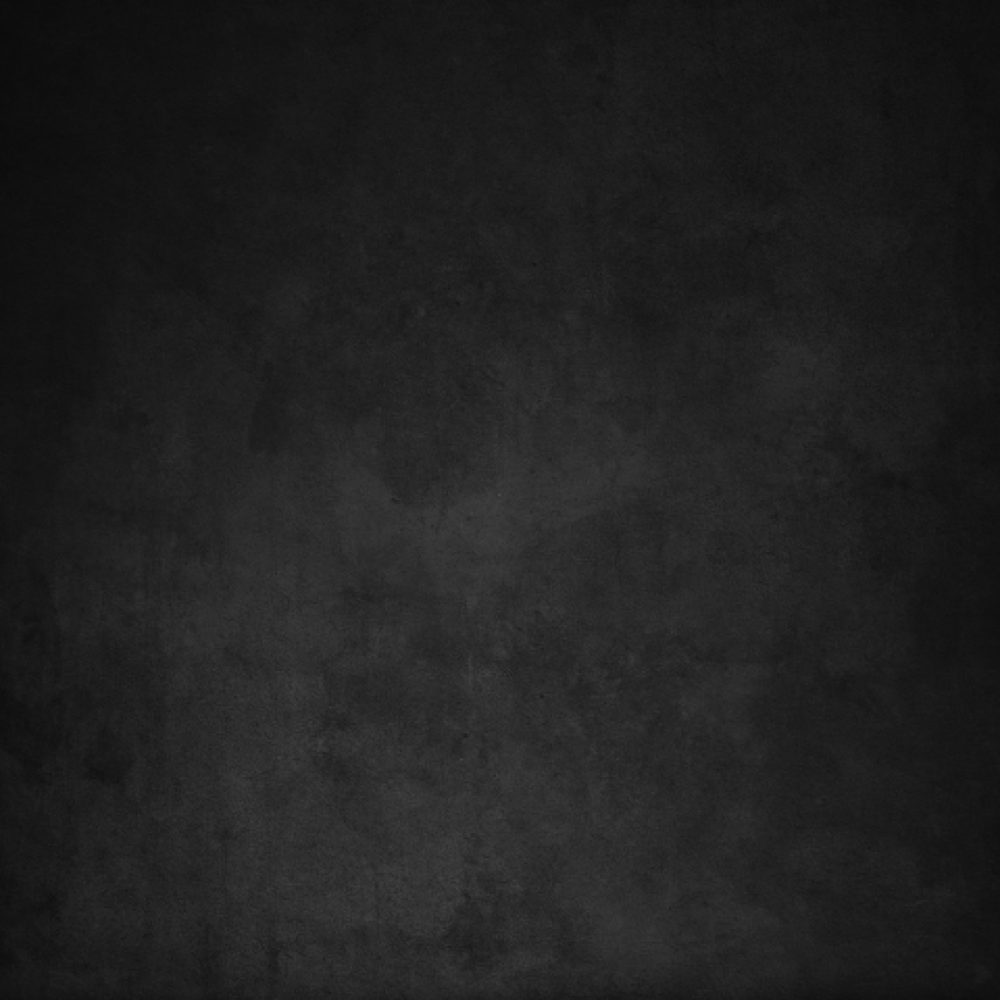 Approach
It Always Starts With Fit
Construction is about more than bricks and steel—it's about doing great work with good people. That's why every project starts with relationships. We prioritize working with passionate collaborators who share our values, vision, and commitment to excellence.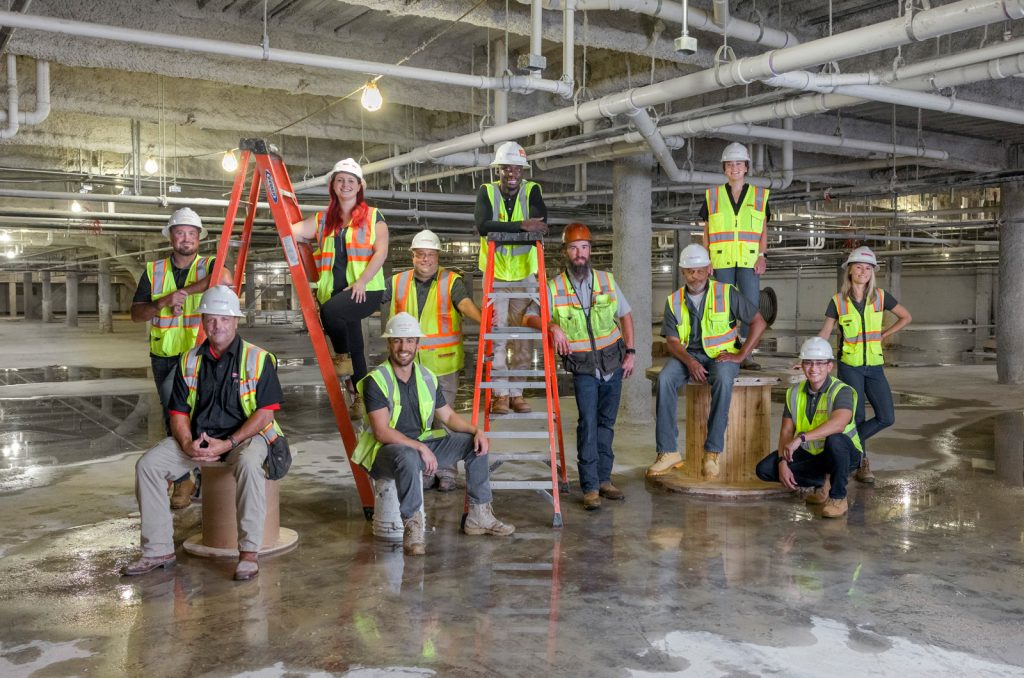 Let's Build.
Ready to see your vision come to life?
Connect with our team to chat about how we can get your project off the ground.