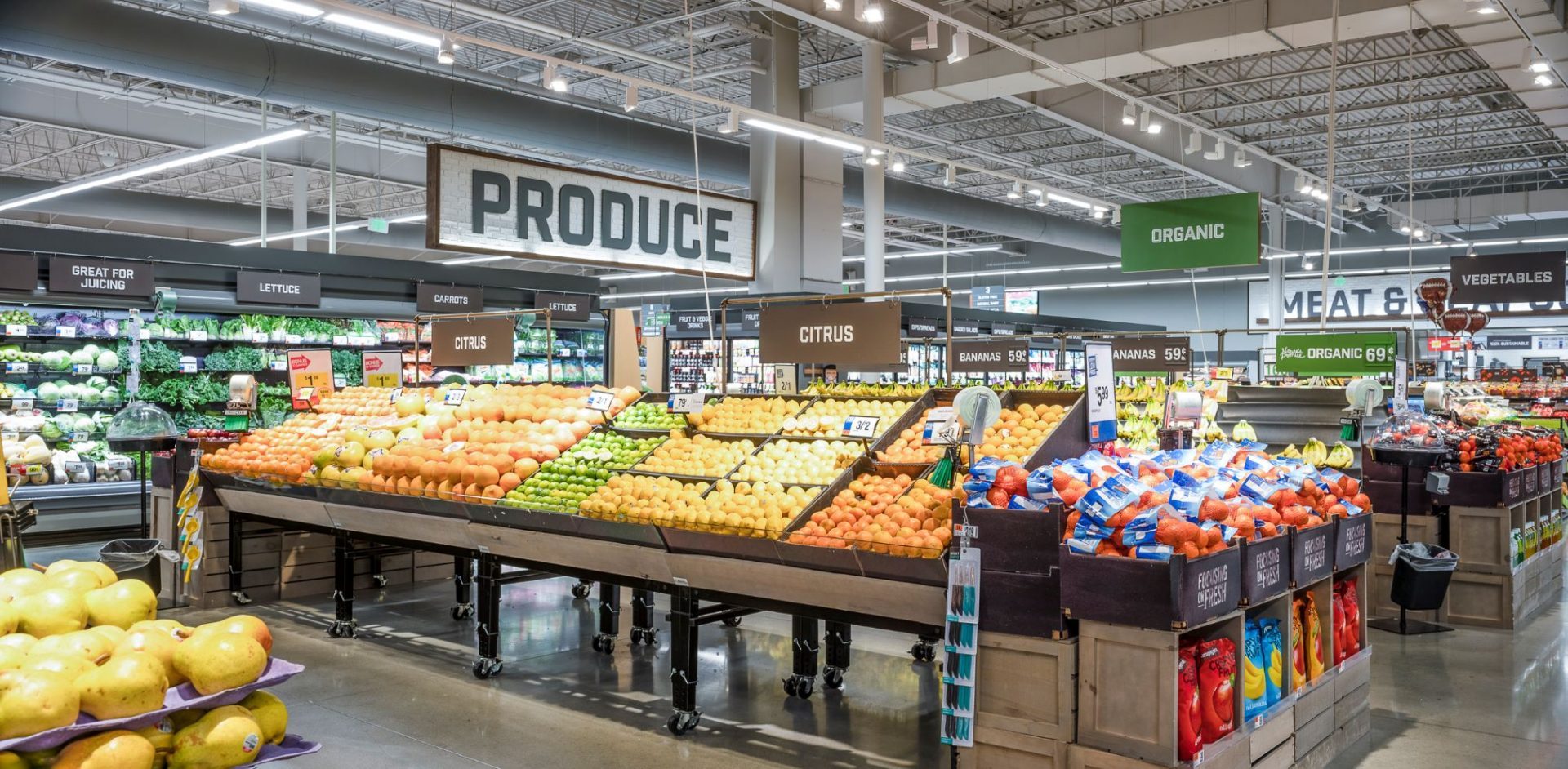 Grocery
Markets That Attract And
Delight Customers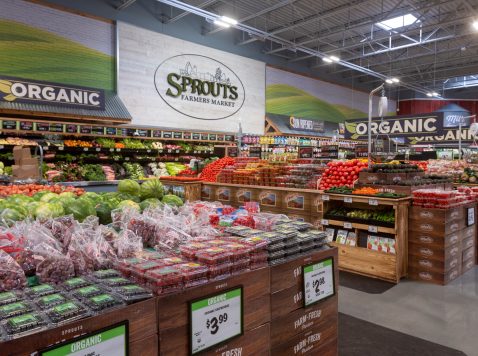 Satisfied Shoppers
Our grocery builds are functional, top-quality, and welcoming. Whether you're a major retailer or a specialty boutique, we'll help you balance your operational needs with guest expectations, and create a space that delivers a satisfying, cohesive shopping experience.
Our Work
We're trusted by local markets and major brands. Nimble and creative, we transparently deliver builds that help our partners expand and become trusted destinations in their communities.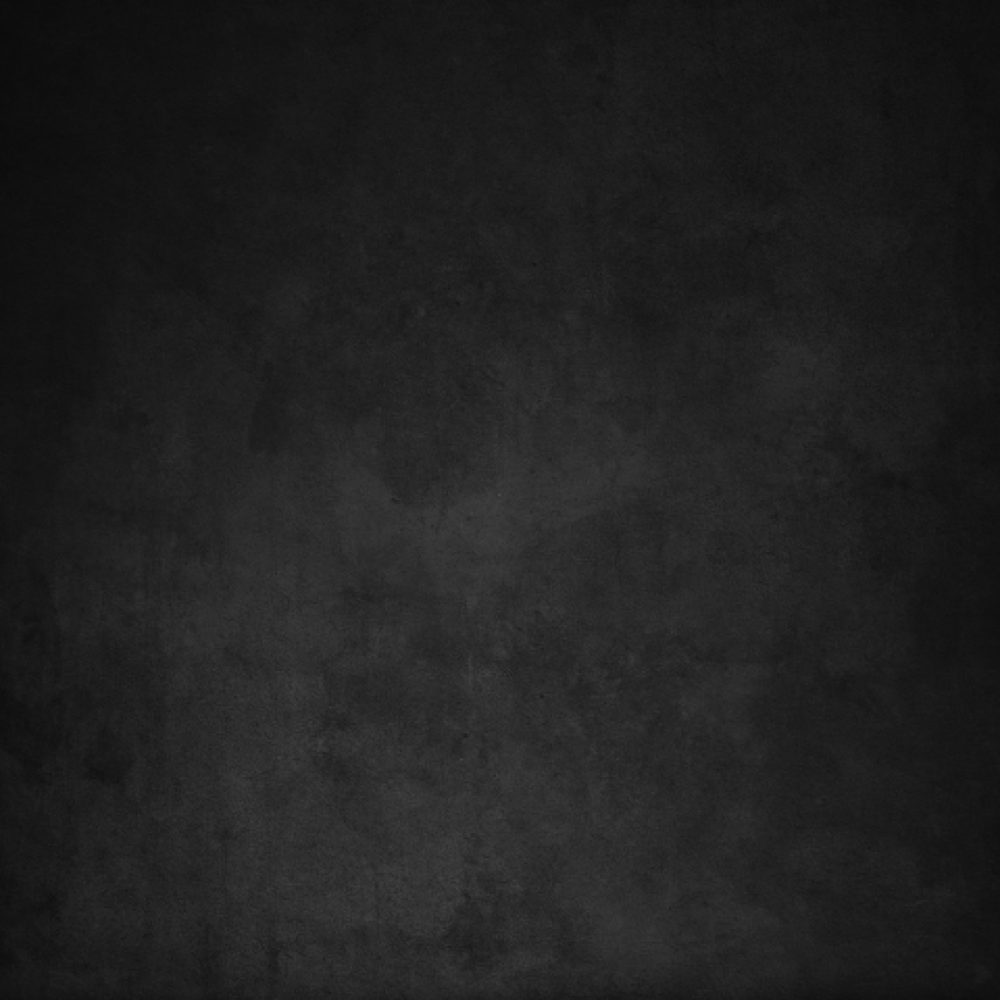 Approach
It Always Starts With Fit
Construction is about more than bricks and steel—it's about doing great work with good people. That's why every project starts with relationships. We prioritize working with passionate collaborators who share our values, vision, and commitment to excellence.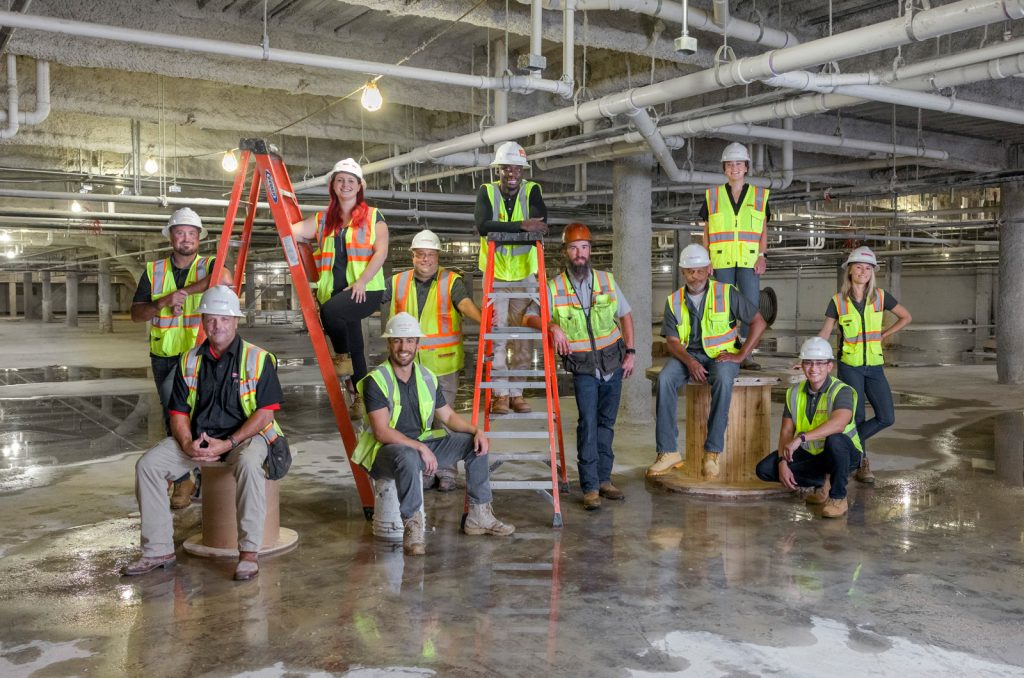 Let's Build.
Let's create the space your neighborhood goes to for their favorite foods.
Reach out today, and let's talk about making your vision happen.