Grocery
Safeway #3250 – King St.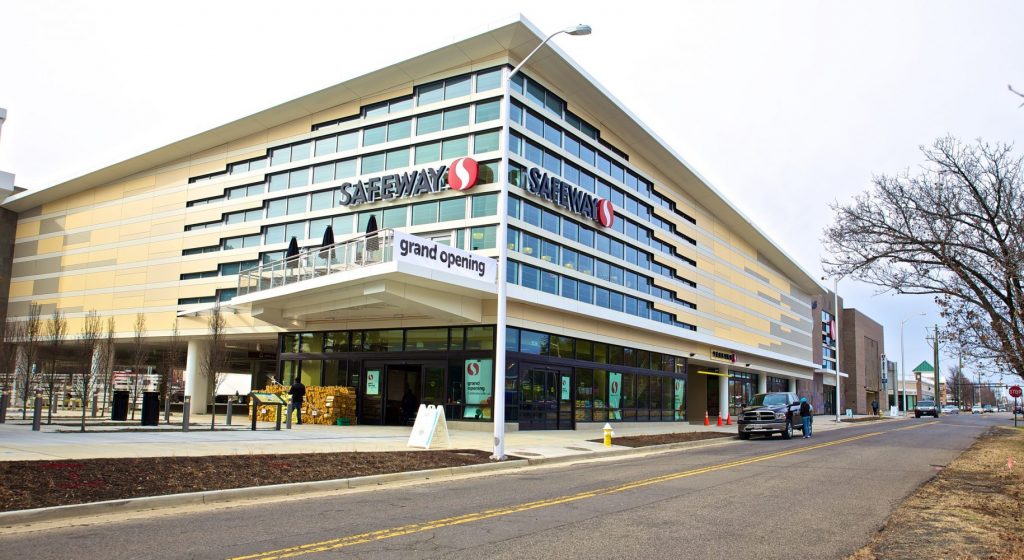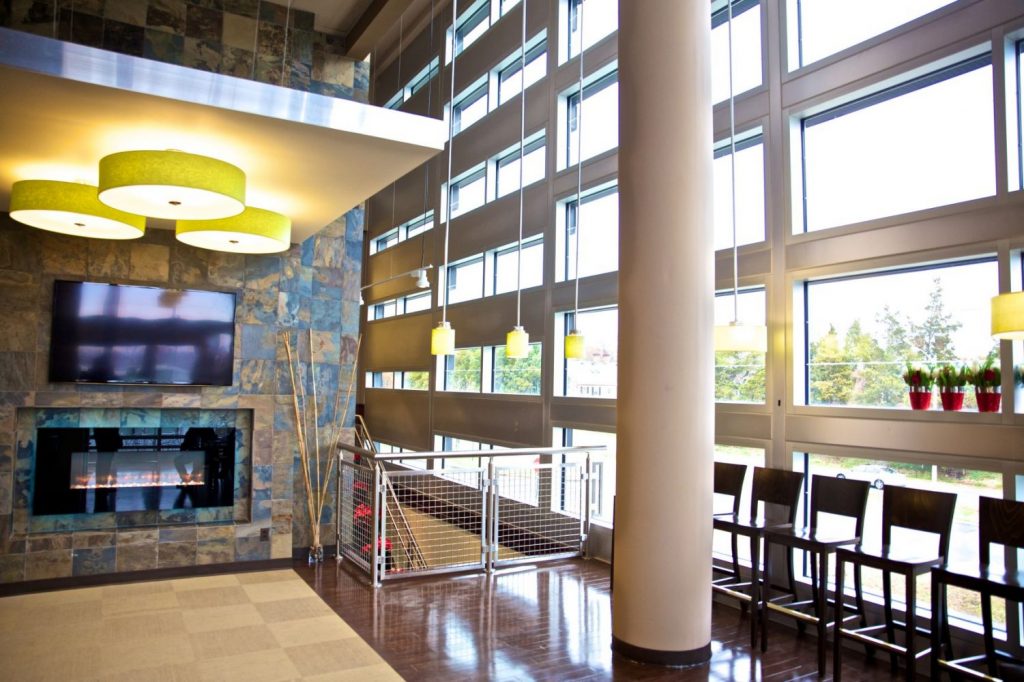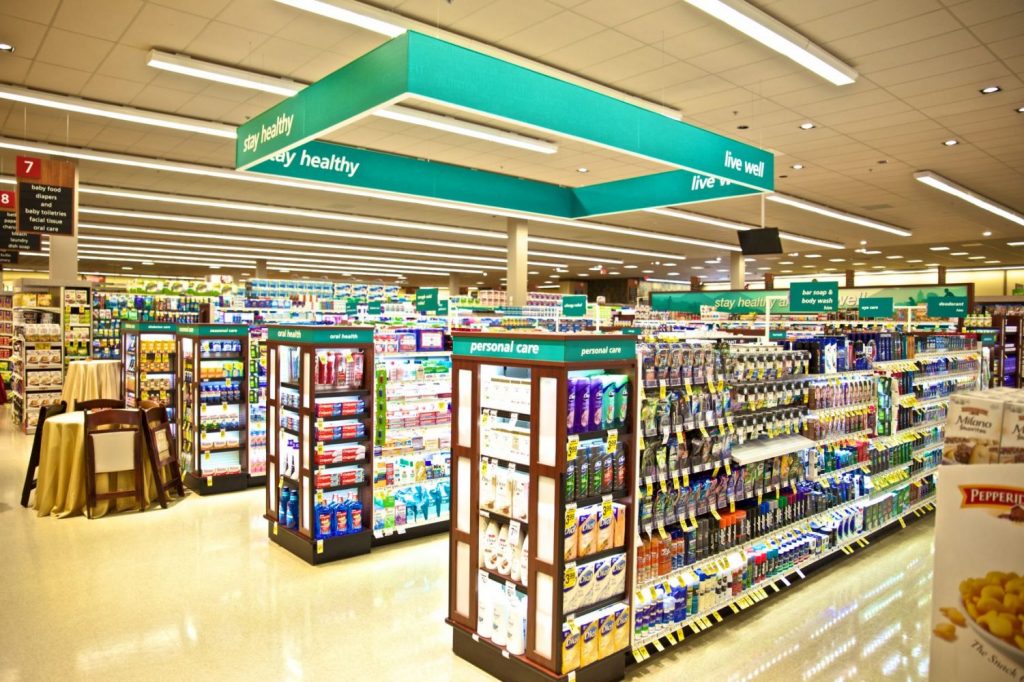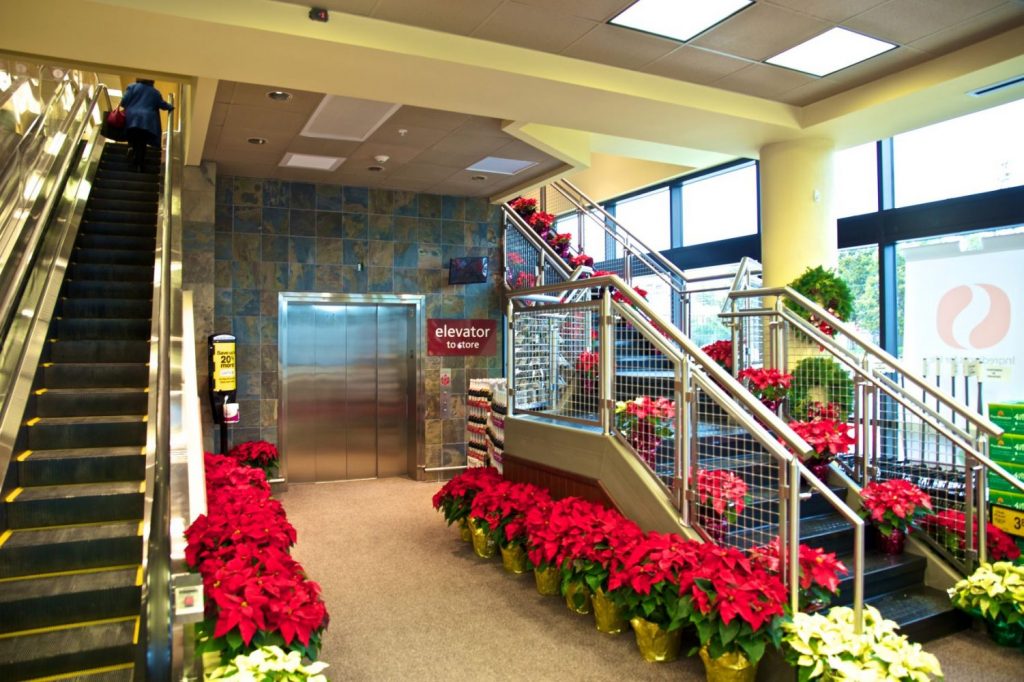 Grocery
New, 62,000 SF grocery store located on King Street in Alexandria, VA.
Architect
Freeman & Morgan Architects
Services Provided
New Construction
Site Development
Located on King Street in Alexandria, VA, this project included the demolition of an existing store and site work. In its place, CCG constructed a new 62,000 SF Lifestyle Safeway and a 3,000 SF retail building. The new grocery store was built on precast concrete podiums with at-grade parking and associated infrastructure. The project incorporated materials from around the world, including slate from Brazil and cement fiber panels from Austria.