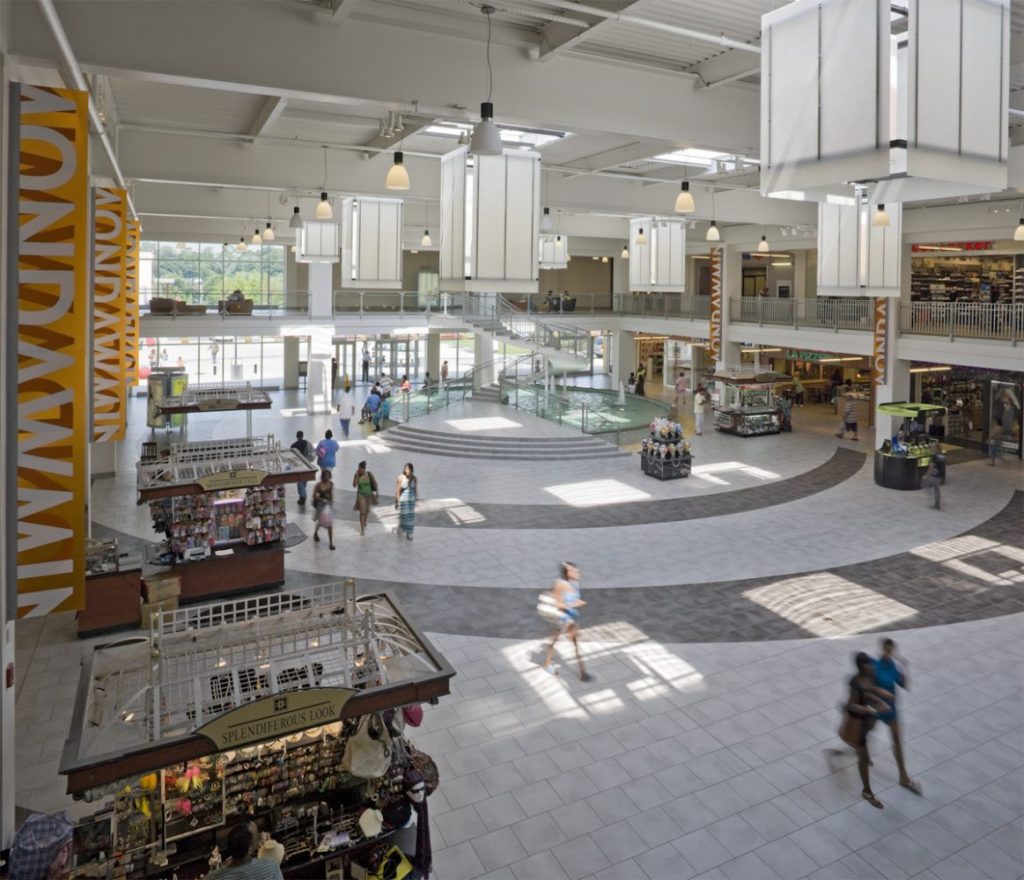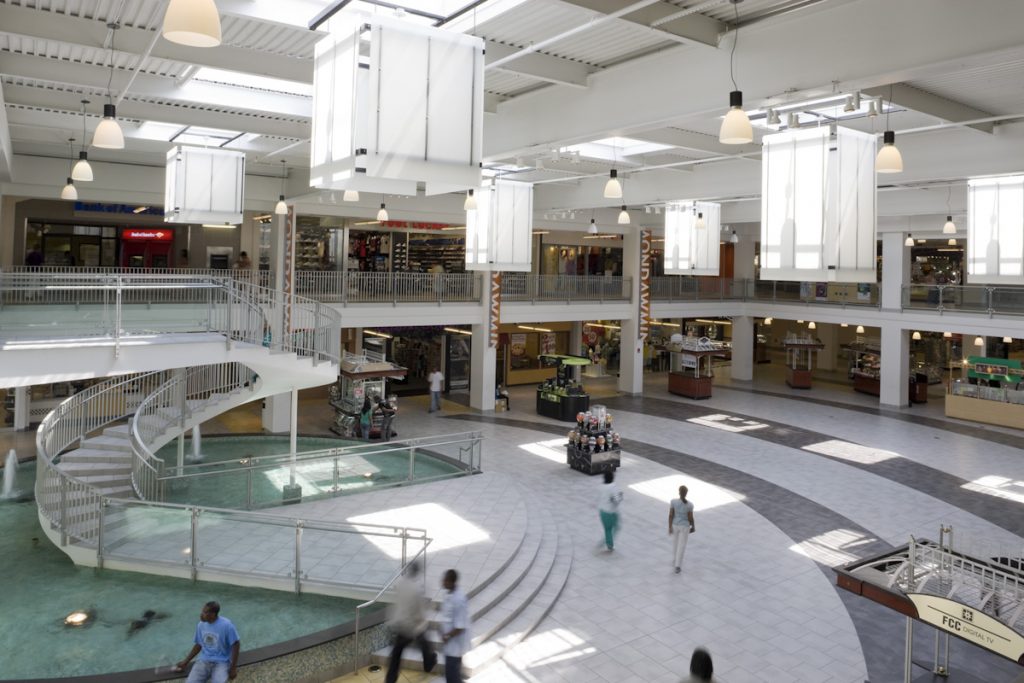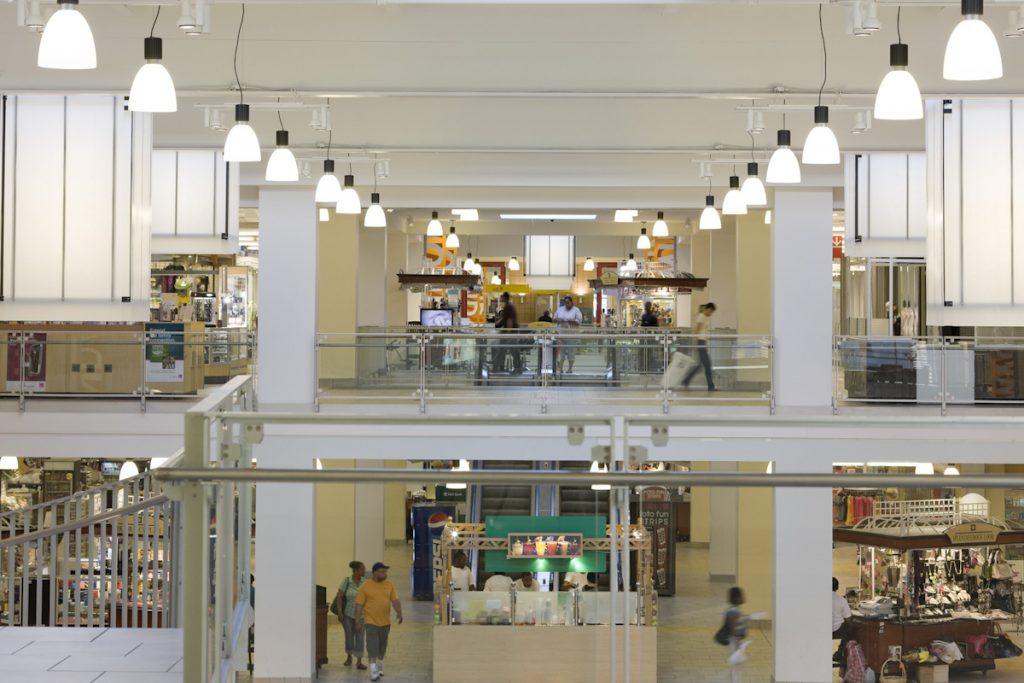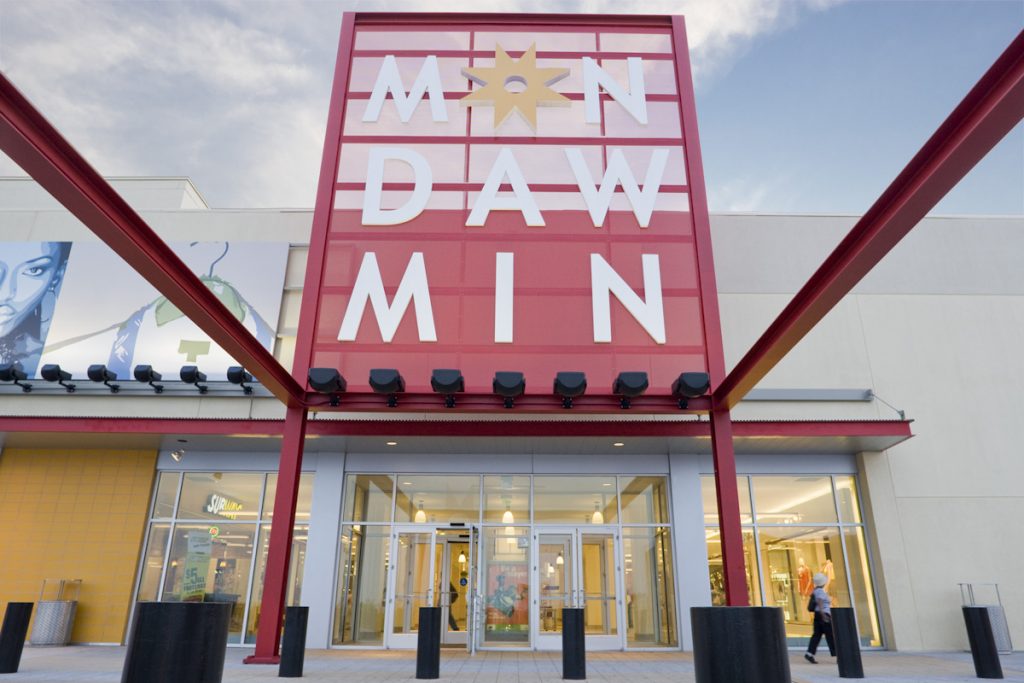 Retail
This 560,000 SF renovation project of an existing regional mall included building additions and complete site redevelopment.
Client
Brookfield Properties
Architect
Cho Benn Holback & Associated, Inc.
Services Provided
Renovation
Site Development
The Mondawmin Mall Renovation was a complete remodel of the common area and exterior skin of an occupied ("open to the public") mall. It is one of the oldest malls in the country. The mall was built in 1955, so there were challenges other then working around the public. The demolition of the common area of the mall included removing the existing ceramic floor tile, existing railings at overlooks, the drywall/plaster ceilings, existing sprinkler system, existing lighting, existing mechanical system, escalators and main floor restrooms. There was demolition of the exterior skin of the mall and installation of new architectural components and features. The new construction entailed ceramic floor tile, paint, aluminum railings at overlooks, lighting, heating and cooling systems, drywall ceilings, escalators, fire alarm system, storefront entrances and sprinkler system. The exterior of the mall was completely painted, and installation of decorative steel channel, free standing steel towers at entrances, and EIFS and graphic support tube steel.
Some of the challenges associated with this project were keeping the mall operating. A majority of the demolition work was done at night but every night the common area needed to be cleaned, made safe and secured so that the mall could be opened to the general public the next day. Some work behind the scenes was during the day. This included coordinating electrical and data feeders, sprinkler piping mains and structural steel support connections for the exterior skin graphics in the back of house corridors. Entrances to the mall needed to be removed and rebuilt while keeping them open to the public. The existing escalators were removed and new support steel and concrete was needed. The public needed to be directed and redirected throughout the course of the construction.