Automotive
Chantilly Porsche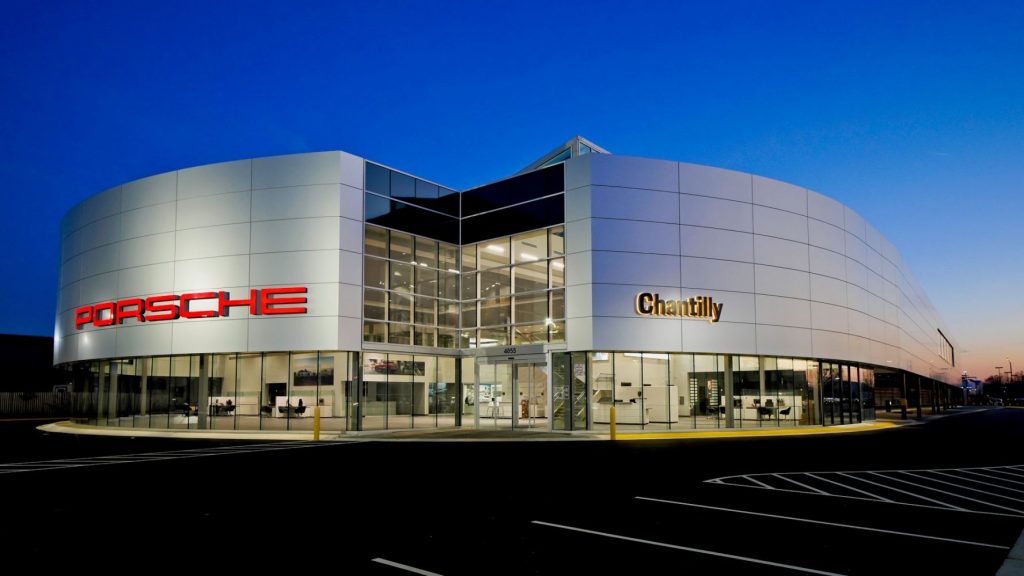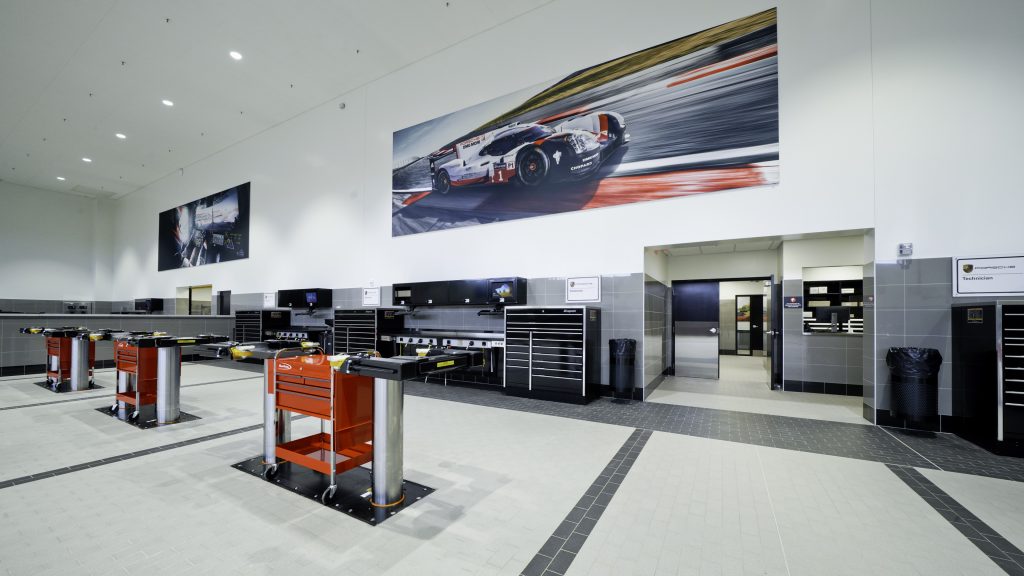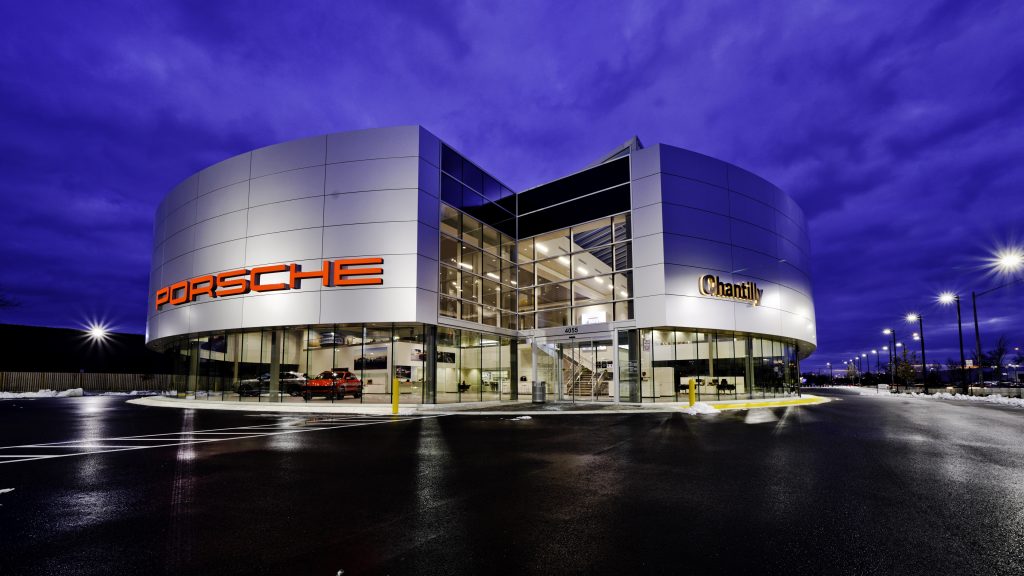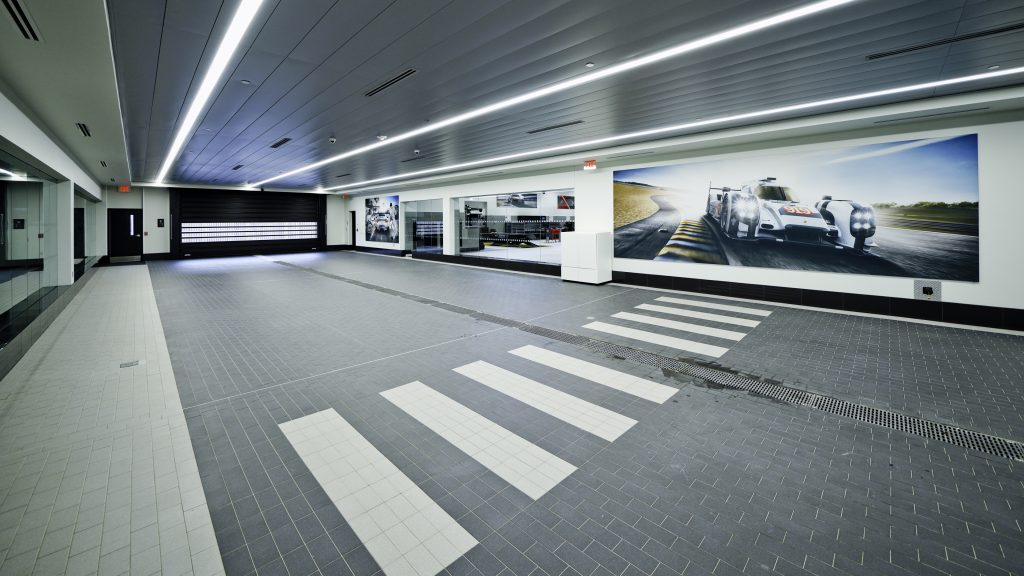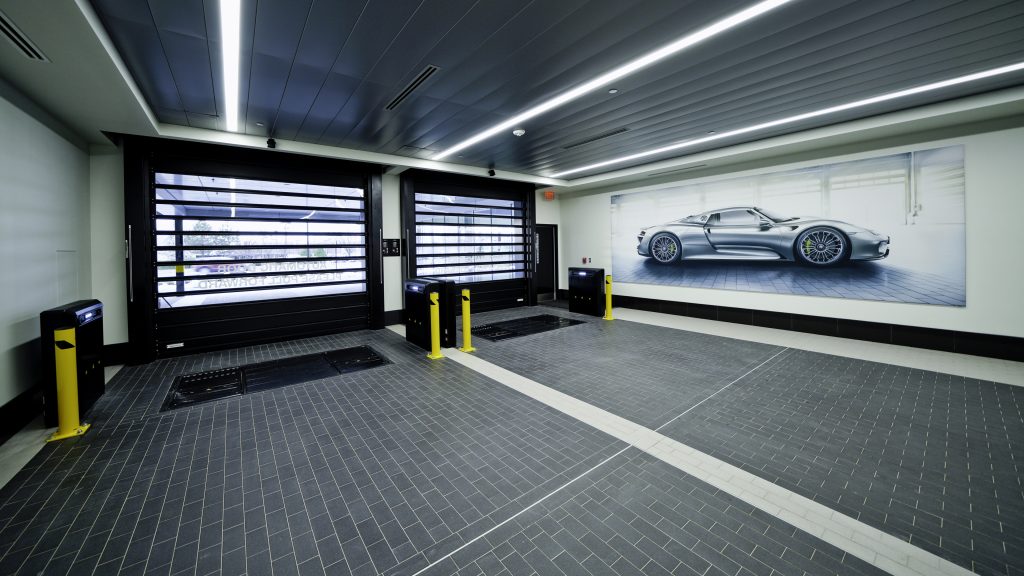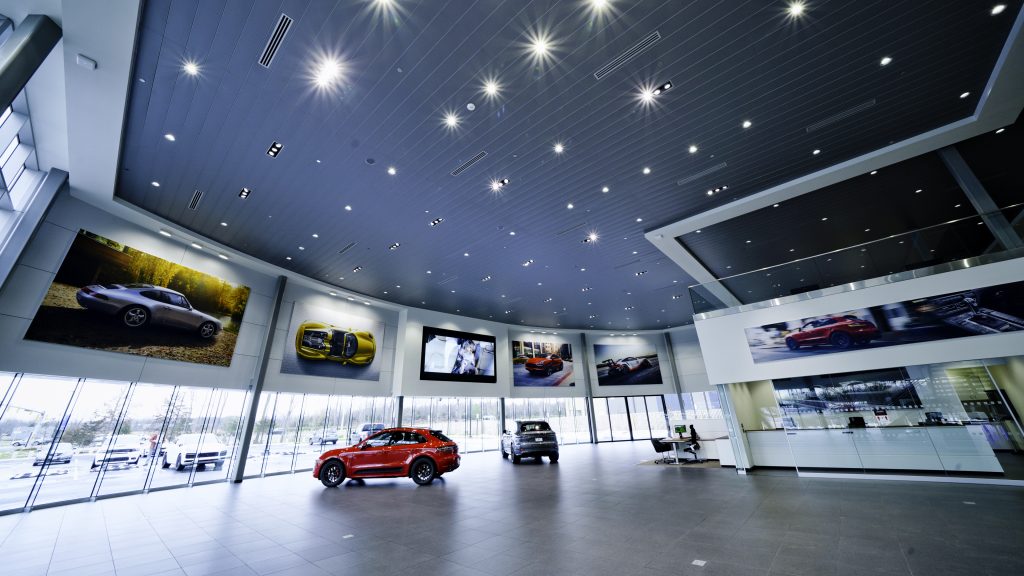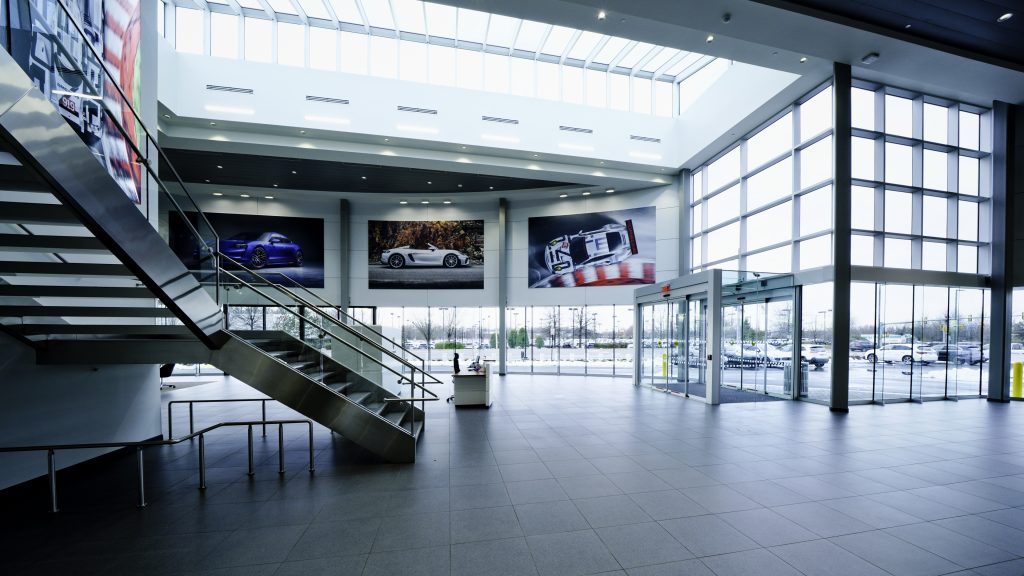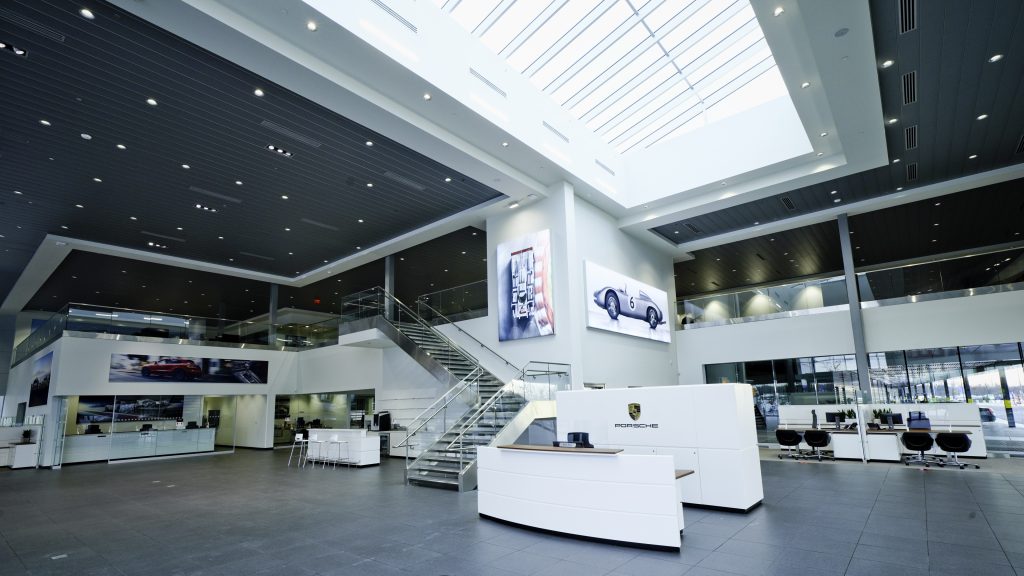 Automotive
New, 117,745 SF, state-of-the-art Porsche dealership in Virginia.
Client
Penske Automotive Group
Architect
Penney Design Group
Services Provided
New Construction
Site Development
The new, 117,745 SF Porsche dealership is complete and open for business after 15 months of construction. Located on 4.15 acres on the corner of Route 50 and Stonecroft Boulevard in Chantilly, the new 2-story dealership with attached 3 level garage includes a showroom, sales offices for the display and sale of motor vehicles, service department with vehicle lifts, parts department and open parking garage.