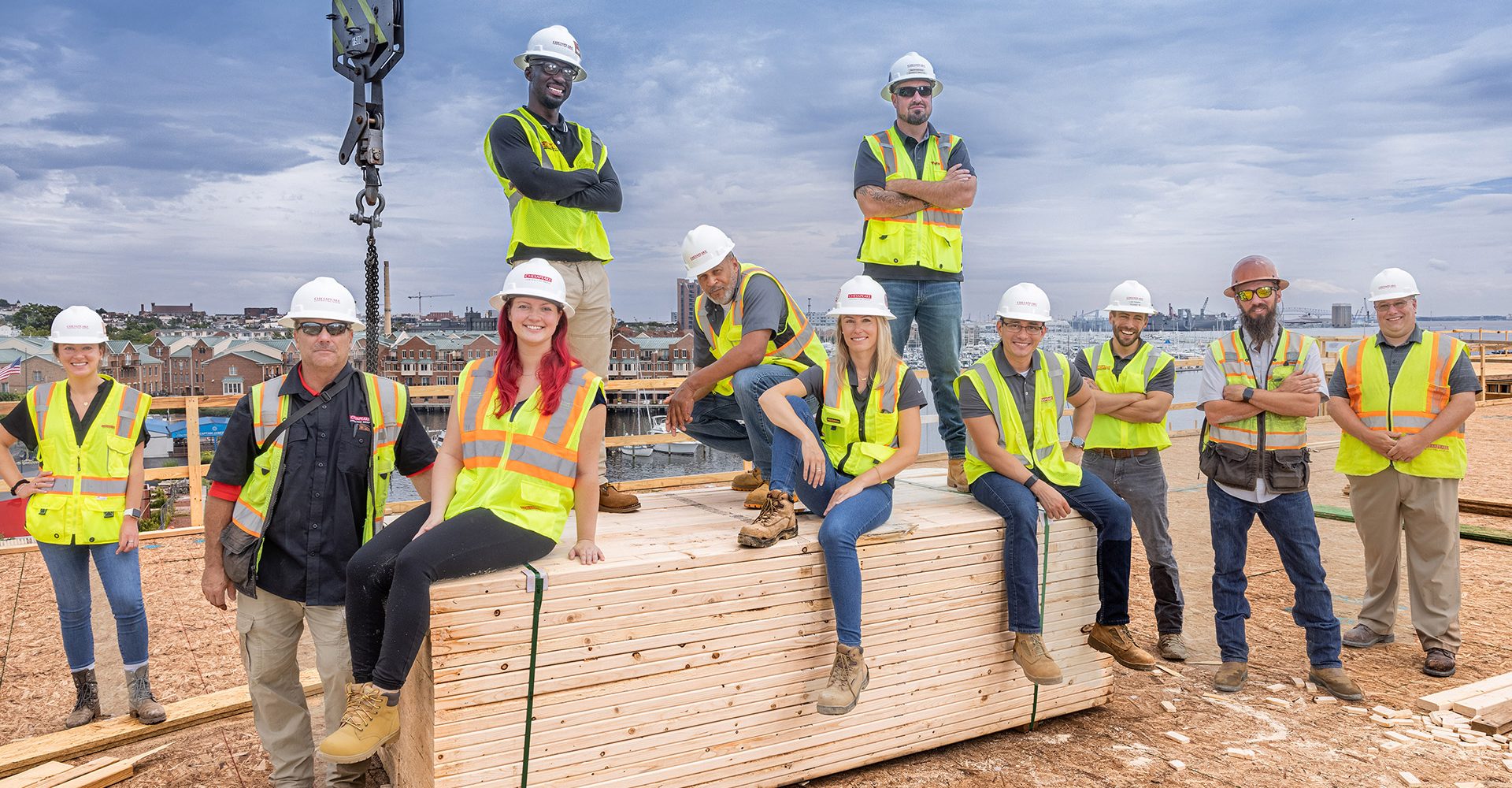 Raleigh Careers
Let's Build Something
Great Together
Chesapeake Contracting Group is looking for passionate team members with an entrepreneurial spirit to manage exciting new projects and drive a regional expansion.
Open Positions:
Senior Manager
Project Manager
Project Coordinator
Pre-Construction Estimator
What We Value
Our core values are ESSENTIAL to everything we do. They
define us and keep us standing above the rest. That's why we
encourage our employees to practice them every day.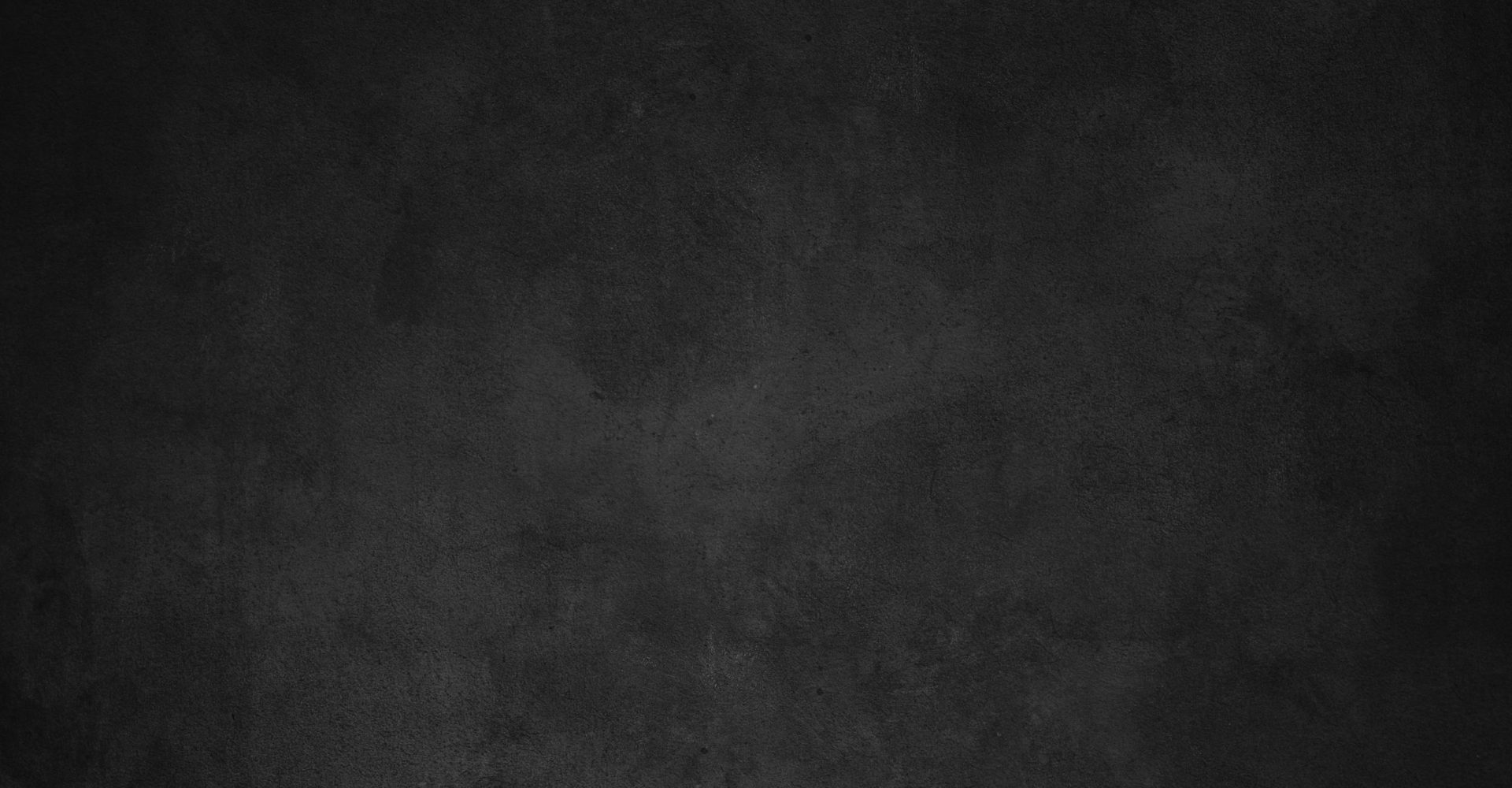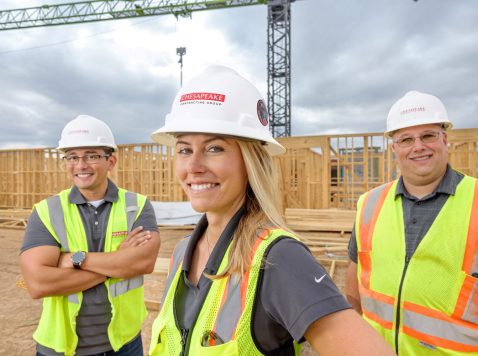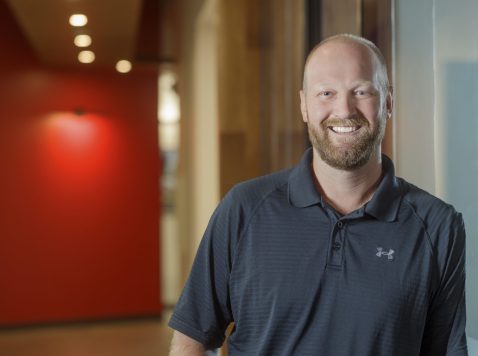 We invest in you.
CCG employees have the opportunity to receive special training and resources to help you advance in your career.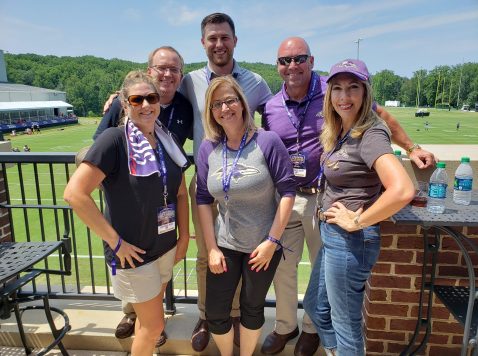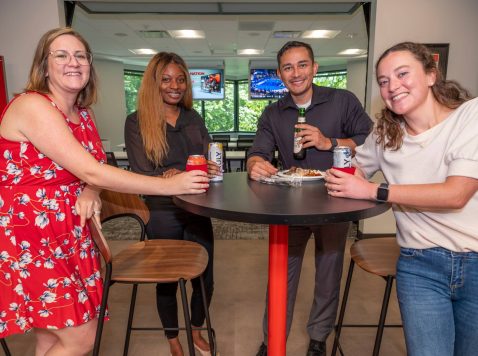 We want you to go out and meet new people.
Networking is a huge part of our company's success. That's why we encourage and enable all employees to attend special industry and professional networking events.
Benefits
We Value And Take
Pride In Our Employees
Paid Leave
Take the time for yourself and be wholly present wherever you are. Paid Holidays and PTO for all employees.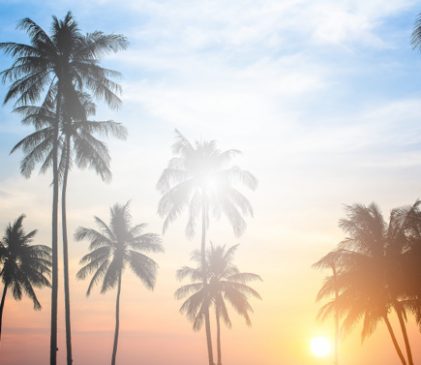 Wellness Program
We value your health. That's why we offer cash incentives as well as an Employee Assistance Program (EAP) for wellness opportunities.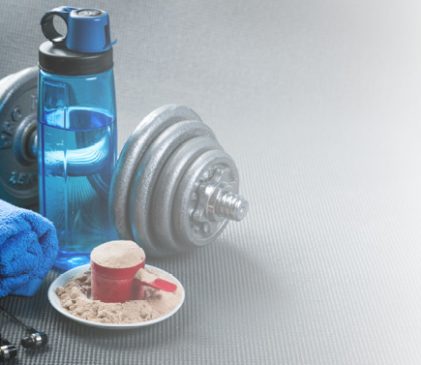 Tuition
Reimbursement
Thinking about going back to school? We encourage it! Reimbursement is available to employees who qualify.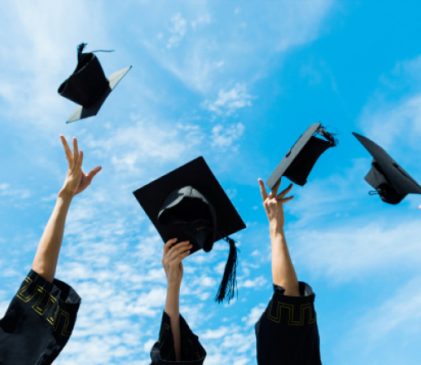 Insurance
100% Employer paid health coverage for employee level.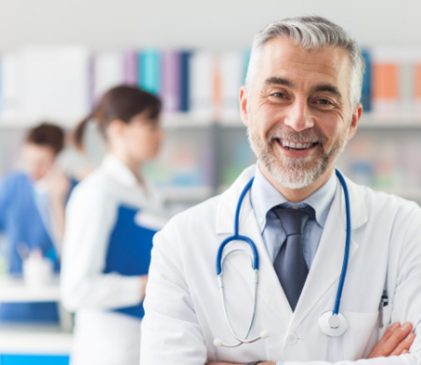 401K Employer
Sponsored Retirement Plan
We invest in your future by making your contributions go further. We match your 401k contributions.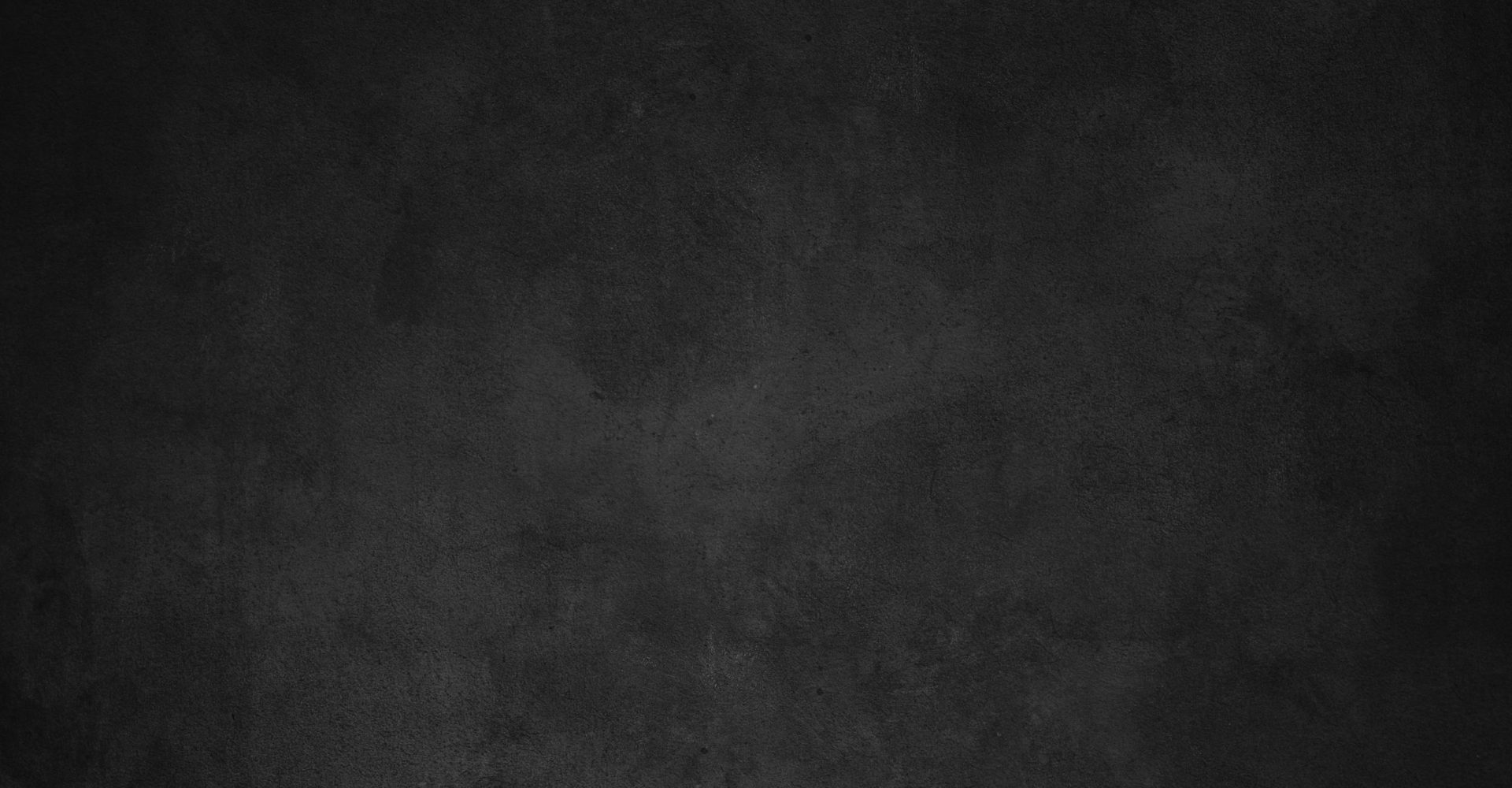 Ready to get started?
---
Not quite ready? No problem, provide your email to start the conversation.