CCG News
EDGE Intern Update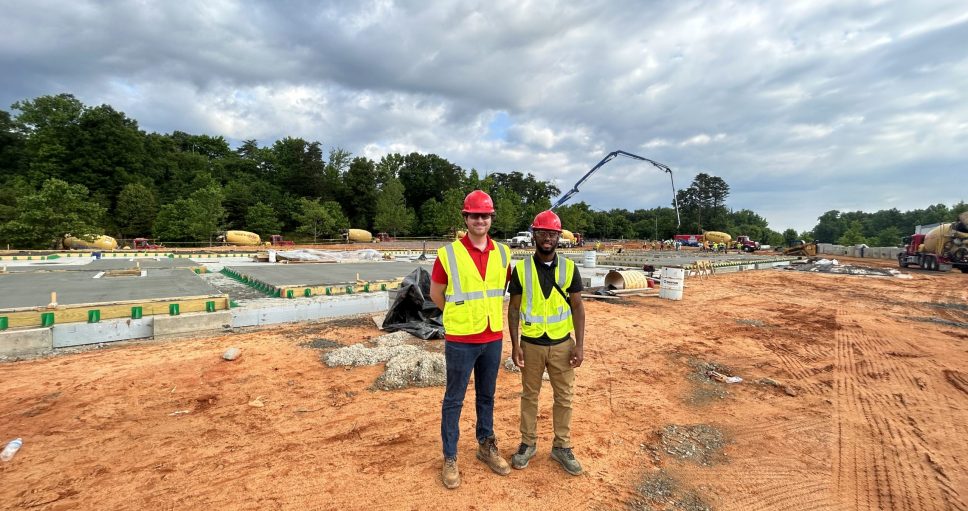 We're halfway into the EDGE Internship Program and our interns are making real contributions to the company. Some have been working on proposals and scopes of work, while others are overseeing business operations and marketing responsibilities. Our hardworking interns have also been busy in the field, meeting with subcontractors and working on punch out items.
Next week, our interns will be headed to the ULI Baltimore July Content before Cocktails networking event at CCG Residential Construction's Elms Fells Point project to develop their business development skills and make industry connections.
Chesapeake's EDGE Internship Program is designed to give the next generation of construction professionals the opportunity to develop skills, grow professionally, and explore the world of general contracting.
See what else our interns have been up to this summer by following the CCG EDGE Instagram page: https://www.instagram.com/ccgedge/
If you're interested in joining our 2024 program, click the link: https://www.ccgmd.com/careers/internships/