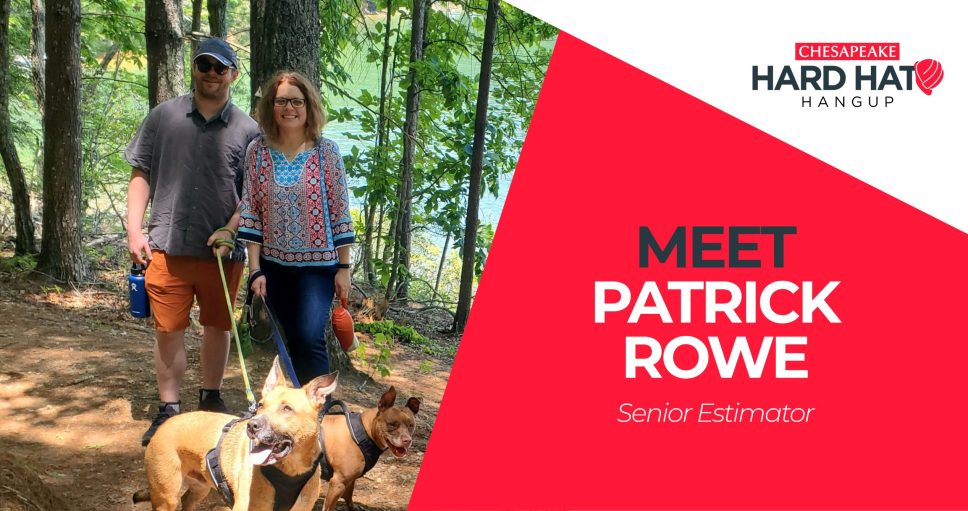 What do you like most about being a Senior Estimator? As I advanced through my career, I learned how the value of a relationship plays a big impact in addition to our technical ability. As an estimator, we are in a position to utilize the relationships we built to make connections with a Trade partner, Architect or Developer and help project teams overcome obstacles. Also as an estimator we get to help steer and positively influence the design of a project (and ultimately the project end-users experience).
In your opinion, what skills are needed to a be a successful Estimating professional? Communication, Imagination, decision making, attention to detail and knowledge of the trades are all important skills for an estimator. Field experience helps to fast-track the learning process and it is something I encourage. My first role was estimator and then assistant project manager for renovation of a 12 story dormitory at NC State university. It was a learning experience.
You recently joined the Chesapeake team in our NC office! What do you like most about working at Chesapeake so far? I enjoy working with a bigger team at Chesapeake. We are always offering to help one another and we don't just say it we do it. There are a lot of bright estimators on our team and I have learned a lot from them. I also like that we focus on quality of our work over quantity and that is why clients keep coming back. We have a diverse group of employees that have a lot of respect and availability for one another. Also, the executive level team members have been open to feedback.
How did you get into the construction industry? I started out tearing apart mechanical and electronics items and learning how they worked. I helped my father build his restaurant in VA. A lot of my friends worked for residential and then commercial construction companies while in high school and college, so I followed with them. It seemed natural to take construction engineering courses at NC State where I really enjoy the hands on training, camaraderie between teams, as well as the financial and legal aspects of construction.
What do you enjoy doing when you're not at work? When I'm not at work, I enjoy exploring hiking trails in the Asheville area. I have an electronics diagnostic and repair workshop that gets a lot of use after hours. My girlfriend, my dad and I renovated a 1950s house and we have 2 dogs, booker and nestle.