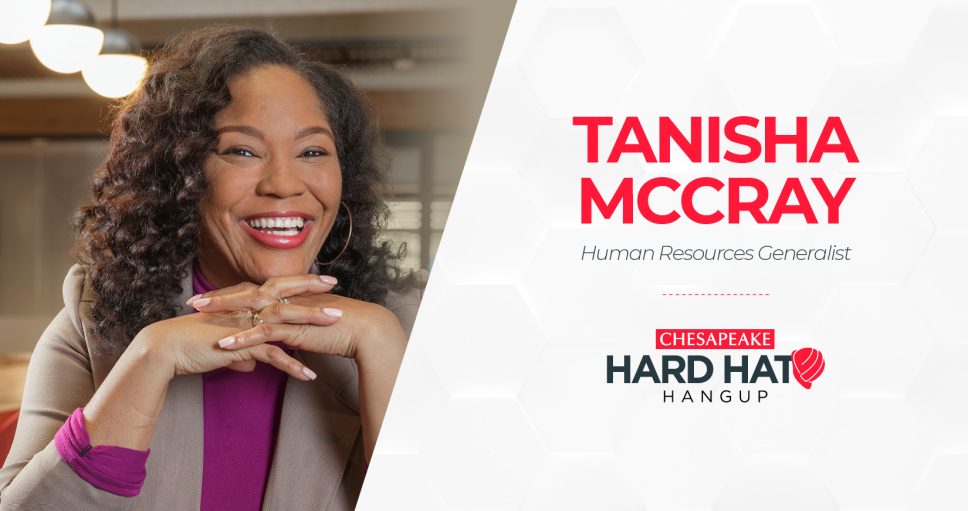 What do you like most about being a HR Generalist?
There are so many things that I enjoy but being able to connect with people is at the top of my list. I love being in what I deem the "People Business", they are a key component in what makes any organization successful. I am afforded the privilege to be the introduction to the company for new candidates and a resource for more tenured associates. It is not only rewarding but something I do not take lightly. Additionally, I love that no one day is the same and that means there is never a dull moment!
What do you enjoy doing when you're not at work?
When I am not at work, I love being with my family! My family is a lot of fun, and every moment we share together is a good time! I am a mom of two small boys so, we are usually doing something they enjoy, too! Also, I am an avid reader. I am usually reading a book that is either for leisure, school (I am currently a student) professional development, parenting, and more. I love to learn! Other notables would include travel (my last trip to Costa Rica was amazing), dance, and going to museums.
You recently joined CCG – what initiatives are you hoping to accomplish in the coming months?
I am hoping to focus on Employee engagement, CCG's HR Software, and Diversity, Equity, Inclusion, and Belonging initiatives that will continue to improve the culture at CCG.
What important skills are needed for the HR role?
I would say a high level of communication is vital for any HR role. Essentially it is the heartbeat of the field and creates relationships. You should have great administrative skills, be organized, have problem solving abilities, and stay teachable. There are skills that can be enhanced or acquired when you are working in Human Resources.
Which CCG Core Value resonates with you the most?
I believe all are in alignment with who I believe myself to be. However, I if I had to choose, I would say Relationships. I believe that is what sets you apart from anyone else. A lot of people share the skills you possess or are better skilled at something you do. However, your ability to make someone feel seen, heard, show appreciation, and make a genuine effort to get to know someone personally is how you build relationships,
Any advice to someone looking to get into the construction industry or HR?
Learn about the industry! What are the trends in the construction industry? If you know HR, you know HR but need to know what possible challenges field employees face. Chat with hiring managers, learn more about the position (s) that you are hiring for, and what skills are needed for a candidate to carry out a successful project.