CCG News
Canton Celebree School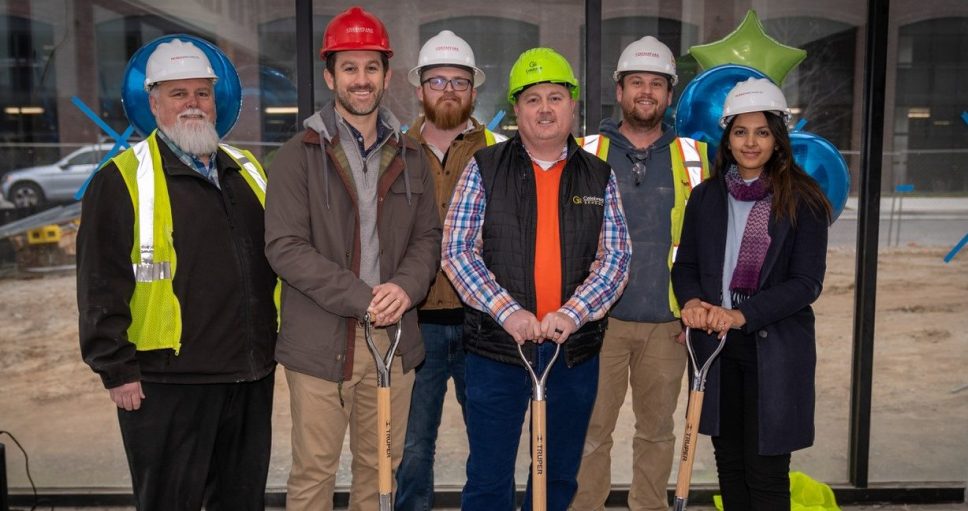 Chesapeake Contracting Group started construction on the Canton Celebree School, a tenant within the 40TEN office building located in Baltimore City. The project fit-out consists of 10,275 SF of educational space, with an additional 6,000 SF of recreational space.
Currently, the drywall is nearing completion and painting has begun. Outside the building, our valued trade partners will install the vapor mitigation system under the daycare, as well as a safety fence, underground drainage system and a suitable subgrade for the Celebree playground contractor to install playground equipment and turf. Our trade partners will also install an in-ground electrical box enabling the school to power a commercial-sized bounce house inflatable castle.
The Celebree School offers infant/child care as well as after-school programs and summer camps. Currently, they have over 50 centers, with this being their first facility in Baltimore City.
CCG is proud to help Celebree School expand in the Baltimore City area.
Design by: Moseley Architects