CCG News
GAF Newkirk West
The GAF Newkirk West Expansion project has reached a major construction milestone - roof installation is complete! Interior work is coming along with loading dock canopy installation.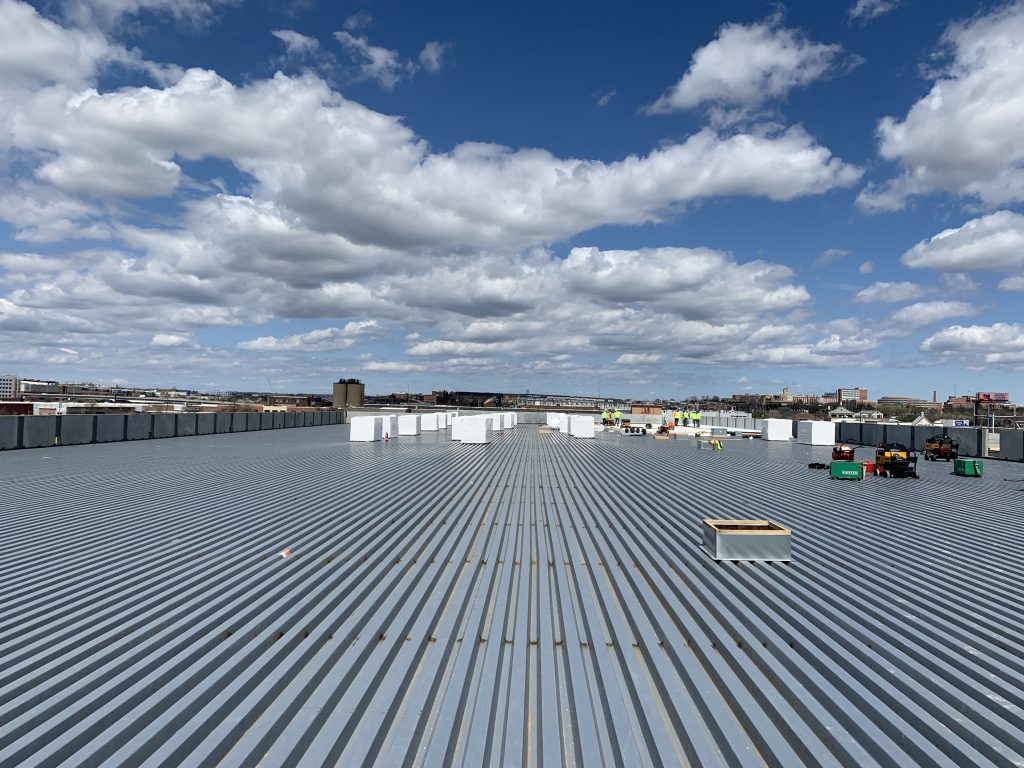 The project includes 20+ acres of site development, environmental remediations and construction of the distribution and office building, a 49,600 SF tilt-up concrete structure. This project also includes a connector bridge from the existing operating facility across S. Newkirk Street connecting to the new distribution and office Building and modification inside the existing distribution facility.
Stay tuned for more updates!