CCG News
Hunt Valley Towne Centre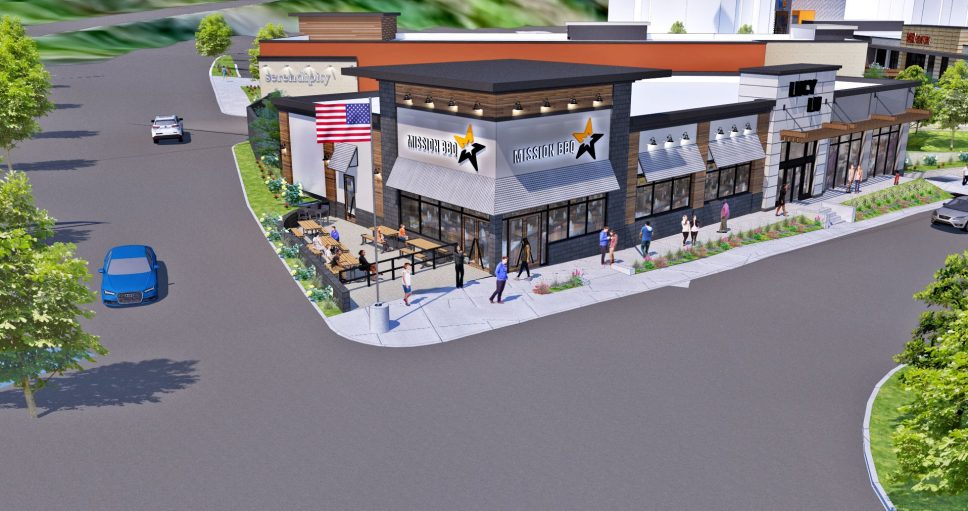 Check out the latest developments happening at Hunt Valley Towne Centre!
Fun Fact: Did you know that just one year after the company was founded, Bobby Ginsberg/CCG built the original Hunt Valley Mall in 1980? In 2005, CCG tore down the Hunt Valley Mall and then built Hunt Valley Towne Centre, a 300,000 SF mixed-use destination.
CCG has proudly been working at HVTC for Greenberg Gibbons Commercial for the last 42 years.
Design by JP2 Architects
Hunt Valley Towne Centre project consists of two new ground up retail buildings, which will be connected by terraced landscaping. Pedestrians will be able to sit and relax as they shop, dine, and enjoy the upper and lower-level retailers throughout the center, including the newly converted Sears building, which now features a Michael's, Home Goods, Onelife Fitness Center, and Ashley Furniture.
Here's a sneak peek at the construction site, including the future home of a Mission BBQ! Stay tuned as more retailers are announced.