CCG News
CCG Awarded Revitalization Project for Livingston Square in Prince George's County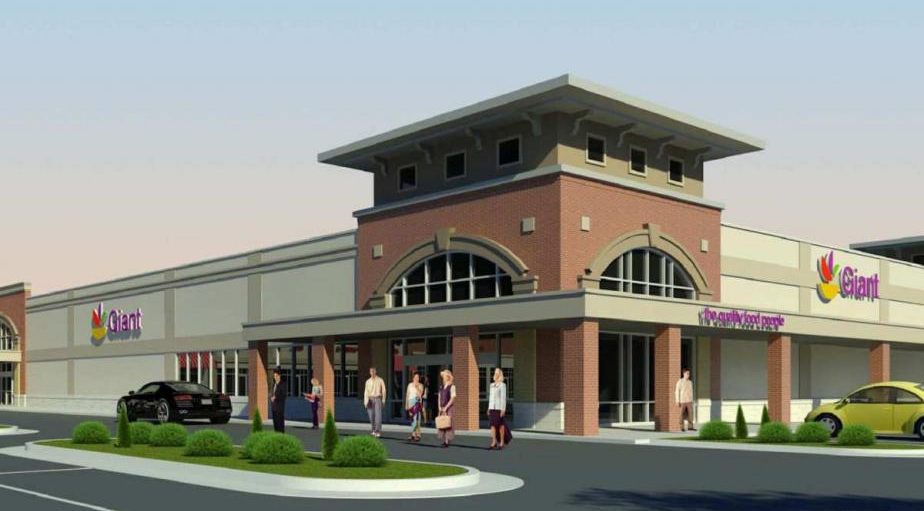 Chesapeake Contracting Group has been awarded the Livingston Square Project, located at 9580 Livingston Road in Fort Washington in southern Prince George's County. The revitalization project includes demolition of 70,000 square feet of existing shopping center, excluding Giant Food, demolition of the existing fast-food buildings, site demolition, new grading for utilities and storm water management systems, delivery of new building pads for fast-food restaurants, and a complete façade and interior renovation of the existing 43,000 square feet Giant Food grocery store.
"We are excited to work with The Velocity Companies on this innovative revitalization project that will bring an old center back to life and will provide a new and improved grocery store to this part of Prince George's County. We enjoy working with partners to help build more sustainable and productive communities that will enhance the lives of those who live there, "said Bobby Ginsberg, CEO, Chesapeake Contracting Group.
The renovated Giant Food will include expanded selections and services including a full-service pharmacy, Giant Pickup online ordering services, a full-feature floral, deli, prepared foods, bakery, seafood and meat departments with something for everyone. The Giant Food and revitalized shopping center is scheduled to open in the 4th quarter of 2021.