CCG News
Women in Construction Week | Human Resources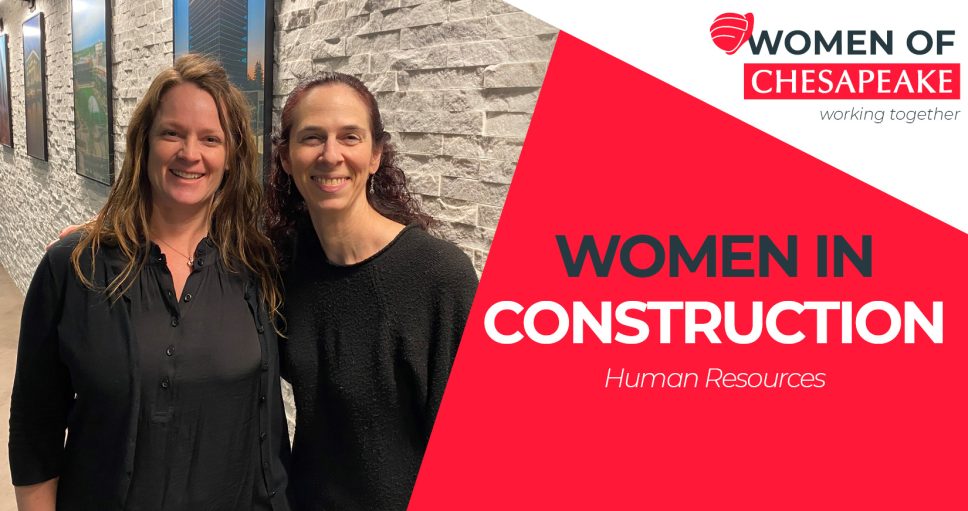 On the third day of #WICWeek2022, we're highlighting the women of Human Resources.
The success of any great project depends on the team who completes it, and the department in charge of creating, supporting, and developing the CCG workforce is our Human Resources team. From hiring and training to benefits and compliance, CCG's HR team puts our people at the center.
Whether a seasoned veteran or new to the team, our Human Resources department is always there to help. With over 40 years of progressive Construction HR experience, the team's mission is to help each associate achieve their greatest potential. They stay innovative in their approach by offering state-of-the-art benefits, an inclusive mentorship program, and training & development opportunities at every level.
Diane Hamelin, Benefits & Payroll Manager, recently celebrated her 19th work anniversary this past month. Congratulations, Diane! Thank you to the Women in Human Resources for all that you do!