Retail
The Avenue at White Marsh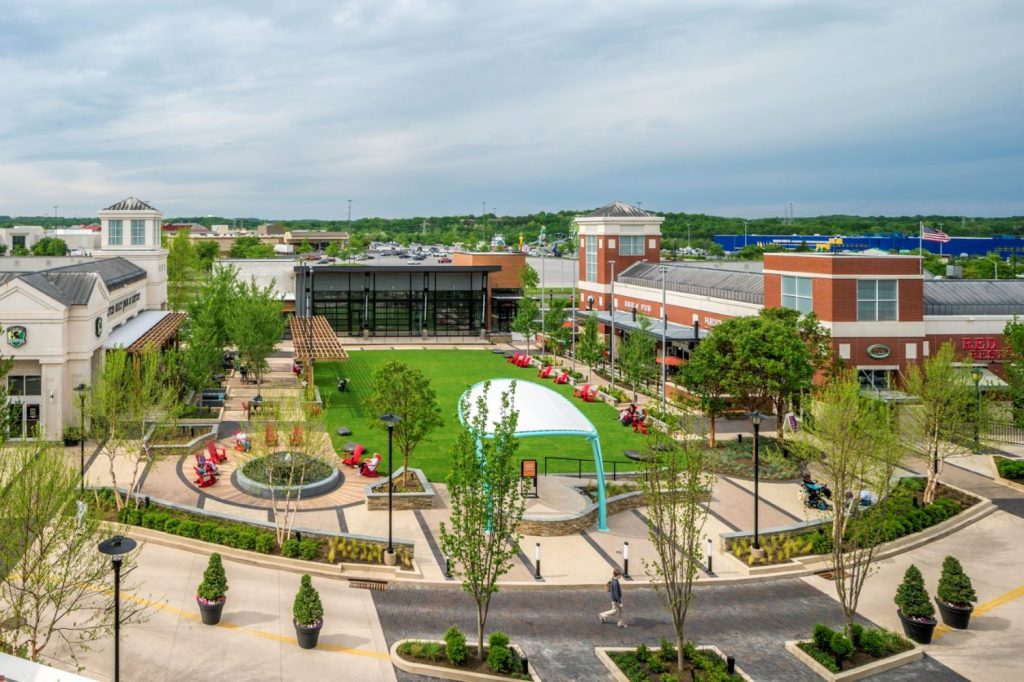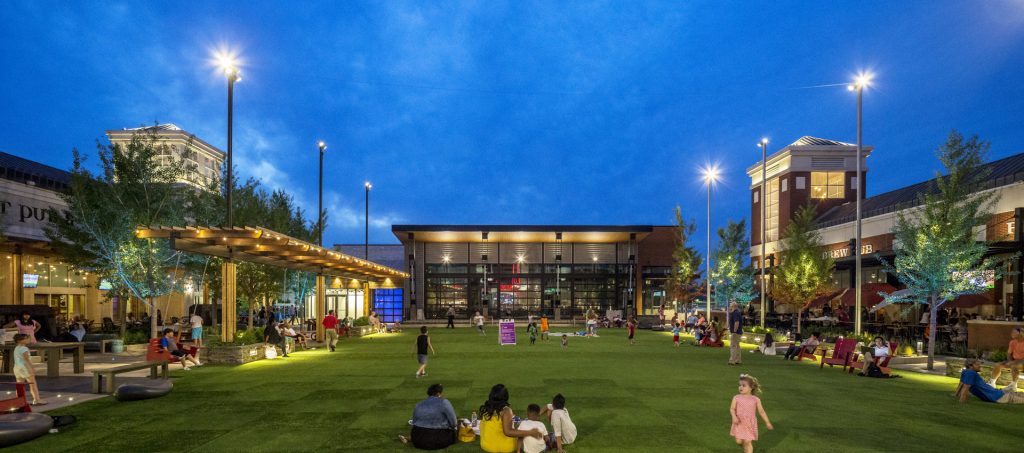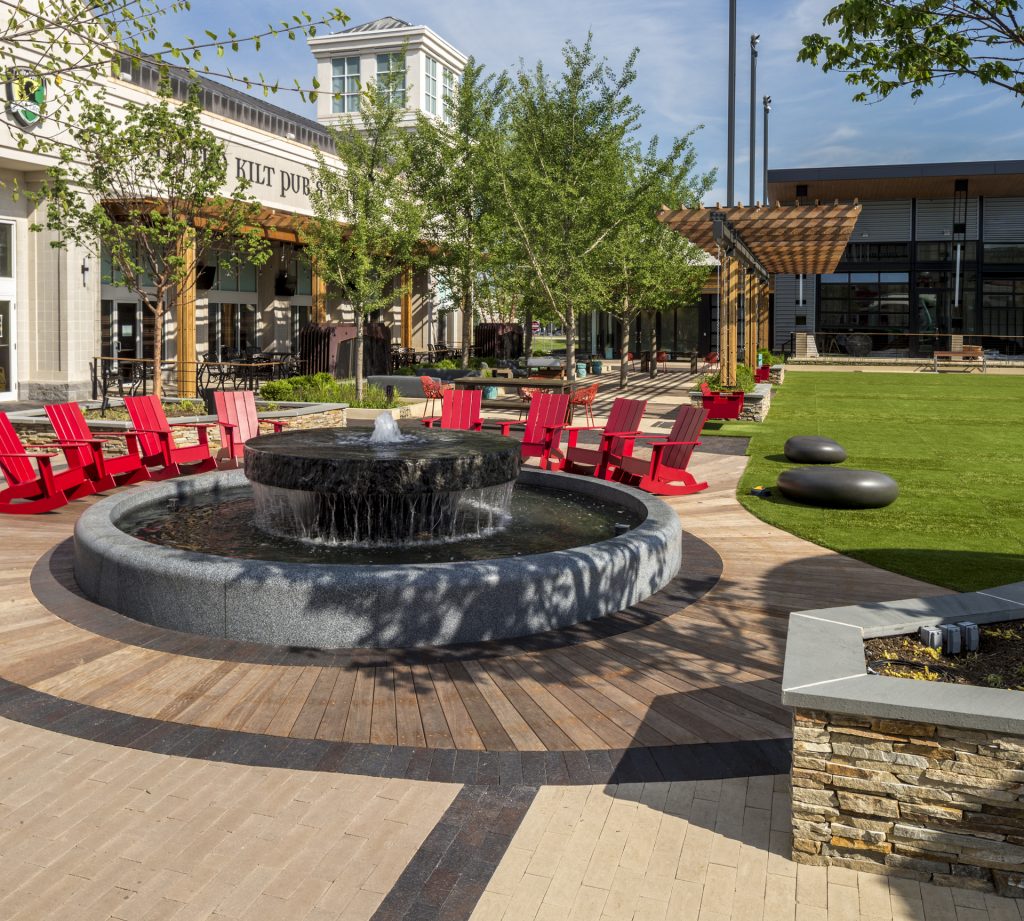 Retail
The Avenue at White Marsh is a new, open-aired, heavily landscaped entertainment detination equipped with retail, turf field and seasonal ice-skating rink for the Baltimore County community.
Client
Federal Realty Investment Trust
Services Provided
New Construction
The Avenue at White Marsh is the outdoor hub of Baltimore County, allowing for the community to come together in an inviting space. From seating and lounge areas around fire pits to concerts every Friday on the field, this center has grown from a place to shop to a place to spend your time with friends and family. A mix of thoughtful landscape design, community-focused architecture and superior construction creates a shopping center of high-quality and distinction. The Avenue at White Marsh is centered around a beautiful and welcoming outdoor environment, where people of the community can come to eat, work and play on the outside turf field.
This project was heavily landscaped, with 36 planted trees, 350 shrubs, 2,400 bulbs, 3,060 grasses and 2,000 perennials. Imported structural soil below hardscapes allows for rain water to naturally drain through. Along with the beautiful landscape, 13,000 SF of pavers were installed as well as a 7,175 SF artificial turf field, all within the middle of the shopping center. During Winter 2017, The Avenue at White Marsh introduced a 60-by-115-foot outdoor ice rink, something new to this area of Baltimore County. The turf field converts into the ice rink and allow for the community to spend their time at The Avenue all year long, not just in the warm summer months.
The White Marsh area was missing a central hub on the main avenue. The Avenue at White Marsh is now a landmark for this community. There is a space for outdoor concerts, shopping, eating, relaxing and working that was once absent. The large focus on creating a welcoming space that encourages patrons to stay and enjoy their time there, not only brings a sense of community to this area, but also increases the success of local shops.