Automotive
Aston Martin Bentley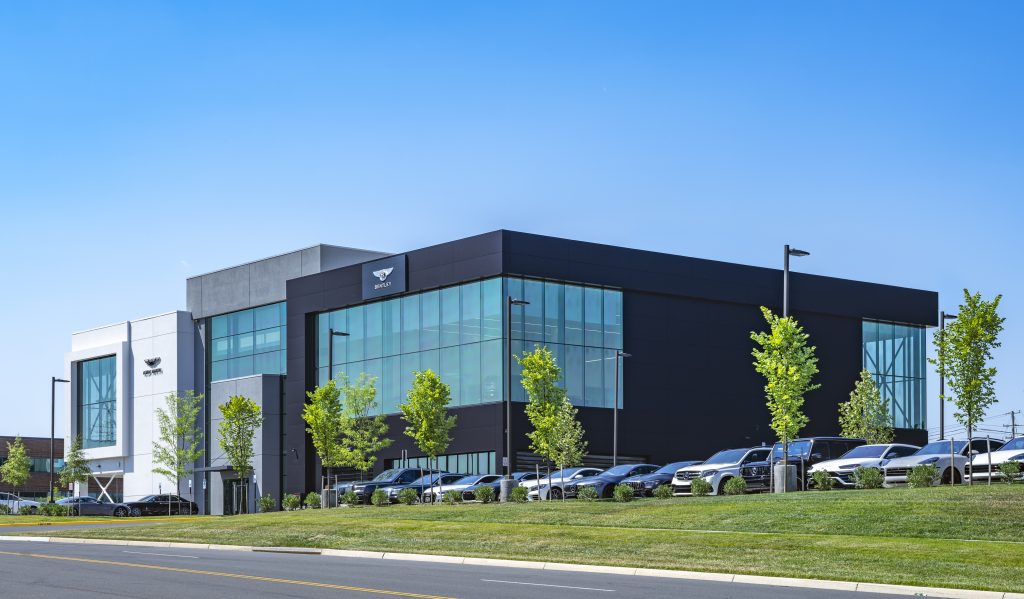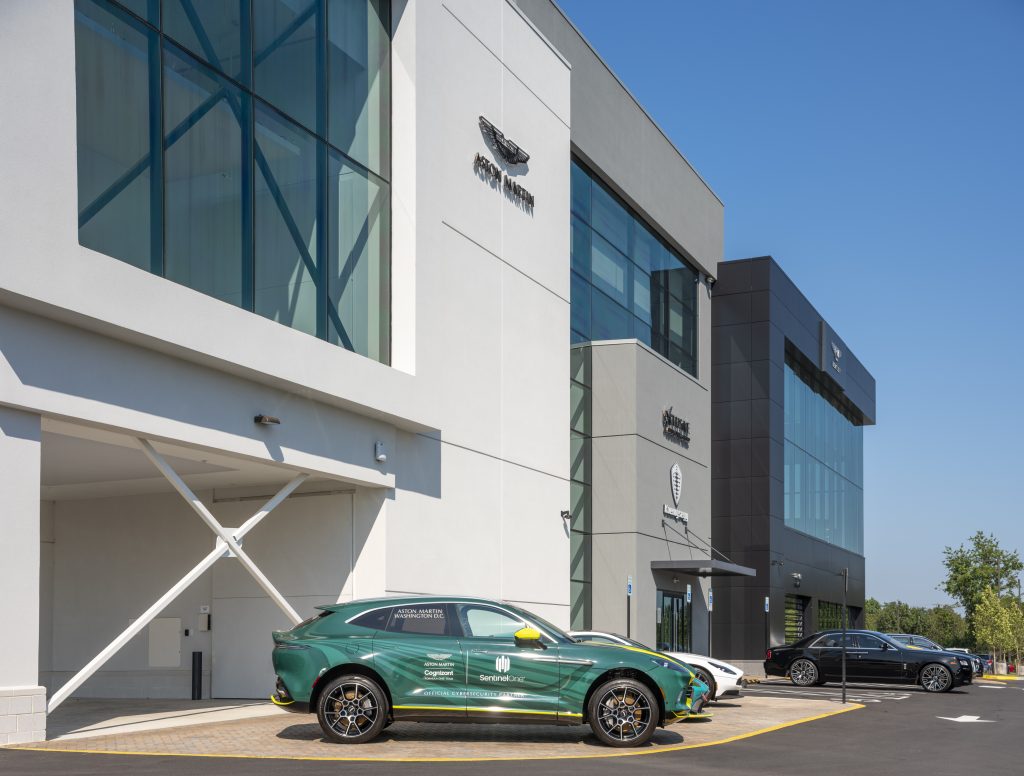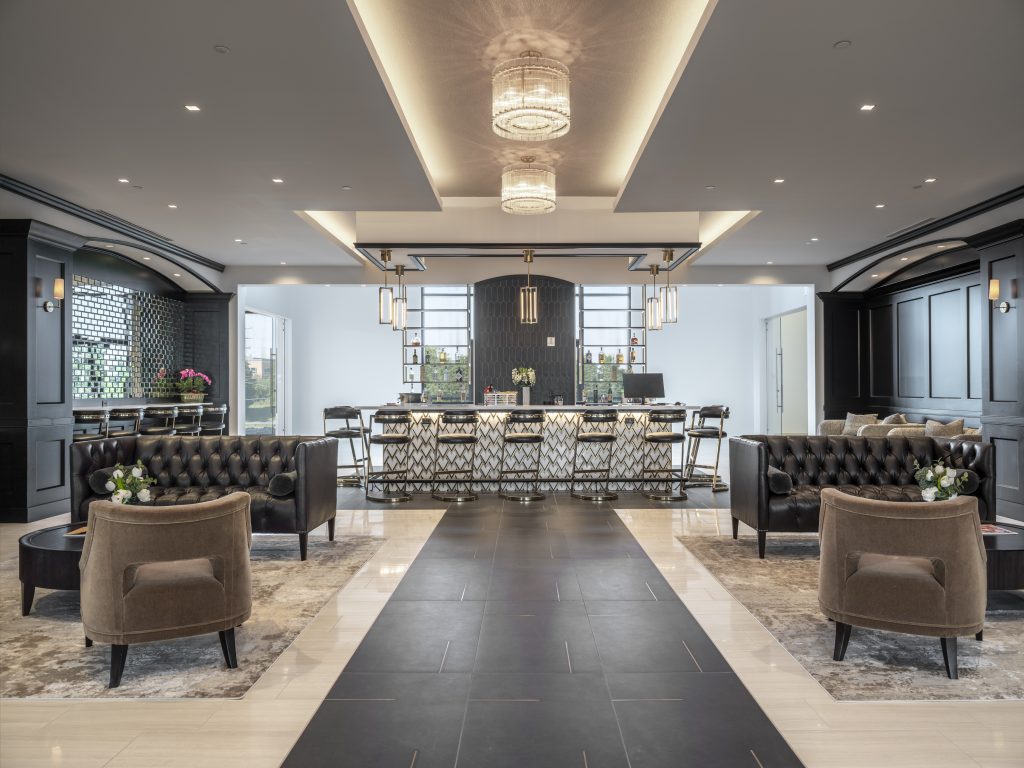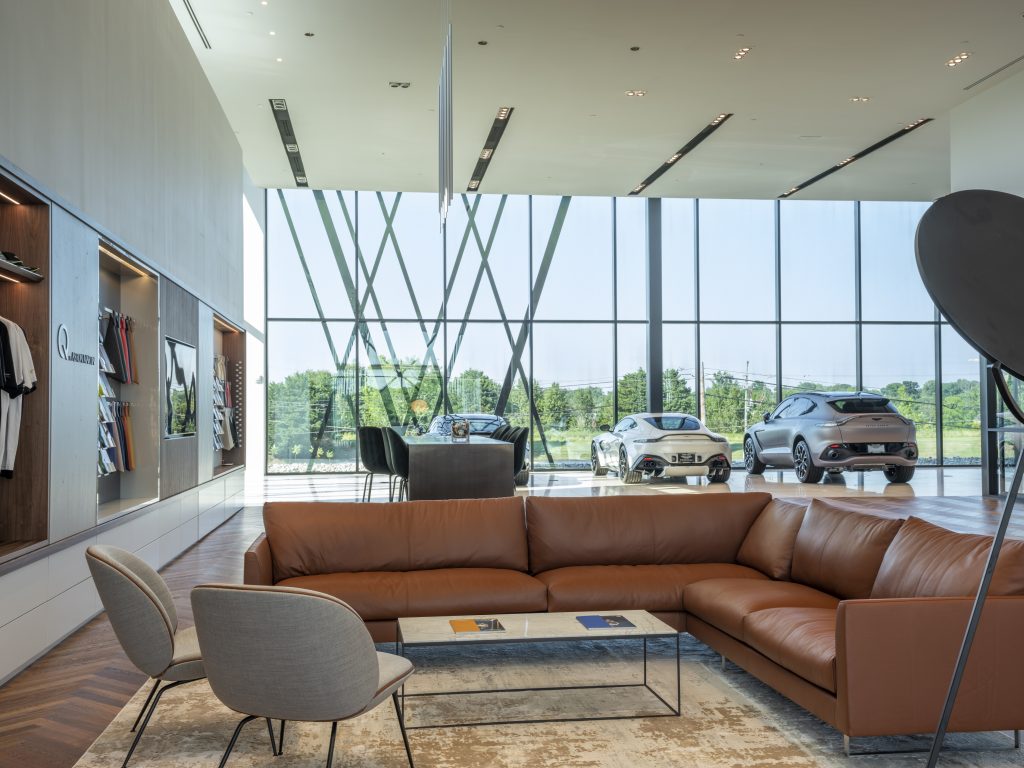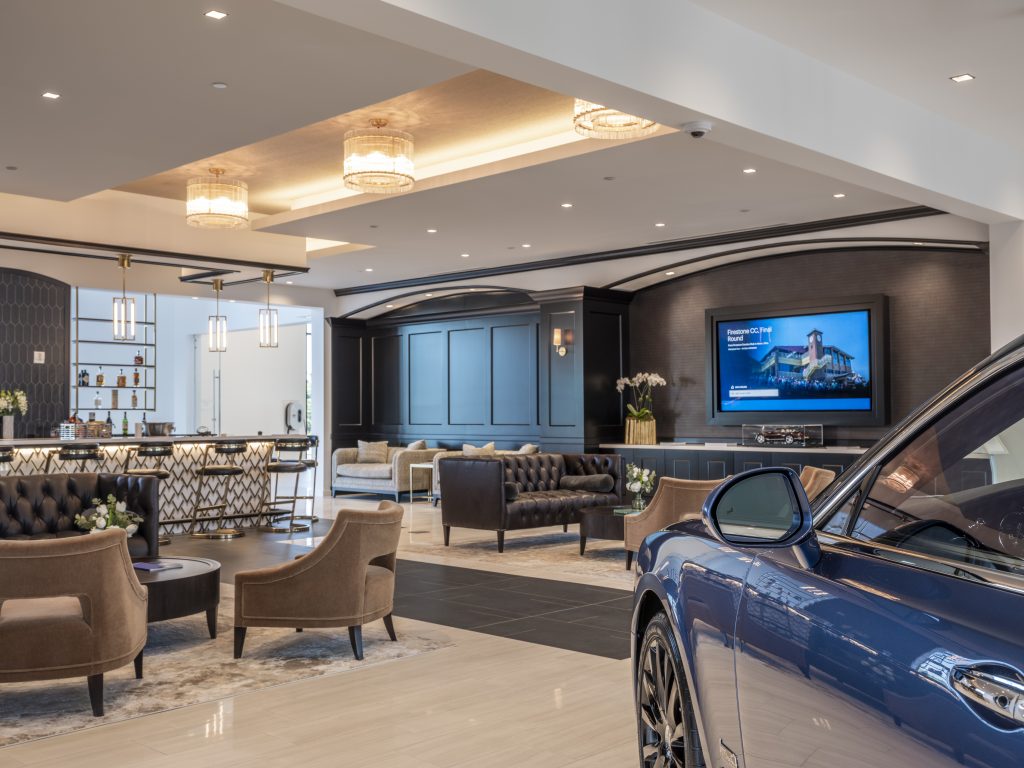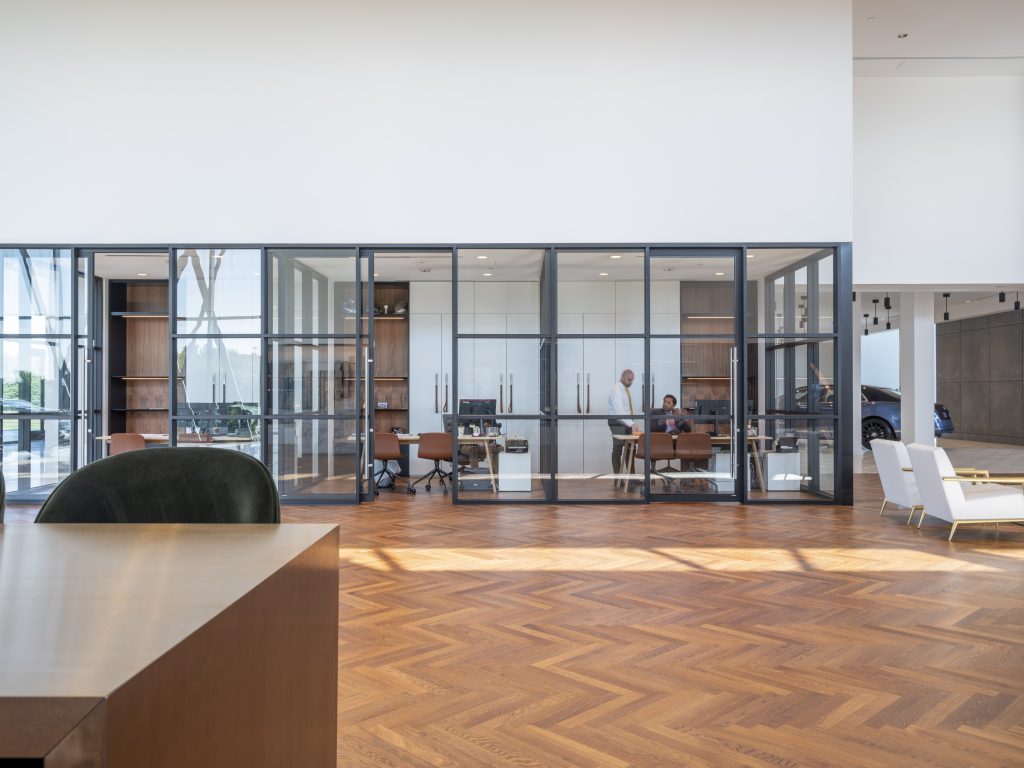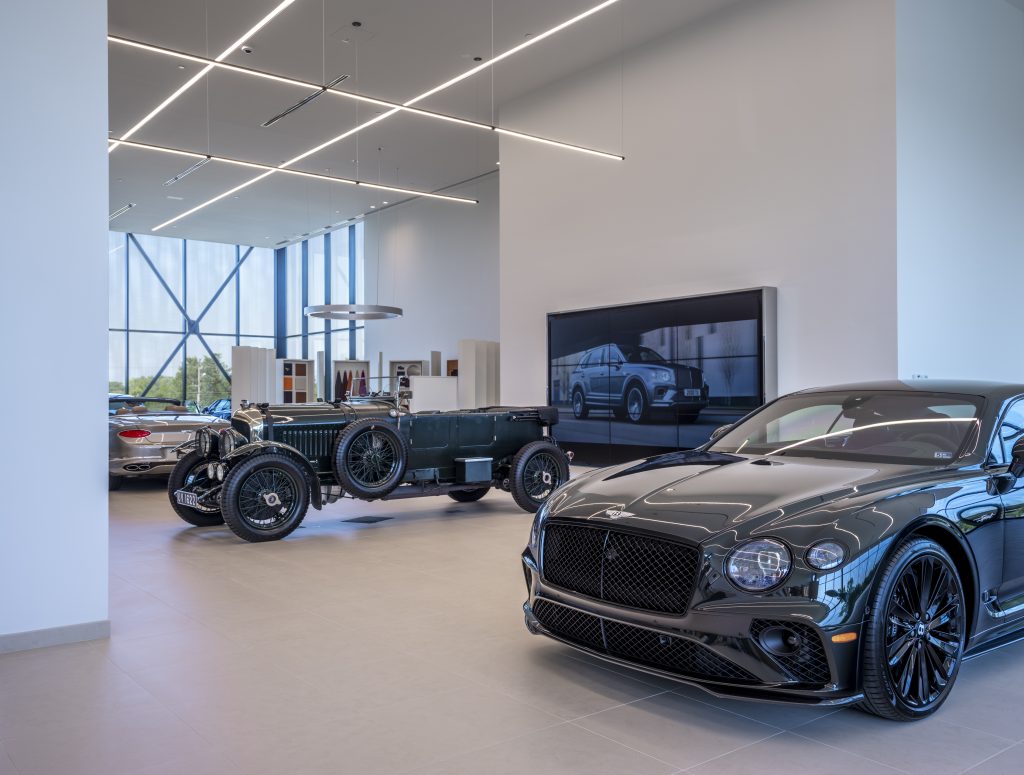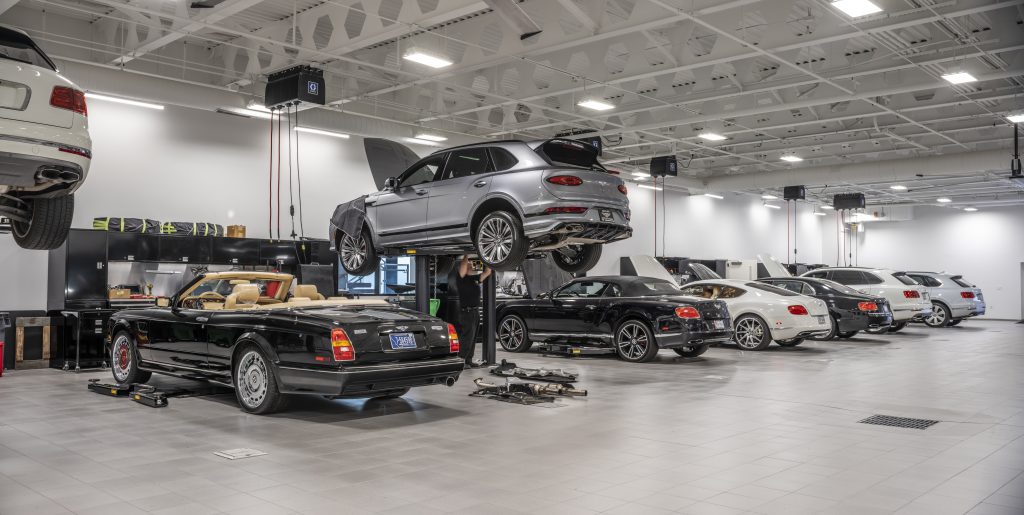 Automotive
New, state-of-the-art luxury car dealership for Exclusive Automotive Group.
Client
Exclusive Automotive Group
Architect
Penney Design Group, LLC.
Services Provided
New Construction
Off-Site Road Work
Site Development
Located on Russell Branch Parkway in Ashburn, Virginia, the three-story dealership will feature luxurious interior and classic color scheme, designed to best showcase the exclusive offering of these iconic brands. The new, 36,252 SF dealership is expected to be completed by Spring 2022.