Automotive
Bill Page Chevrolet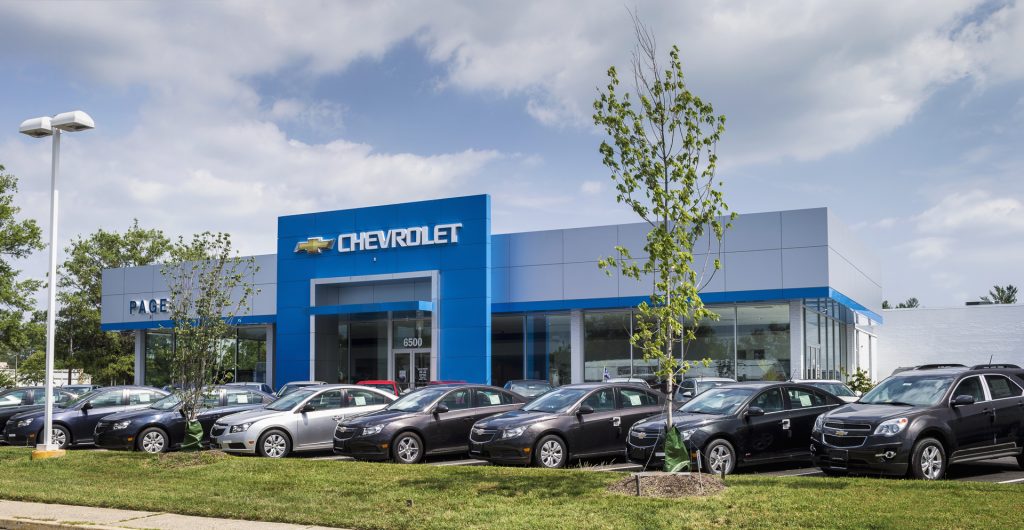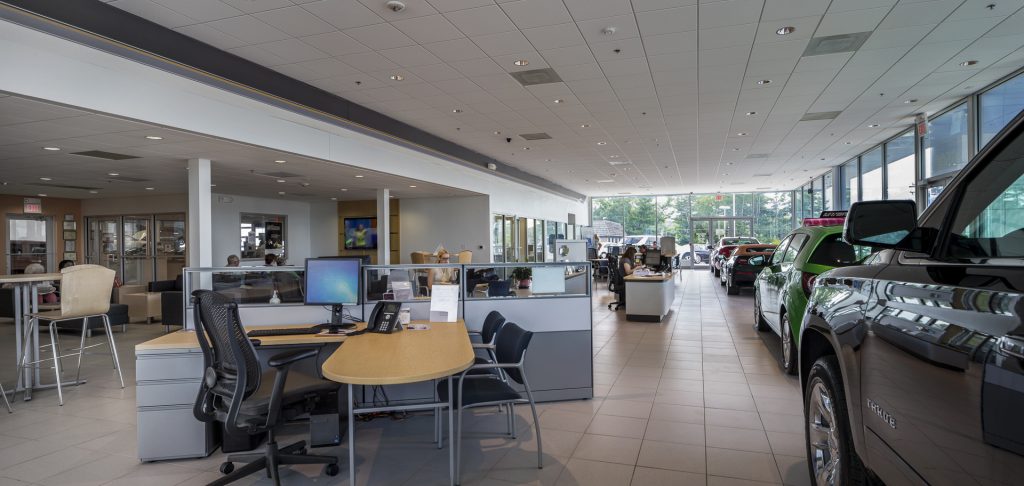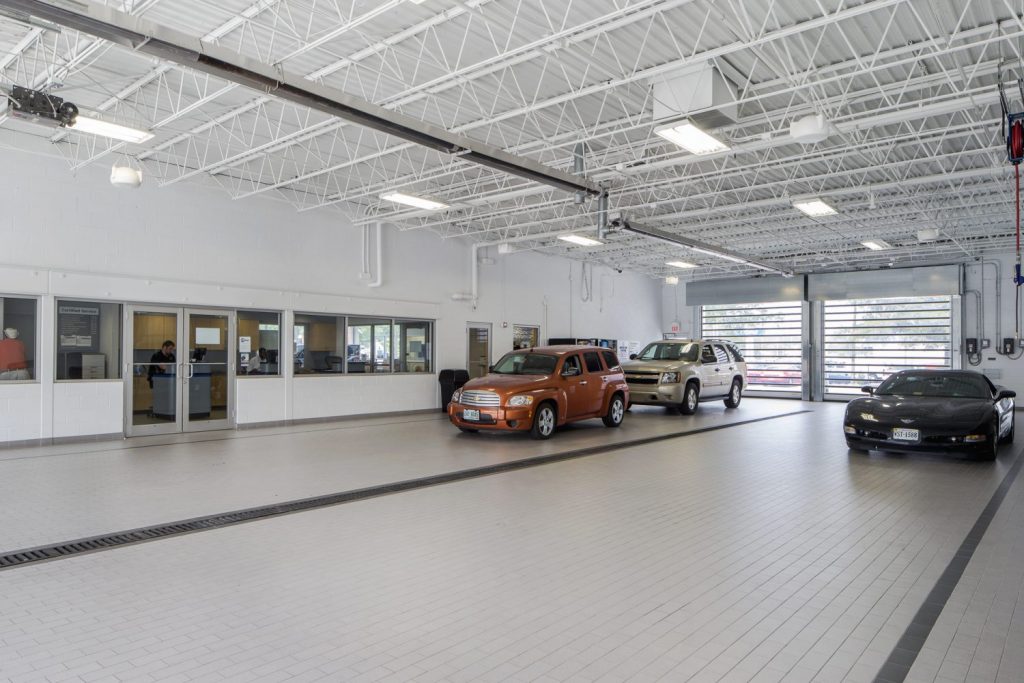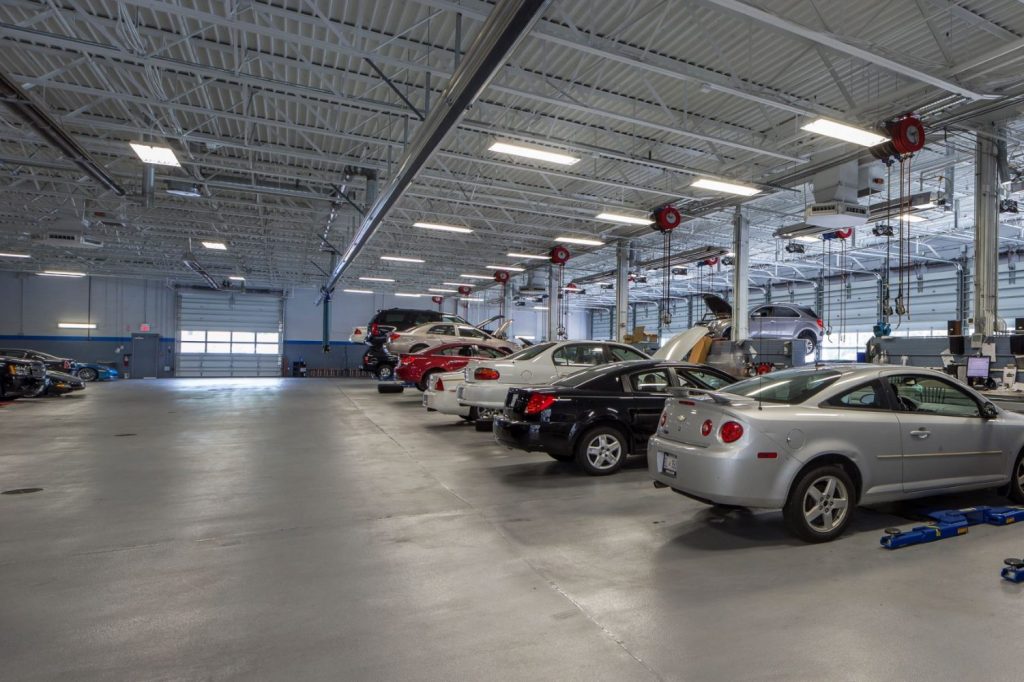 Automotive
Renovation of an existing 45,000 SF Chevrolet dealership.
Client
Page Little River Turnpike, LLC.
Architect
Penney Design Group, LLC.
Services Provided
Renovation
This project included a renovation of an existing 45,000 SF dealership that was vacant for several years. The building was stripped down to its core and the showroom, service drive lane, large service shop & Get-Ready room, parts department and accounting offices were rebuilt. The exterior was also updated with new storefront, aluminum panels, Chevy entry Icon feature, site lighting and paving. All aspects of the project complied with the latest Chevrolet Image Program.