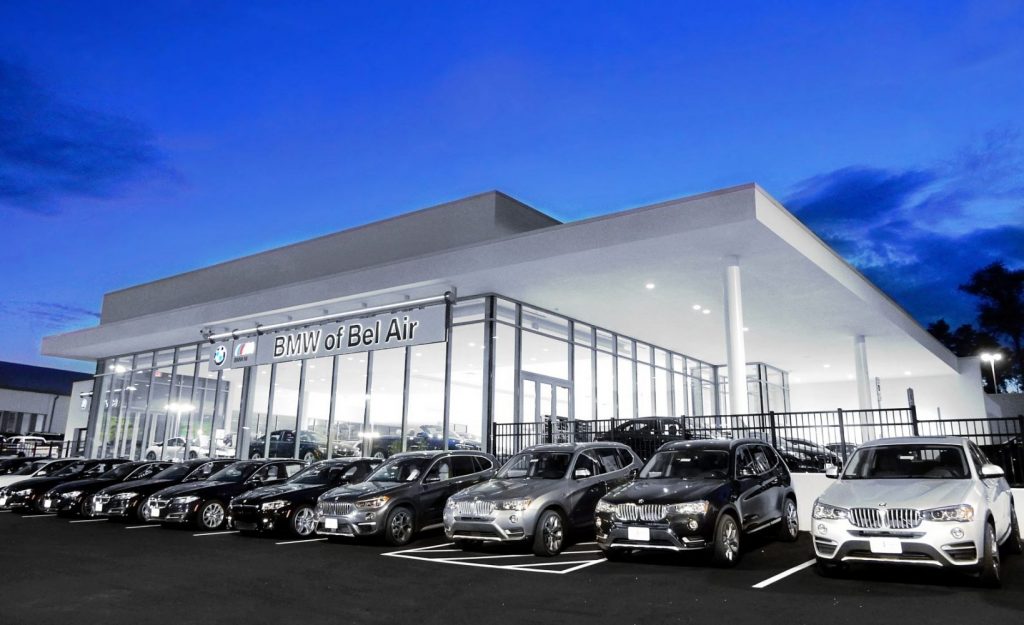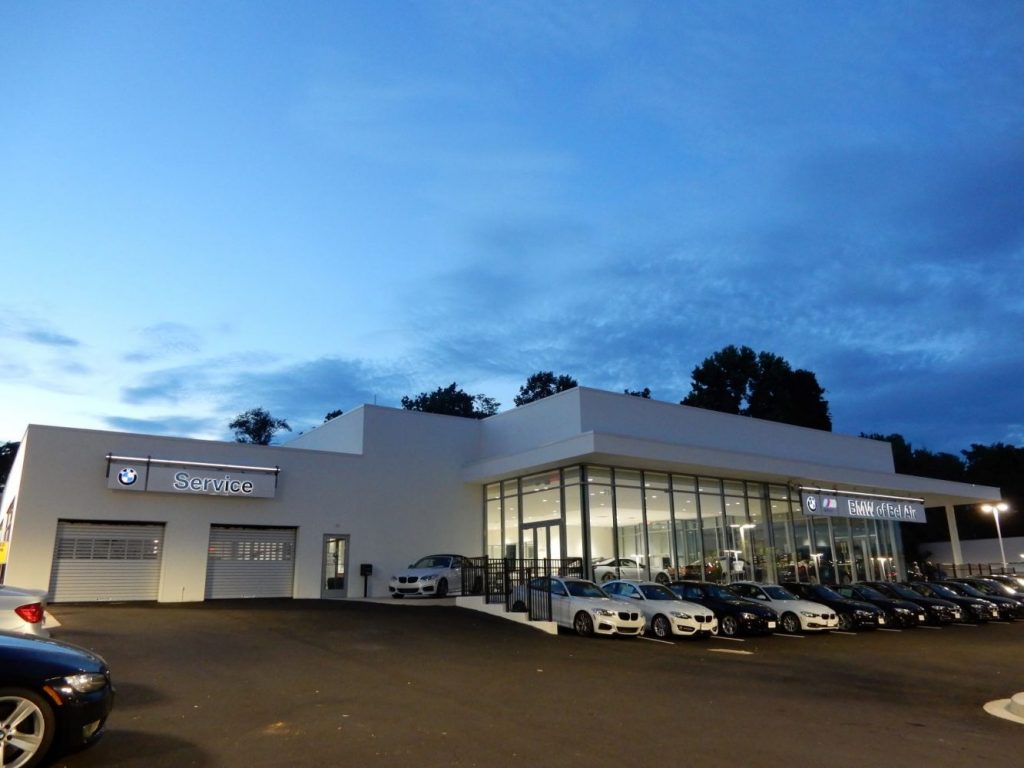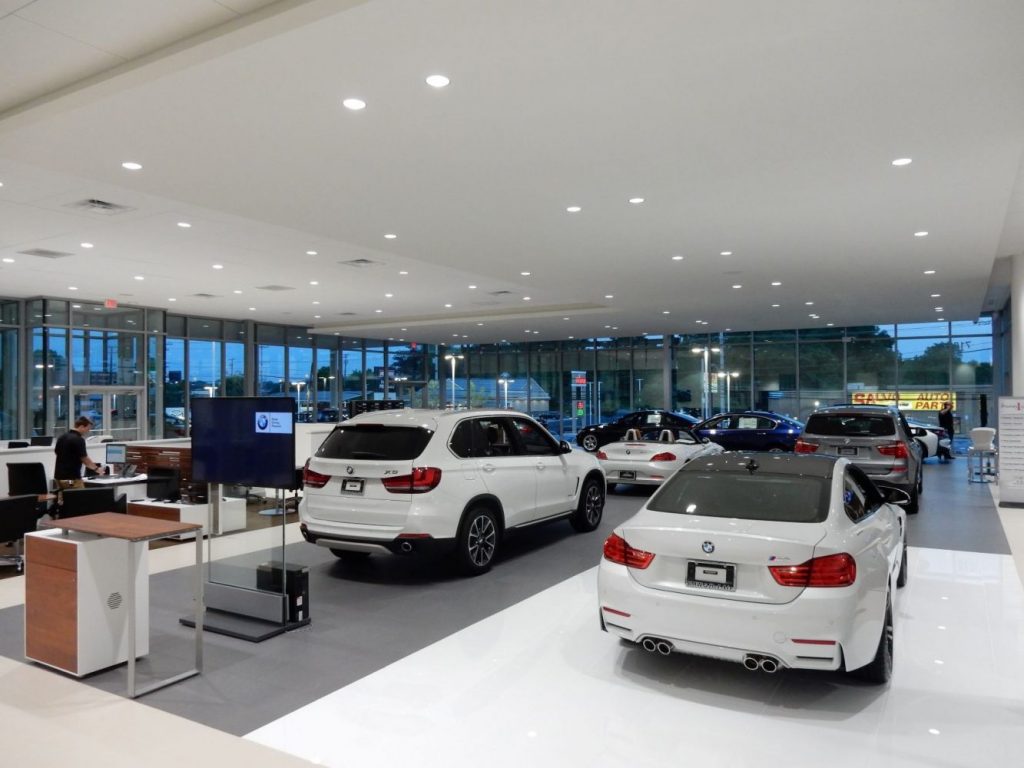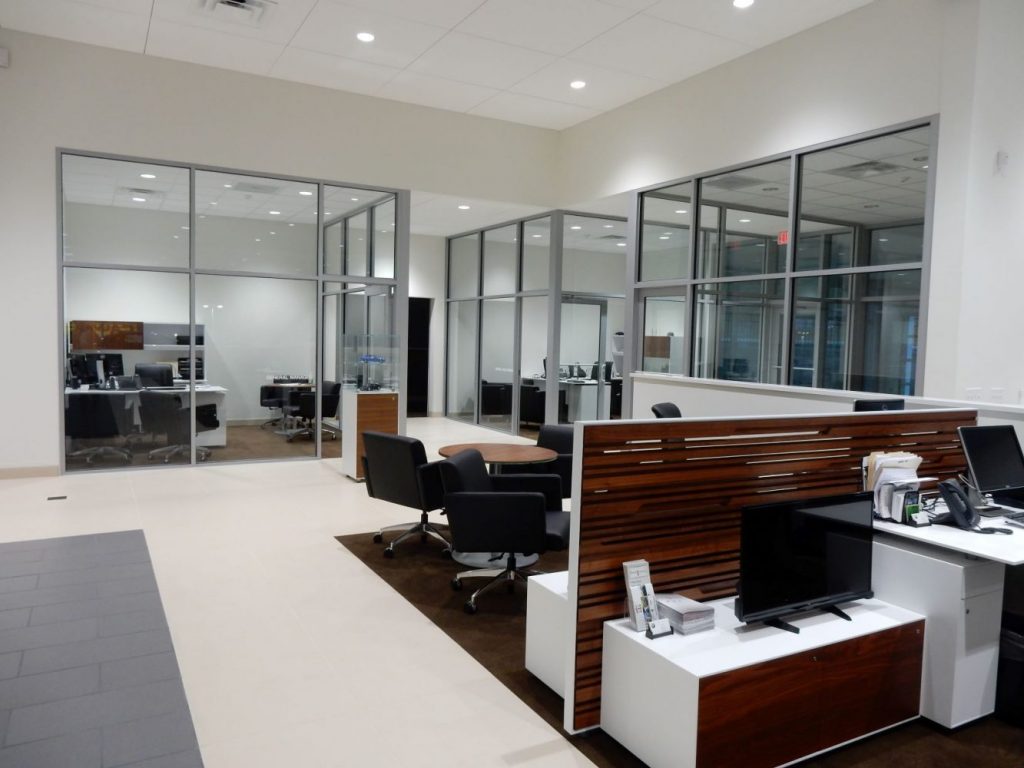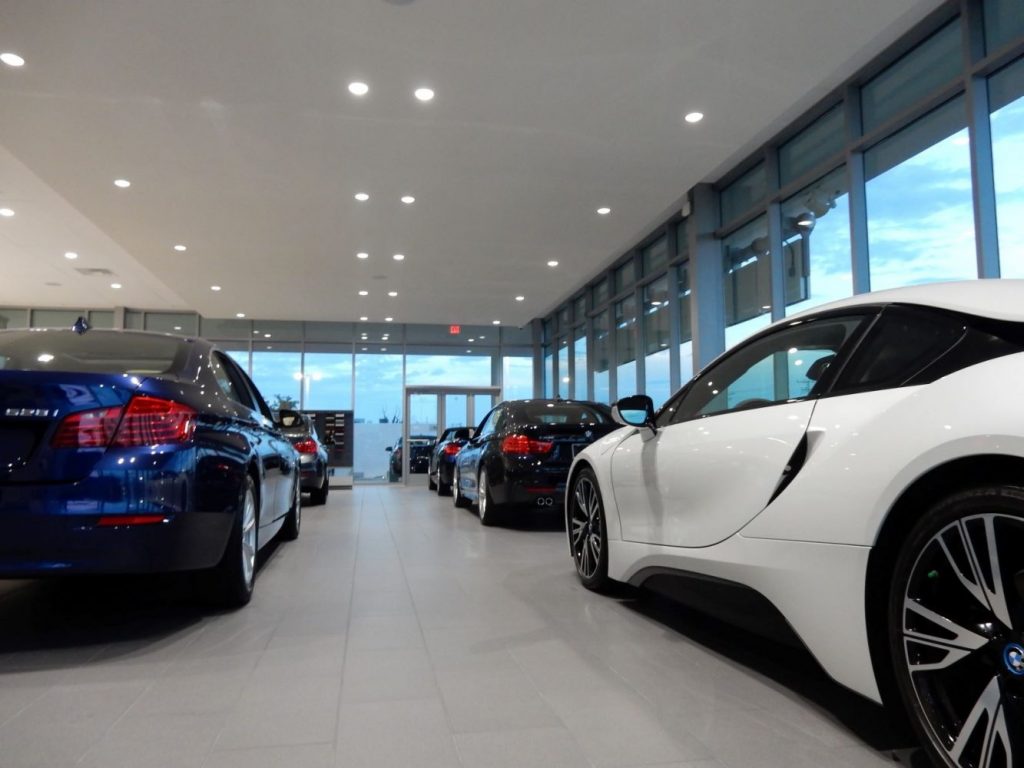 Automotive
BMW of Bel Air included an 8,763 SF renovation of the existing building and a 6,546 SF addition. Scope of work included new site work, utilities, SWM, site retaining wall, landscaping and pavers.
Client
Bel Air Auto Park Properties, LLC.
Architect
Frederick Ward Associates
Services Provided
New Construction
Renovation
The original plan for BMW of Bel Air project was to demolish the existing dealership and build new. However, Chesapeake Contracting Group proposed to renovate the existing building and redesign the steel structure to save costs on the project. This is ultimately the path that was chosen, after the realization that it would save the owner both time and money. Chesapeake Contracting Group demolished part of the existing building and built a new 25,000 SF BMW dealership in its place. The project included 15,000 SF of new construction and a 10,000 SF renovation. This included a new state-of-the-art 16-bay service department, new in-ground lifts, clinker tile flooring, new HVAC, roofing and LED lighting. The addition included a new showroom, parts department, detail bays and a car wash. The project required new bio-ponds, site lighting, utilities, re-grading and re-paving of the entire site. The aesthetic design of the building matches exactly with BMW's corporate image program. Some of the special features include: all EIFS exterior "tuscan finish", curtain wall system to meet BMW specification, a specialized high impact non-slip floor tile throughout the service department, white TPO roofing system, increasing thickness and quality of all building insulation, thermally broken storefront system with Low E glazing, special light fixture package, occupancy lighting sensors and a heat recovery system for the service department. Chesapeake Contracting Group overcame logistical challenges (i.e. limited site access as the parking lot was being used for car storage) to finish BMW of Bel Air on-time and under-budget.