Automotive
Herb Gordon Volvo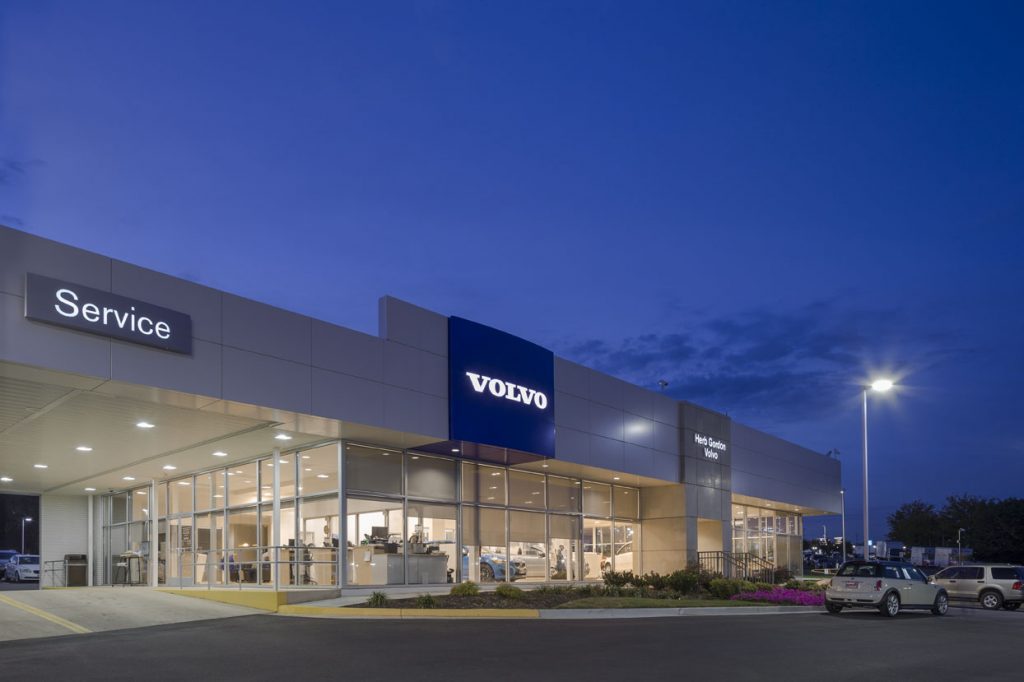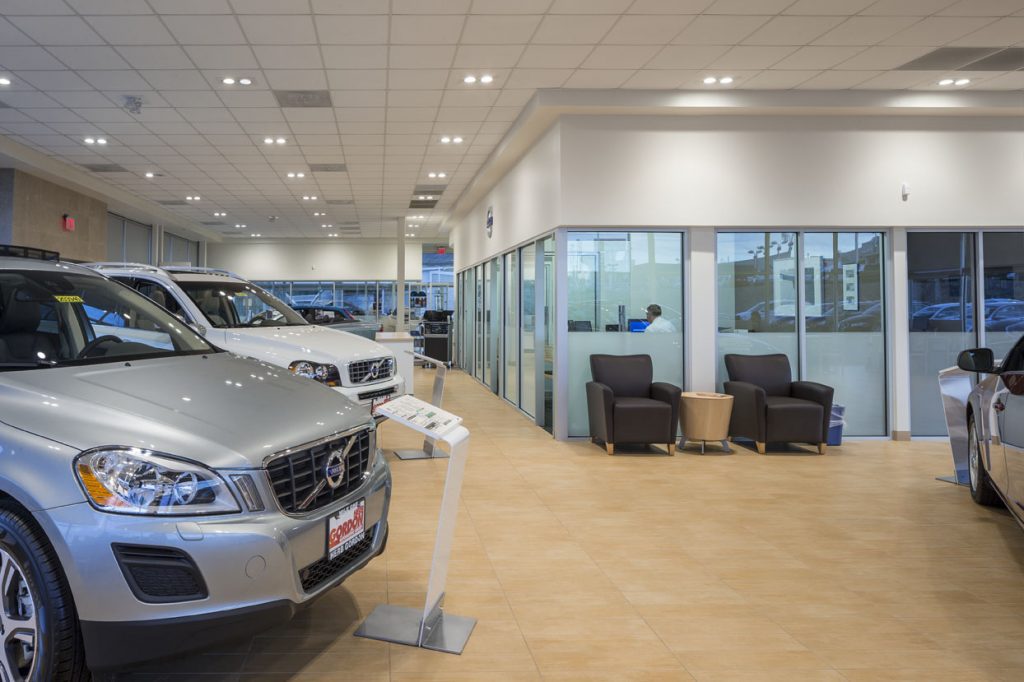 Automotive
Renovation to the existing Volvo dealership to enhance the customer experience.
Client
Herb Gordon Auto Group
Architect
Penney Design Group, LLC.
Services Provided
New Construction
Renovation
Complete exterior and interior renovation to the show room building, associated offices and drive lane facility. Exterior renovations involved the installation of new ACM cladding, Volvo entry portal with stone tiles, storefront, roofing, etc. The interior renovations included new walls, floors ceilings, lighting, millwork, storefront, finishes and HVAC system.