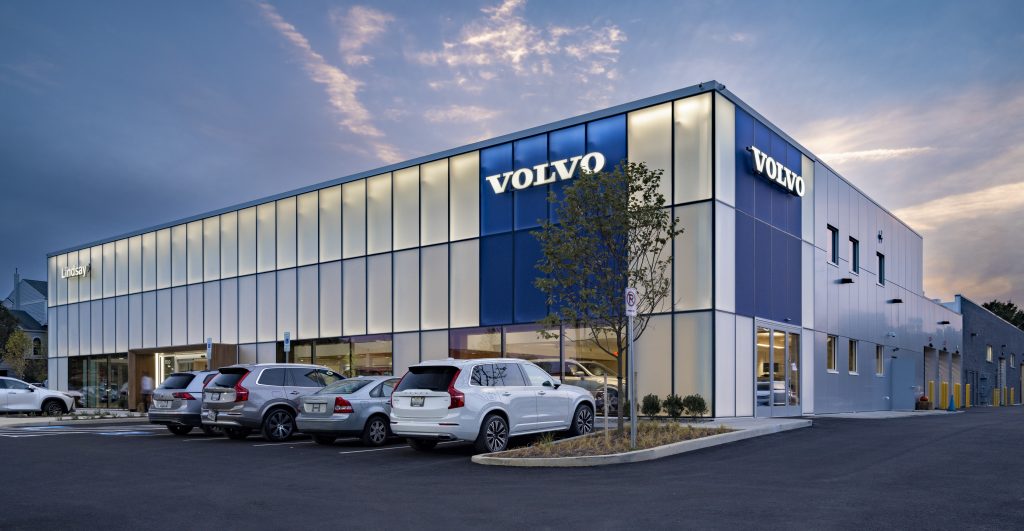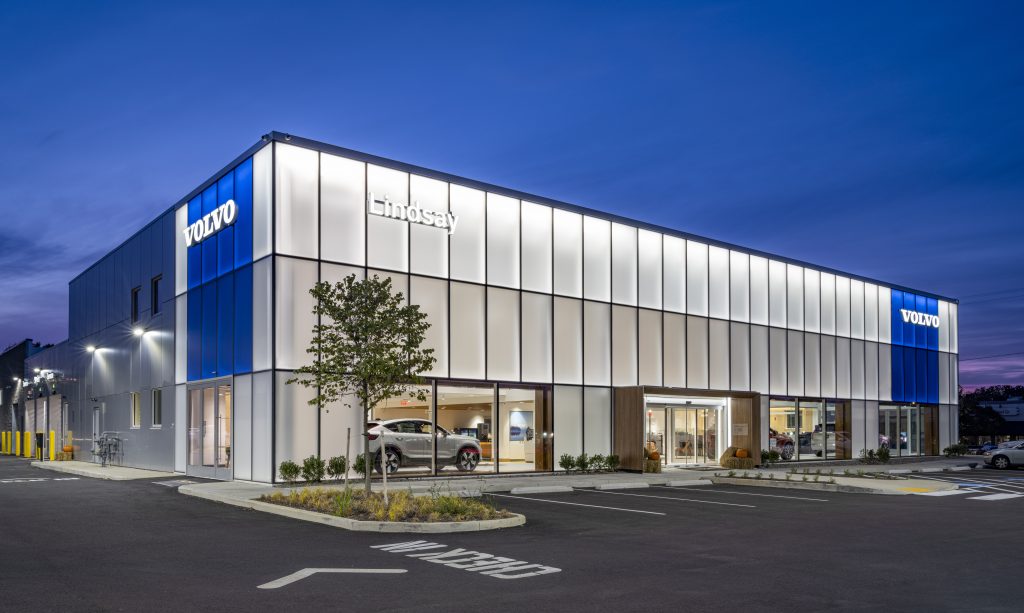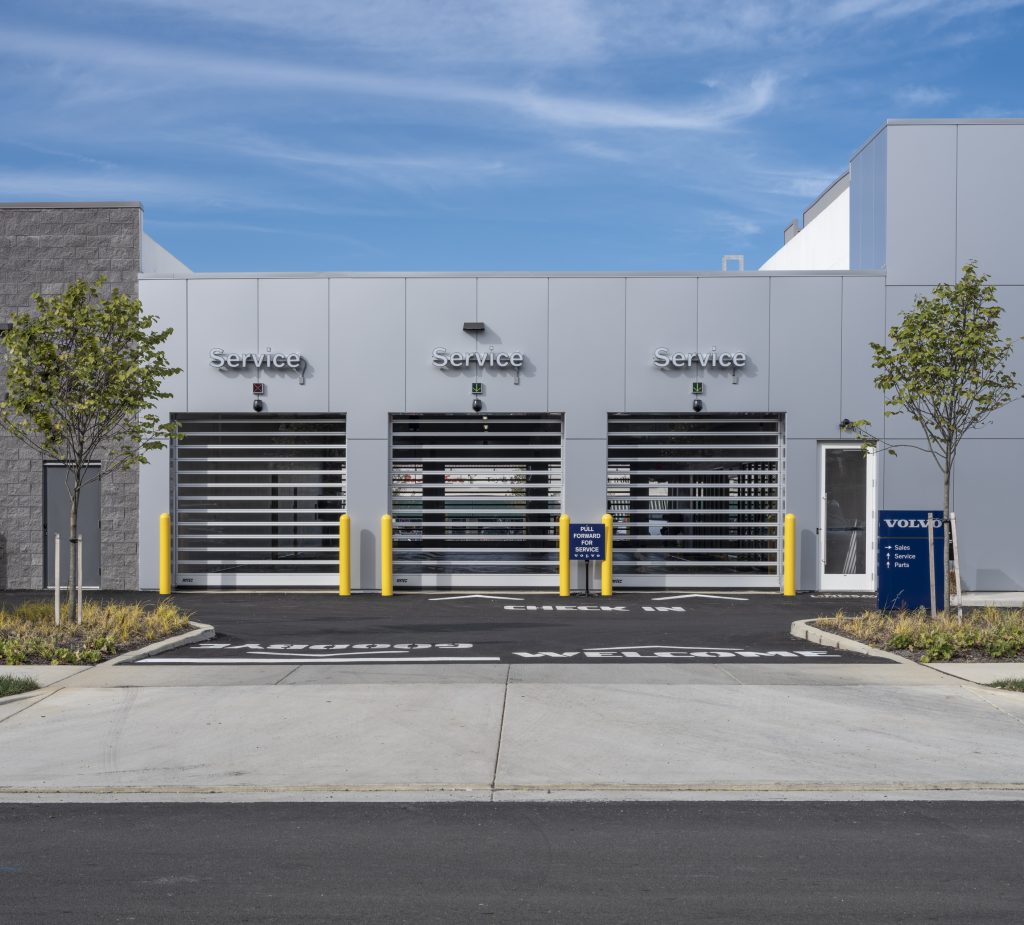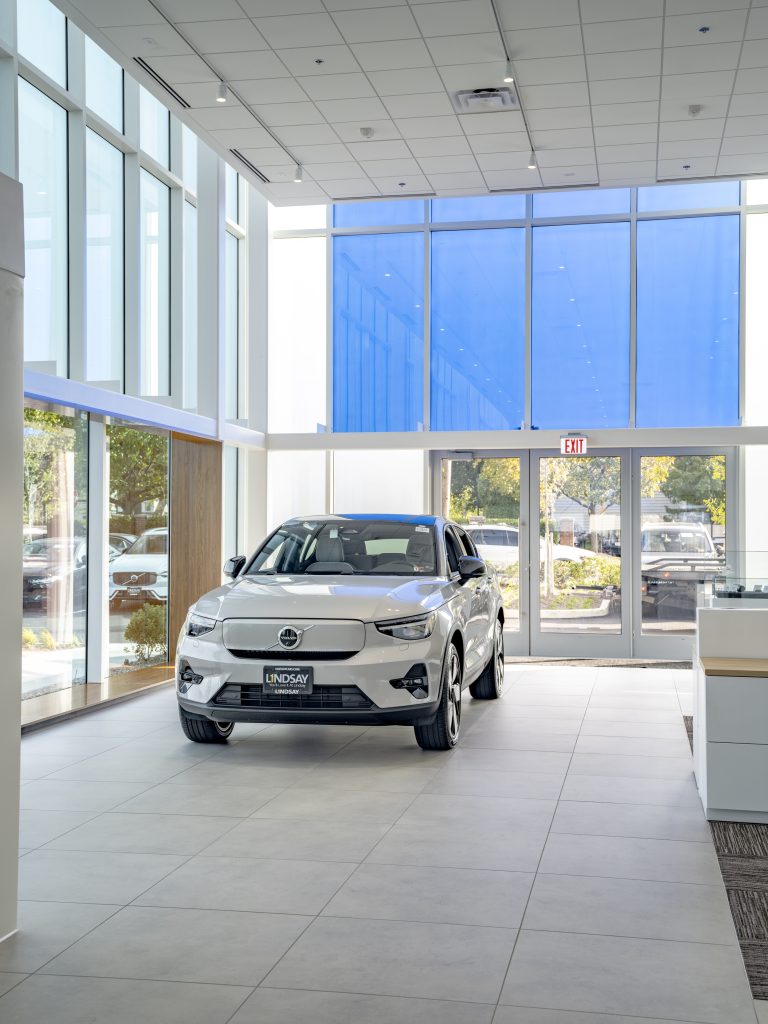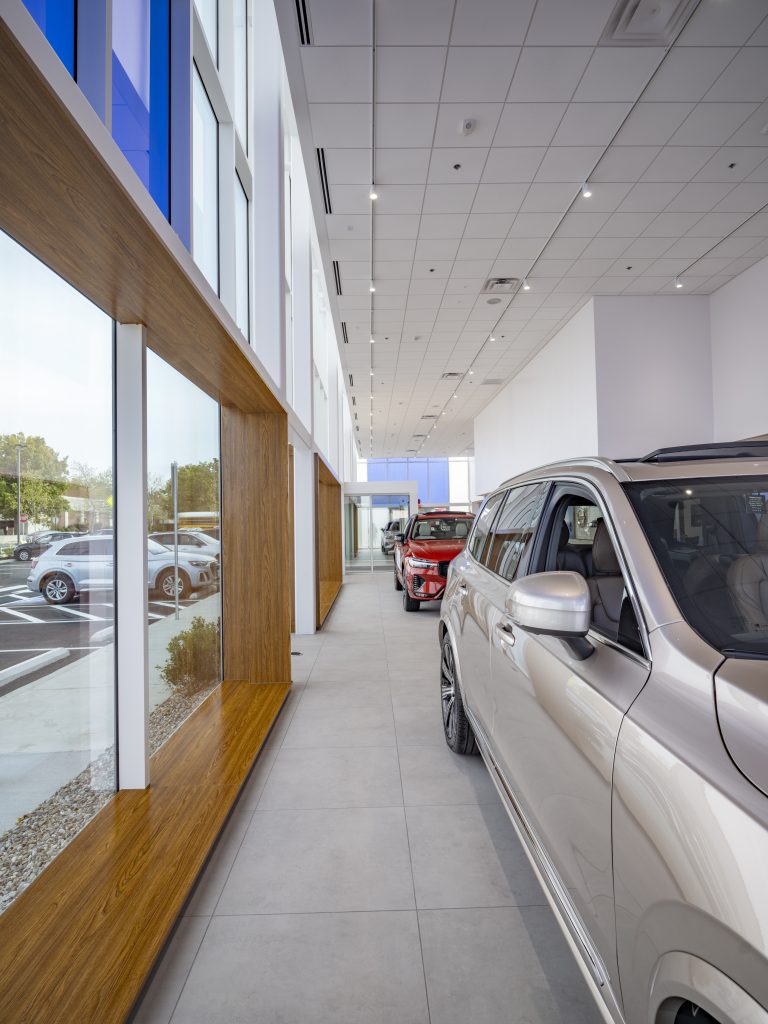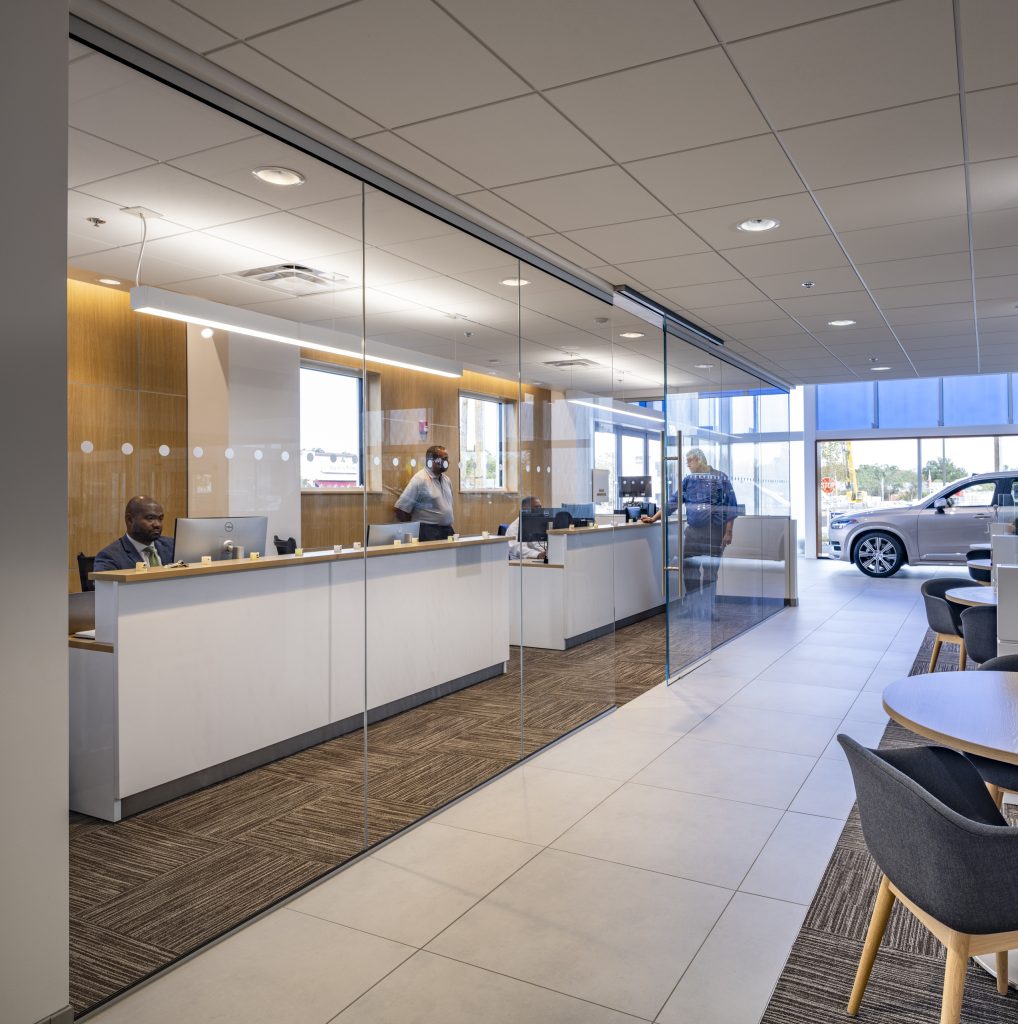 Automotive
New, 94,000 SF dealership located in Alexandria, VA.
Client
Lindsay Motor Car Company
Architect
Penney Design Group, LLC

LEED Certified
Services Provided
New Construction
Lindsay Volvo is a brand-new, state-of-the-art dealership, occupying an impressive 94,000 square feet in the city of Alexandria, Virginia. This facility boasts two above-ground stories, housing a showroom, well-equipped offices, and top-tier service centers. Additionally, there are two below-ground stories dedicated to convenient parking.