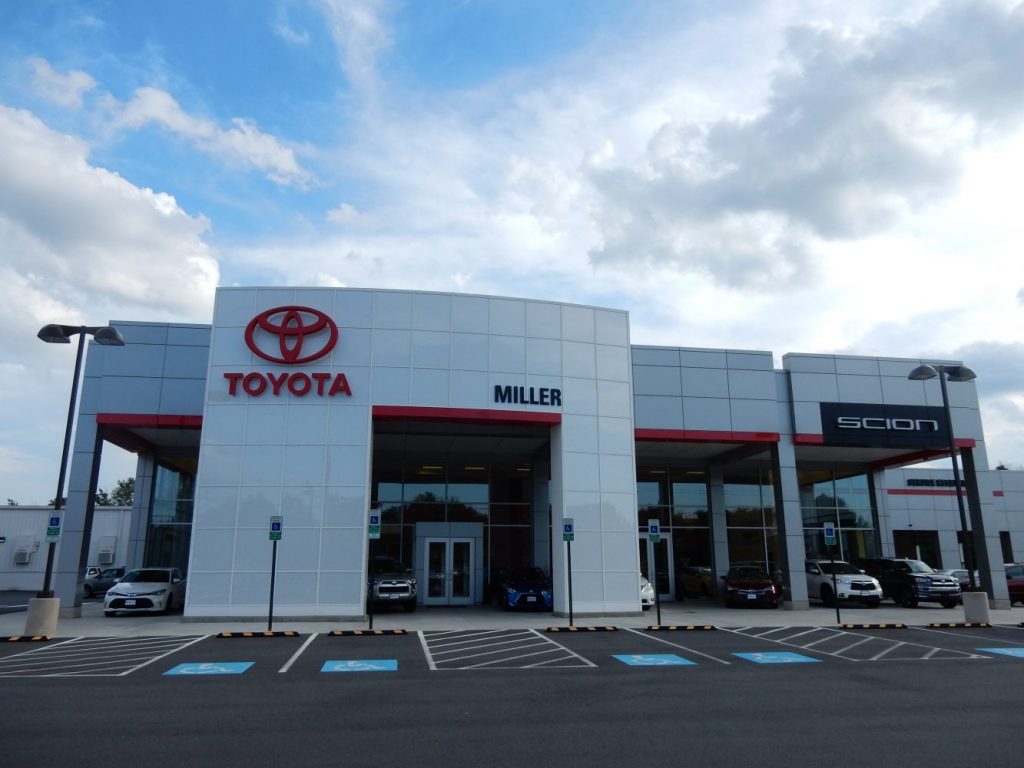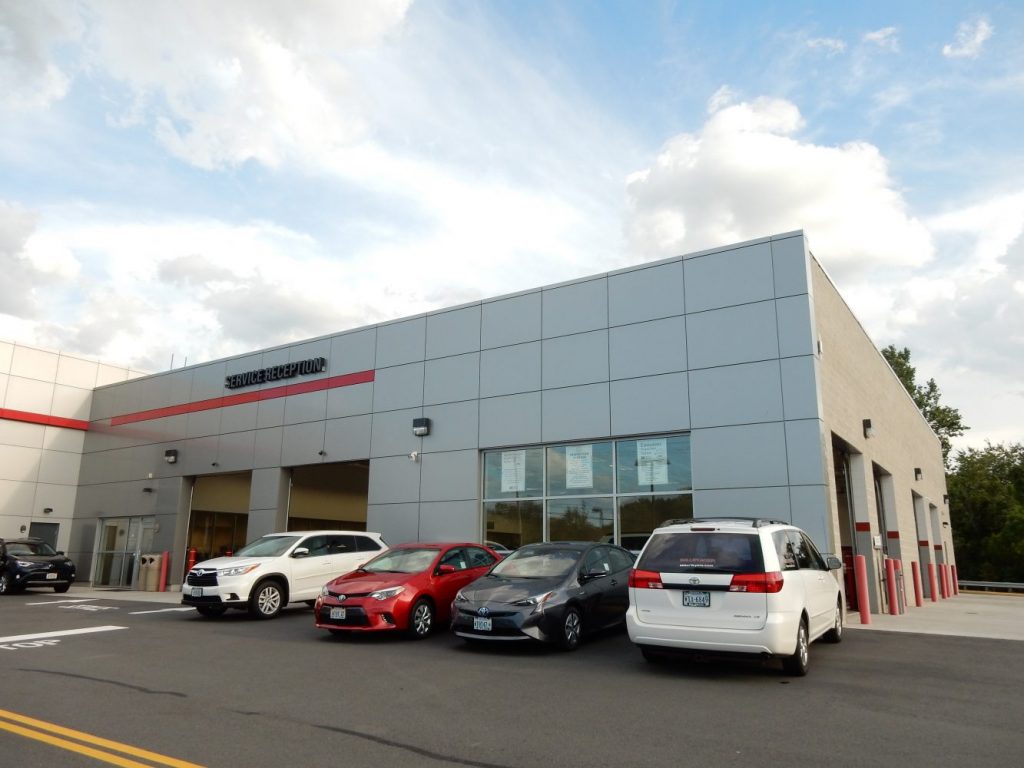 Client
Abel Properties, LLC.
Architect
William S. Rush- AIA
Services Provided
New Construction
Site Development
A new, two-story Toyota dealership and service center in Manassas, VA. It entails of site development, utilities, paving, landscaping etc. In phase one, we will be constructing a two story approx. 50,000 sf sales and service building, consist of deep foundation/concrete/masonry/steel. In phase two, the old facility except for the shop area was demolished. A new prep area building was built in this area including site development and improvements to existing repair facility.